Large, sunny room / großes sonniges Zimmer
Ich biete ein großes sonniges Zimmer geeignet für Kreativen, Entwickler oder Kunstschaffenden. Das 25qm grosse Zimmer hat sehr großen Fenstern zur Strasse. Ist aber gut isoliert. Preis 640€ inklusive Wifi, Strom und Heizung. Im Zimmer gibt es Wasserkocher und Kaffeemaschine und mini Kühlschrank.
Das Zimmer ist stylisch eingerichtet mit 70-er Jahre Möbel: grosser Arbeitstisch und Einzelbett. U-8 direkt vor der Tür. Keine Party-WG! Großer Küche- und Wohnzimmer!
WC und Dusche wird geteilt mit weitere Mitbewohner.
Anmeldung möglich.
In anbetracht des Covid-19 haben wir die notwendige Vorkehrungen getroffen.
Das Zimmer ist Teil einer Kreativ-Etage nahe Kotti.
LGBTQ* friendly. Auf Zeit für 2 Monate.
This is an offer for people who are looking for a room suitable for creatives, or (media) artists ot the likes. The room has big windows and high ceiling, spacious and airy, great day light.
Seize about 25qm. Price 640€/month, including wireless internet, heating, electricity, stylishly furnished, kettle and coffee machine, mini fridge. Large extra space available on demand.
Giant living room/kitchen!
U-Bahn U8 at the doorstep.
LGBTQ* friendly. Available for 2 months with the option to extend.
Please email somos@somos-arts.org for more information!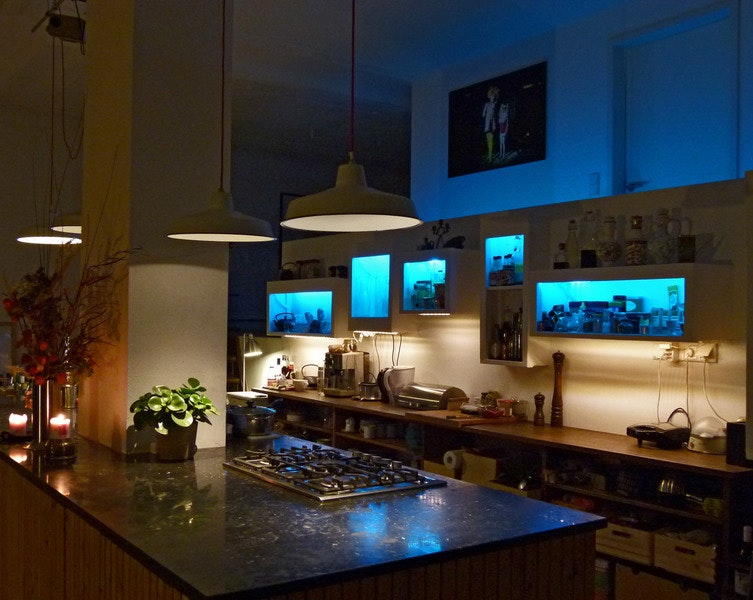 ---
---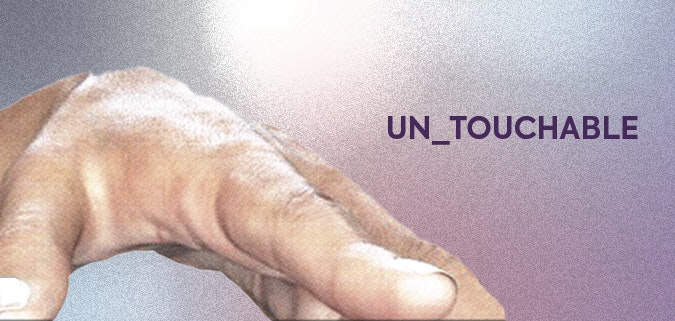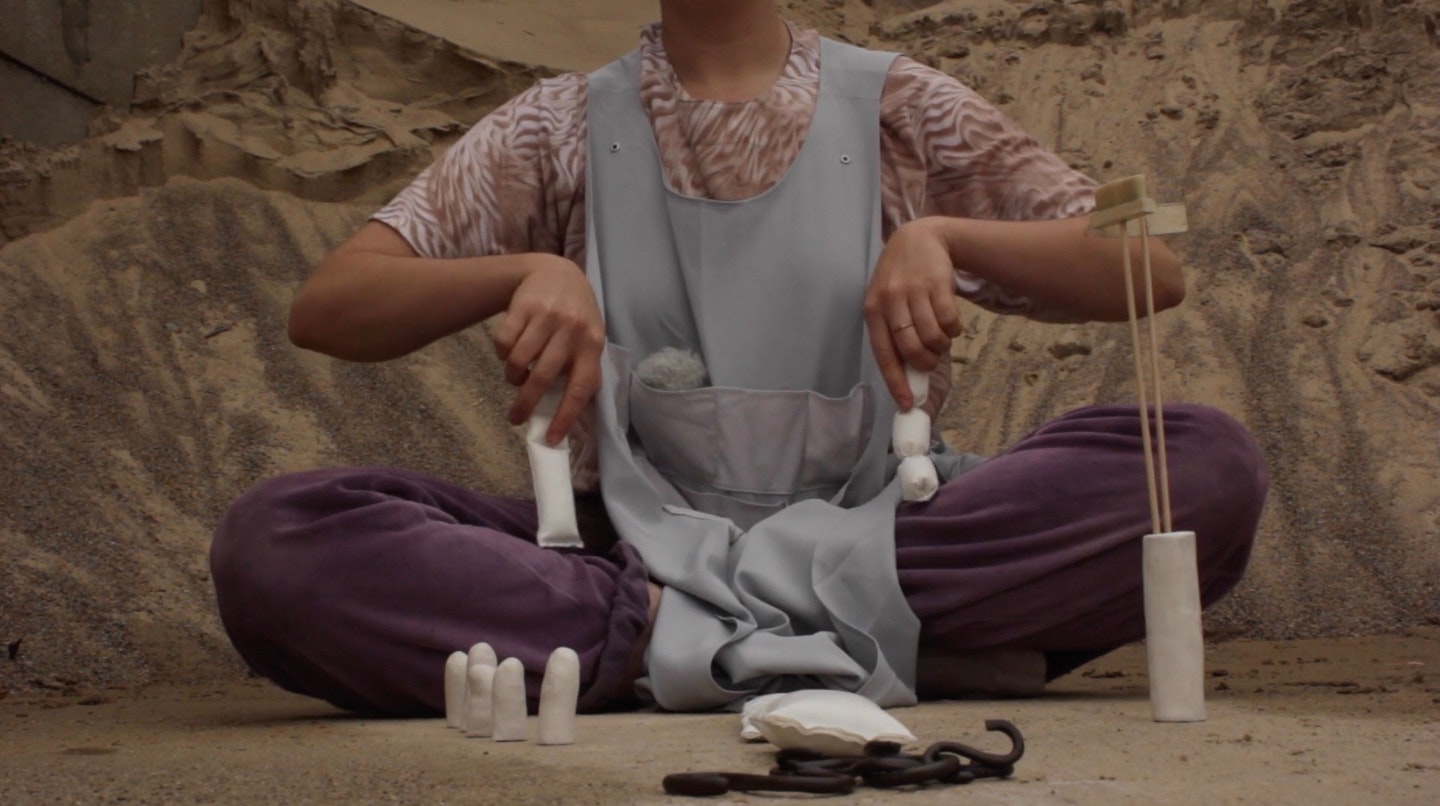 ---