Lacuna Lab
Lacuna Lab is an artist-run collaborative community and space in Kreuzberg. We are artists, designers, coders, musicians, and performers working at the intersections of art, technology and science.
We are looking for people who...
- work in the intersection of art, science and technology.
- are passionate about collaboration.
- have time and energy to work towards our collective's vision.
- enjoy being around other people :D
What we offer...
- a collective and a space to call home.
- the opportunity to work together on innovative interdisciplinary art projects.
- exhibiting together at least once a year.
- a friendly community of people from all around the world.
Get in touch and let us know more about yourself
- What do you do?
- What are your expectations from the Lab?
- What can you offer to our community?
- Are you interested in a temporary stay with us, or a permanent membership?
We look forward to learning about you and your work.
Please send contact us at: info@lacunalab.org
---
---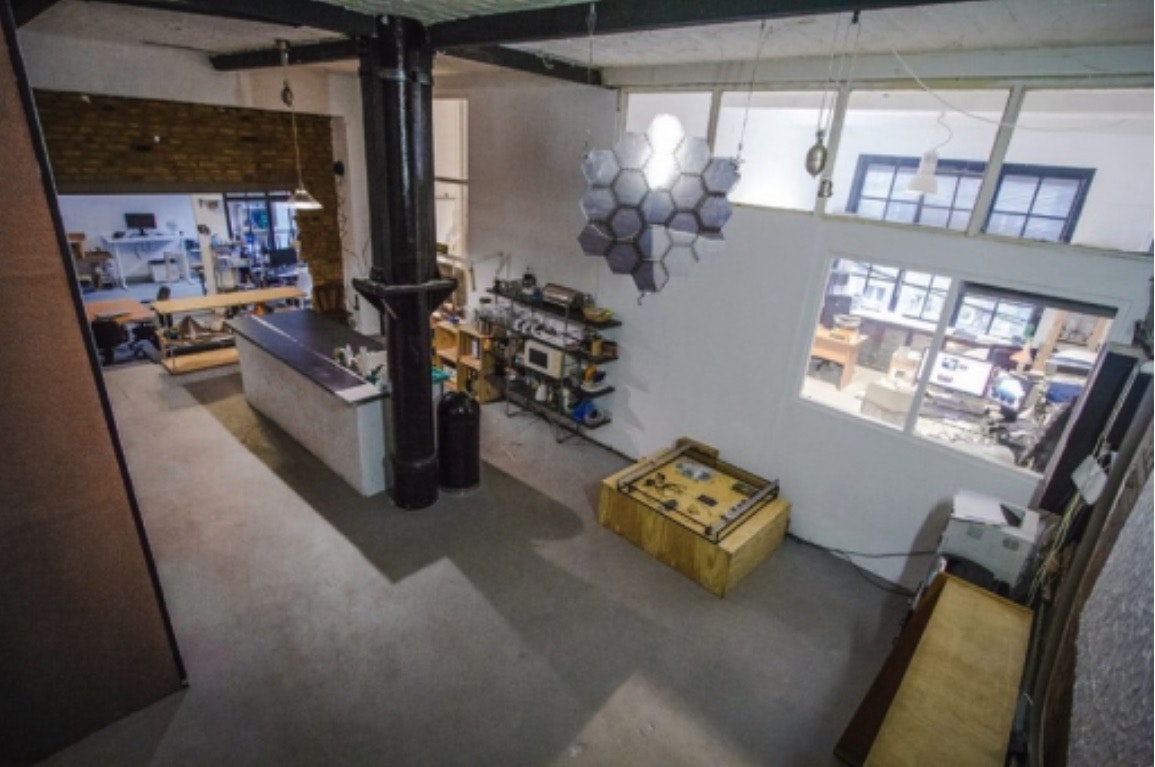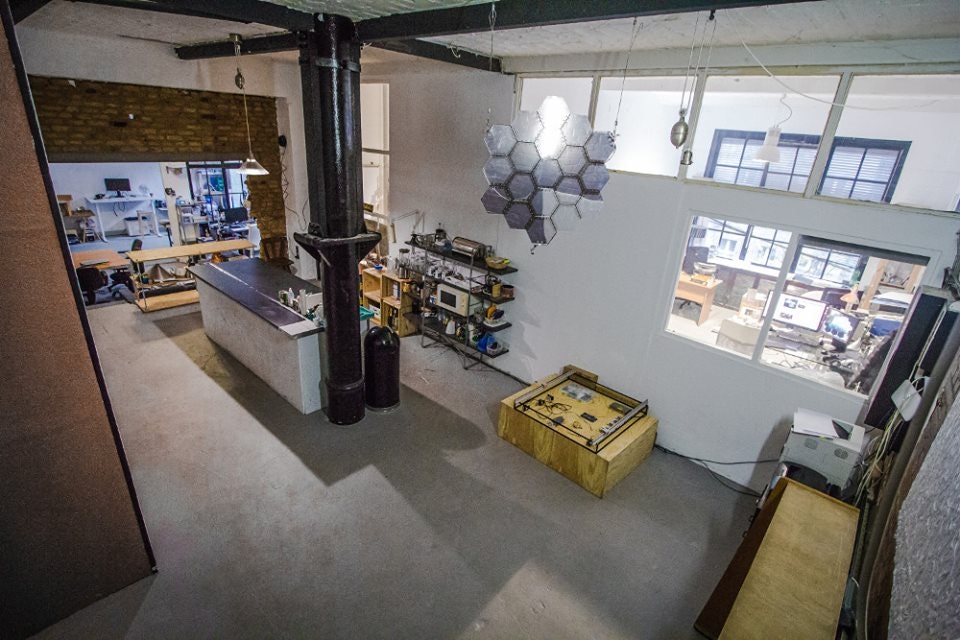 ---