KAMO ATELIER
Hi!!,
My name is Pablo R. Benitez, I am an architect and painter, and I would like to rent my space. Is a 13 m2 part in a co-working space with more artists and designer.
Really nice atmosphere to work in a great spot in Neukölln. The cupboard make really easy tor storage and gives great flexibility to the space.
I need keep things inside that's way I would still pay some part of the rent, and have access during the weekends or at the hours/days that we arrange. The duration of this arrangement depend also about your needs. If you need some months the space we could also agree and the rent would be higher.
But a lot things depend of us, important is that you like the space 
Would you like to visit the place or call me to have more information?
Pablo R. Benitez
http://www.pabloramonbenitez.com/
017699501990
---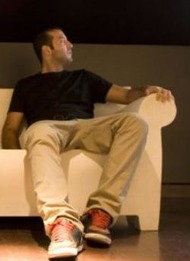 ---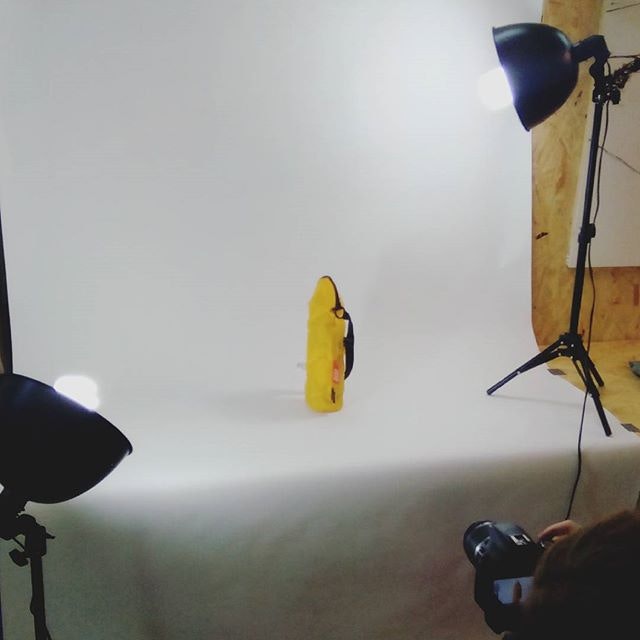 ---