Jewellery Bench in Creative studio at Schlesi
We are a IN-HOUSE JEWELLERY STUDIO and DESIGNER RUN concept store in Kreuzberg Berlin, with over 15 labels that span a variety of fashion products, from women and men FASHION to JEWELLERY and object DESIGN.
Our ethos lies in the belief that there should be a more direct connection from design to production to consumer.
Our current studio designers include Gina Melosi, Mies Nobis, Navaja & TYPE; we are a close team happy to share various jewellery making tools and industry knowledge.
From OCTOBER 2019 we are looking for a NEW JEWELLERY DESIGNER to join our in-house jewellery STUDIO, located on Skalitzerstr right next to Schlesisches tor.
Send us a message here or an email at info@aa-collected.com with your application!
---
---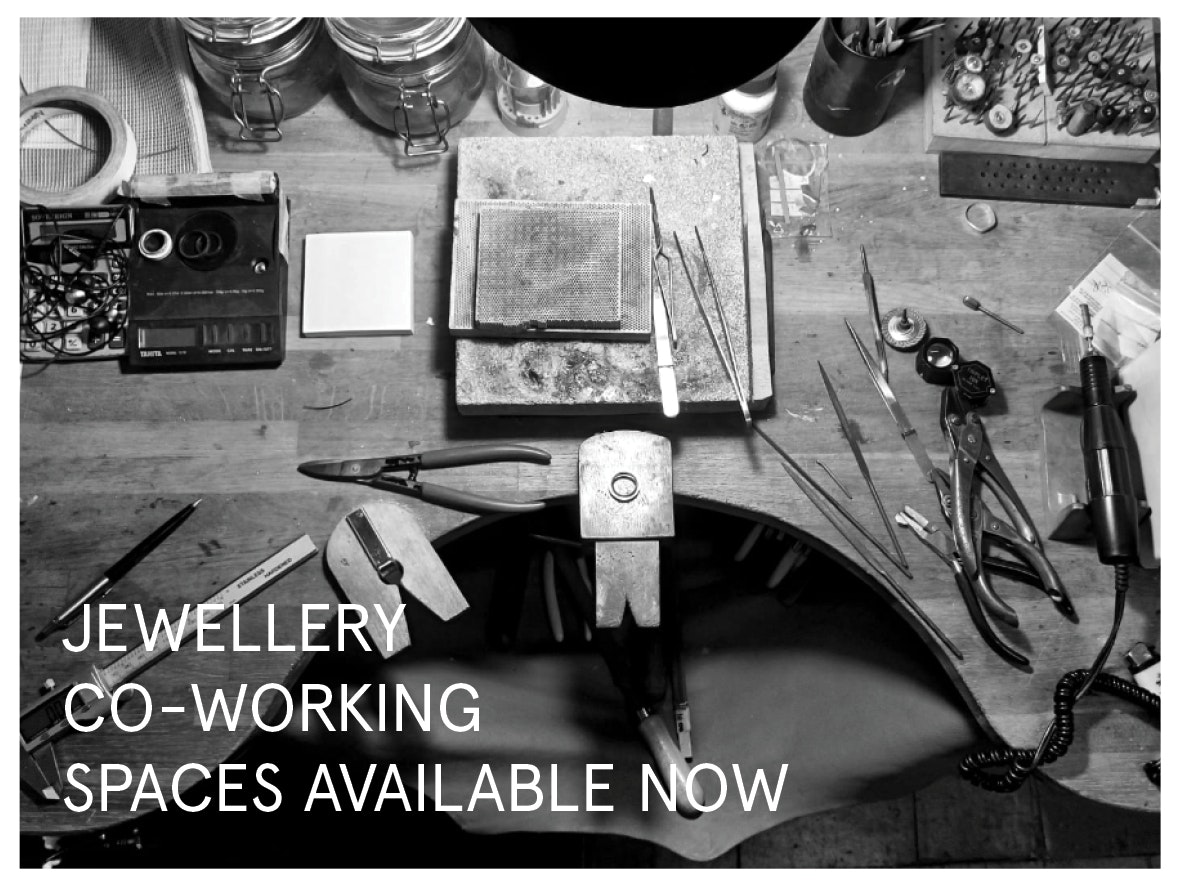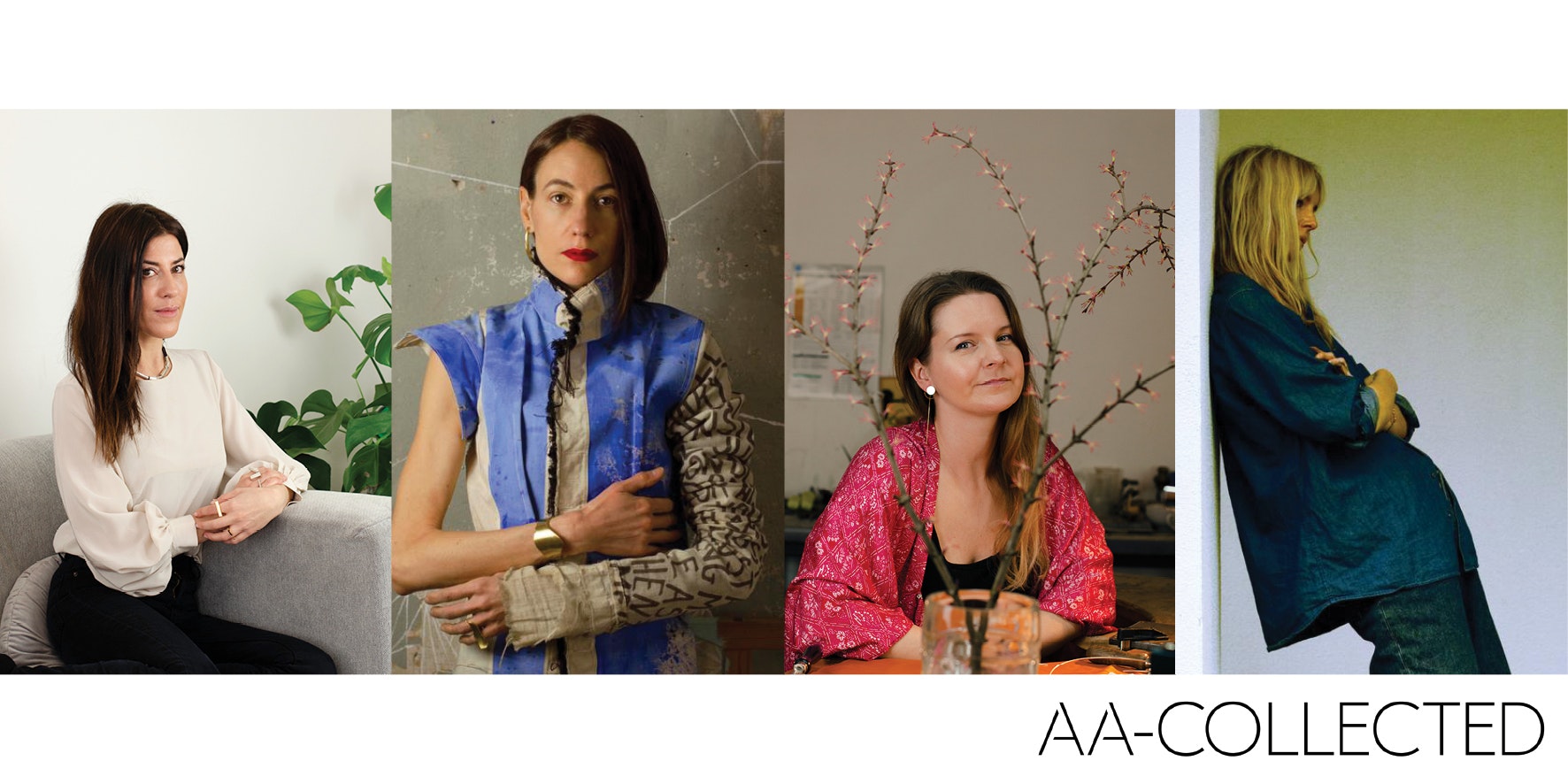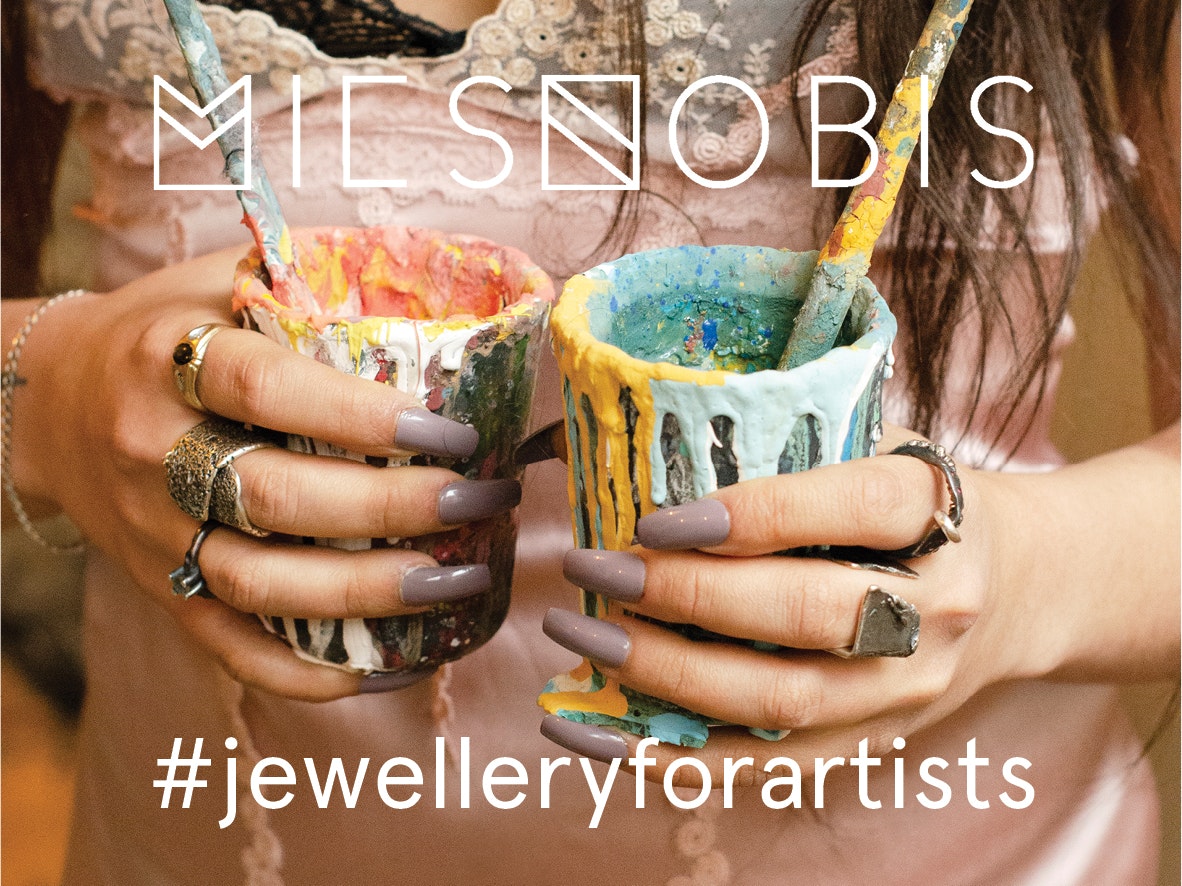 ---