Great and Cheap Studio Space in Berlin
A great artist studio available, good lighting, 40m2. High ceiling, wide space.
289 euros per month. -all inclusive
at the ECC (European Creative City), lots of other artists in the building. A beach is on the property as well as a café (and some, chickens, and peacocks!). There's a large exhibition space that holds shows. Great community of people. I've been working there for almost 4 years, very happy with the space. Wish I didn't have to leave it!
Neumagener Str. 23
13088 Berlin
Available to take over the lease as of the beginning of February 2016/End of January (I am flexible though. I leave the country at some point in February)
---
---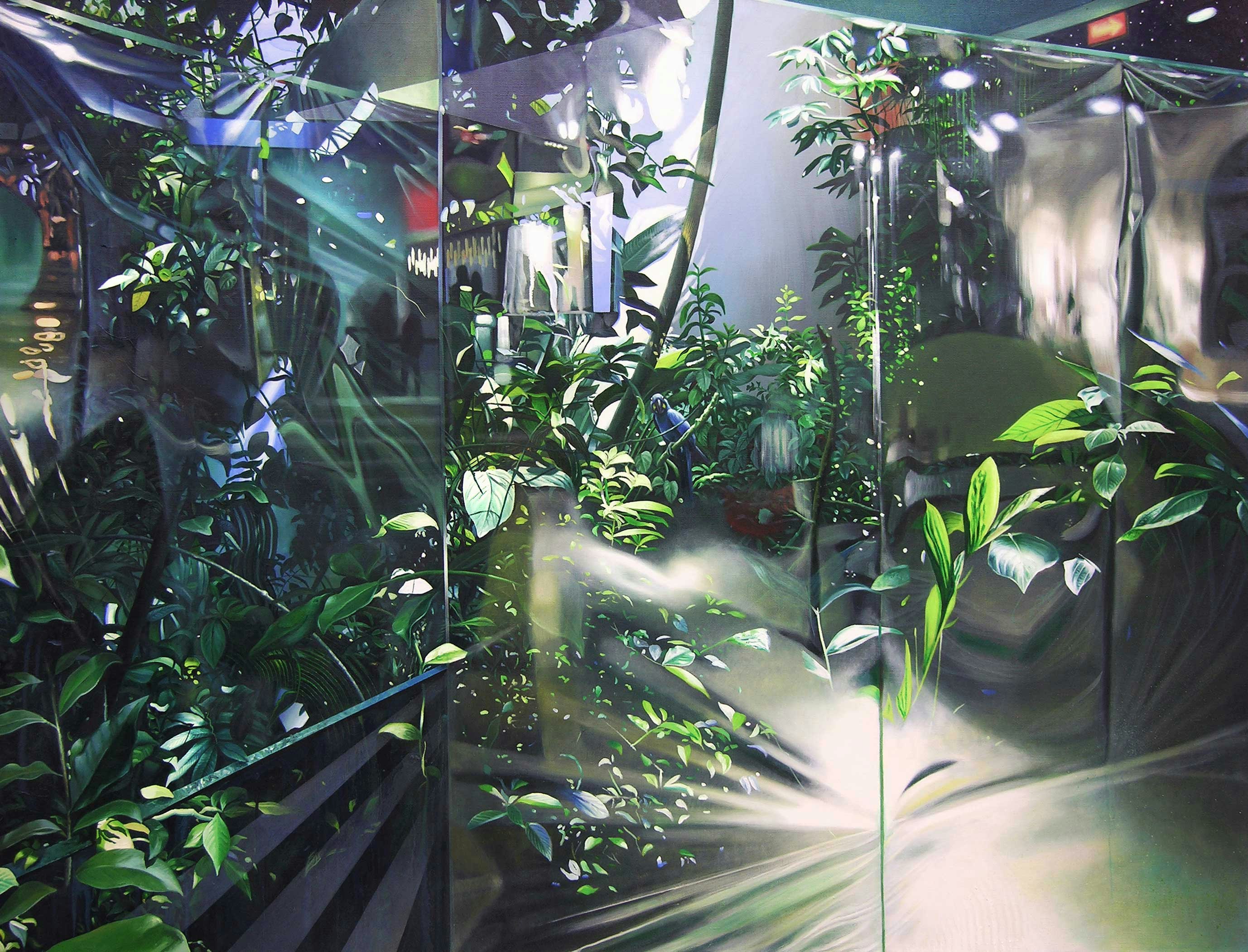 ---