Fotoklub Kollektiv
We are renting out a couple of desks in our wonderful photo Lab and gallery space.
With in in house local artist library/coffee shop as well as events and workshops, this would be a great fit for anyone interested in becoming involved in our fotokollektiv or simply enjoy and participate in some of our activities.
Our labs are also equipped with high end scanners from hasselblad and a LFP. Renters get big discounts on both as well as our other photo services.
We also have a wonderful backyard garden for breaks with plenty of sun throughout the day.
We are looking for 2x full timers with 24 hrs access, storage space and key for 150e each.
We are also open to two people sharing the same desk and self organize a schedule for 90e each.
Contact info@fk-kollektiv.com for more questions.
Best,
Zack
---
---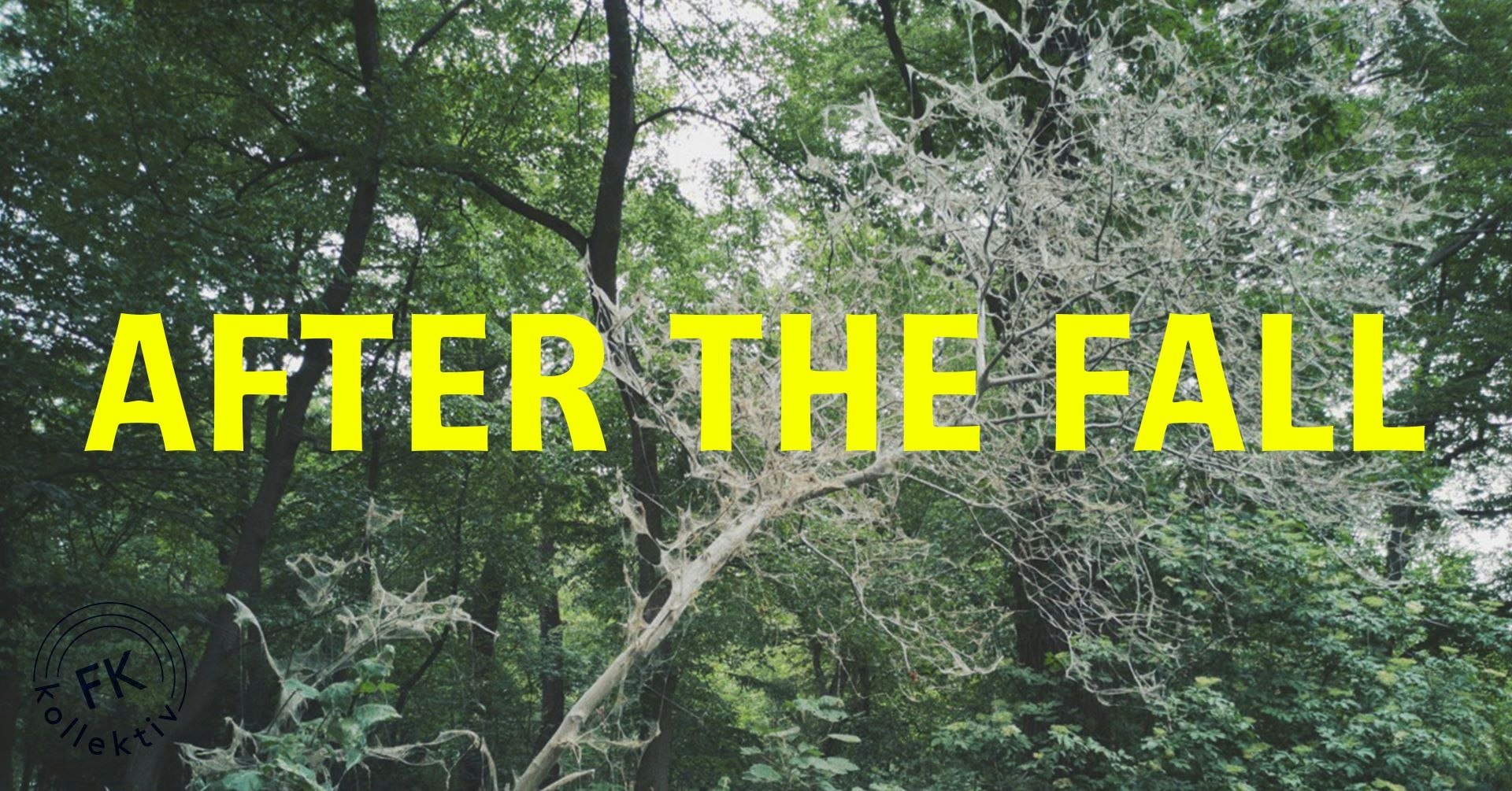 ---