Desk/Schreibtisch
Wir ziehen gerade in unser neues Büro zwischen Kotti und Moritzplatz und haben noch einen Arbeitsplatz frei.
Der Platz kostet 260€(netto) inkl. Internet, Strom & Versicherung. Der Raum hat 86qm auf drei Ebenen inkl. Küche, Bad, Balkon und Aufzug.
Wir sind bisher zwei Grafiker/Programmierer und drei Fotografen. Wir freuen uns über artfremde Tätigkeiten aber natürlich auch über die üblichen Verdächtigen.
We just moved into our new office between Kotti and Moritzplatz and are looking for a another person to join us. We are two graphic desigenrs/coders and three photographers so far. We'd love to share the space with someone doing something totally different or exactly the same as we do:)
The space has 86 square meters on three floors, including bathroom, kitchen, balcony and an elevator directly into the office. The desk is 260€ + Tax including everything from internet to insurance for your stuff.
The website attached is the one from the architect/owner.
If your interest please drop a mail or call: 015150643404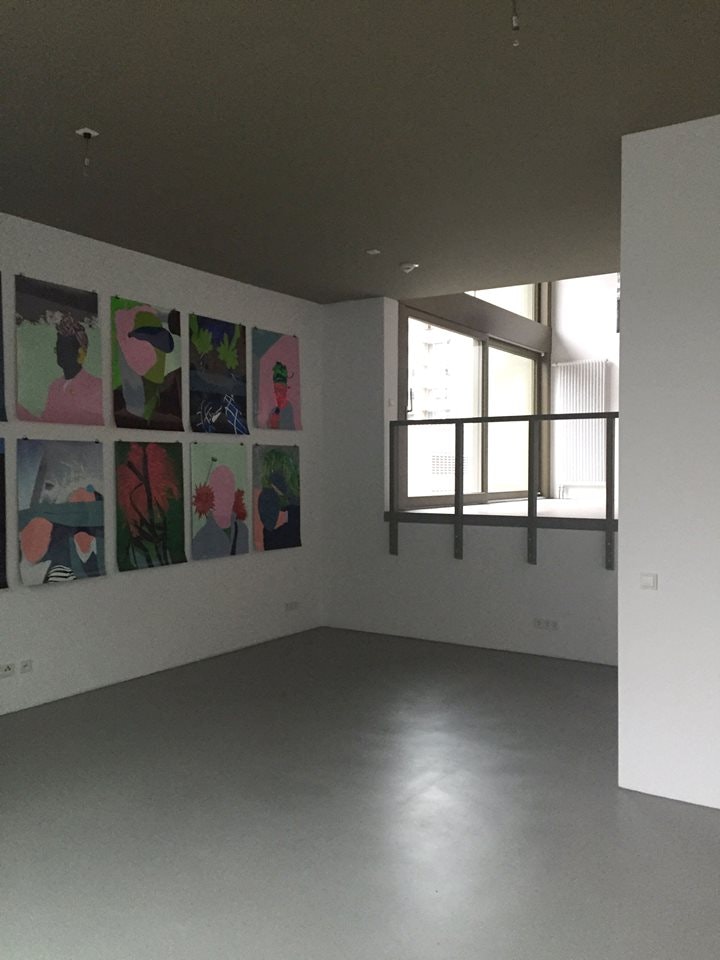 ---
---
---