DAS BÜRO KREUZBERG ____ ART School
Das Büro Artschool Kreuzberg was created with the idea of ​​being able to give a comprehensive
arts education to students who do not have time to attend an official School.
To get to you we have created an extensive schedule of classes. In the mornings and the evenings
and on weekends.
You will get a certificate and a diploma after finishing your classes.
We teach:
Classes:
Painting
Sketching & Drawing
Illustration
Digital Painting
Graphic Design
Fashion Illustration
Workshops:
Adobe Illustrator
Adobe Indesign
Adobe Photoshop
Animation
Make your own Artistic Materials
Design and Print Tshirts
benefits?
its a great way to enhance professional skills and enrich personal development.
our courses are here for people seeking knowledge and fun.Taking a course, or better series of our classes will help you buildprojects for your portfolio and add credits to your resume.
And best of all is the friendly atmosphere. Come and make new friends, make jokes with beatritze and enjoy our free tea with friends (warm in winter and iced in summer).
Our students come from all over the world! Artists, scientists, journalists, students, workers … all with the same interest. A good way to meet interesting people and make friends.
This coming year 2012 will start with the lazy Sunday sessions. Film sessions and discussions between students and friends, about art, animation, illustration and so on. Sessions are free and open
you can come and spend a lazy Sunday on the couch with us and chat with others or enjoy our movies.
And you can also pick up the Art Newspaper: KUNST:ART for free! (With the review of the main Exhibitions in Germany and interesting art writers)
Come and be a part of DAS BÜRO KREUZBERG ARTSCHOOL! we are waiting for you :-)
---
---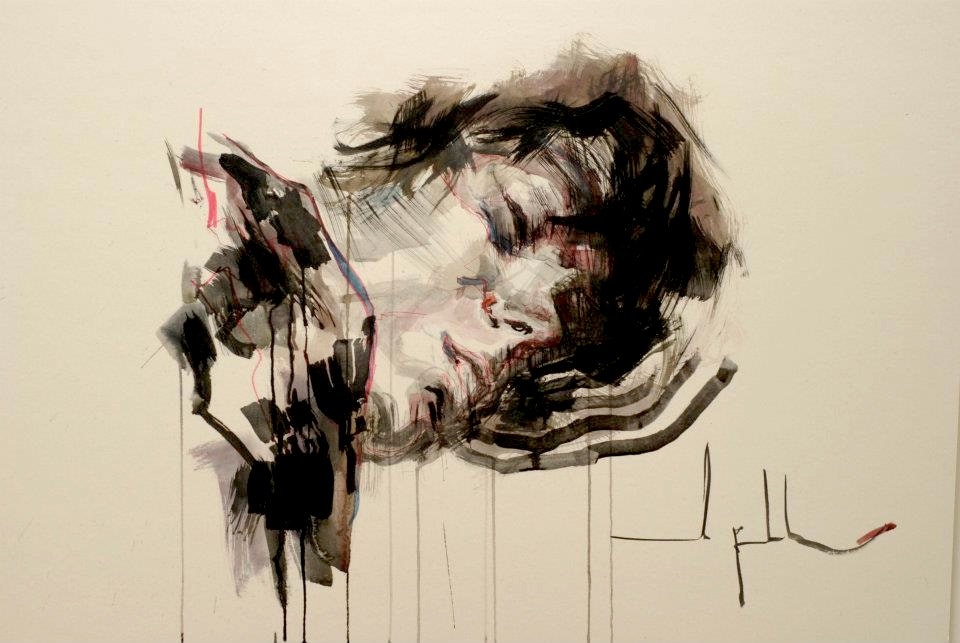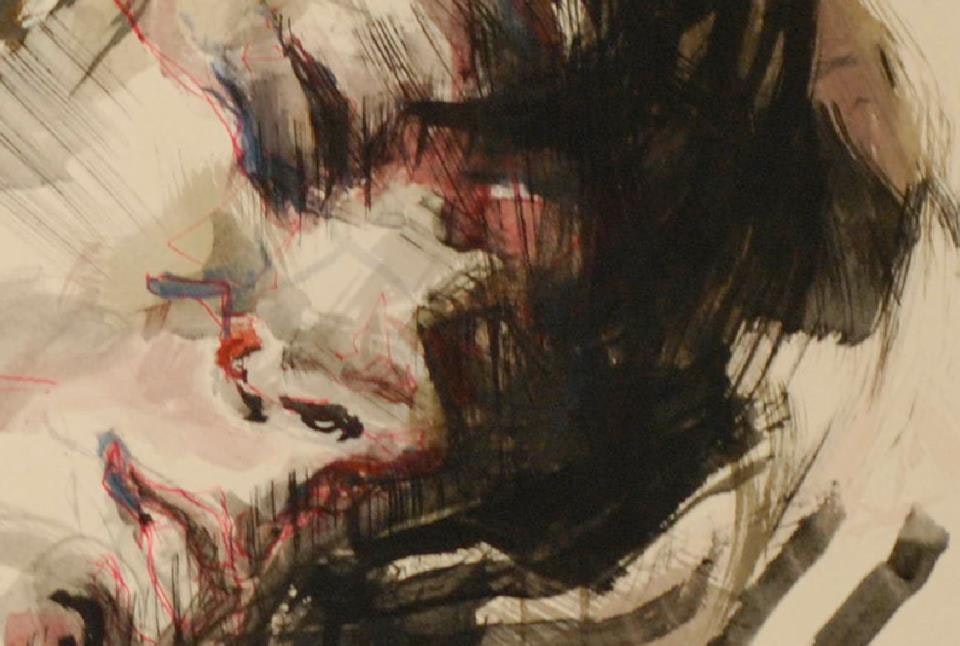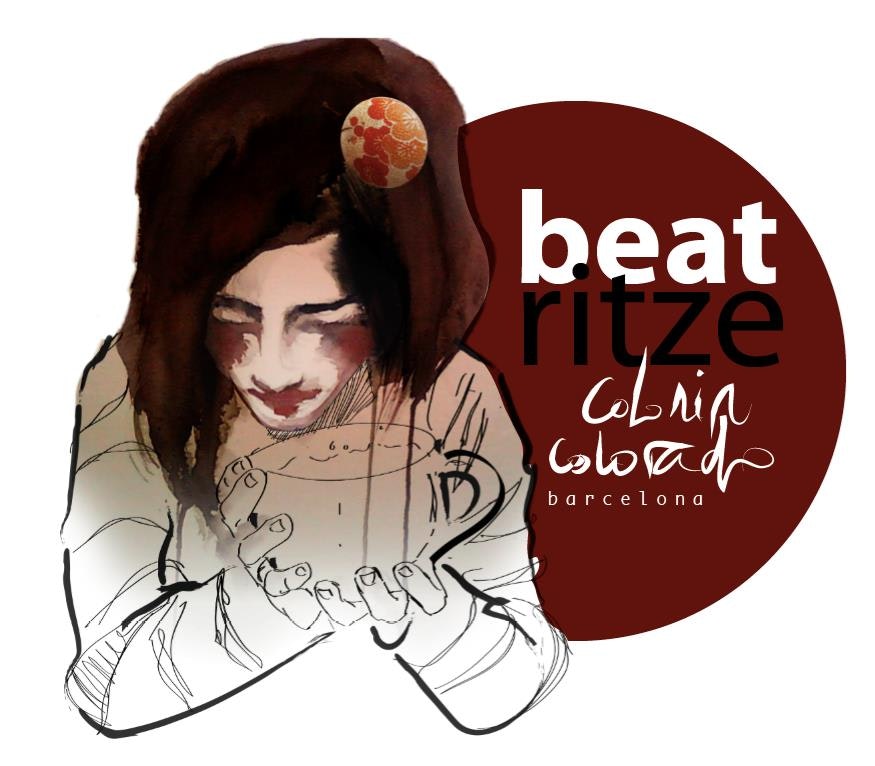 ---