Co-working space available at Atelier Kunst-Moment - 225 euros/month
We have one free desk in our shared atelier-/workspace from the 1st of December 2016.
We are looking for creative people, who want to join a commonly daily working life in a warm and nice atmosphere.
Our co-working space is located right on Boddinstraße, only two minutes away from U8 Rathaus Neukoelln.
We´re all together 3 people at the moment working in two rooms in the field of painting, art installation and jewellery design.
One workplace costs 225€ including:
Fix working space in 30qm Office (room together with 1 other)
Shared Gallery space
Shared kitchen
Shared Basement Workshop
Piano
Internet
Insurance
Send us your inquiry via email. We would be happy to provide more details.
We invite you to be creative with this lovely space!
sabineammer@yahoo.de
post@catherinekuebel.net
liliansyrigou@gmail.com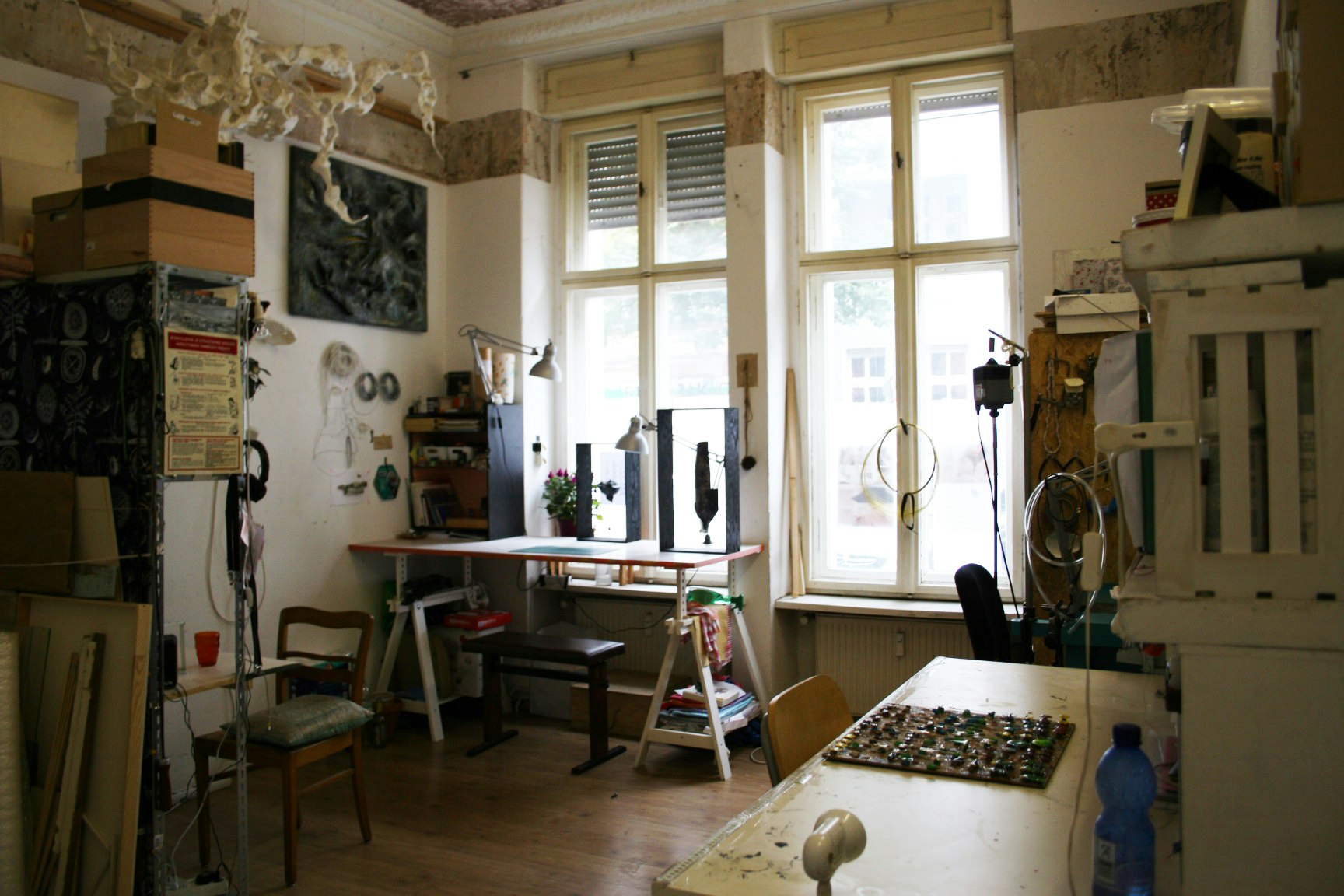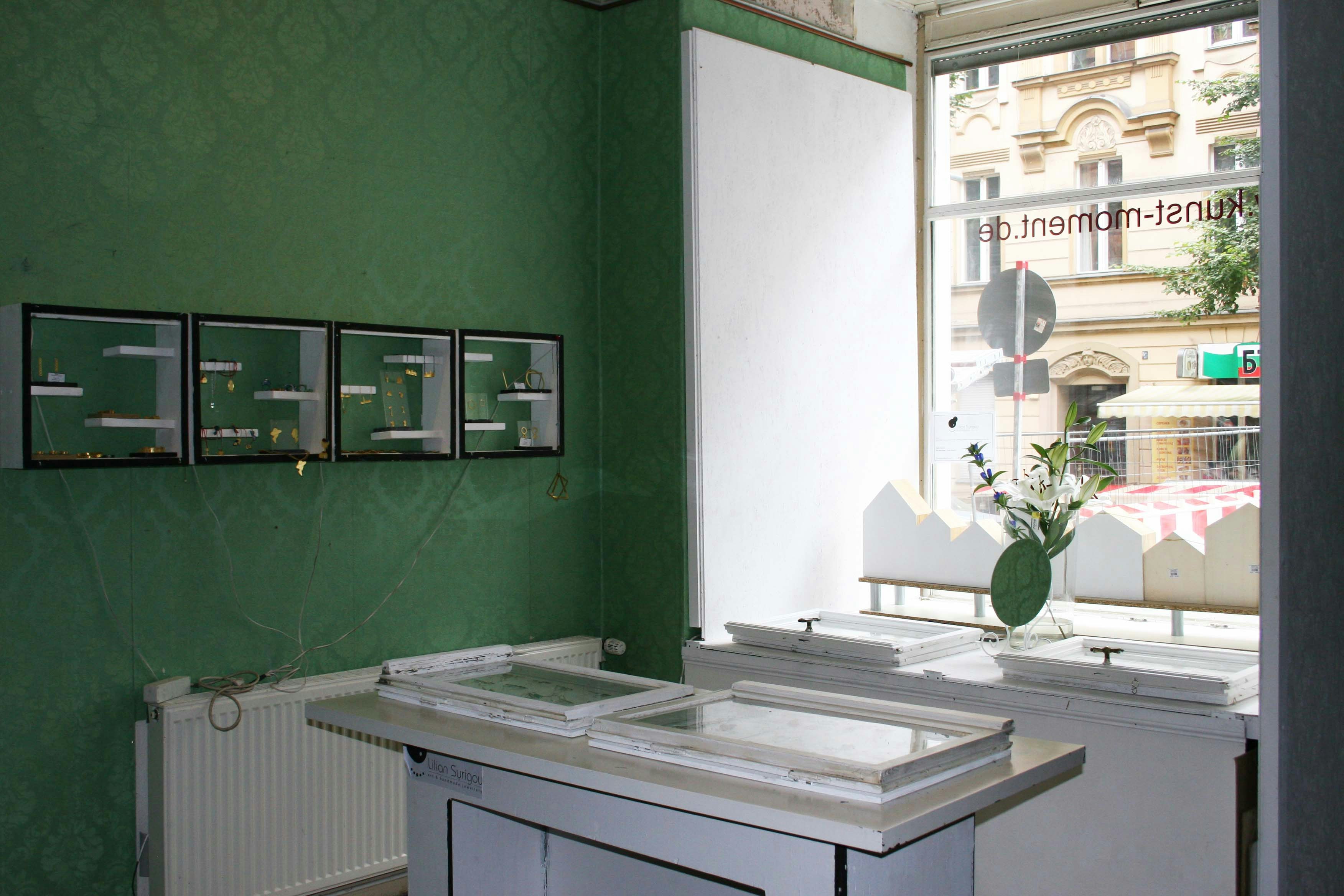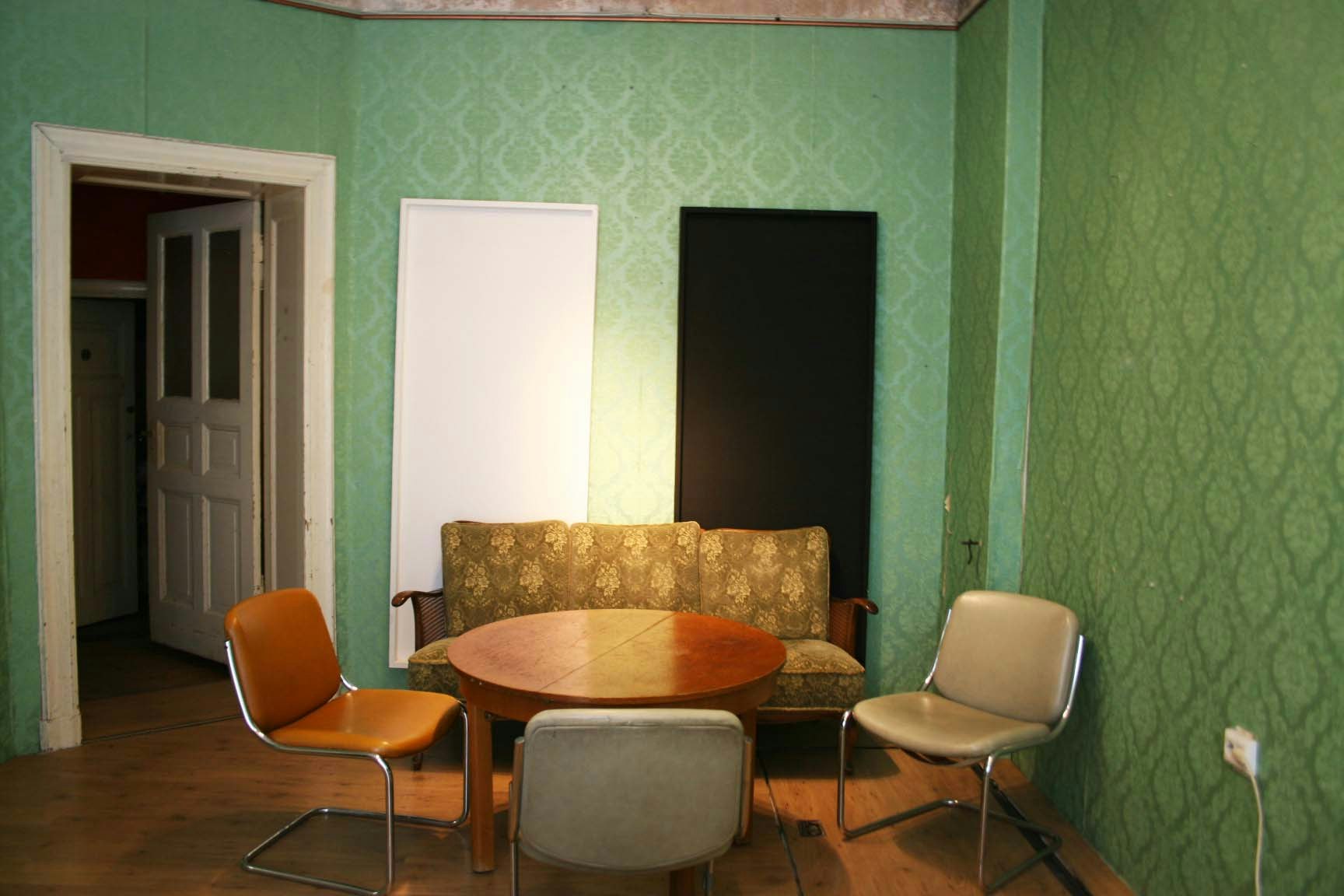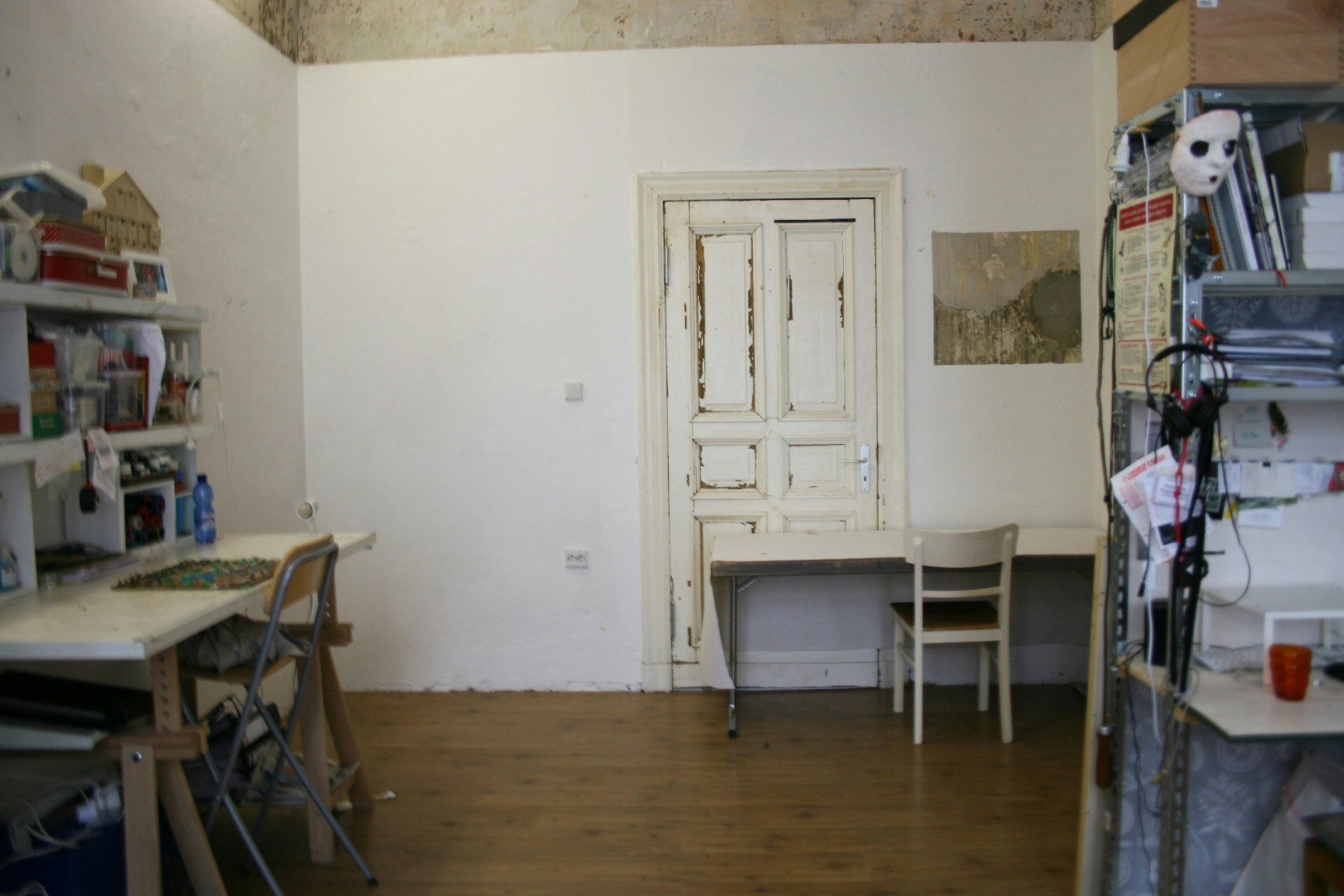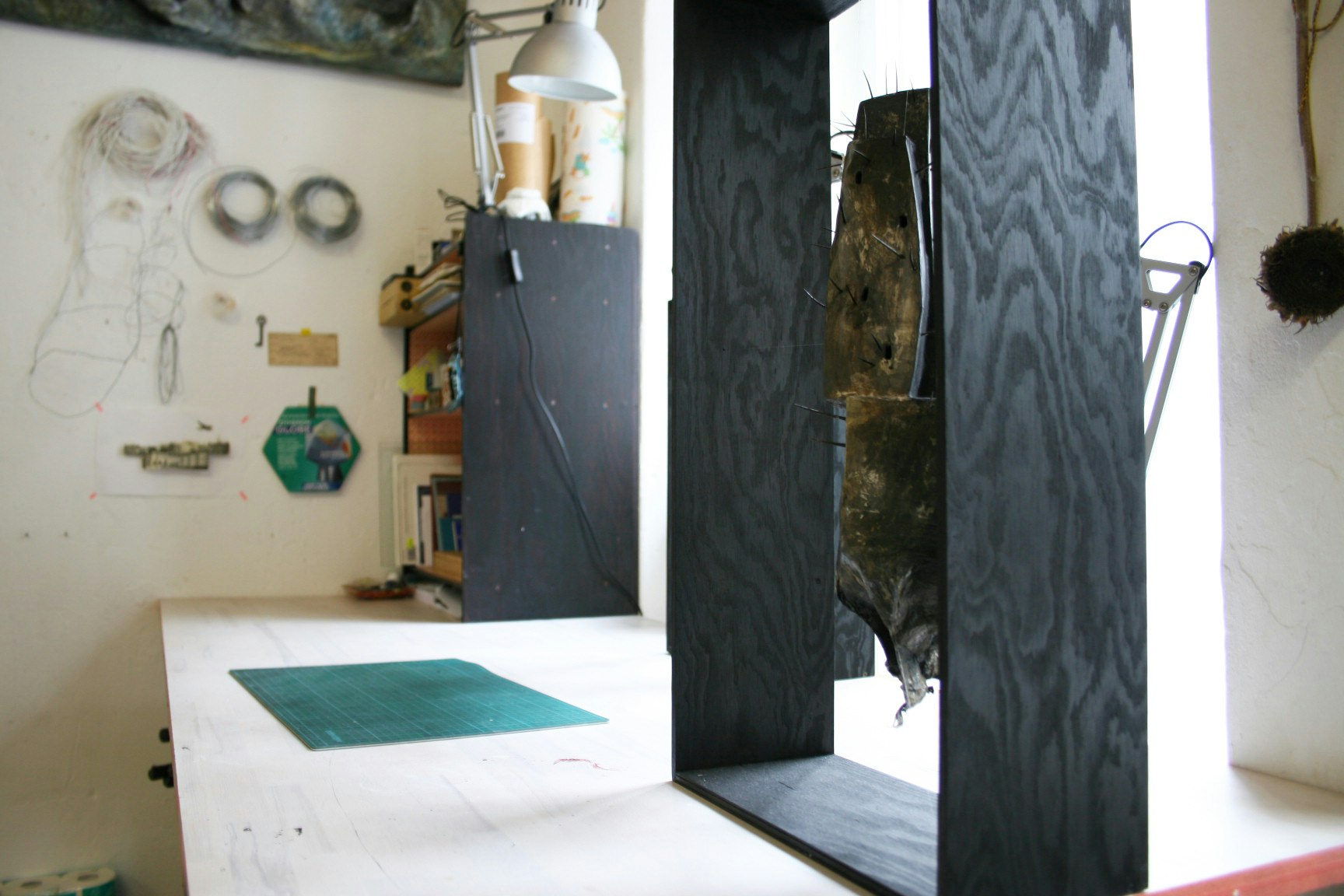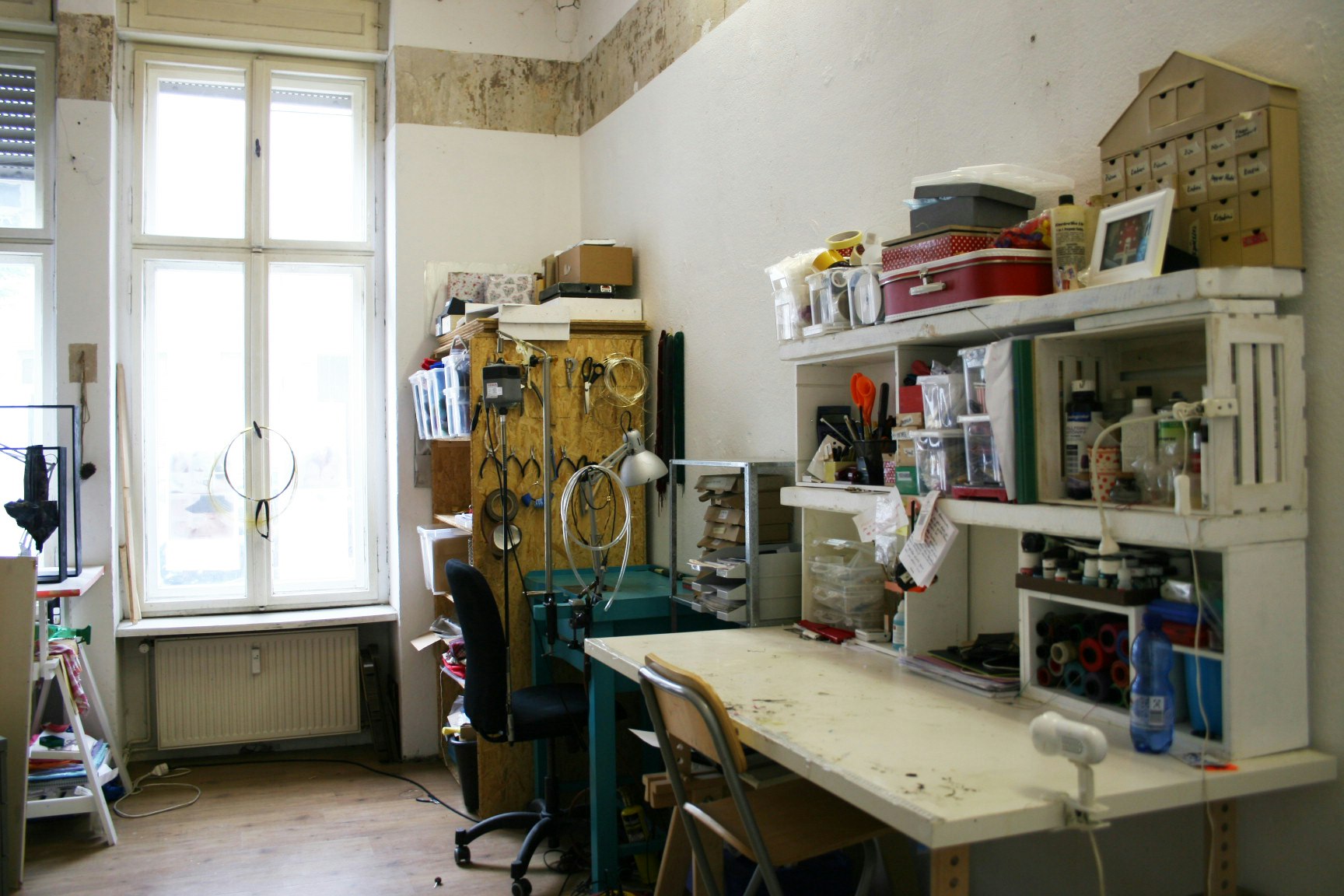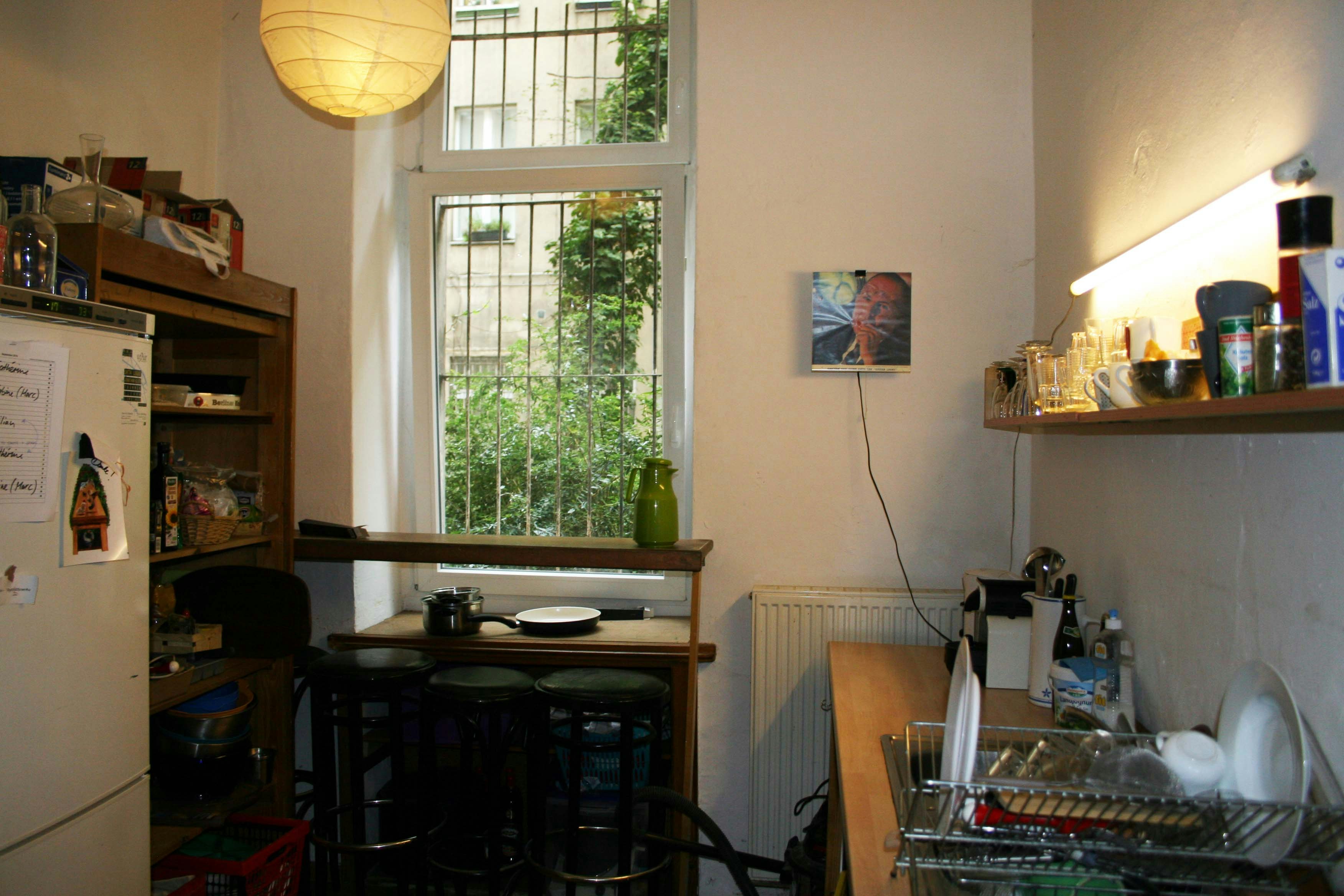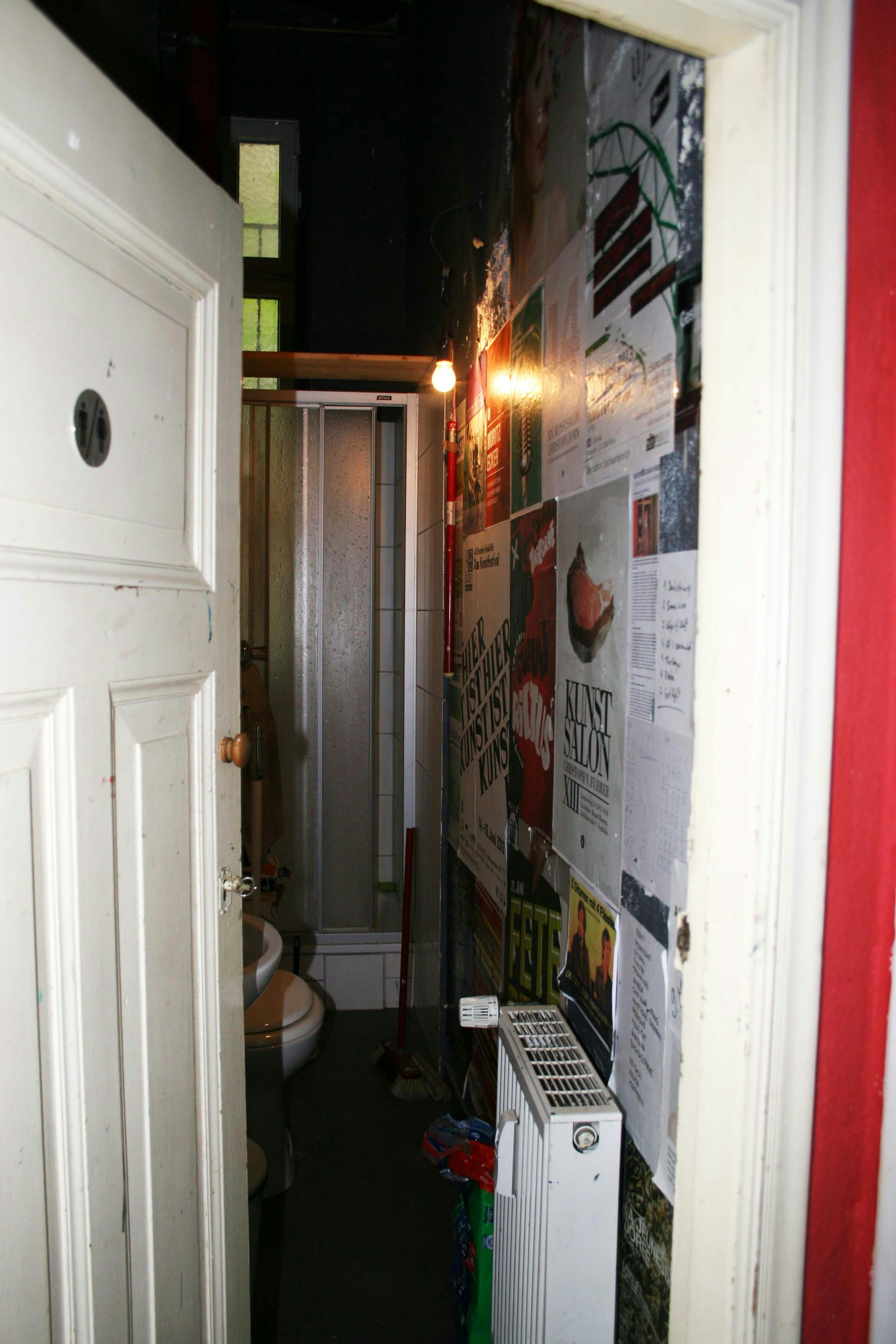 ---
---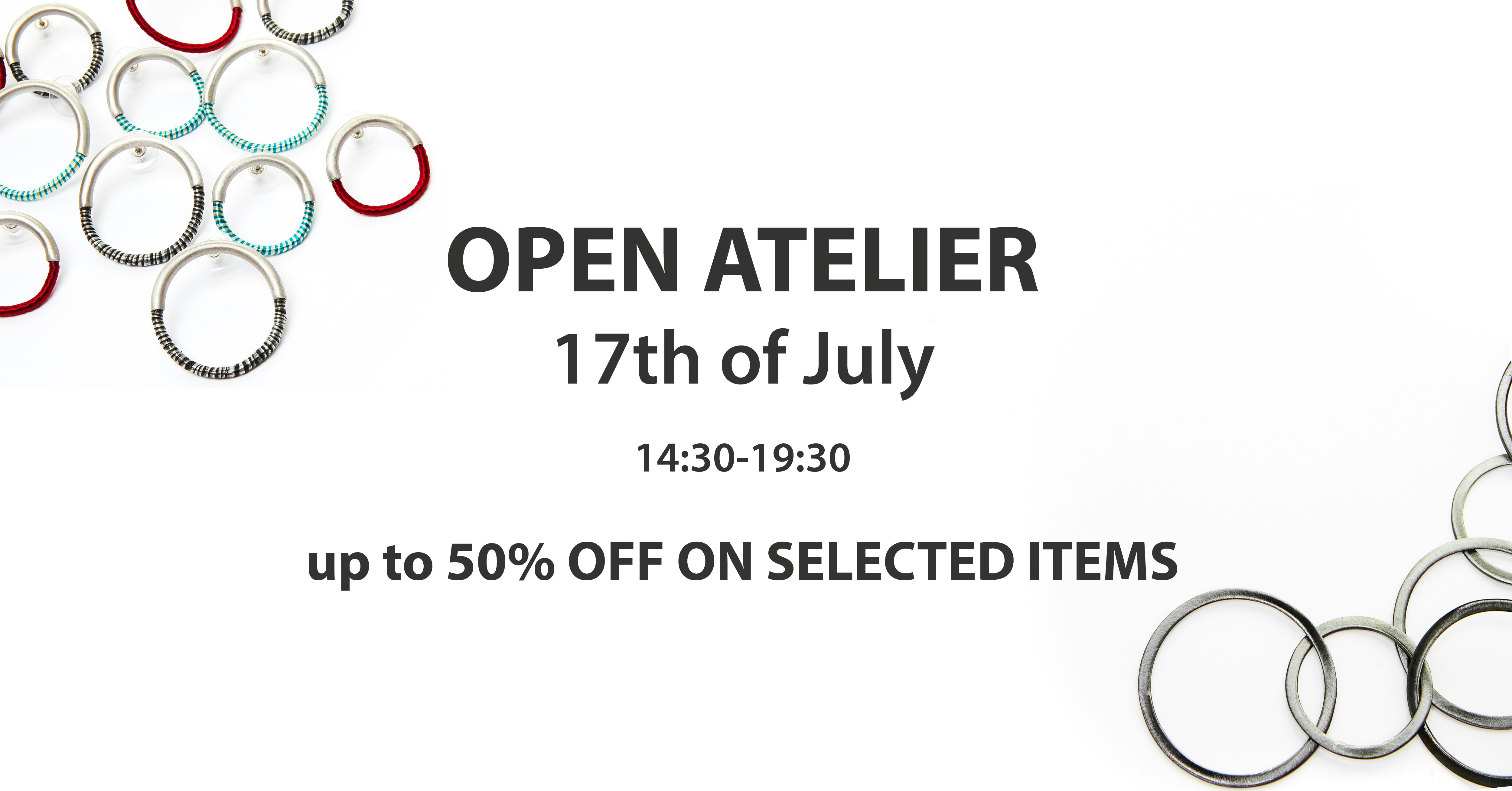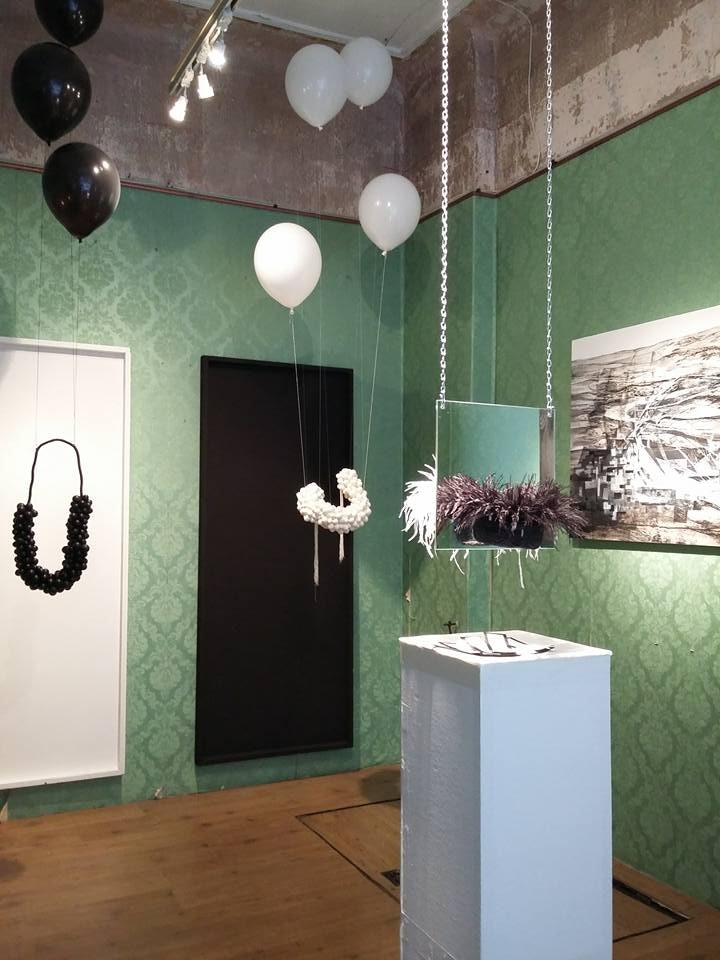 ---