Co-Working Jewellery Studio
About Us.
As a Gallery + Retail Showroom we feature a designer run concept store, our ethos lies in the belief that there should be a more direct connection between designer and consumer.
As an Agency, we function as a support group for our designers offering affordable solutions for services from events management, press loaning + influencer collaborations to runway show and photoshoot production alongside our advice and consultancy for all aspects of running a label.
In our Co-working Space we have five in-house jewellers working together.
The full space is 30ms, shared between 4-5 designers. Studio designers have a key and full access to the studio, we have some communal tools and inbuilt bench available,
Price and Conditions:
250 €, net/month for the studio only.
300 €, net/month for a space in the collectively run store which requires you to work one day per week for the full profit of your sales.
Daily Rates POA
Please send applications with examples of your work to info@aa-collected.com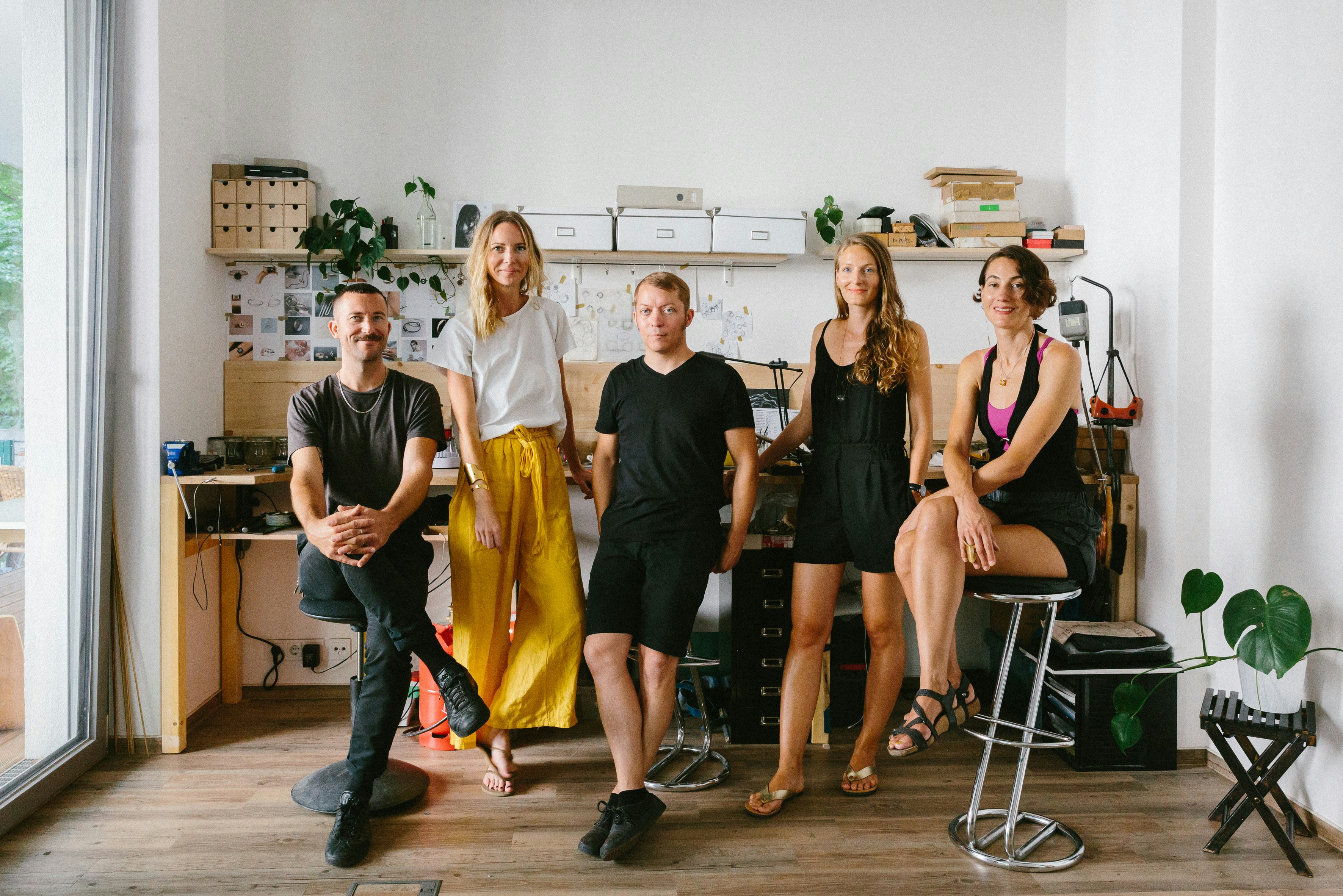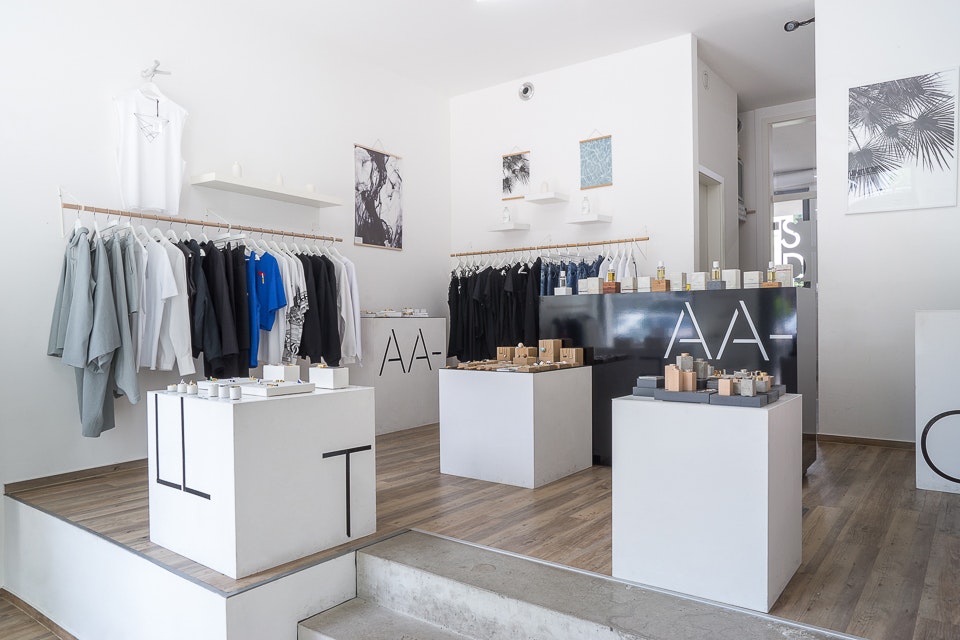 ---
---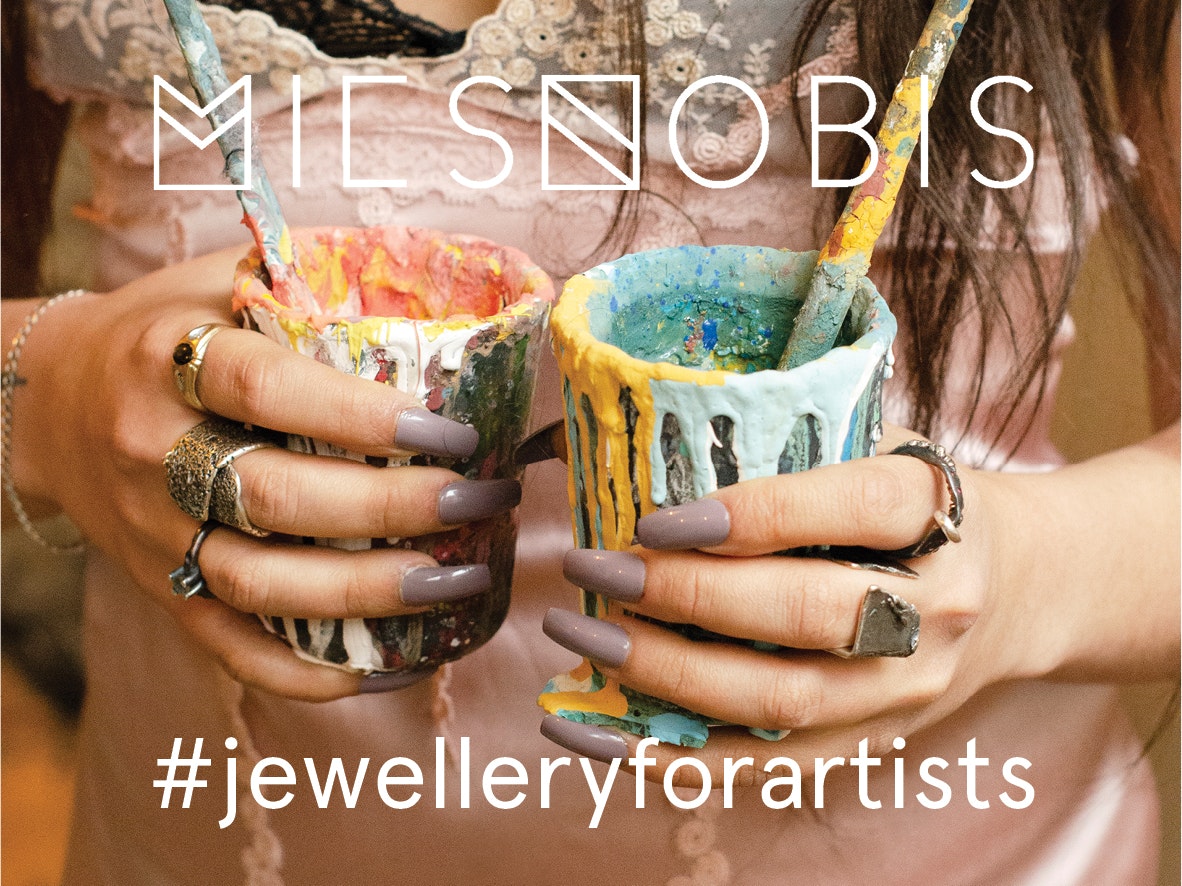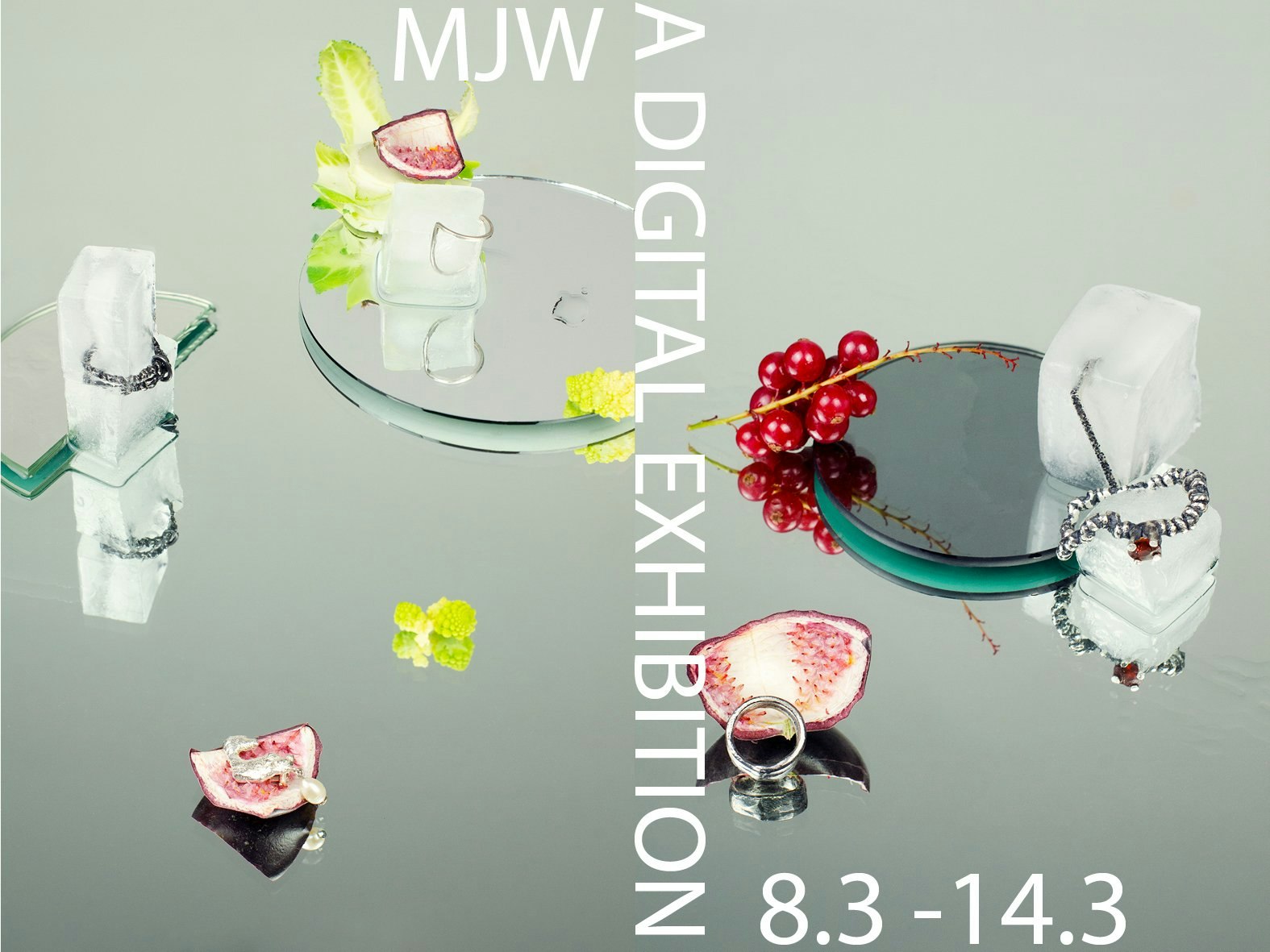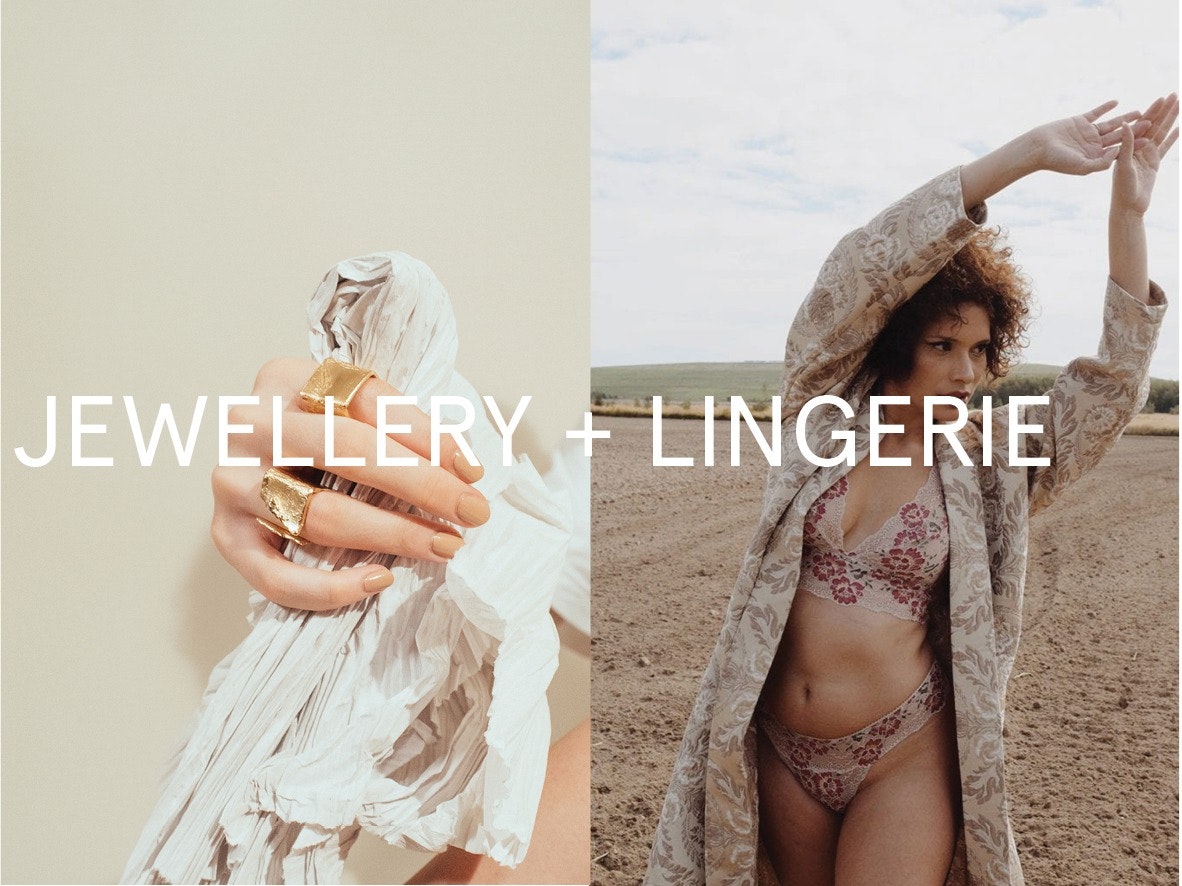 ---