Ceramic Studio Community Weissensee Prenzlauerberg
Noch einige Plätze frei!!
A few more places available!!
Join the new Ceramic Werkstatt in a loft-style room close to Prenzlauer Allee/ Ostseestraße!
*A place with plenty of daylight.
*Equipped with large Massiv-Holz ceramic work table (260*160cm),
* kilns of various sizes (Nabertherm 220l 96x59x45 inside volume and a smaller kiln)
*filtered sink, plenty shelves and more coming.
The space is 71 m2 +2m2 toilet.
It includes 53m2 for main room + 17 m2 for facility room, and is planned for 4 long-term work spaces around 280 euros per month.
There will be temporary/ Part time use ( 100neuro for 2 * 3hour per week) also available, but will be limited to 1- 2 People at limited times.
More detail can be discussed in person.
contact at lhceramicstudio@gmail.com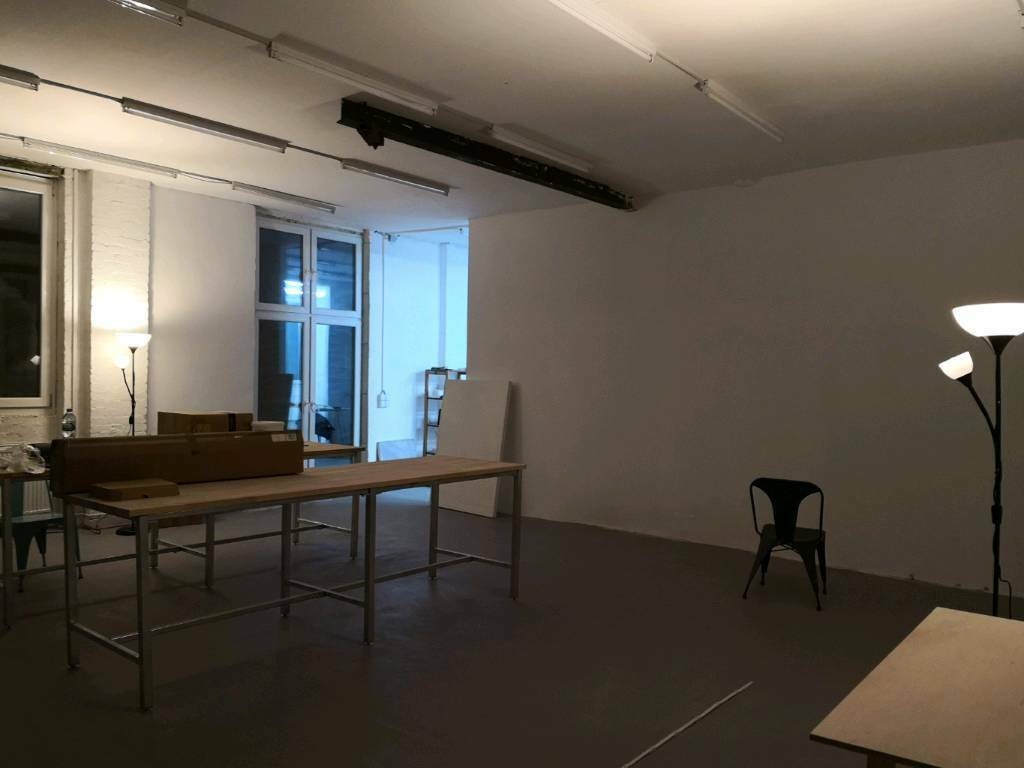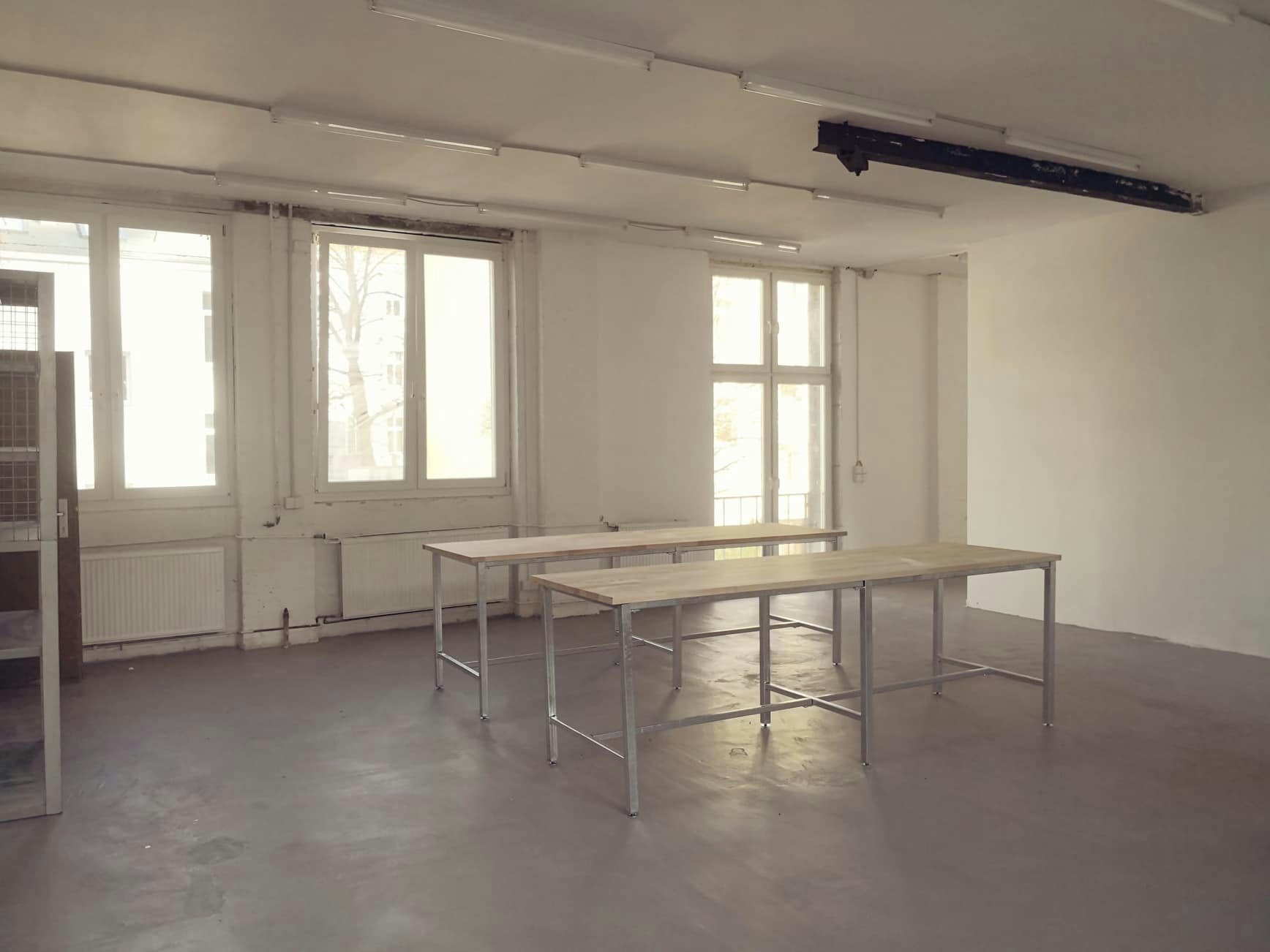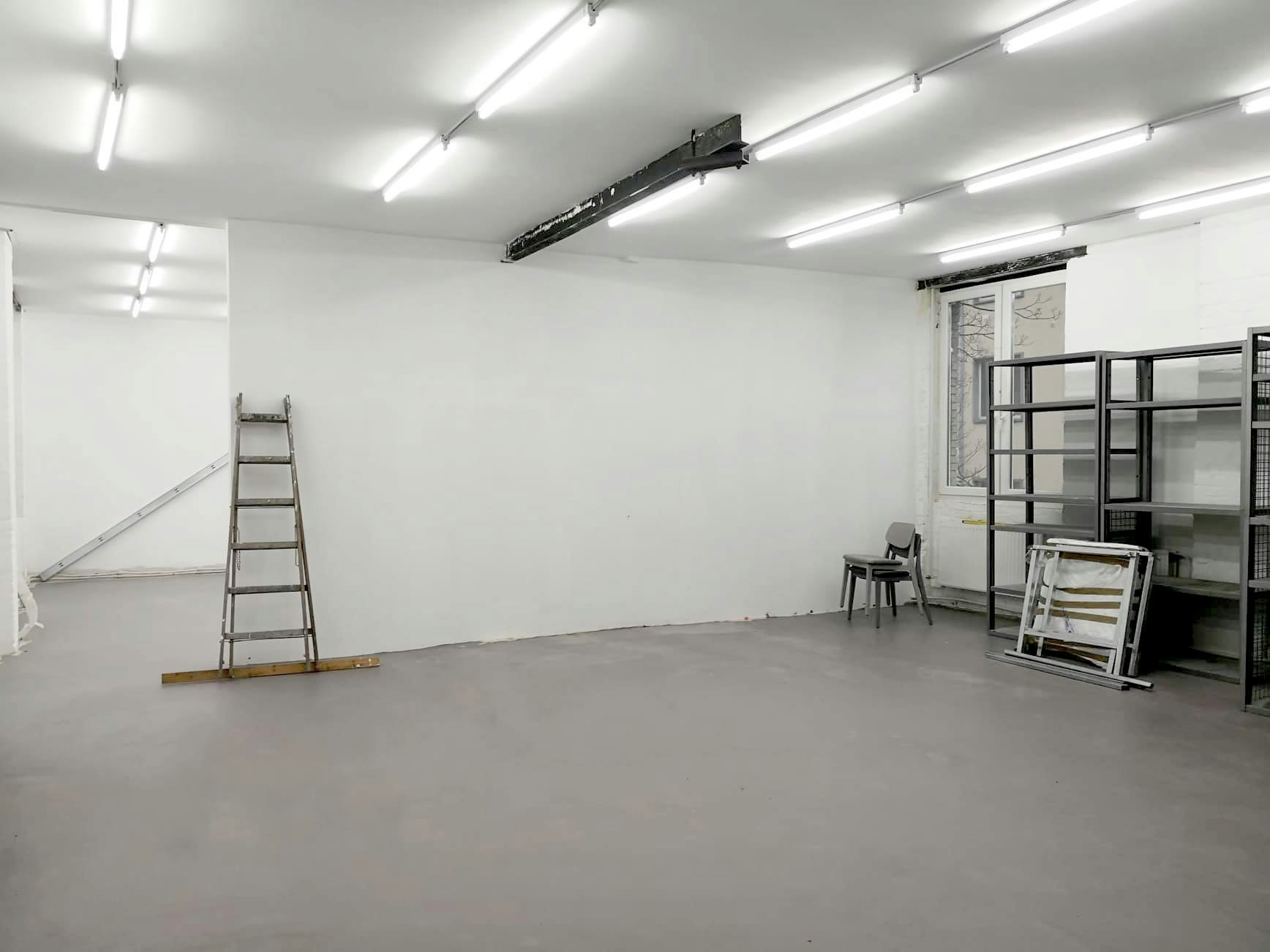 ---
---
---