Call for Proposals, Cuisine / Café at SAVVY Contemporary
You have always dreamt of combining café culture/ haute cuisine and art?
What if you had the chance to realize this dream in one of Berlin's most exciting art spaces? What if you had the chance to realize this dream in a former "Cathedral of Electricity" built by the renowned architect Hans Heinrich Müller from 1926-1928?
What if you had the chance to realize this dream in an art space that accommodates a challenging critical art discourses, a thrilling exhibition program, a film program, a performance series, a lecture platform, a library, an archive of performance art and a live music space?
We are striving at complementing our artistic activities with a brilliant and savvy cuisine/ café. If you think this is your cup of tea, send your strong concept proposal to:
elisa@savvy-contemporary.com
About SAVVY Contemporary
The art space SAVVY Contemporary stroke its roots some four years ago in Böhmisch Rixdorf (Bohemian village), a community founded by Bohemian religious refugees in 1737 in what is nowadays Neukölln – Berlin's most cosmopolitan district, with inhabitants
from 160 nations. SAVVY Contemporary takes up the challenge of investigating the 'threshold' between the West and the Non-West, through critically reflecting on and questioning discourses around "Western art" and "non-Western art". This has been realized so far by doing art exhibitions, art and theater performances, science and art lectures, putting up an archive on German colonial history, a performance arts documentation centre, an open library and a residency program for curators, writers and artists. Neukölln's history and socio-political status quo provide a fertile soil for the reflections and discourses of the project space, which is a platform for epistemological diversity and reaches out not only to the art affine but also to the non art affine. This earned SAVVY Contemporary a prize from the Senate of Berlin as one of Berlin's most innovative and exciting art spaces.
Böhmisch Rixdorf is characterized by its laid-back village atmosphere, with beautiful cafés, bars, ateliers and small galleries, although squeezed in between the buzzing and dynamic Karl-Marx Strasse and the Sonnenallee. While still a stronghold of Bohemian culture, it has incorporated an influx of people from around the world over the past century.
---
---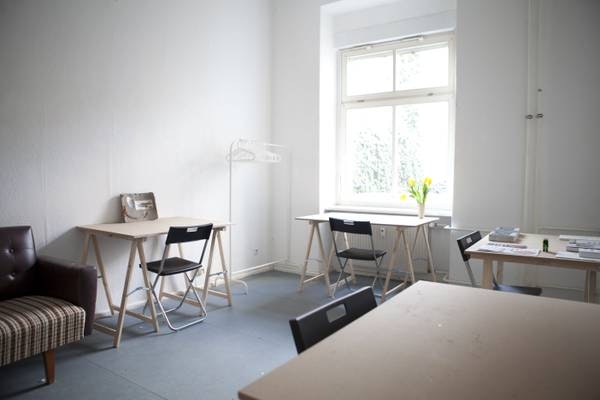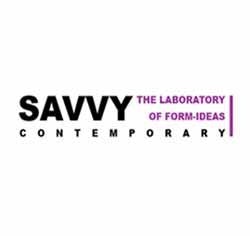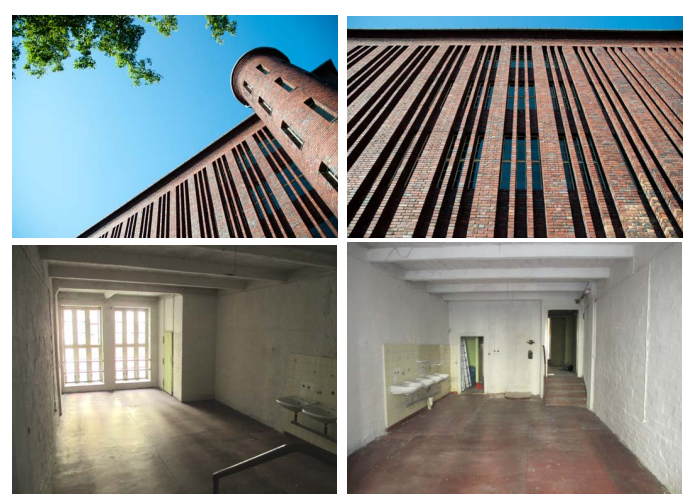 ---