BURNT SIENNA ART SCHOOL BERLIN
Studio time - Tutored and independent
Summary
Studio time offers the opportunity for existing students, Alumni and practising artists to utilize the Burnt Sienna Art School Berlin studio. Flexible studio time offers a maximum of 6 hours per day and a minimum of 1 hour in the studio. Studio time offered the chance for alumni from both drawing and painting to continue painting and for independent artists or tourists to paint in the heart of Berlin's art district.
Wednesday 17:30 - 20:30 uhr
Saturday 10 - 13 uhr
Fee
Tutored studio time €22.50
Independent studio time €12.50
Provided
Studio space Easel desk wall or floor space Turpentine, Cleaning materials, Rags, Gloves, Palettes, Spatulas
Please bring your own paints and choosen mediums and clothes to paint it.
Refreshments
Pay bar in the Kanteen
If you need advice on buying materials please get in touch with your queries
Booking
Booking in advance is essential online or via burntsiennaberlin@gmail.com or call 017631665401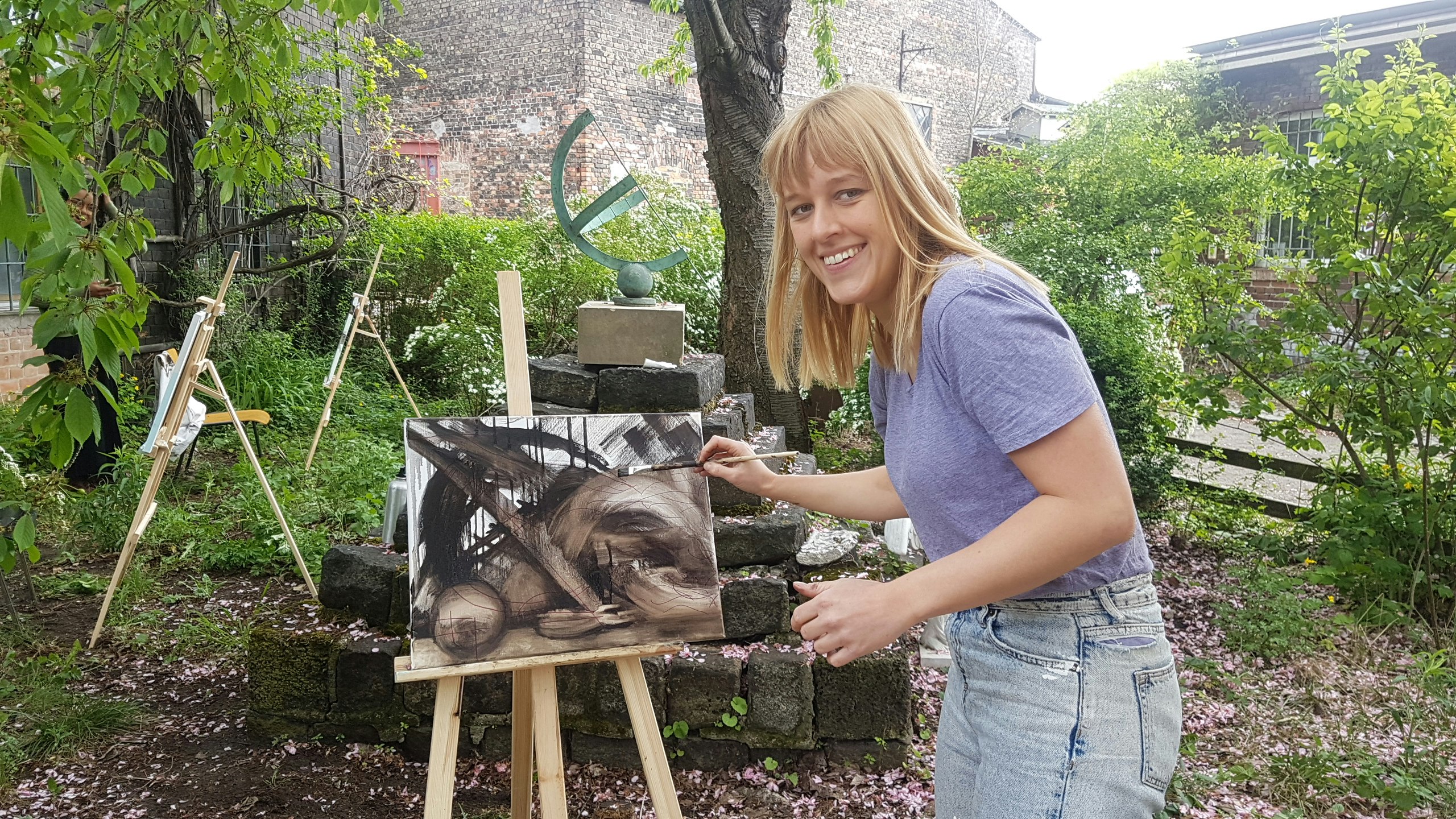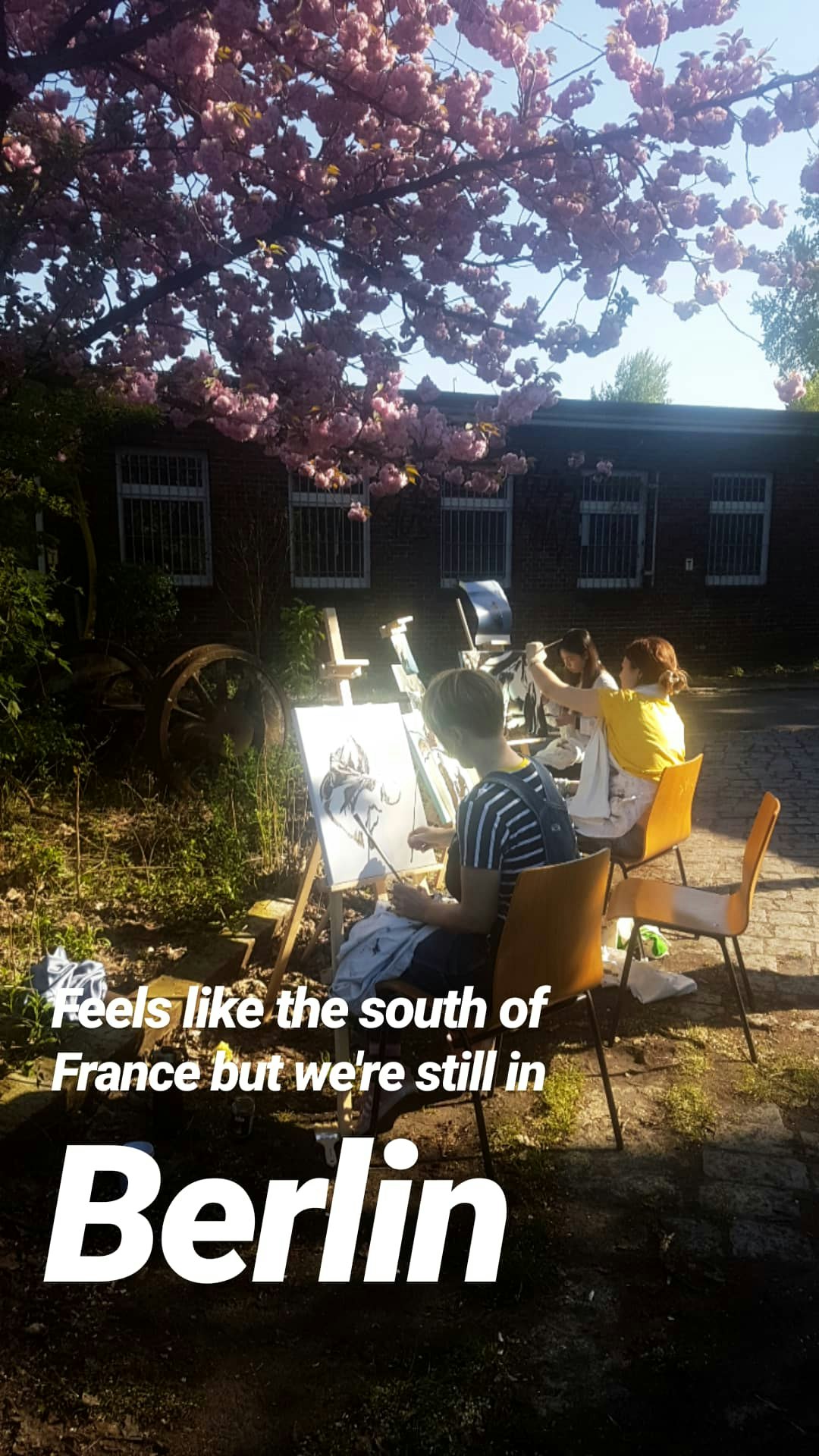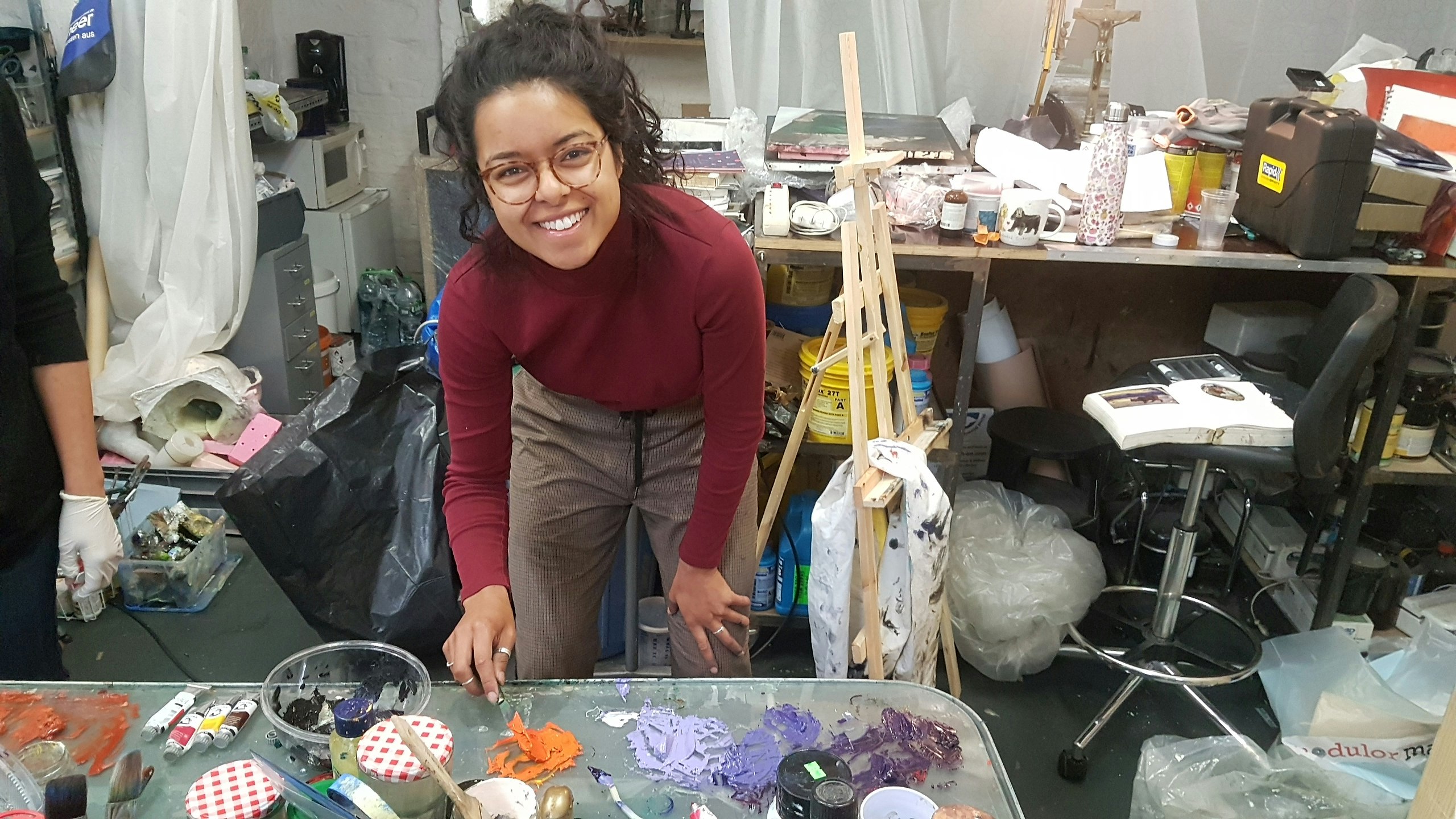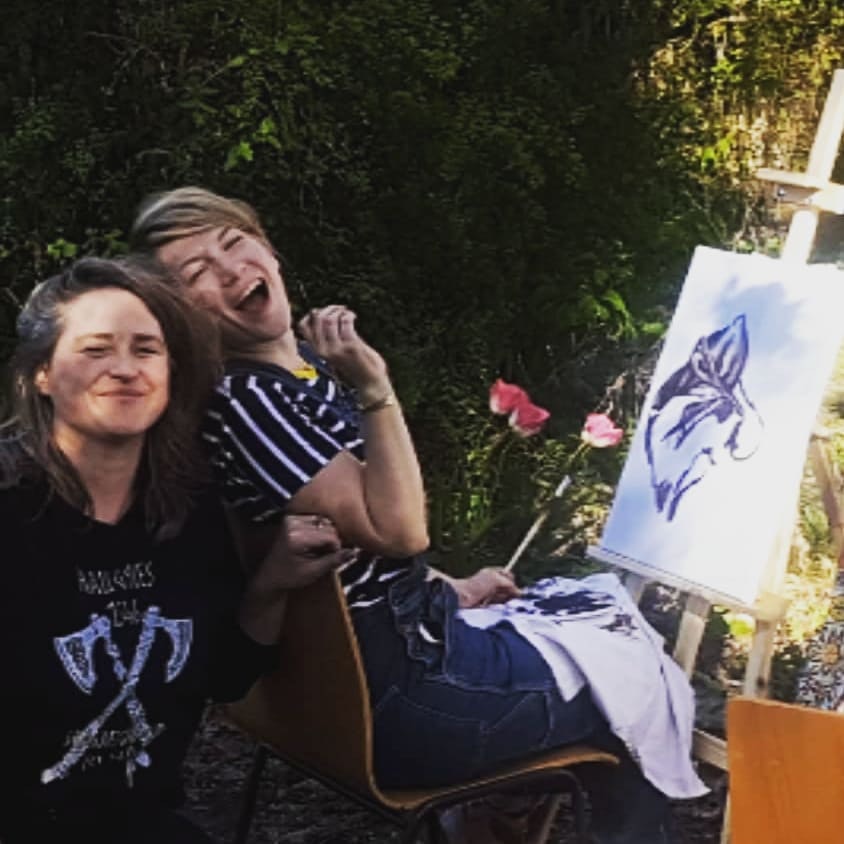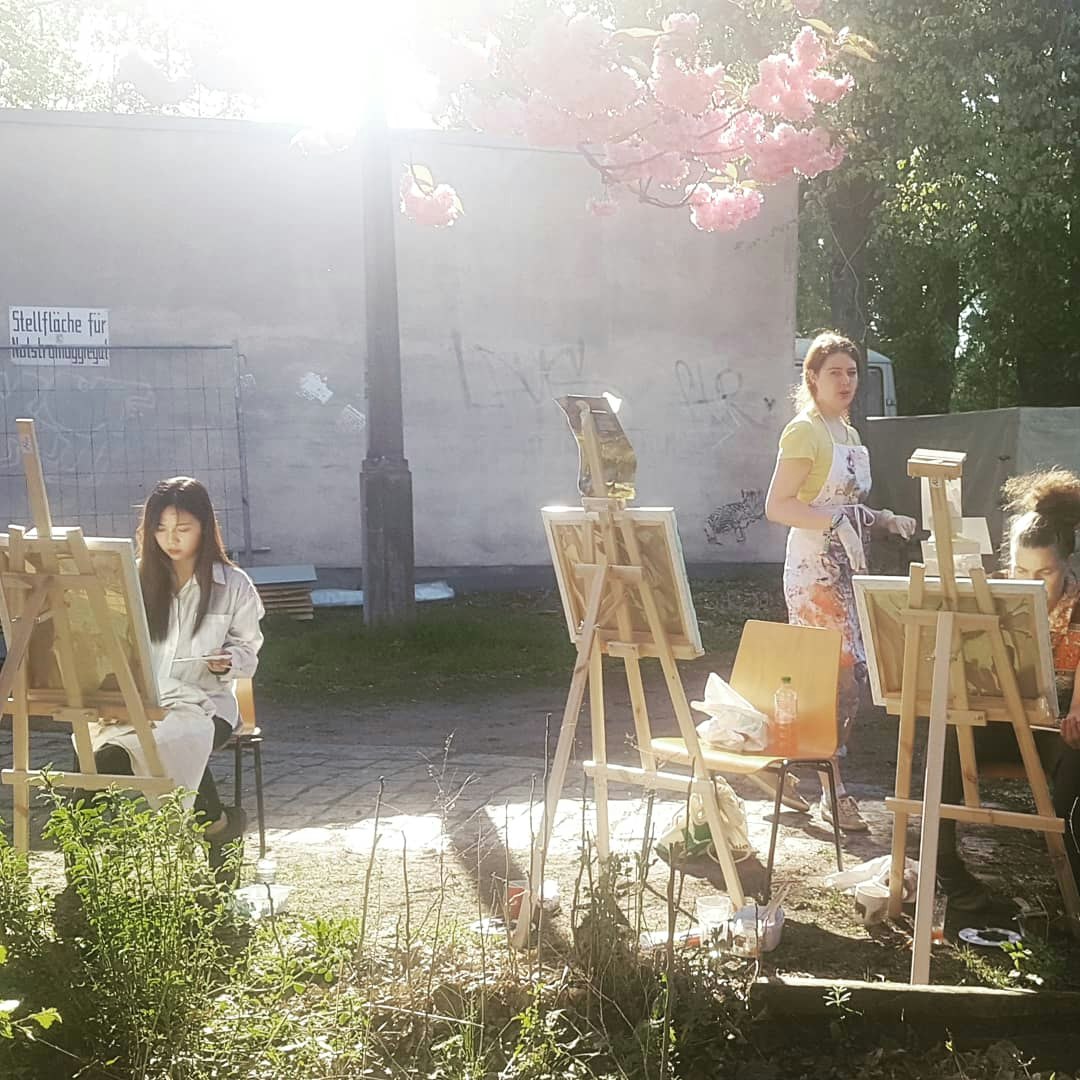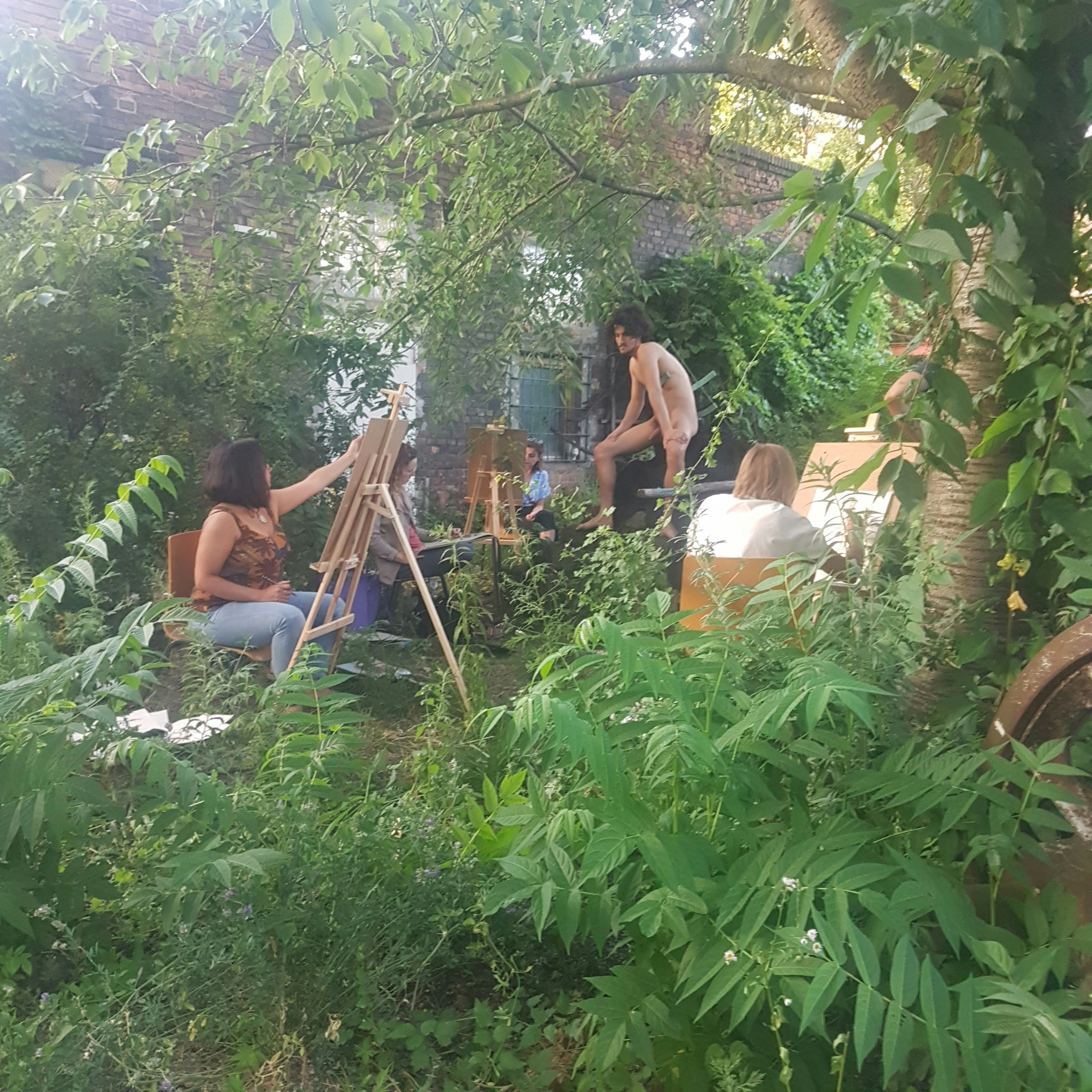 ---
---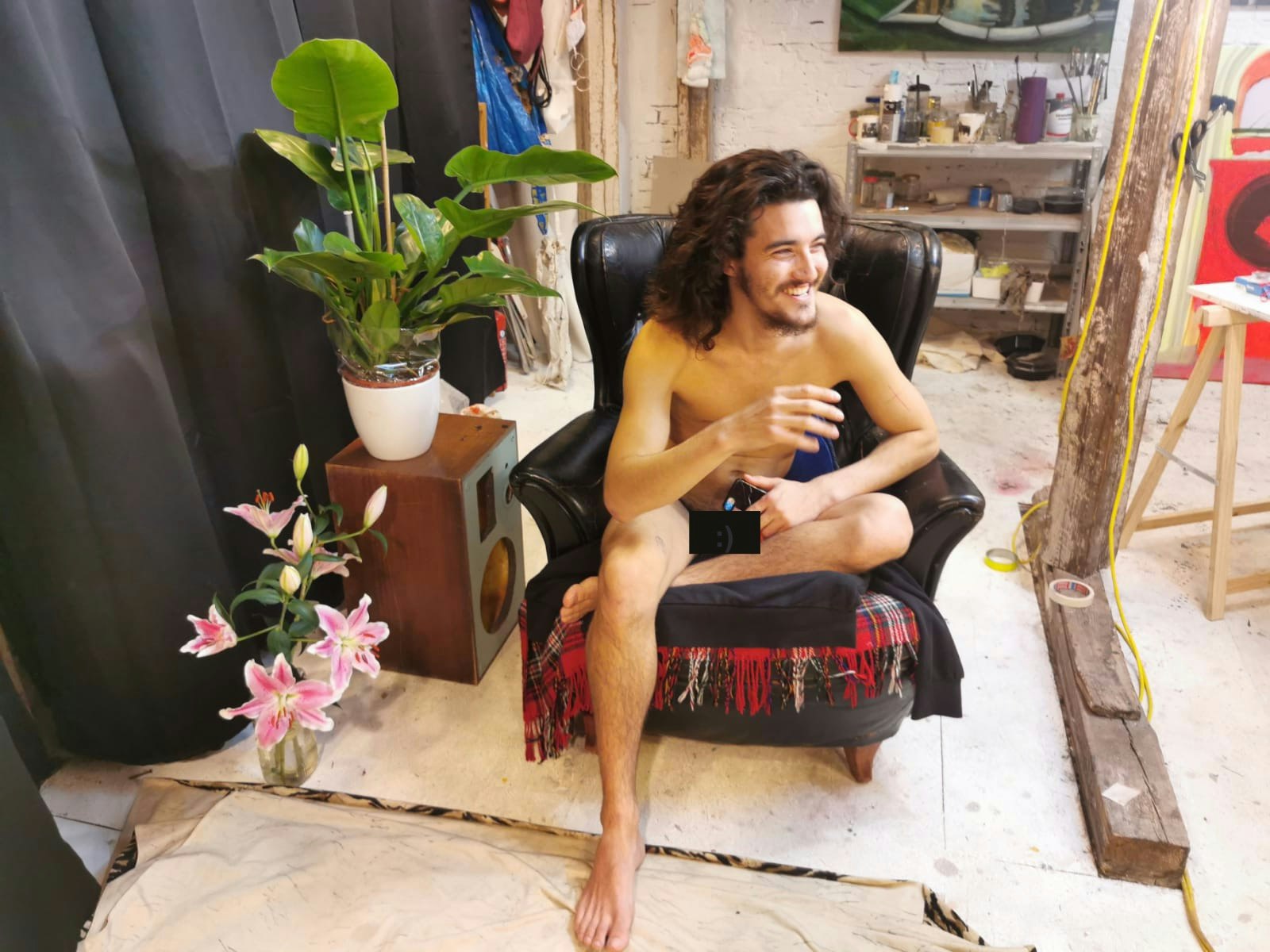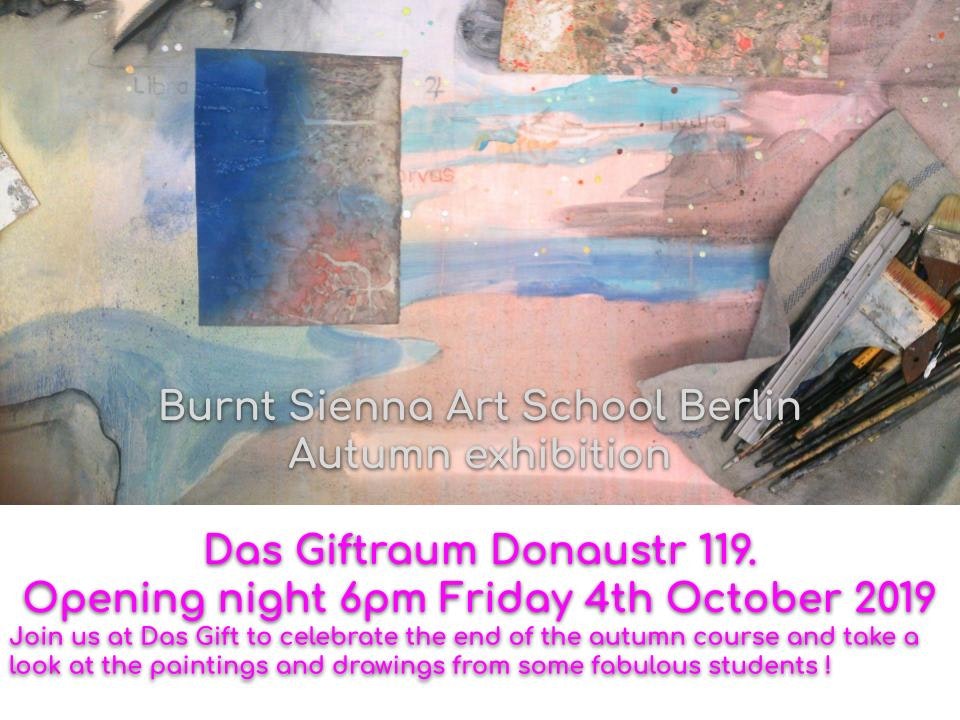 ---