Berlin Blue Art Space
Berlin Blue Art is an art space, with a 50 m2 exhibition room, small storage / kitchen area and bathroom .
It is suitable for your art & design exhibition and/or private views, pop up showroom ( fashion) and little events ( readings etc. )
The classic white cube space with a grey tiled floor and professional ceiling lighting has a large storefront, that invites curious passers-by to pop in. Equipment should be organized individually. Staff for supervision and bar service can be booked on request.
Berlin Blue Art on Köpenickerstrasse is only a 5 minutes walk away from subway (Heinrich Heine road) and S-Bahn (Jannowitzbrücke) services. Alongside many espresso and cocktail bars, notorious night clubs like Tresor and Kitkat Club a particularly beautiful gallery, the Berlin Blue Art, has settled here and might be the perfect opportunity to fulfill yourself.
We offer rental opportunities - more info under ren_berlinblueart@mail.de
additional
individual artists and curators are invited to apply to be considered for future opportunities ( group shows etc, ) under berlinblueart@mail.de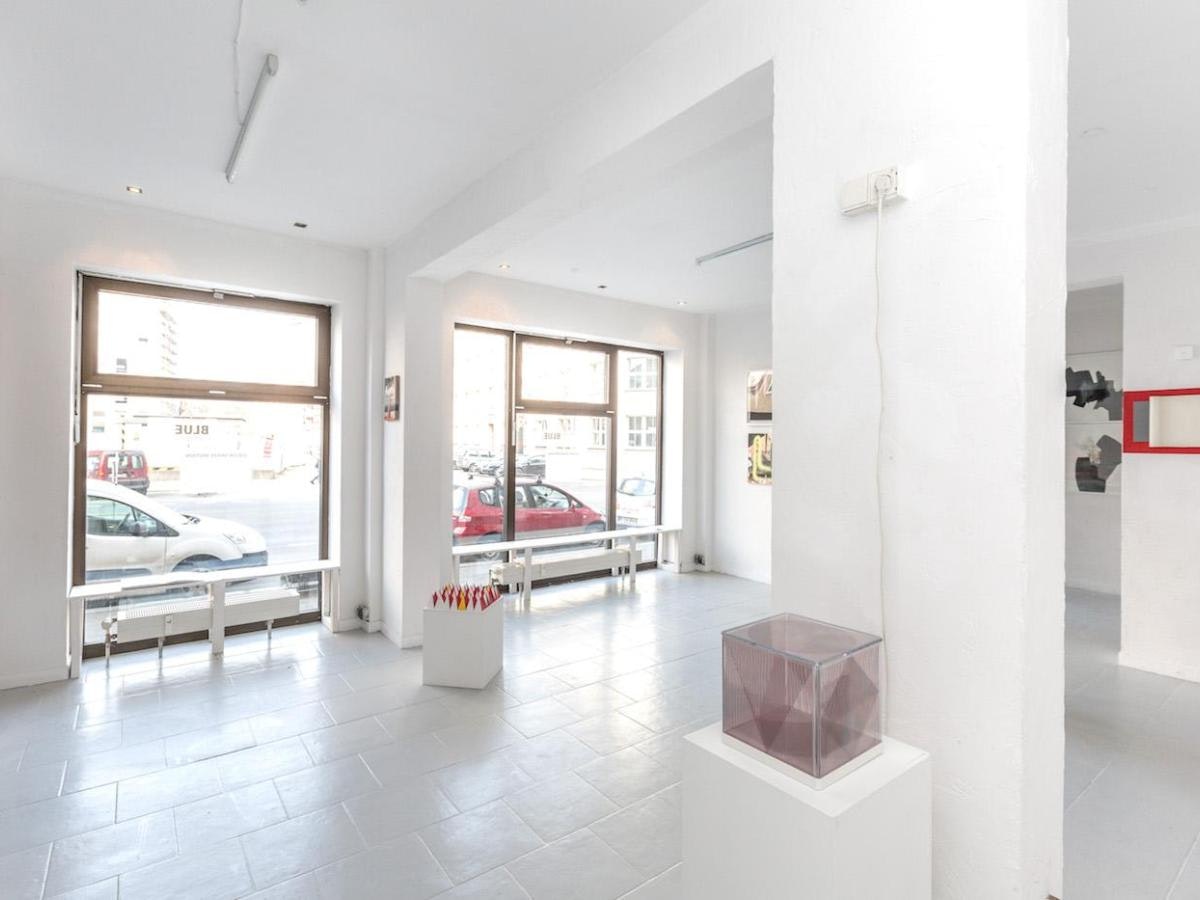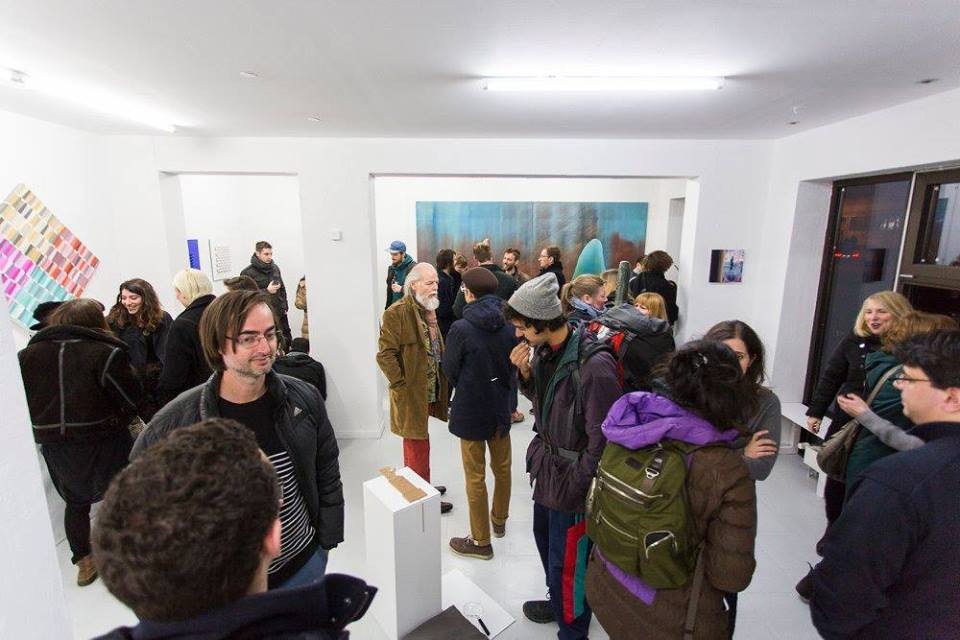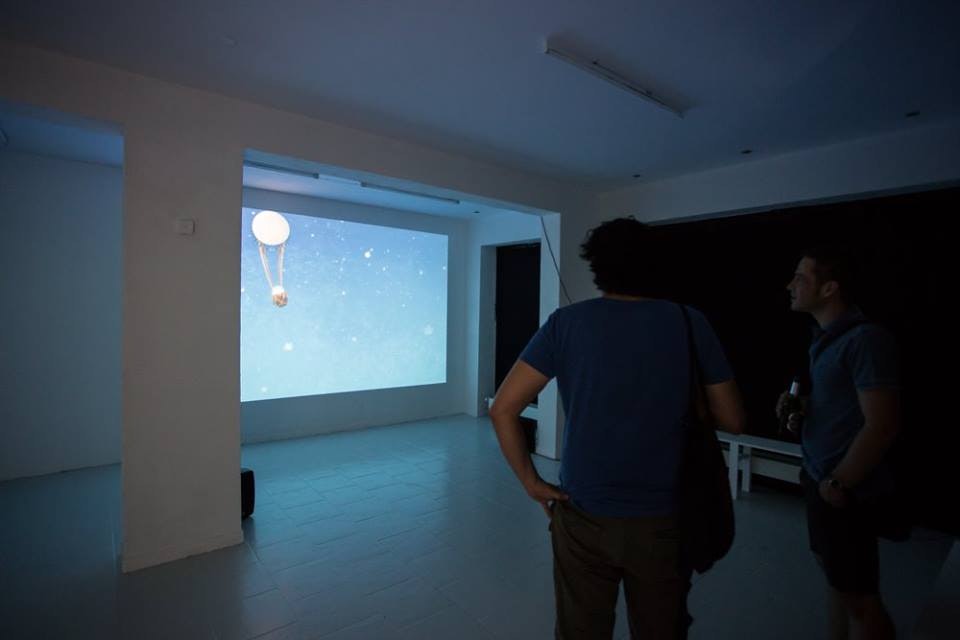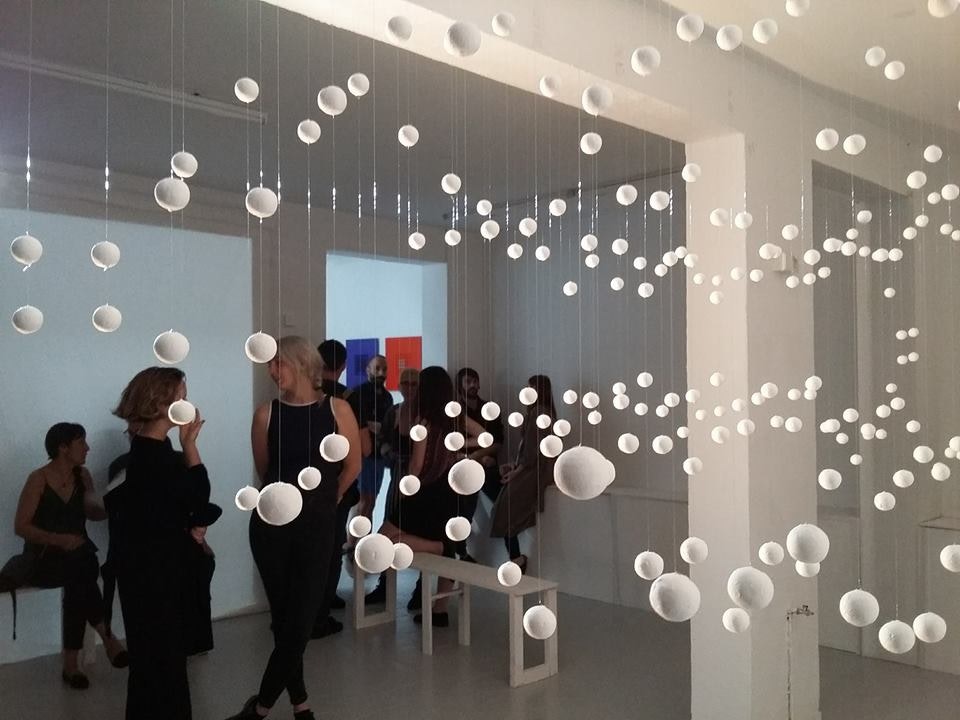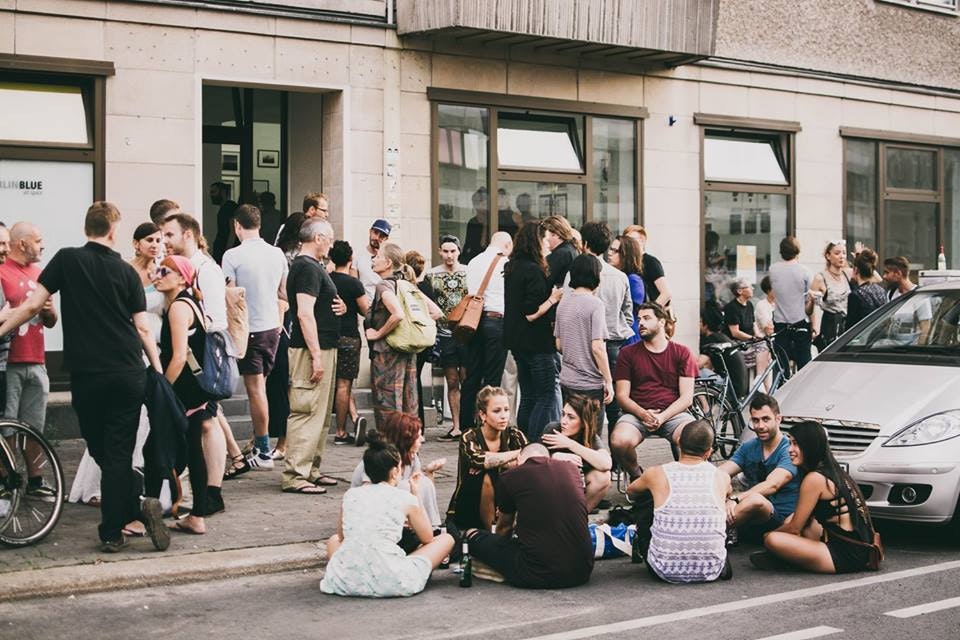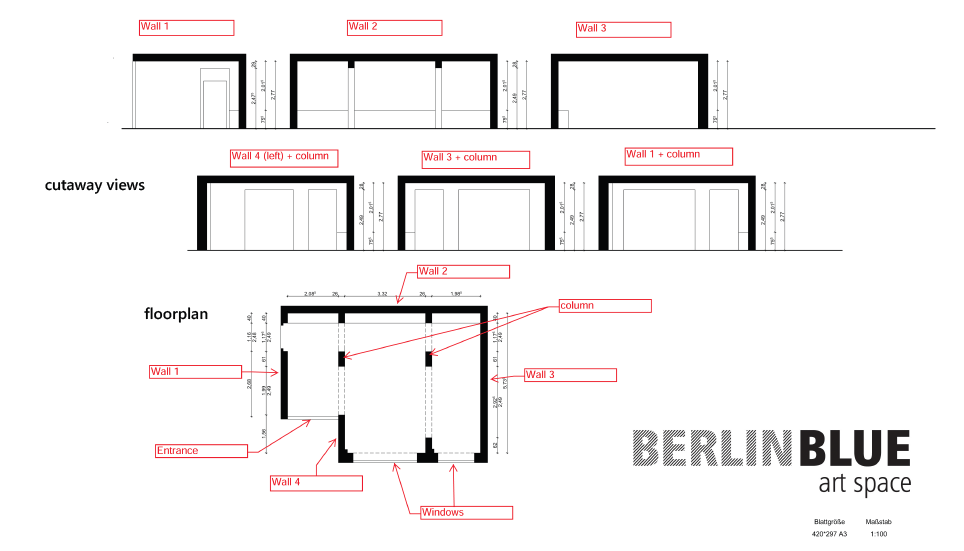 ---
---
---