Atelier 230
82,5 sq m – 190 Euros/month (included electricity, heating and internet) – from 5 euros/hour (for Small groups) till 10 euros/hour for biger groups.
We are 2 theater makers and we're looking for people to share the studio where we create and rehearse. Theater groups, dancers, performers, puppets makers are welcome for short- or long-term projects. You can also rent the space for workshops.
The Atelier has big Windows and a lot of natural light. It's possible to lightproof the room. There is plenty of Storage space. It's part of an art community in Lichtenberg (HB55) where the work atmosphere is very inspiring and friendly.
If you are interested, please contact us, we will gladly show you the space !
Odile and Lola
---
---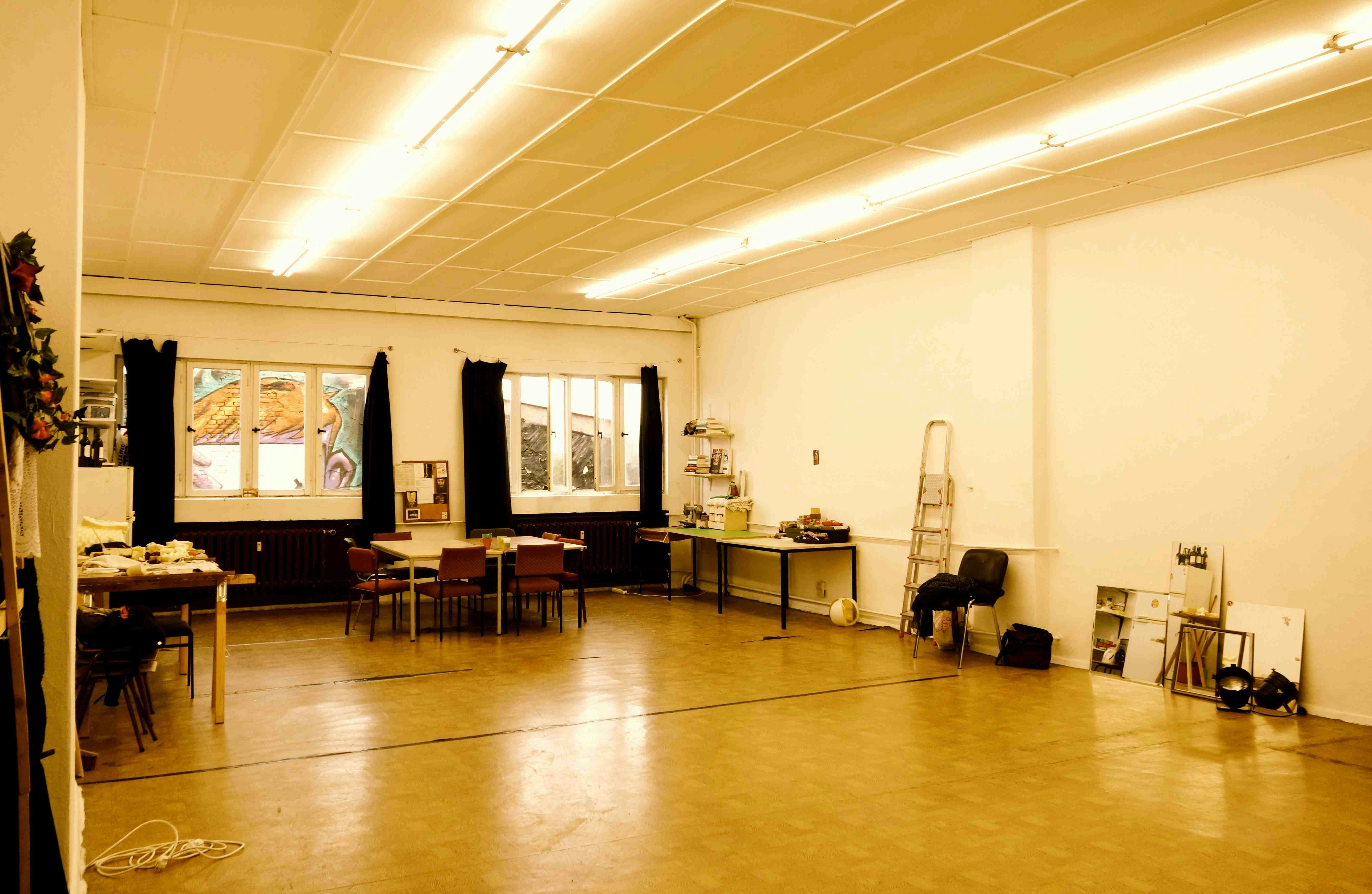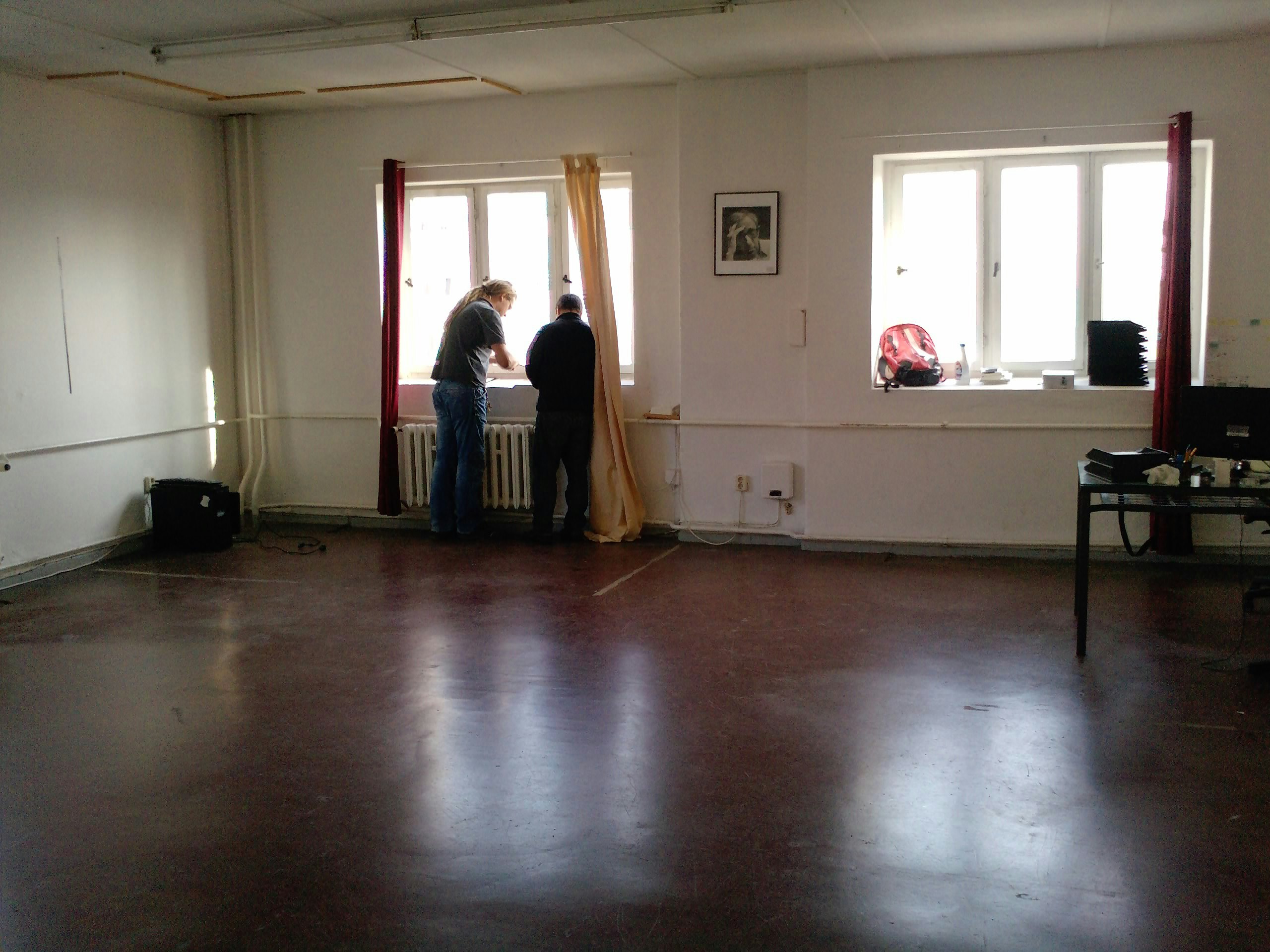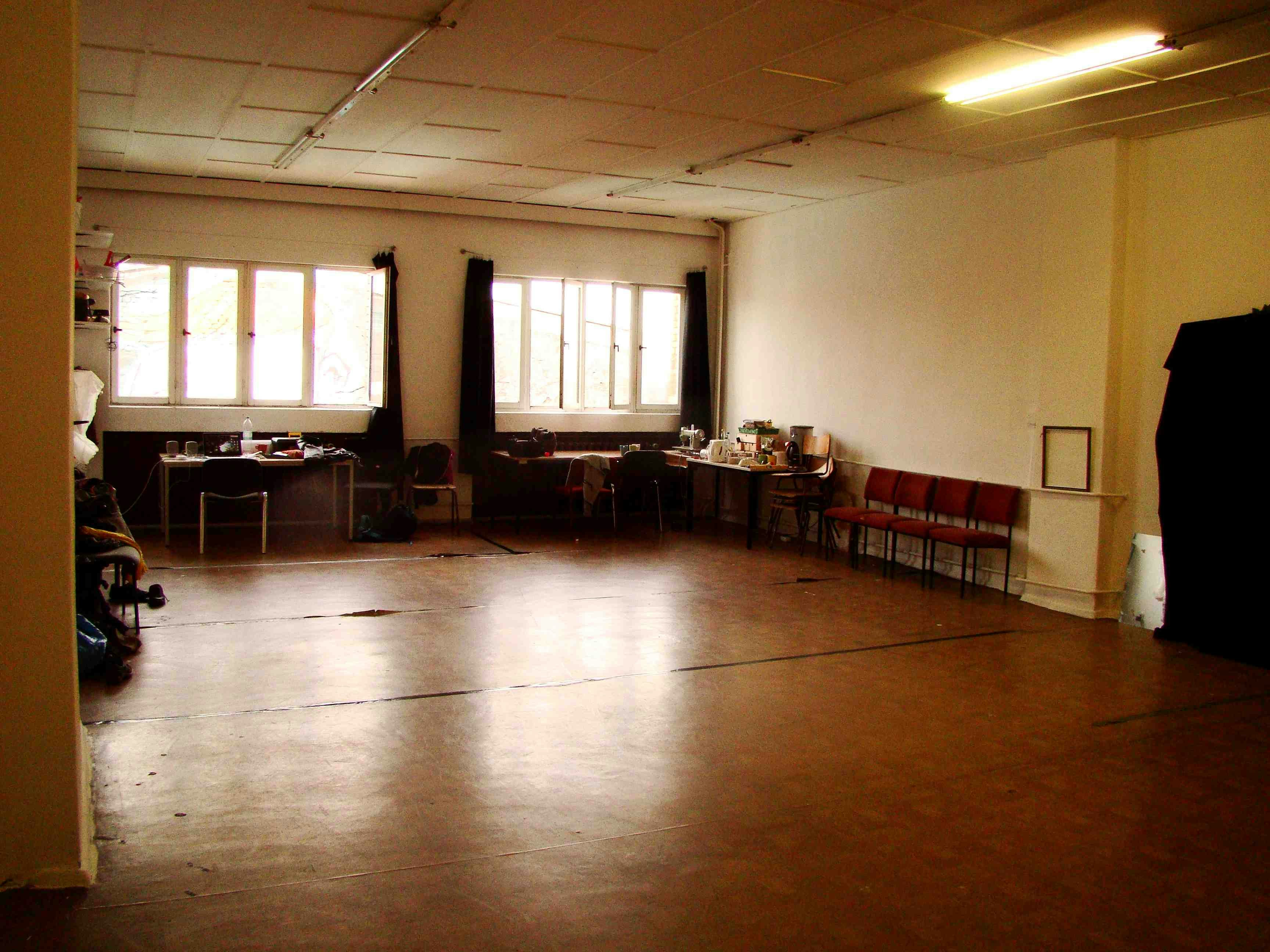 ---