Artists studio in Berlin X-Berg
We are looking for partners from abroad, from Europe and overseas to collaborate with our Art School. During April and July we do not run courses or seminars, so we would like to cooperate during this time with other Art Schools or Colleges and Academies who want to spent a certain time in berlin with their students.
Our KUNSTSCHULEl, based in central Berlin-Kreuzberg, helps young artists to develop their subject specific portfolio in preparation for degree course applications and subsequent employment. VON ERLENBACH KUNSTSCHULEl( Art School) offers the full range of art and design disciplines, designed to advance the students' artistic work to a more professional level.
---
---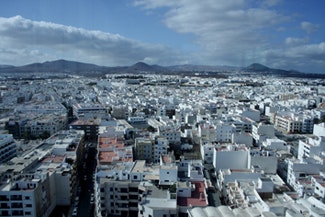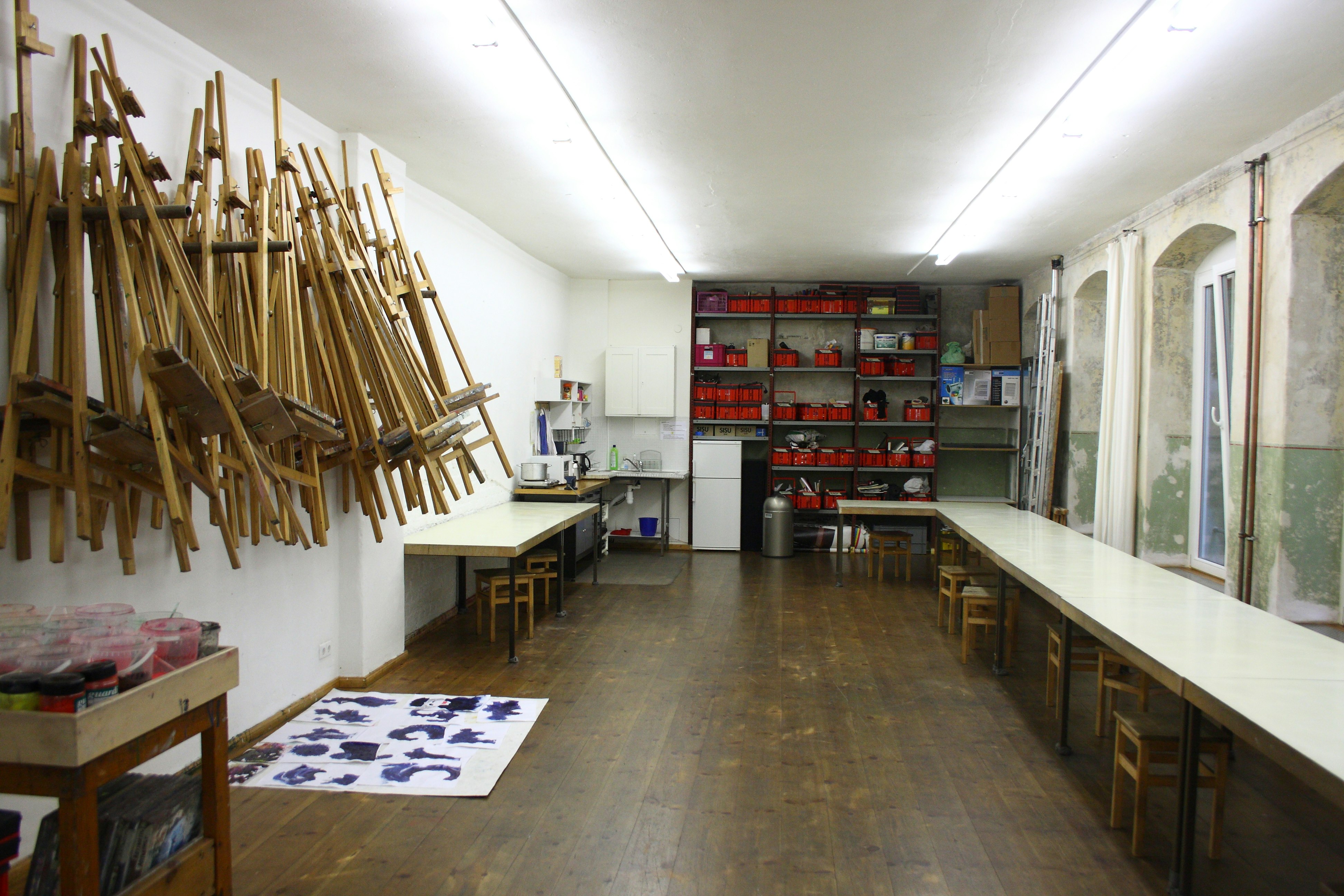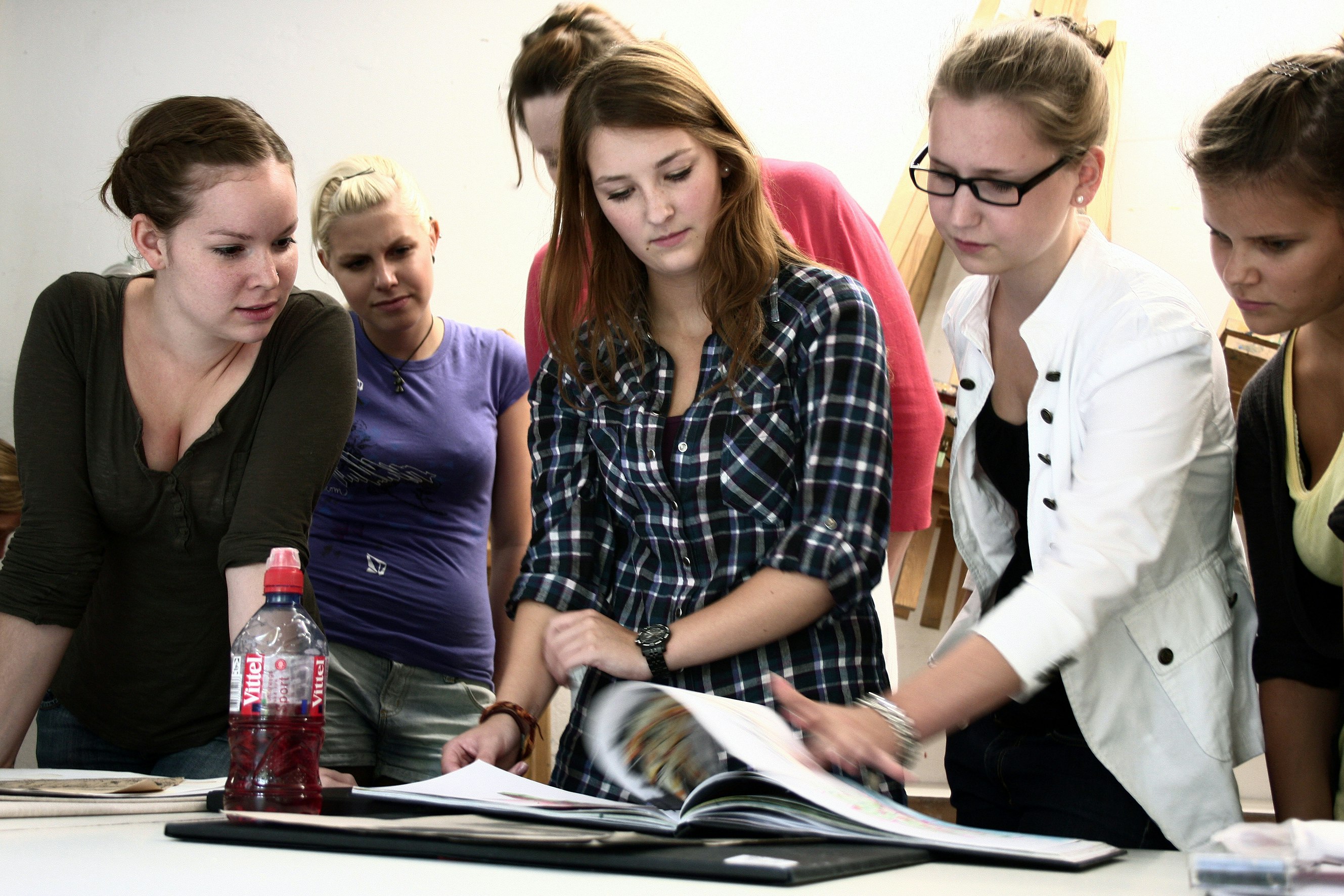 ---