Artist Studio - Prenzlauer Studio / Kunst-Kollektiv looking for new menbers
Hi Everyone, our project space/artist-collective
Prenzlauer Studio/ Kunst-Kollektiv is looking for new studio member, you will be sharing the space with painters, curators, graphic designers, installation artist etc. Some of them have their private rooms and the project space will be holding different cultural events occasionally. If you are looking for a place like this feel free to shoot us a message and introduce yourself a little bit. You can learn more about us on our website/faceboook page.
Prenzlauer Berg, Winsstr.42 10405
FaceBook Page: Prenzlauer Studio/ Kunst-Kollektiv
Website: www.prenzlauerstudio-kunstkollektiv.com
Contact: info@prenzlauerstudio-kunstkollektiv.com
---
---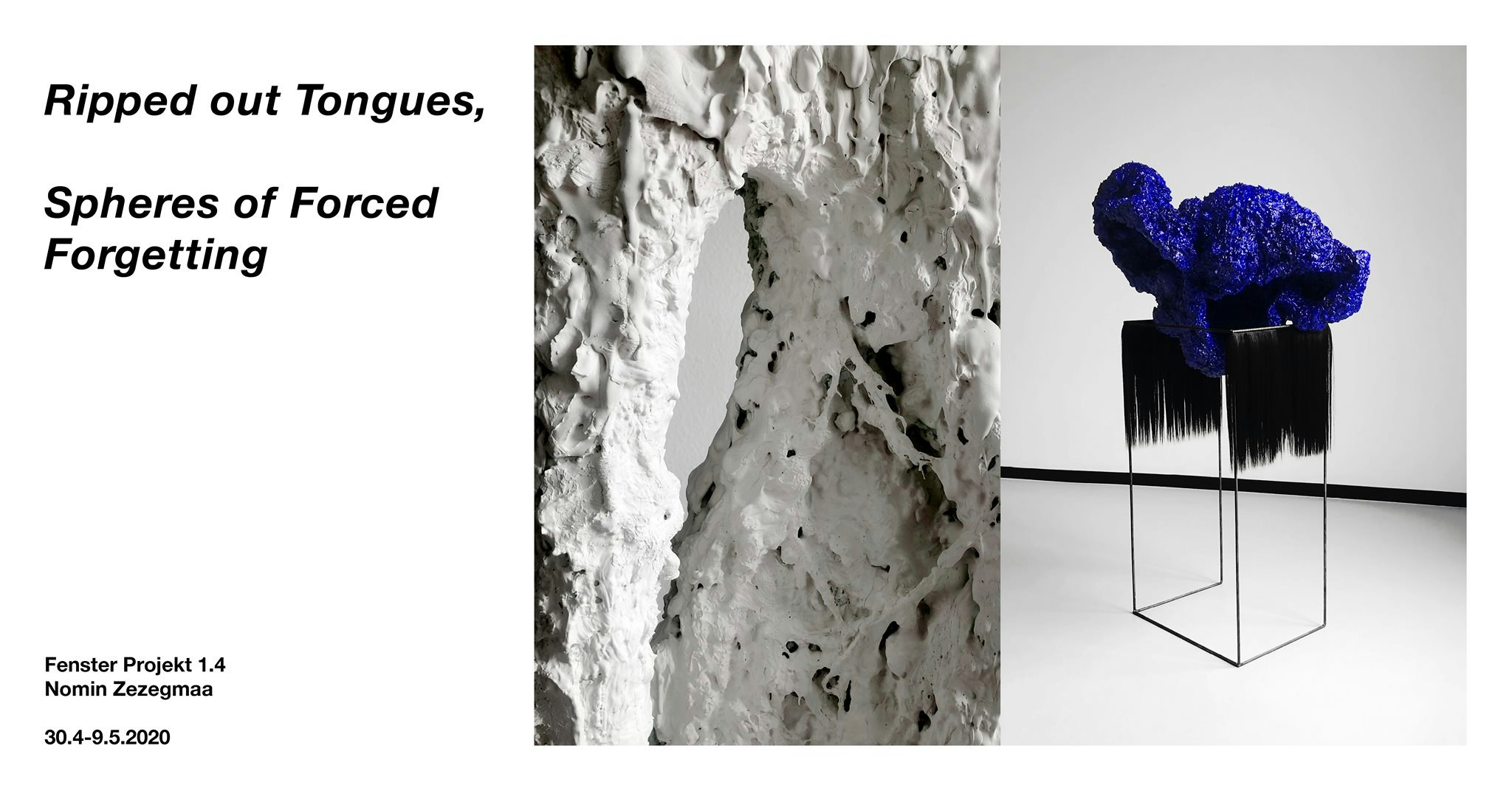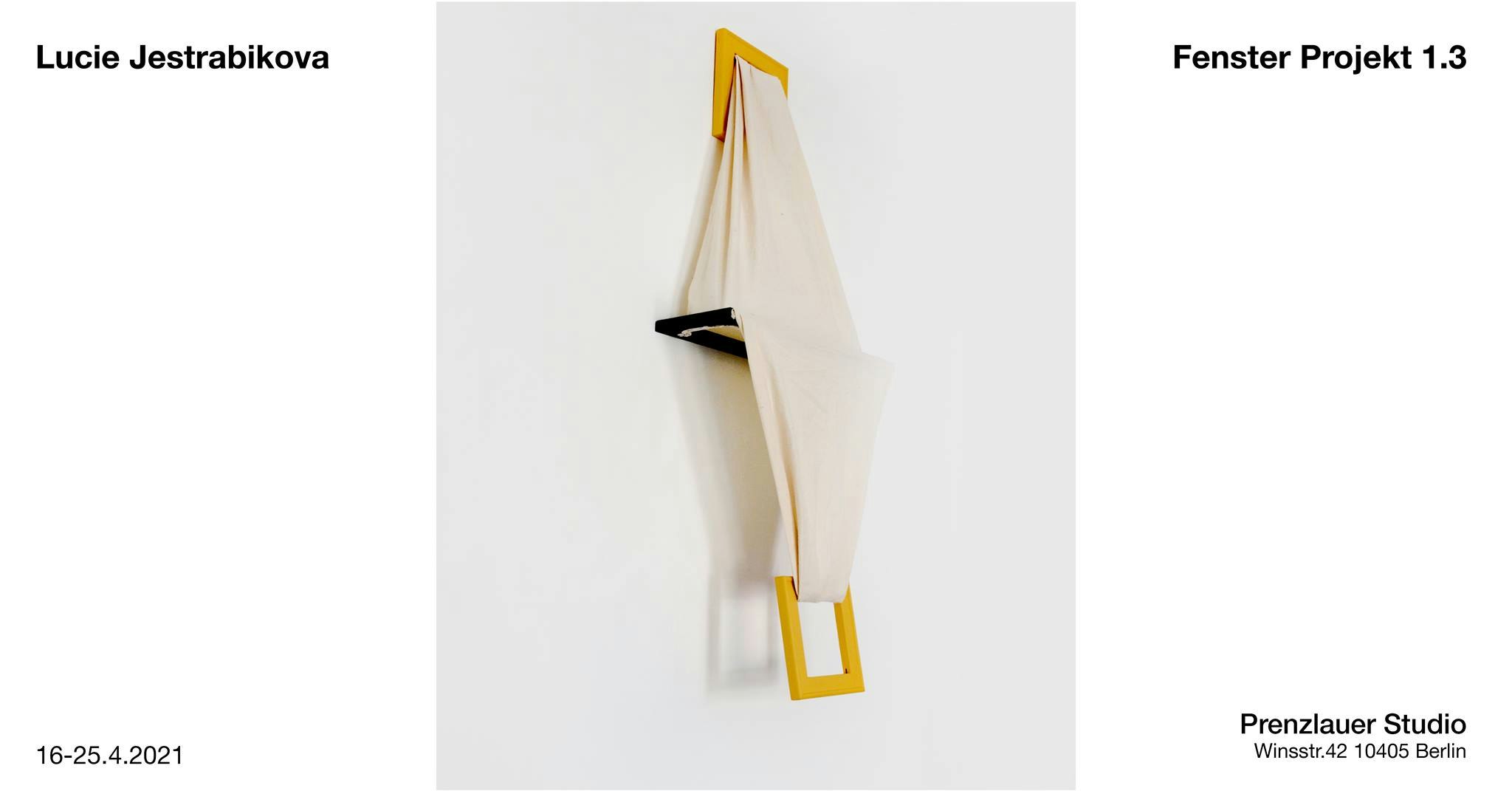 ---