Art Studio for lease takeover or for one-two month share!
My husband and I have been renting an art studio with a friend of ours, and unfortunately that friend has decided to move away from Berlin. We have chosen to end our lease agreement, but must continue renting until the end of January as our lease agreement states.
We are looking for someone (or someones) to take over our lease agreement, or also someone who may want to split the cost of the studio for any or all of December and or January. The space is located at the Funkhaus in berln, is 28 m2, and the rent is 266,56 euros per month. The space is on the third floor and has very good light. It's right next to the Spree, and since the studio is up high, has a nice view to the trees and parks across the river.
Here is a link to the Funkhaus website if you would like to see photos of the building!
http://www.nalepastrasse.de/en/
If you're interested we can send photos of the space, and are more than happy to meet you there and show it to you as well. You can contact me at esthersamuelsdavis@gmail.com or give me a ring at 01573 2386785
Thanks!
---
---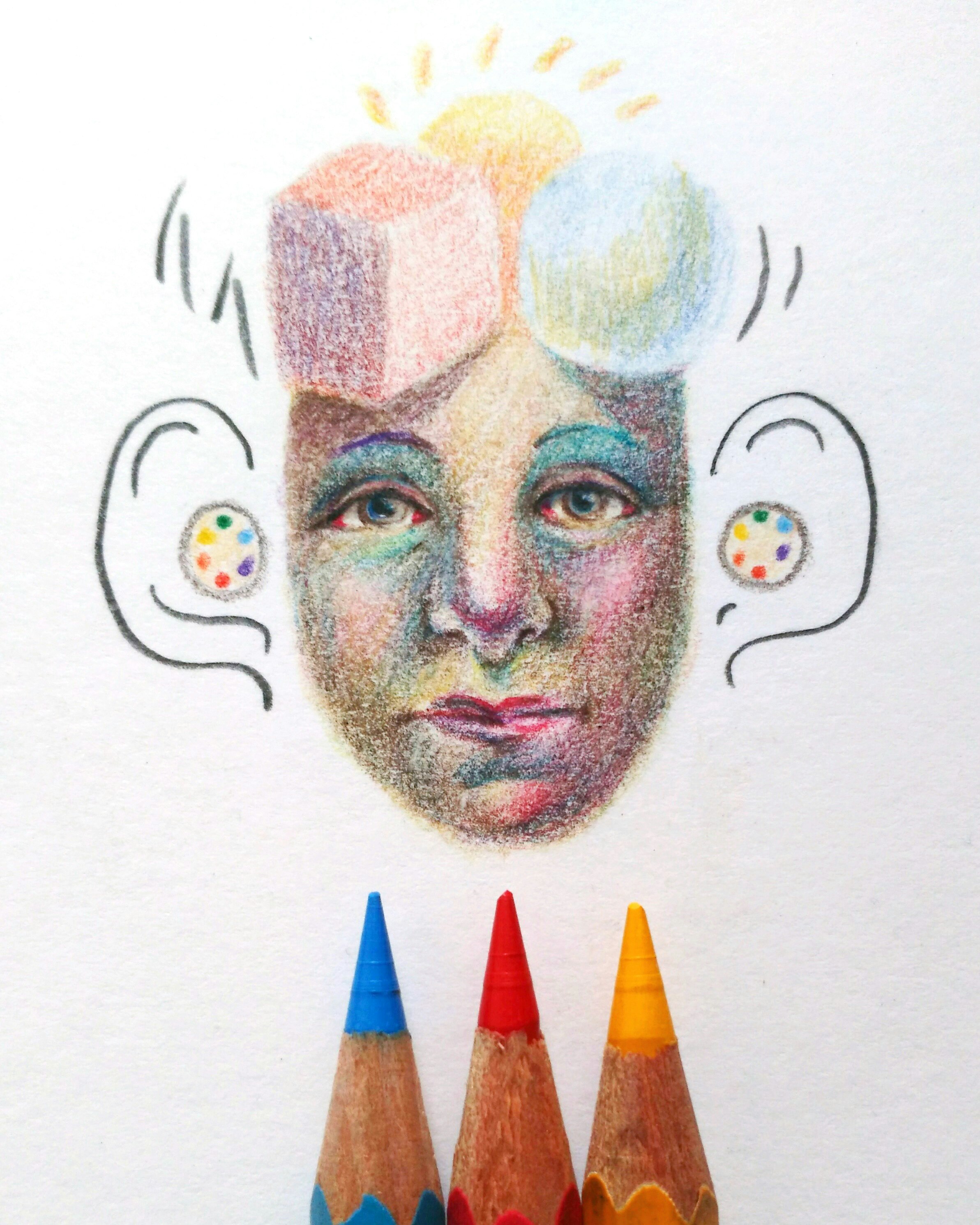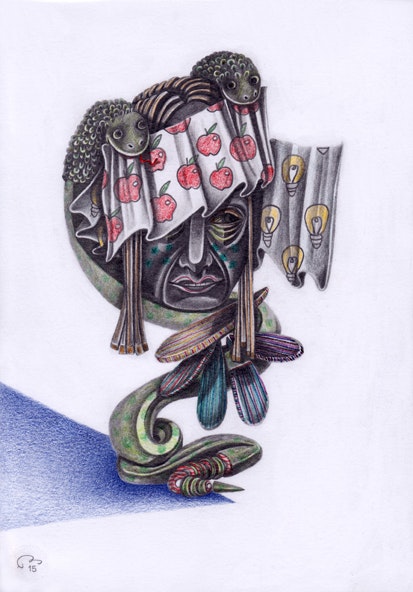 ---