AMstudio
The AMplanner space is well-equipped for working and lodging during the residency period, and there is a gallery space for exhibits.
The total space size is 350qm and maximum 7 artists are available.
The space consists of three private quarters and one shared room, while the working area has three private rooms and two shared rooms.
AMplanner 공간은 레지던시 기간동안 작업 및 숙박을 하기에 적합한 시설을 갖추고 있으며 레지던시 결과물을 전시하는 갤러리 공간이 구성되어 있습니다.
전체 공간 크기는 350qm 이며 최대 7명의 작가가 사용 가능합니다.
공간 구성은 3개의 개인 숙소와 1개의 다인실있고 작업 공간은 3개의 개인 작업실과 2개의 다인실이 있습니다.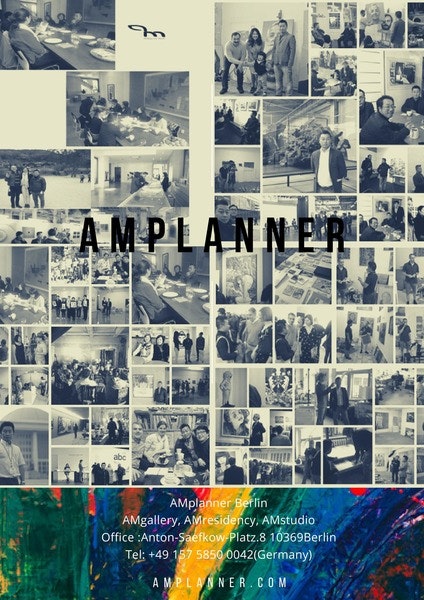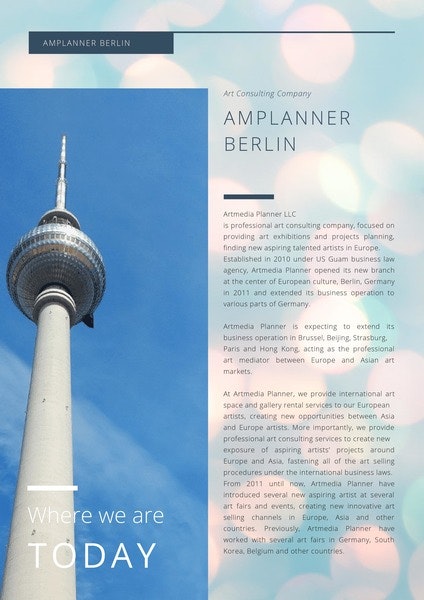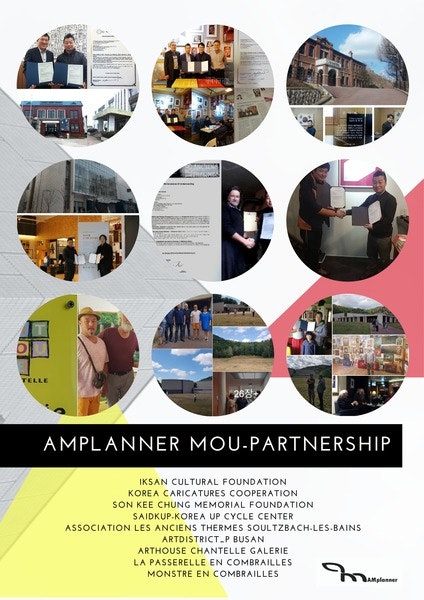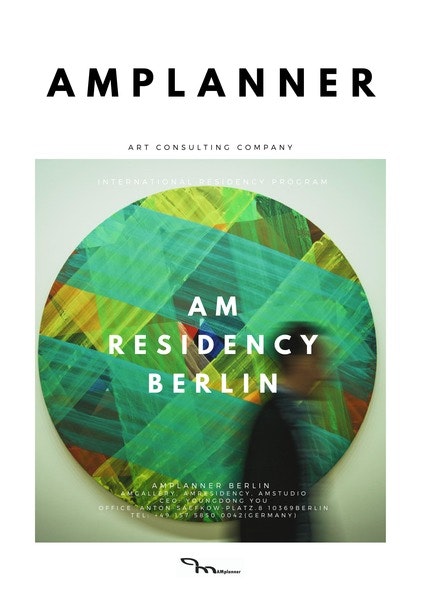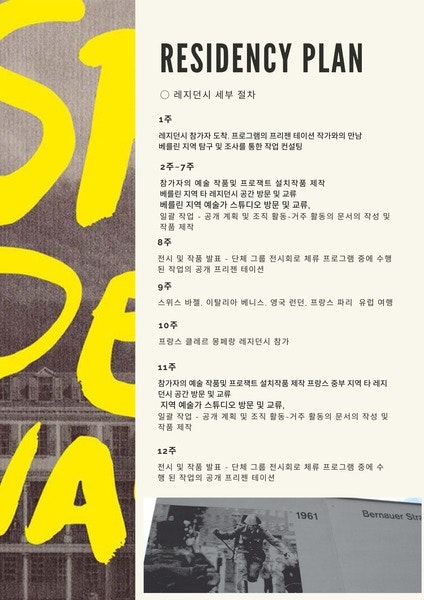 ---
---
---