25 m ofShared Print atelier in Friedrichsfeld Ost 70euro per month.
I start in september do build my print atelier in a new opened werkplatz in friedrichsfeld ost (kunstbaracken.de ) . i m looking to share my privat space ( 25m2 ) for working with wood print, etching...
I have :
1 photocopy machine B/W A4 and A3.
1 small press for wood and etching, 40 cm large, long possible for meter and meter. it s a old drier machine i use for print.
Material for aquatinta, ink...
1 B/W photolabor.
I m planning to build up a siebdruck / screenprinting atelier.
we have also big other space to organise workshop and exhibition. with kitchen, bathroom (shower/toilette) and a big garden.
if interressed the space cost 70 euro per month for 25m" shared space.
It is my Workspace, i m looking for someone serious with who i can share the maschine and maybe organise workshop together to produce income to paid the bills and the project.
i m open to show u the space and speak about it. send me email or give me a call if u have any question.
Wilfried Payssé
---
---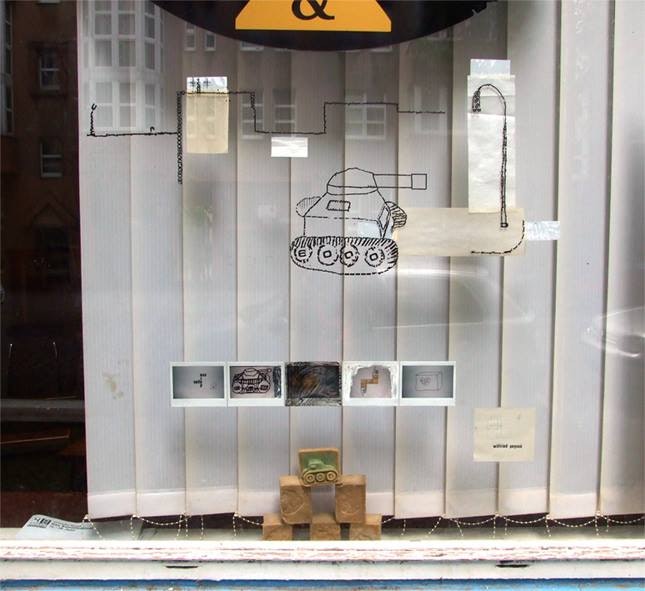 ---