This exhibition is originally a street art project.
The show is a photomontage series (Berlin photo booth). Each photo associate two celebrities or icons. The aim of each strip is to enhance people awareness about a specific subject or an historical event.
You have probably seen some of them on the streets or on internet. We make new ones also specially for the show!
Hope to see you on the opening. Don't hesitate to bring your friends.
---
---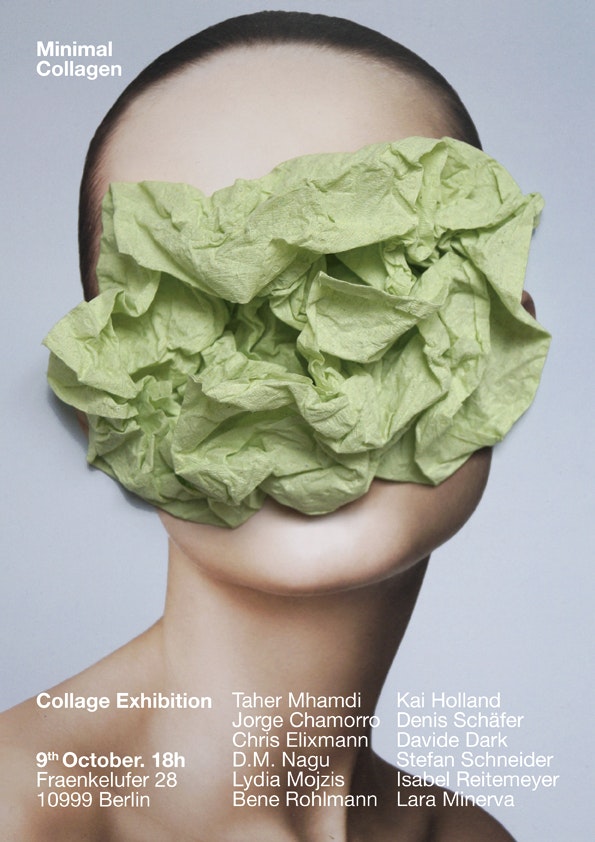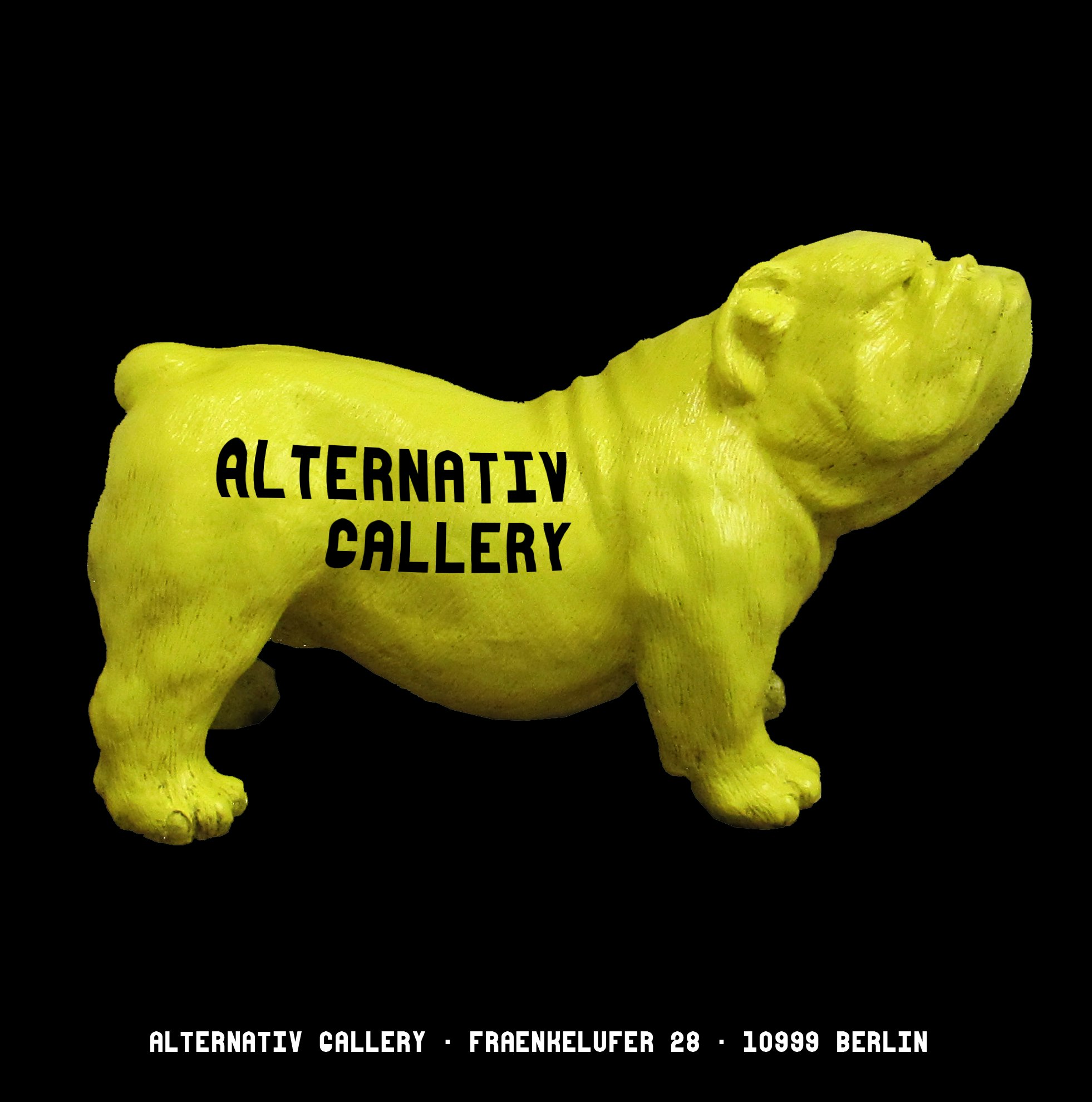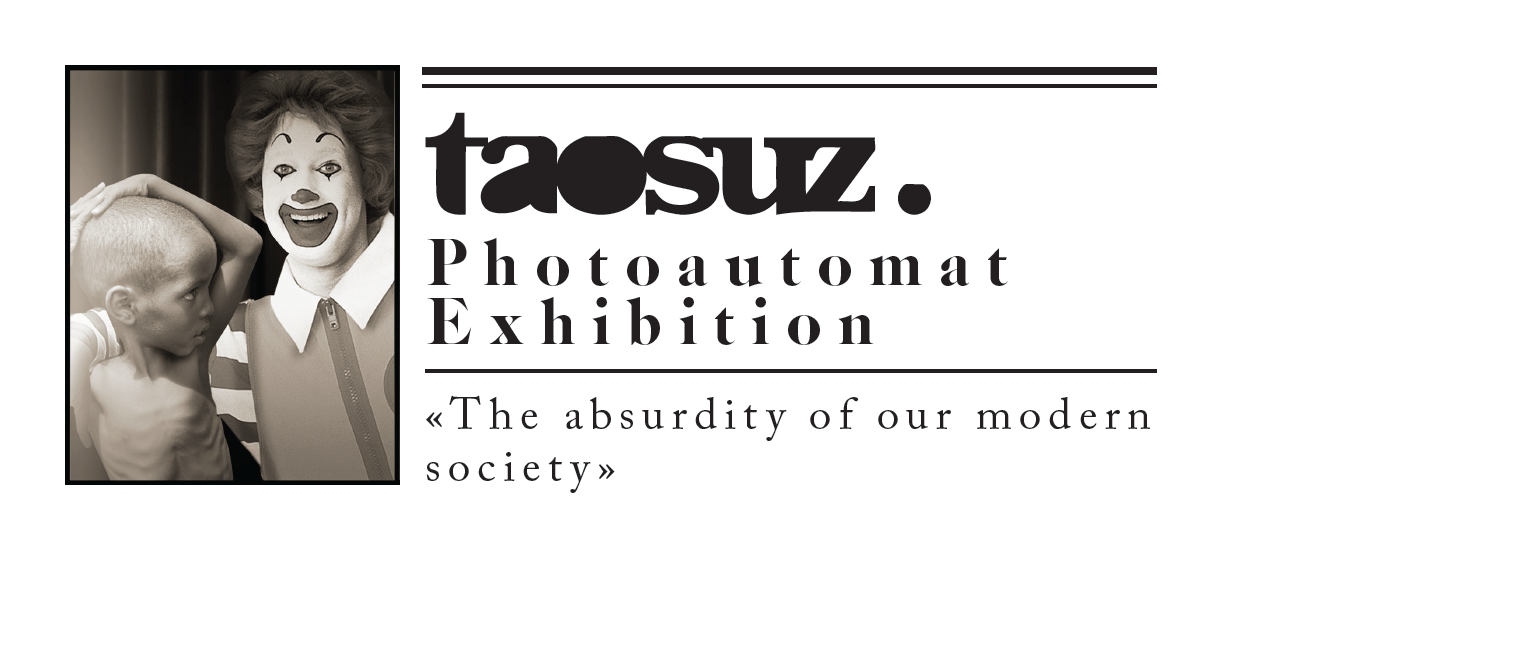 ---