KvT:
KvT are a duo that shape ephemeral soundscapes from the overlapping churn of single simple elements — voice, resonance, repetition, movement, memory. Having recently completed two European tours, they have become renowned for their 'play anywhere' approach, using battery-powered equipment to present work in any and all locations. This stripped-down palette has led to a singular focus on the worlds of sound that can be layered and stitched together from voices, loop pedals, layered resonance, and emergent drone — all undertaken with hand-carried amplifiers, that allow a spatialised, context-aware live presentation that never repeats the same way.
More —
Website: http://kvt.red
Video: https://vimeo.com/299622556
Martian Graham:
From my interest in the relationship between identity and sound in the broadest sense, Martian Graham is born as a series of live experiments that attempt to construct a dialogue between the physicality of sound and the moving human body.
Resonance as meaning. Insisting on the power of listening. How and when does a temporarily subversive space emerge that allows us to beat, twist and play our individual and collective identity?
---
---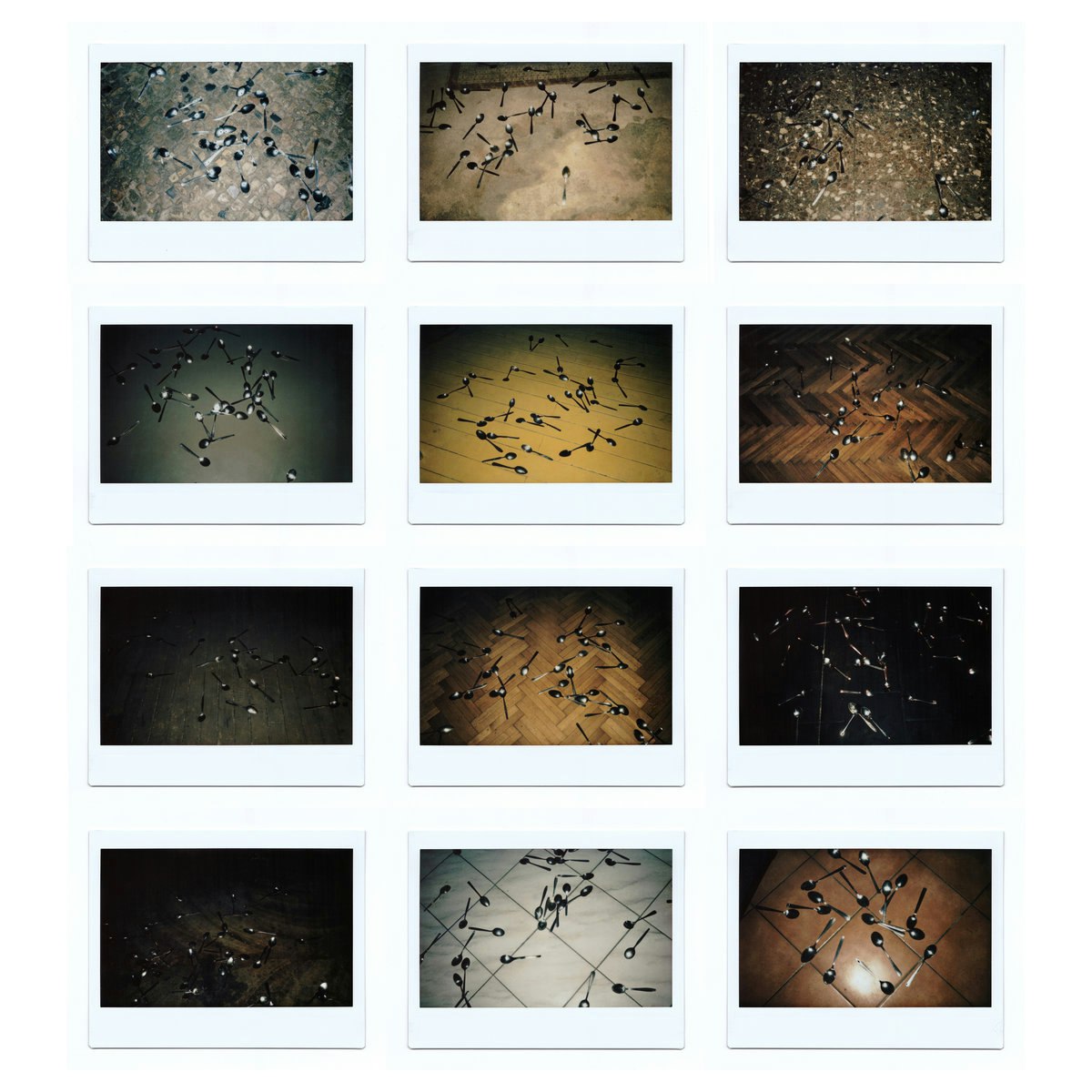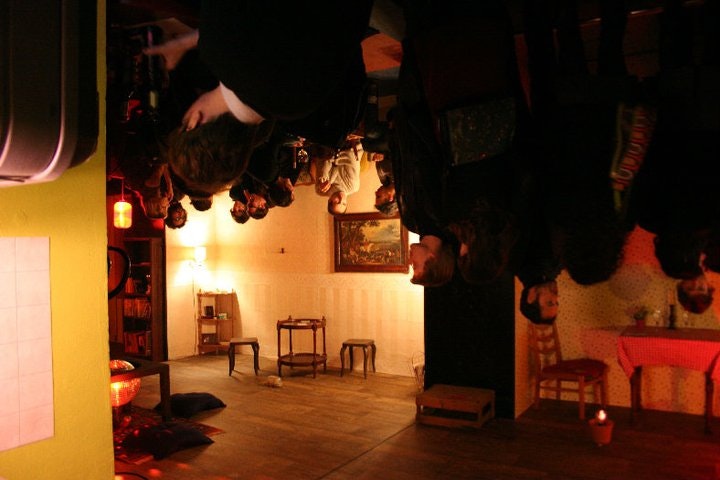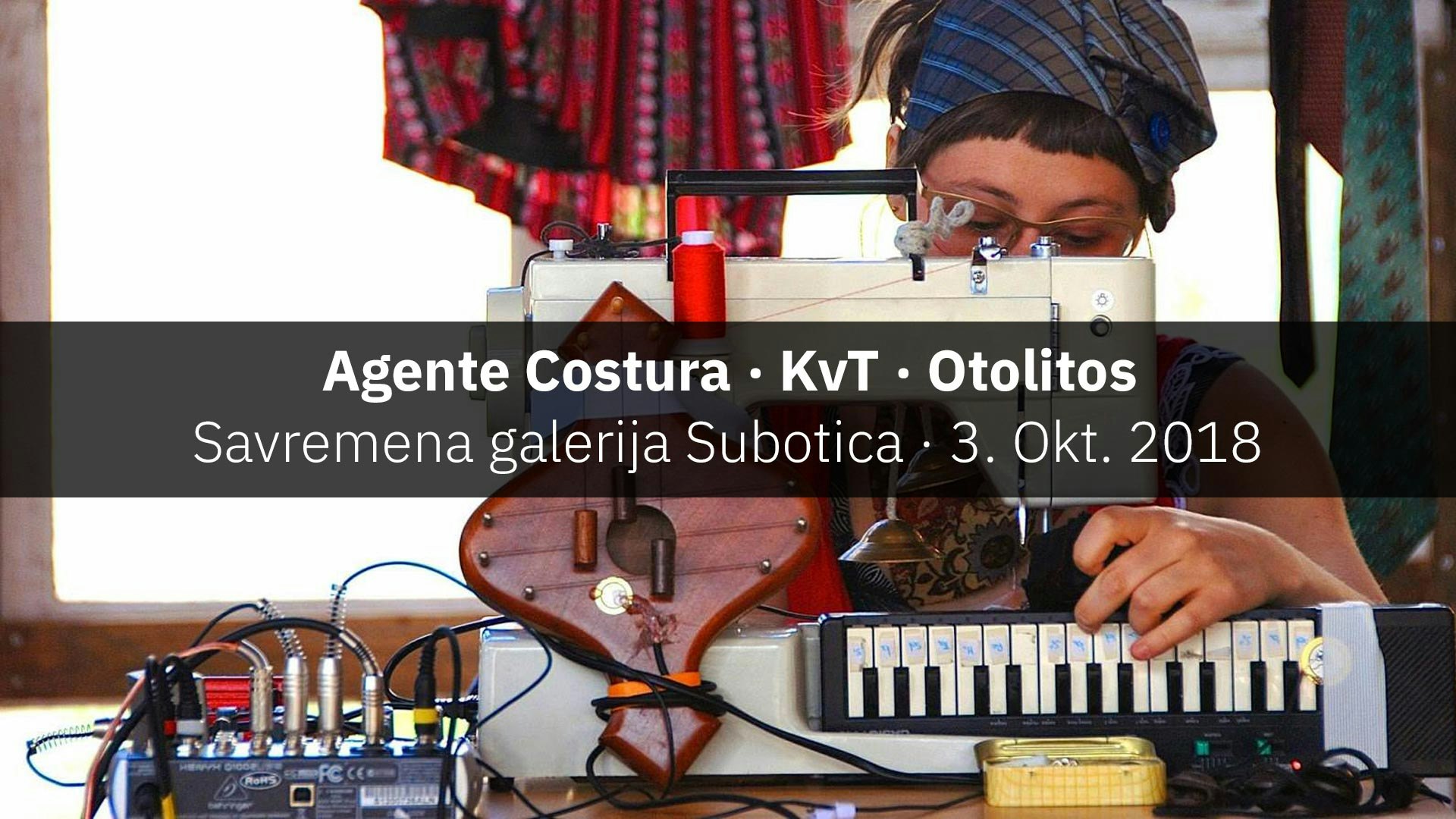 ---