Sunday 30 May 2021

at

22:00h
Have you ever wanted to learn how to make objects out of clay and have no wheel?
During this 2 hour virtual session we will talk about the basics of clay, we will explore this beautiful material together.
We will then cover the basic hand-building techniques and you will be working on a project with my help.
I offer this as a 1:1 session or as a group experience.
We will be working with air-dry clay so that you do not need a kiln, but the techniques are easily applied to any type of clay you may be working with.
Find out more and book under https://www.meshandcloth.com/pages/hand-building-workshop
---
---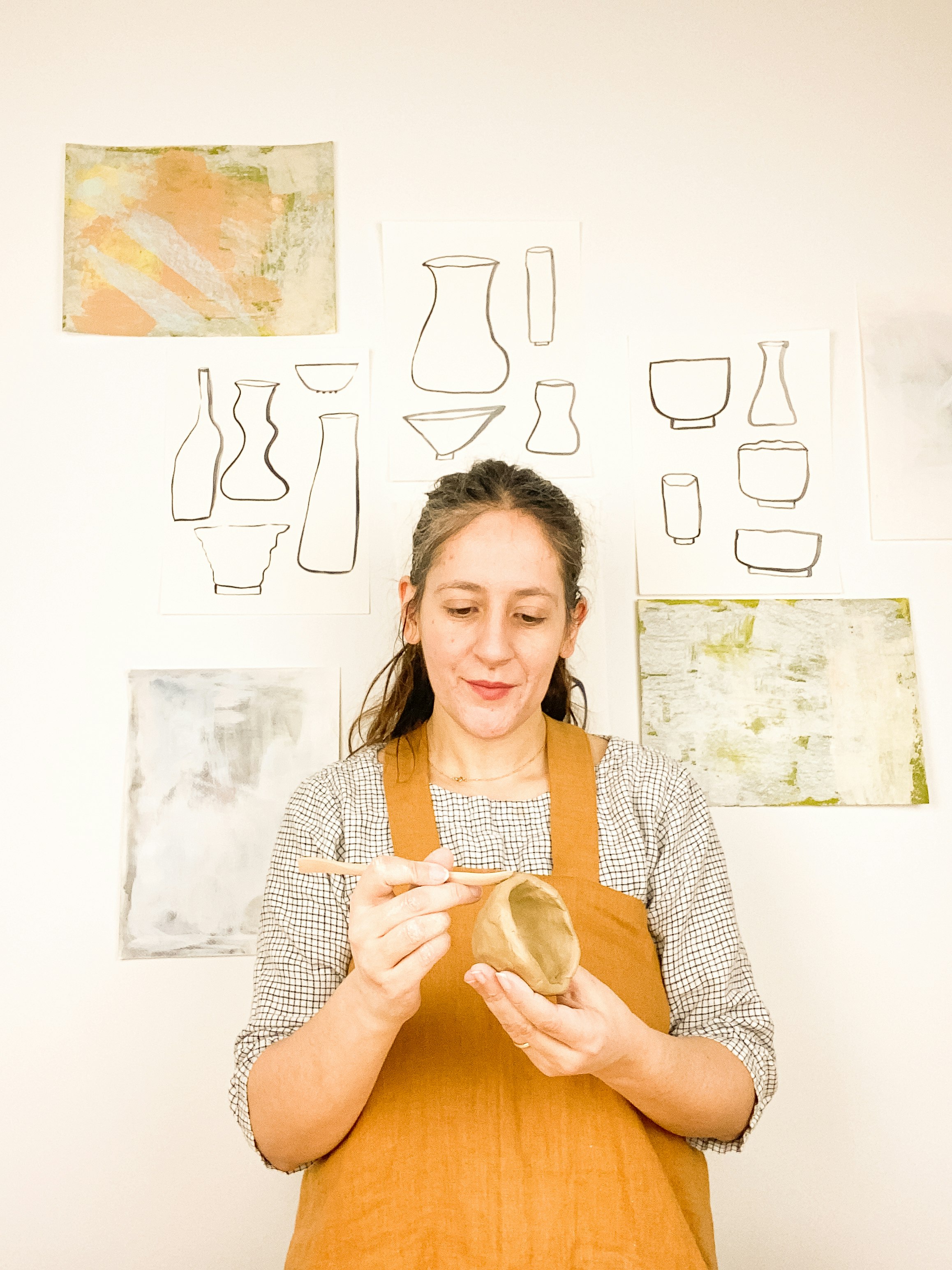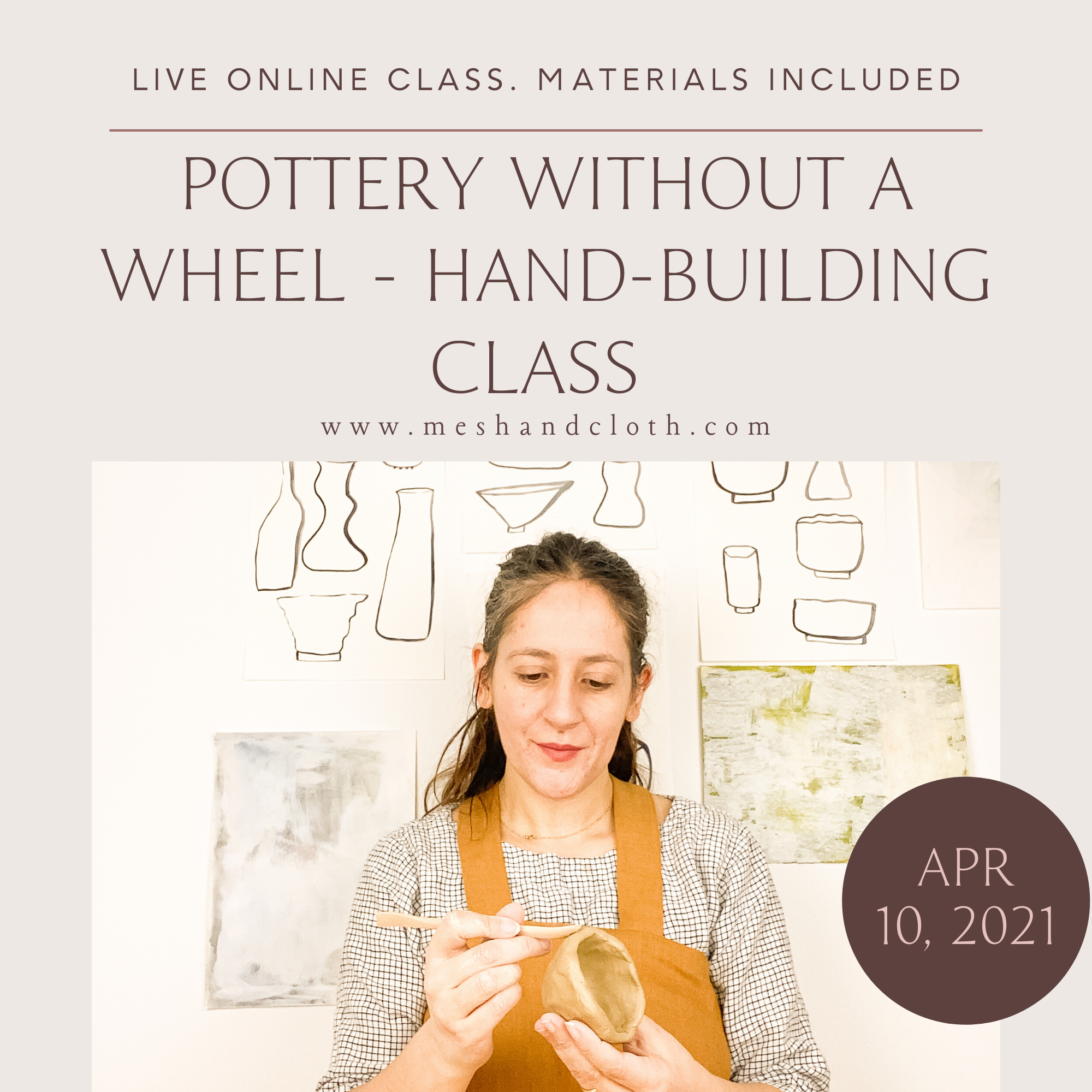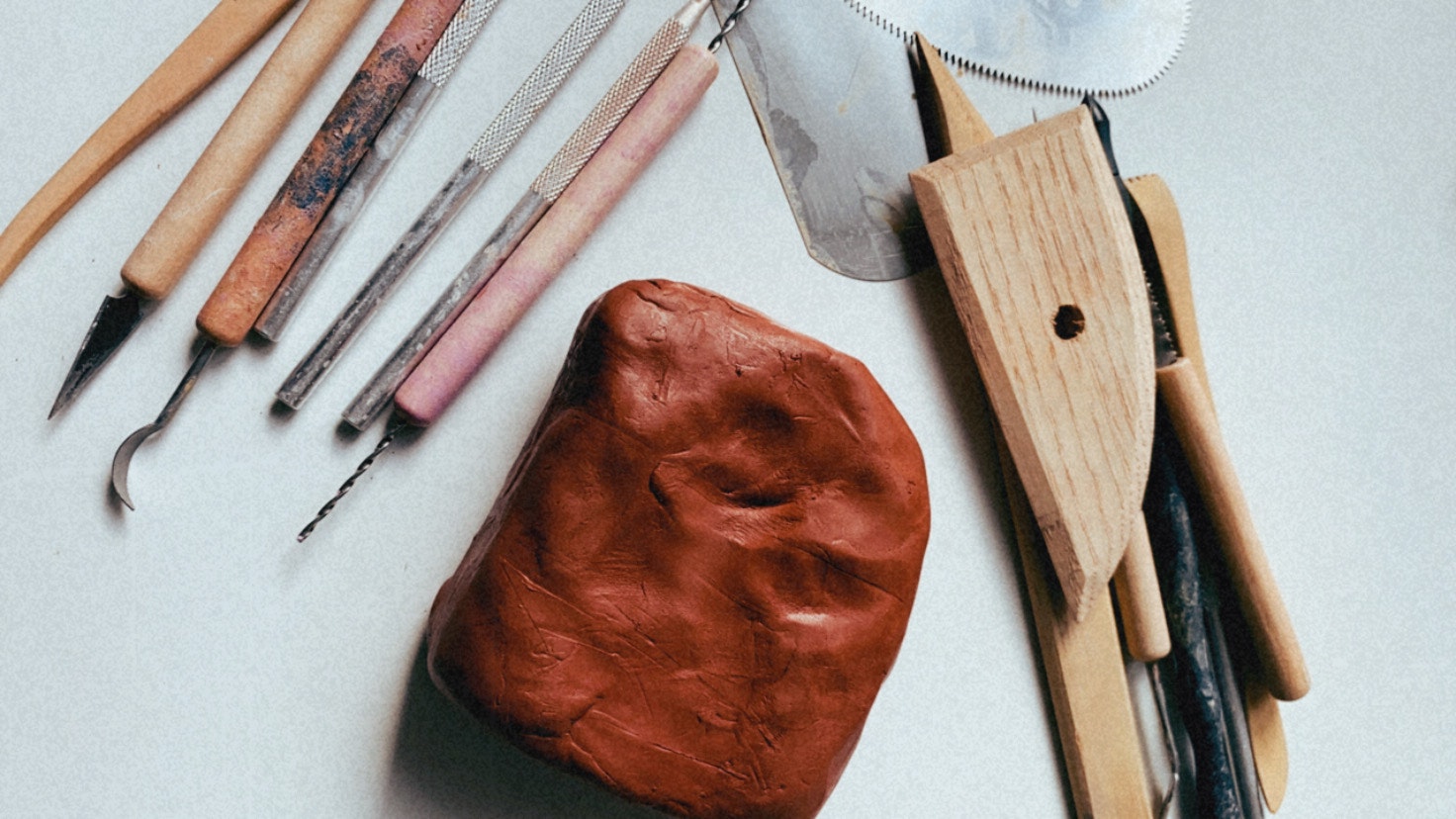 ---