The art world has gone full virtual. This week's event list from Berlin (a)live includes live tours, exhibitions, and other kinds of art events.
Virtual Events April 20-26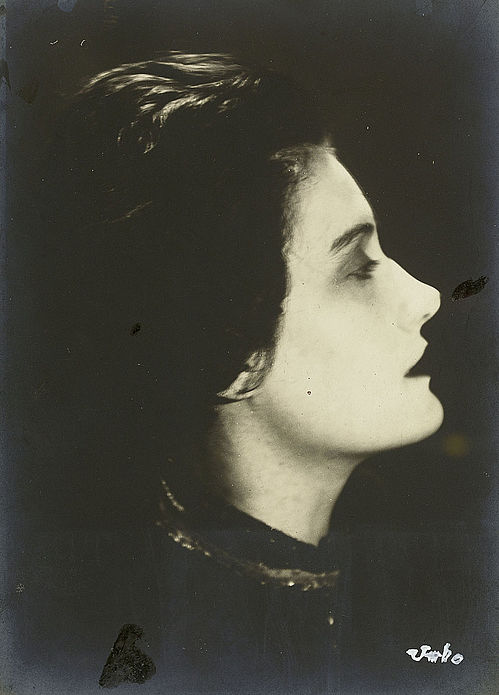 What: Instagram-Live Tour with Hanna Vogel, trainee in the photography department of the Berlinische Galerie. She will show you her favourite pictures in the exhibition "Umbo. Photographer. Works 1926–1956".
With his rich imagination and pleasure experimenting, Umbo was a key influence in New Vision (Neues Sehen). He is credited with inventing the image of New Woman, the new streetscape and photographic reportage in general.
When: Monday 20.04.2020, 14:00–14:30.
What: synthesis gallery presents VR art live streamed through the artist's eyes. A weekly meetup happening safely online with curators joining the conversation and creatives that, in turn, put the headset on, share their screen and walk us through the VR work. The walkthroughs focus on providing an overview of the artist's creative process and insights into the work as heard from the artists themselves, as they walk us through it. This Monday with: Martina Menegon with Tina Sauerländer (peer to space).
When: Monday 20.04.2020, 18:00–19:00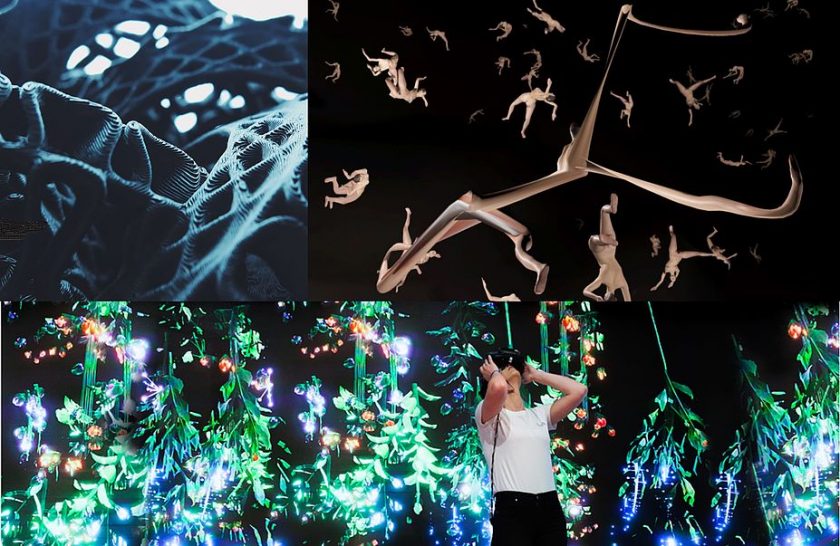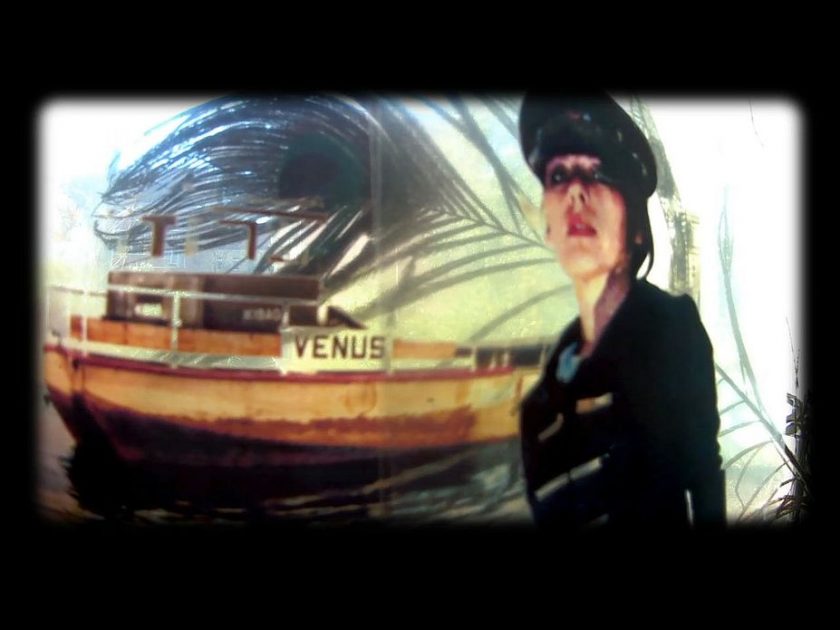 What: The fifth installment of the single-frame video installations What remains of cinema | ce qu'il reste du cinéma.
Being unable to continue presenting these installations in galleries, cinemas or in the urban space, the artist made"La prisonnière du port", a live installation that's streaming from their flat. The final image is composed of the outside of Berlin and the inside of my space. Movement is triggered by the flow of air.
When: Tuesday 21.04.2020, 06:00 – 03:00
What: Virtual Exhibition with art from Lila Nettsträter & Lisa Kostenko presented by Kunst100
When: Thursday 23.04.2020, 21:00–21:30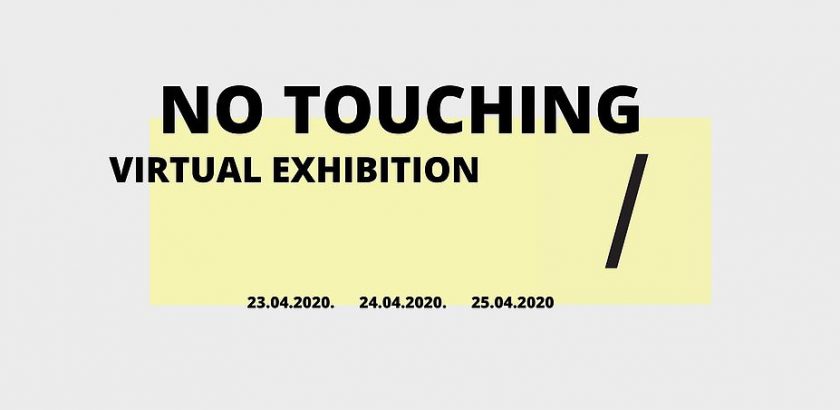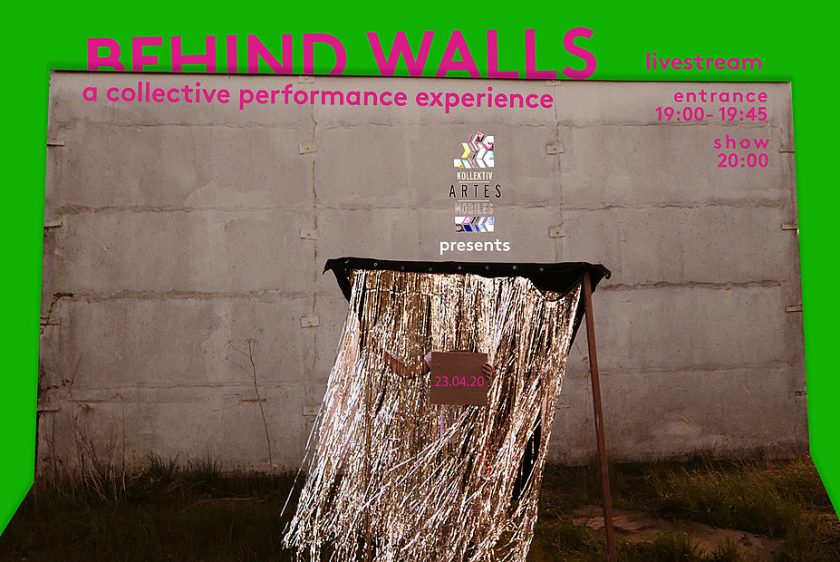 What: This evening you will not spend anonymously and lonely in front of your screen, on the contrary! Here you will have a collective experience and maybe you will finally get the answer from the universe that you have always been waiting for. BehindWalls sees itself as a platform for artists of the "free scenes". The dance_ video_ performance_ music_contributions have been created in China, Germany, Greece, Switzerland and Spain.
When: Thursday 23.04.2020, 19:00–21:30
What: In a moment in which we are all experiencing a deep closure, Disruptive Fridays become an opportunity to foster even more critical thinking. Through these conversations, we will address topics related to art, hacktivism, whistleblowing, social justice and collective care in times of corona.
When: Friday, 25.04.2020, 17:00–18:00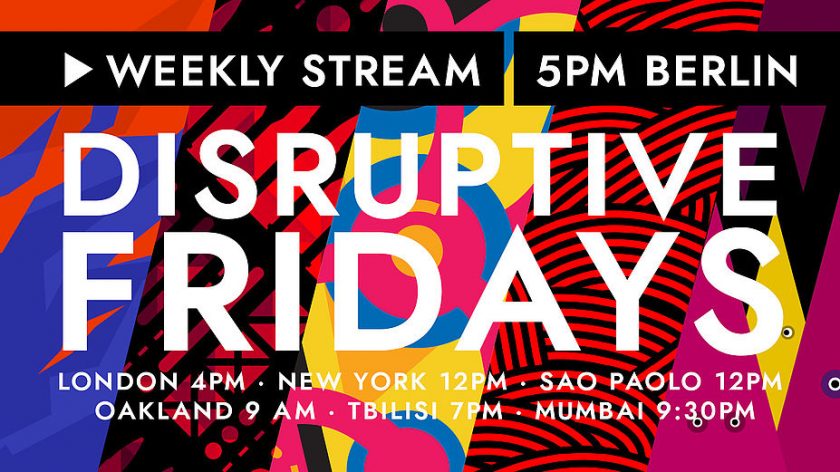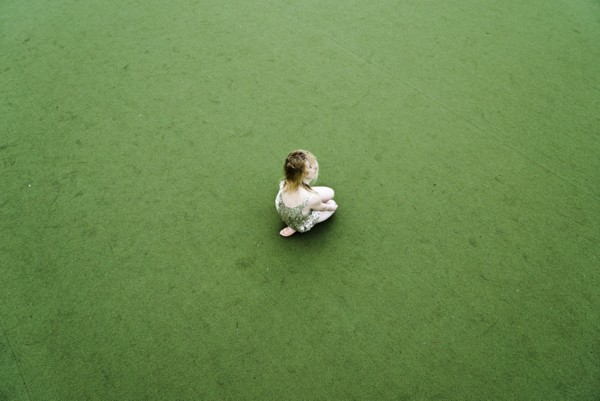 What: Virtual Dance performance. The "NAH DRAN" series regularly presents short pieces by young dancers and choreographers. It offers the artists a platform to show their pieces (possibly for the first time) to the Berlin public in a full-length setting. "NAH DRAN extended" means that the work was selected based on a special curatorial aspect. This edition was curated by Victoria McConnell and focuses on various aspects of time, death and the end.
When: Saturday 25.04.2020, 20:30– 23:00
What: Stay connected by listening to music together. As part of "New Empathies – Far from a distance", artist Sandhya Daemgen invites you to a virtual workshop dedicated to Pauline Oliveros' deep-listening technique.
When: Saturday 25.04.2020,  20:00–23:00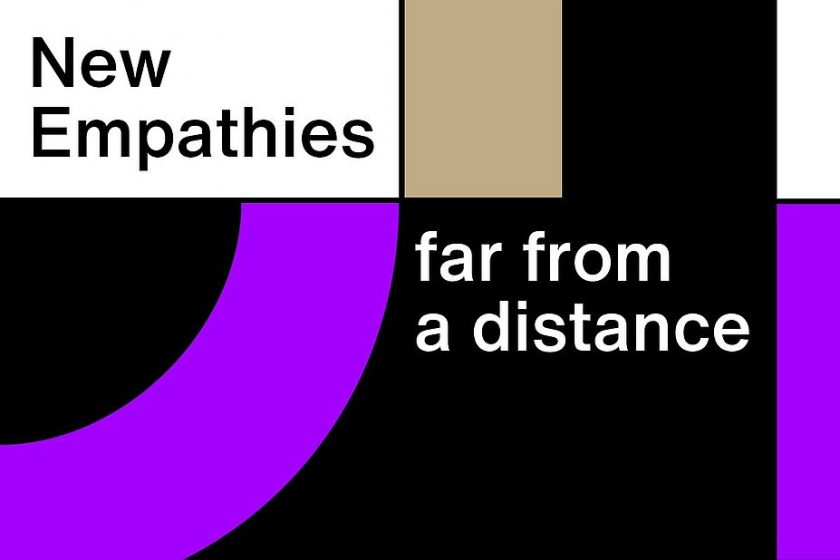 Explore Berlin (a)live for more virtual events – or why not upload your own?