Due to the Covid-19 outbreak, many artists saw their exhibitions and projects shut down. We teamed up with Raum www to shine light on some of these canceled projects. After going through hundreds of submissions, we are now delighted to announce the winner of our call 'Unseen' – selected by Raum www.
Winner Announcement by Raum www
"We chose these works from Josipa Krolo for how she captures the impact of the pandemic on her hometown Split. Her clear perspective on silent details she chose to show a gentrified city in enforced off season convinced us to choose her as winner of the #Unseen prize."
– Raum www
Josipa Krolo will receive €500 and a feature in our magazine. Here is her winning project: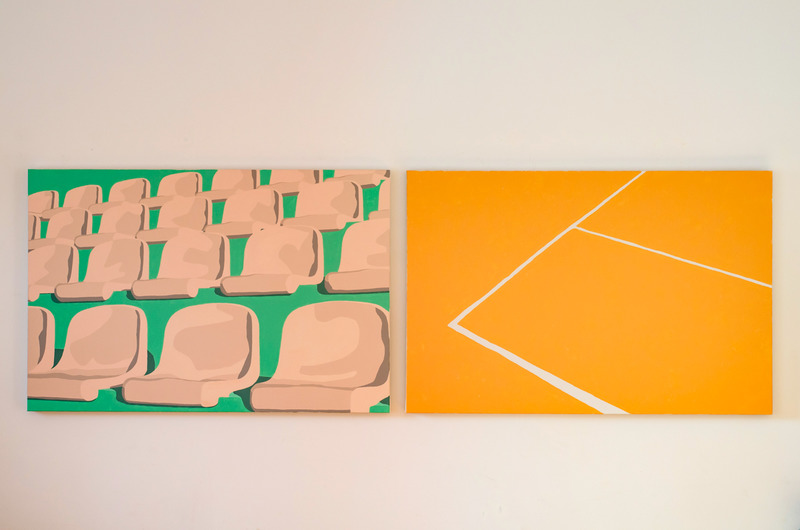 Postseason by Josipa Krolo
Originally planned to be part of the group exhibition De/construction of painting
"Postseason deals with the gentrification of my home­town Split, Croatia. A consequence of post-conflict privatization crimes after the break-up of Yugoslavia, following a complete reliance on the tertiary sector of the economy – tourism.
Split, 1979. The Koteks complex has been completed, as have the Poljud public pools and the Poljud football stadium; an underground railway tunnel has been opened from Kopilica to the city center. Split 3 is nearing completion… The city is being built, according to plan, for its citizens.
Split, 2019. So many apartments for rent, you can hardly find an actual home among them. 70,000 new beds have been secured for private accommodation, the rising number of yearly overnight stays is celebrated, while I write this in my parents' home, saying my goodbyes to Split.
How much longer will citizens be treated merely as extras in the production of "the Mediterranean As It Once Was"? Will tourism take a turn for the sustainable? What will remain written in the concrete? How about in the population census? And will my name be on it?
Split, 2020. Covid-19. The season becomes Postseason. Nobody is expecting tourists this summer. What now?!"
See more of Josipa Krolo's work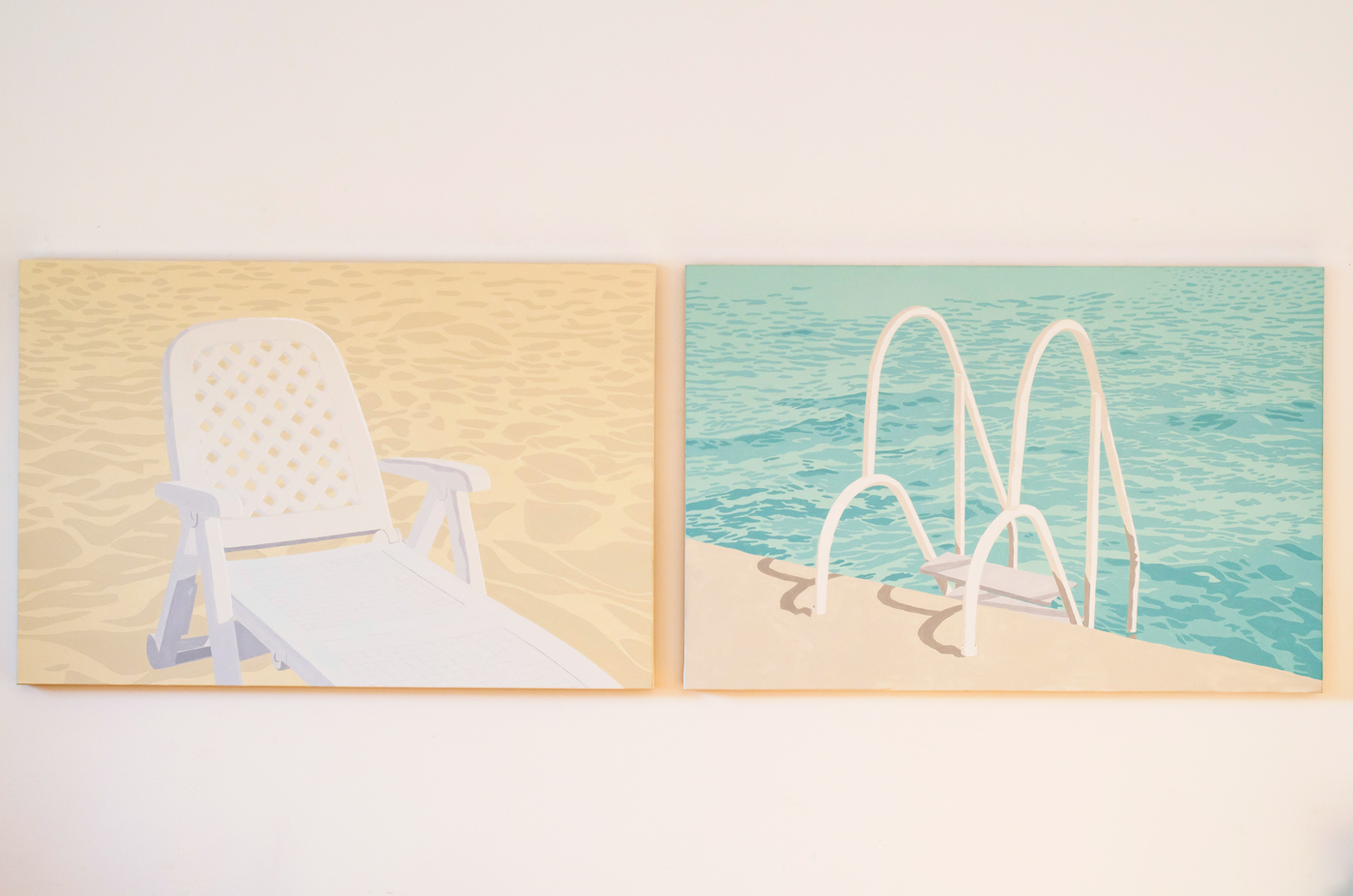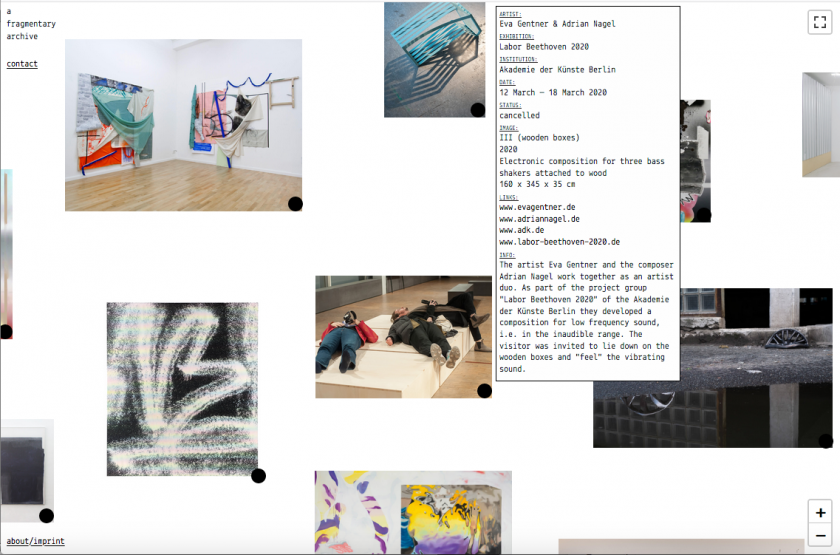 Raum www  is a fragmentary archive of projects impacted by the coronavirus. It's a nonprofit project started by Daniel Hahn & Johannes Mundinger, artists with closed and postponed exhibitions.
On top our winner, they also chose 9 honorable mentions for our collaborating open call 'Unseen'.