Because we received so many interesting responses to the theme of Transformation in our recent call, we put together a two-part article series featuring selected submissions. Here's part two.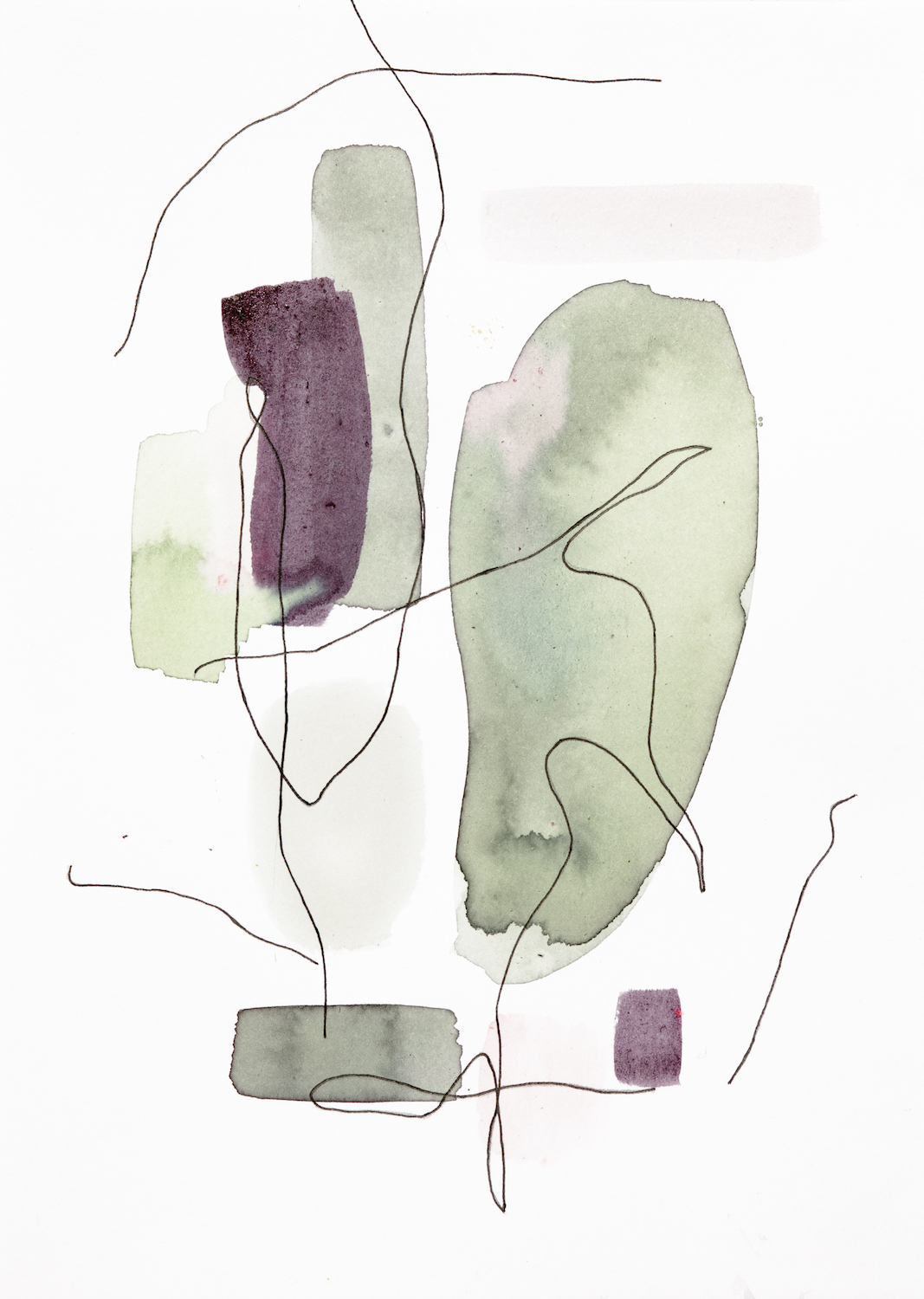 Berries and Blossoms Breathing on Paper
As the flowers dry in the vase and the sun slowly slips in bed, someone smiles at contemplating an image hanging on their wall. It used to be purple and yellow, but not anymore.
I can't believe it's already been eleven years, it still feels like yesterday, where the amethyst was meeting the lemon quartz.
Yet eleven years later, there is now a turquoise waving at an amber.
This image painted with plants harvested during summer walks and sweet breakfast leftovers, remained free even after entering the frame. Blueberries and goldenrod blossoms don't die on paper, they slightly change color overtime, the same way skin preserves the marks of the seasons. Time draws meanders on a cheek, like a passerby left their footsteps on a long walk from the earlobe to the upper lip.
Purple turns blue and orange sits in the warm spot that yellow left a while ago.
Aren't you sad that the colors of your image look different than at the beginning?
A breeze as long as the time to think of an answer enters the room and disappears when the mouth opens.
As sad as I am to see the leaves turn tangerine in October until they escape from the trees, spinning in the air like floating dancers performing one last time before they softly reach the ground and fall in a really long sleep.
Text by Yasuna Iman