We put out a call for submissions on the theme of Transformation. Here's part one of our article series featuring selected projects.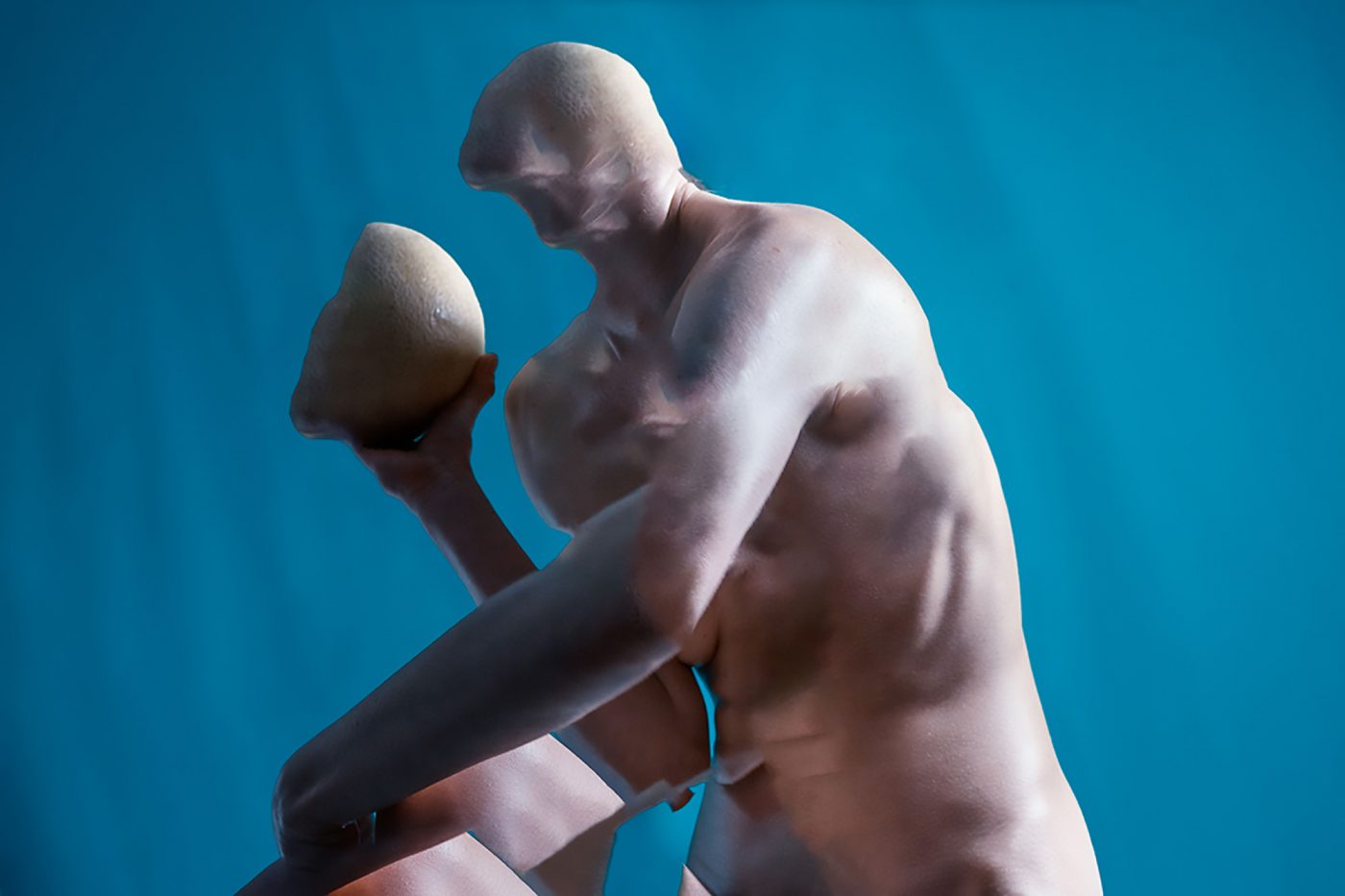 Everything Flows
Everything flows in constant motion.
Like little particles
We flow
In a vast ocean of endless possibilities.
You flow and I flow and
suddenly
at a light speed
we clash and merge into a bright explosion–
the night sky is lit by that light of beauty love devotion
and that same moment
we fall apart
like little particles in slow motion.
And years pass until that light lands on earth,
years of fog and dust
years of commotion
in which everything still flows
but we don't see each other –
just a blurry notion
of what that light was.
Then the dust settles
So only light remains
And we see each other again.
There are traces of erosion on our faces
But they are lit.
I see marks of my body on yours.
And the change reveals itself irreversibly.
So we stay there for a moment
Astonished.
Admiring that light.
And then
You flow and I flow
And everything flows again ferociously.