It's a delight seeing so many new projects added daily on our platform. We love scrolling the projects page and seeing what you've been working on. Here are this week's top projects on ARTCONNECT.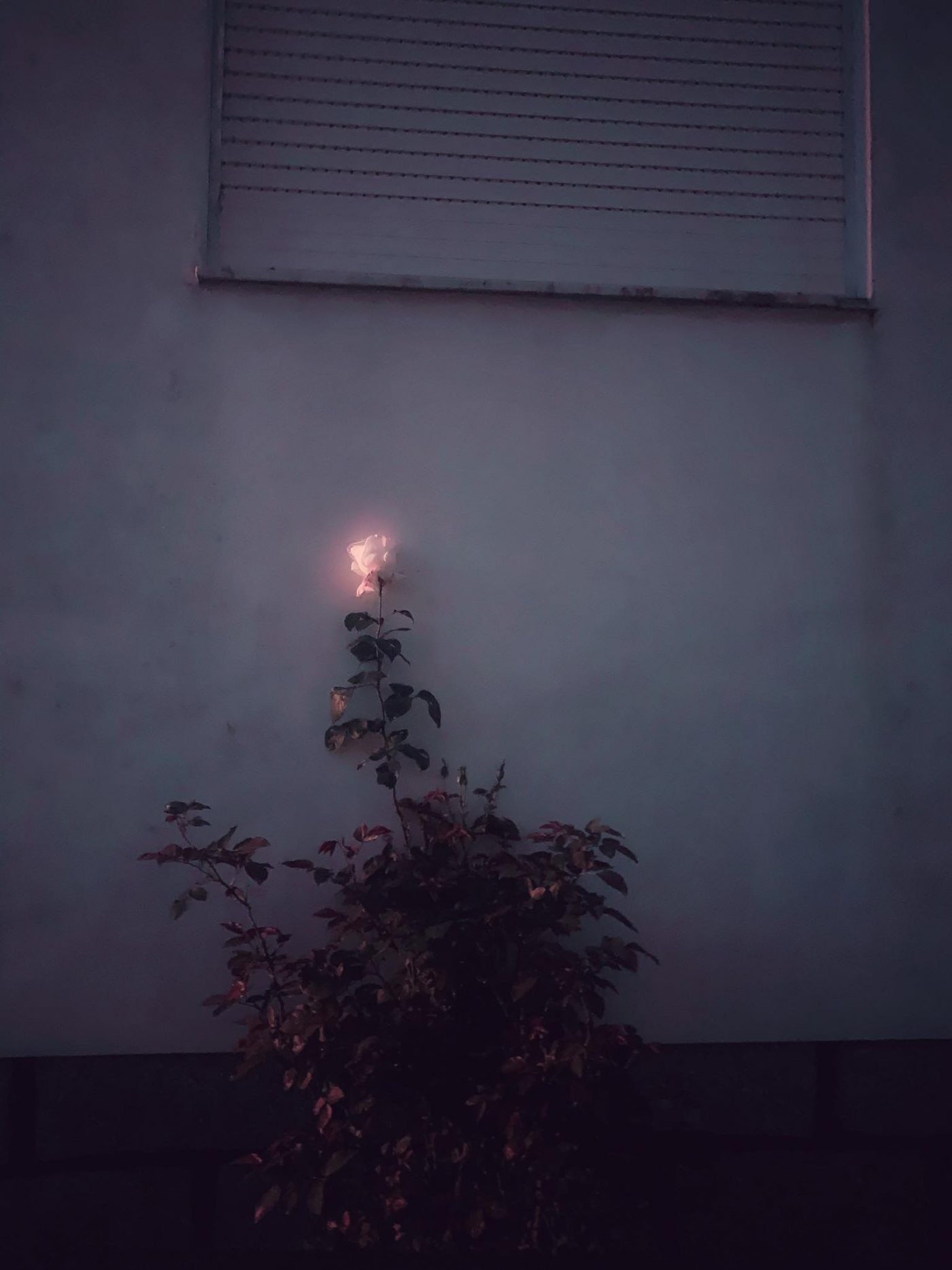 "Alive as a lactescent rose" is a photographic project that aims to investigate the universal, magical and mysterious emotion of feeling alive. All the photographs were taken in my neighborhood and on the balcony during the quarantine.
They depict flowers, hands with gloves that caress them, an enchanted, suspended, strange but ardently desired spring.
The thickness of pantyhose surrounding and wrapping up a woman's body; its color and thickness create a second skin that acts as a protection of a body which is torn, ripped and then resewn.
Photos of bodies on transparent paper are put underneath the body, together with skeletons sewn with silver thread, mirroring films compose faceless bodies or figures ruined by the weft in nylon thread.
A surface conveying the vulnerability of proxemics, the inability to reach the optimal distance between two bodies for the purpose of communicating and not hurting one another.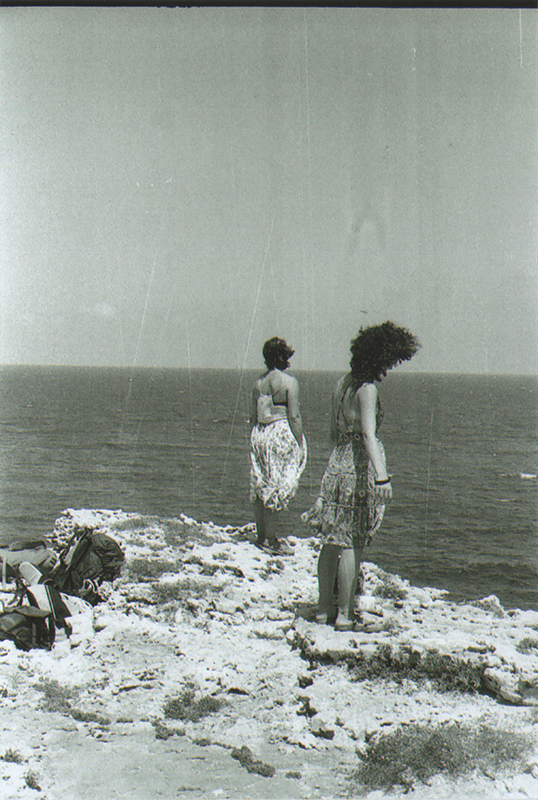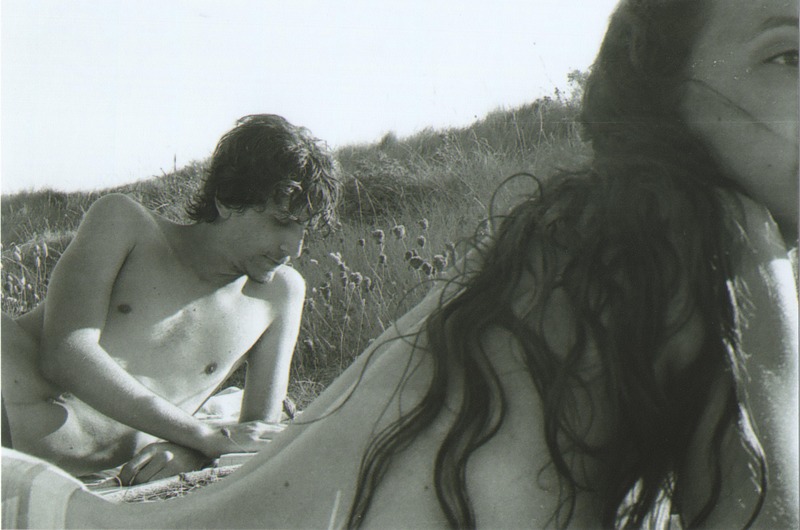 This series of photographs tries to capture, in a raw and unfiltered way, the subtle human presence, grained through the black-and-white film. A presence that almost naturally infiltrates the surroundings.
A journey through time to a summer of the past.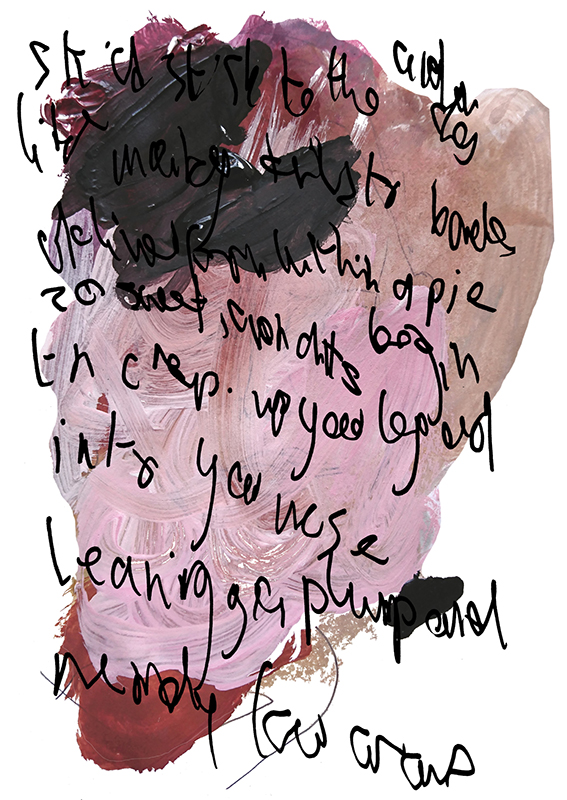 A project exploring the senses and control. The artwork represents the stream of consciousness and being in the moment of creation. Giving up control and leaving the final outcome up to chance. After writing spur-of-the-moment poetry and memorizing it off by heart, I proceeded to write it out using my less dominant hand and with my eyes closed. The colourful background is made up of paint leftover on my palettes after painting the representative imagery from the poetry. Thus the colours reflect the essence of the poems and bring the process to an end.