Here is this week's selection of projects published on ARTCONNECT recently. Can't get enough? Follow us on Instagram for daily inspiration from the community.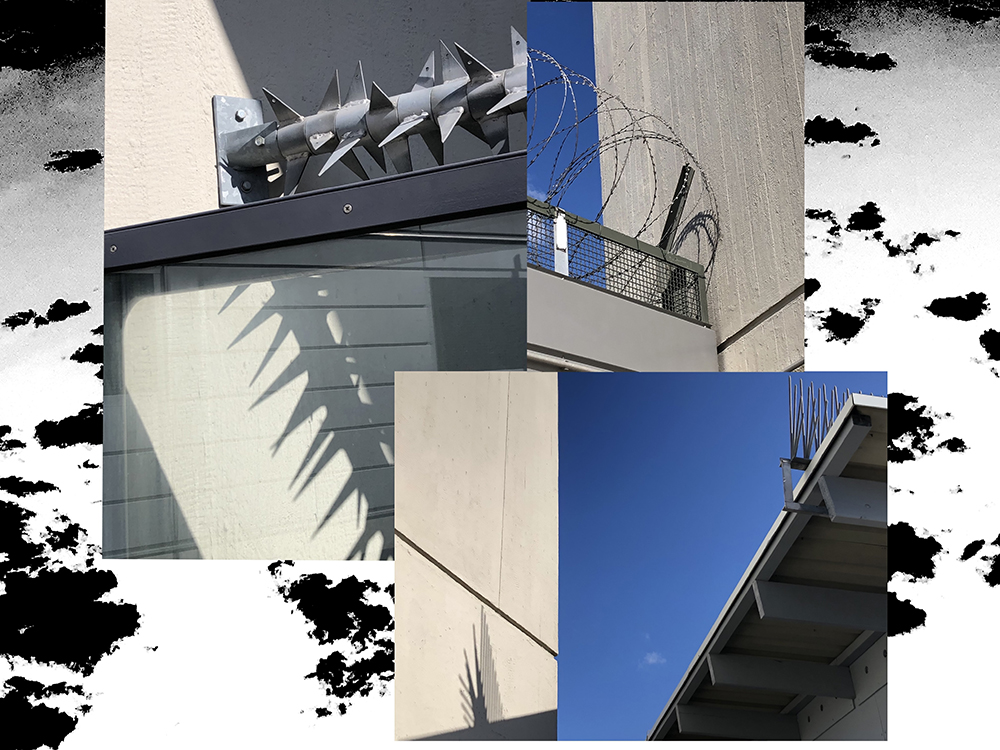 going home in 2020
standing at the airport in Berlin, waiting for a plane to take me to my worried parents, looking at the barbed wires casting harsh, triangular shadows on bare concrete walls, I thought about the theory of liminal places.
Published on ARTCONNECT by Visualvoices International
A digital photographer who eschews Photoshop, Chloe Rosser captures the uncanny in the ordinary through composition alone. In Function, her images document the muscle tension and corporeal strain of strange performances enacted for the camera. Photographing bodies whose heads and hands, necks and limbs, are obscured through tricks of contortion and lens angle, Rosser reveals a new take on the most familiar of fleshy terrains. The sculptural nudes she choreographs into still lifes become unrecognizable. Function follows the close interactions of bodily forms that are both intimate and anonymous, vulnerable and impervious.
The Visual Voices Group is an arts publishing and consultation company.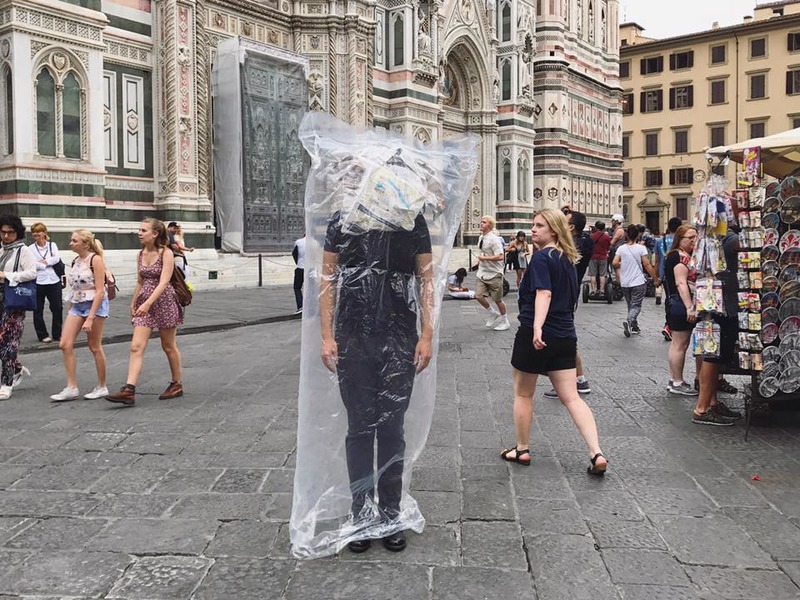 Due to … we live in the world.
Working across different media- film, video, installation, photography, sculpture, sound and text, Heydt presents an abstract proposition for a world on the periphery of history, one that not only appears haunted by the ghosts of the past, but built on it.  Heydt's layered imagery conflate time and place, colliding and merging generations of possibilities, and disrupting logical relationships between occurrences.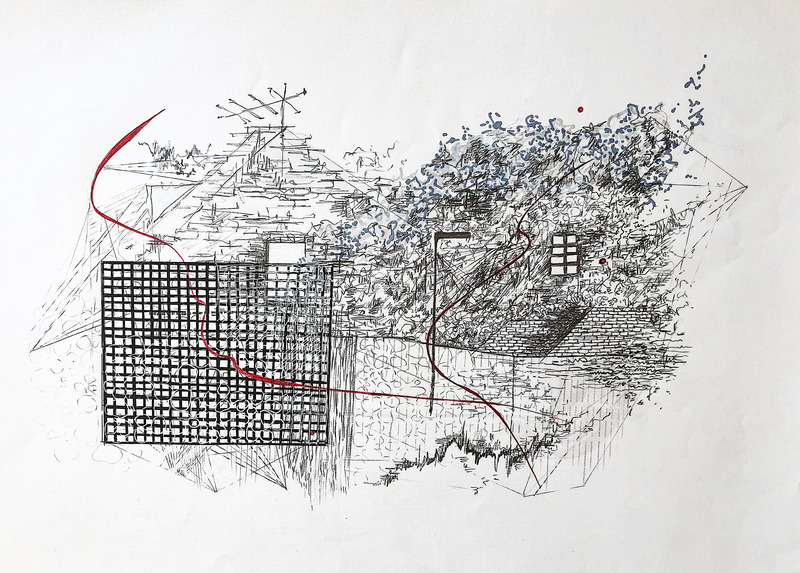 By Zara Tisma
Isolation for many has become a time of self-reflection and a momentary period to stop, look around and appreciate the here and now. Zara Tisma's latest body of work embodies just that, drawing inspiration from the surrounding countryside and the neighbouring houses on her street.