New week means new top projects; we want to thank our community for all the inspiration! This week's selection includes photo stories, a short film, ink & rice paper collage, and a photographic archive.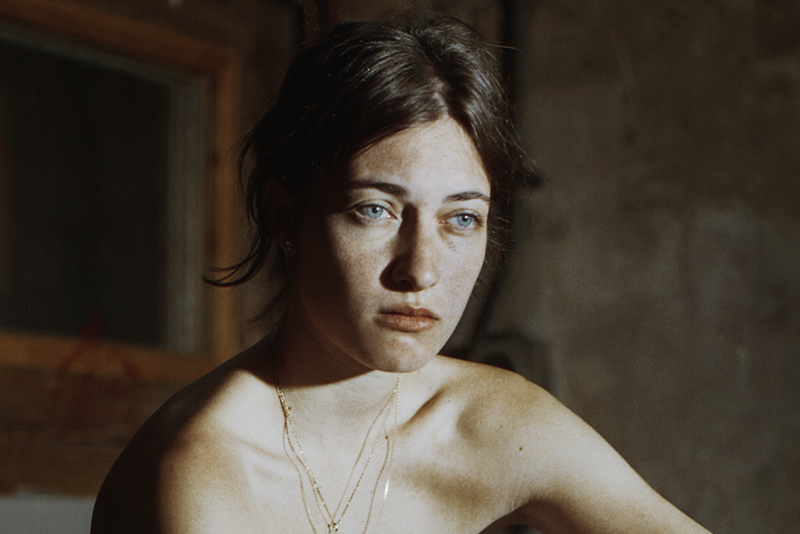 By HUMANS COLLECTING MEMORIES & Francesca La Franca
Our last production, Atmosfere, it's an artistic research about self-isolation. It consists on a tape cassette, an analog photo series and a study on the Hikikomori phenomena, and its development in Southern Europe during the last years.
Atmosfere is the debut release by production duo Borromini. The cassette release evokes the feelings and atmospheres of a cold reverie. A deep insightful immersion that detaches oneself from the external, physical reality, enhancing an exploration towards consciousness in the moments that follow a traumatic state.
Atmosfere is released in a limited edition of 50 cassettes, numbered and carefully packaged in hand-made origami paper cases. The design and packaging is curated by female designer collective Edizione Precarie and 3112htm.
HCM collaborates with Francesca La Franca to illustrate Atmosphere's essence. The photography series interprets and expresses the mood and the sonic world of the album. A sequence of color photographs shoot analogically both using medium and small format cameras.
Starting from the visions evoked by the sound of Atmosfere, Francesca has recreated a complex system of symbolic moments that interact reciprocally and chorally in the pictorial construction of a multi-layered polyptych via multiple panels of chromatic variation, use of voluntary segmentations of the negatives, deconstruction of the body and abstraction of space.
By MUTO
Shot inside an apartment in São Paulo during quarantine, "THE HUNGER ARTIST" is a really short film based on the book "A Hunger Artist" by Franz Kafka, produced, directed and edited by the brazilian creative duo MUTO.
with Mariana Marcão
Music: Franz Schubert
Narration: Cori Samuel (taken from Librivox's Short Story Collection 017)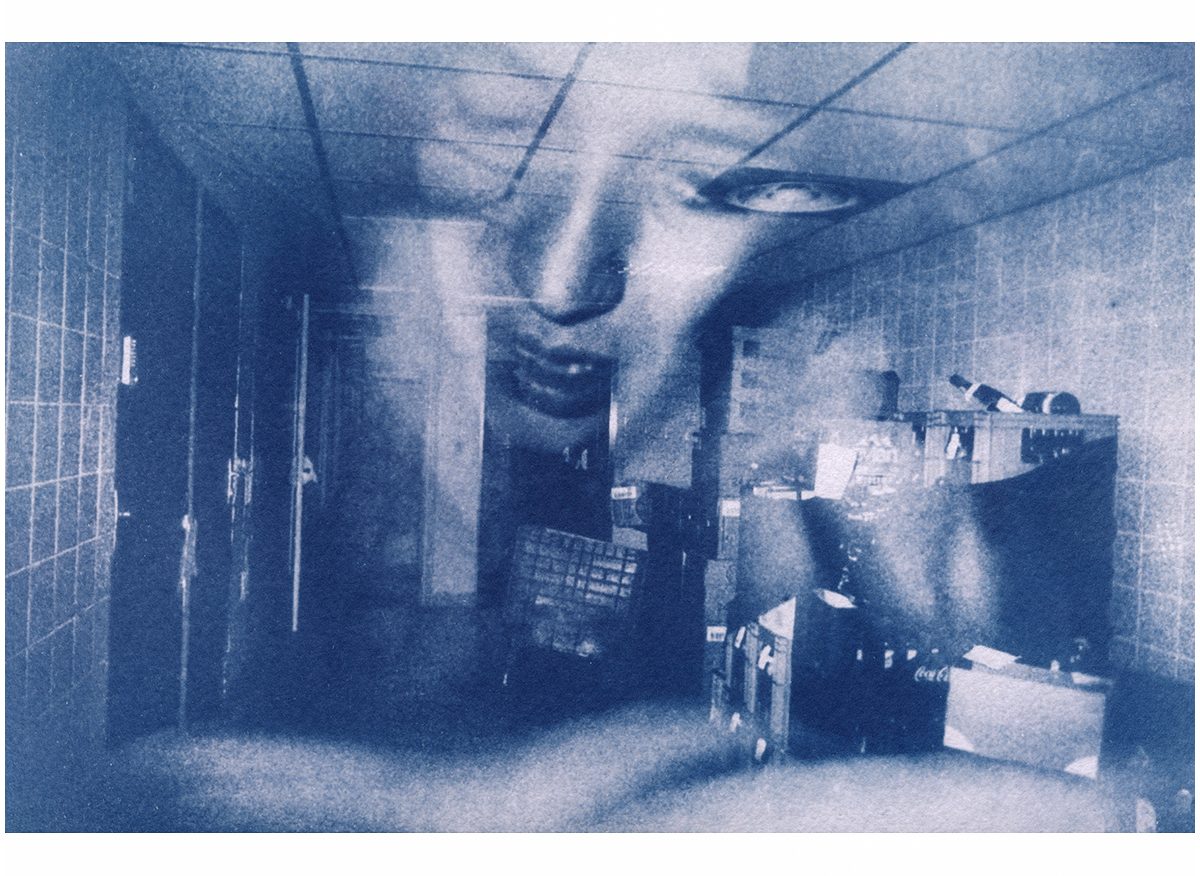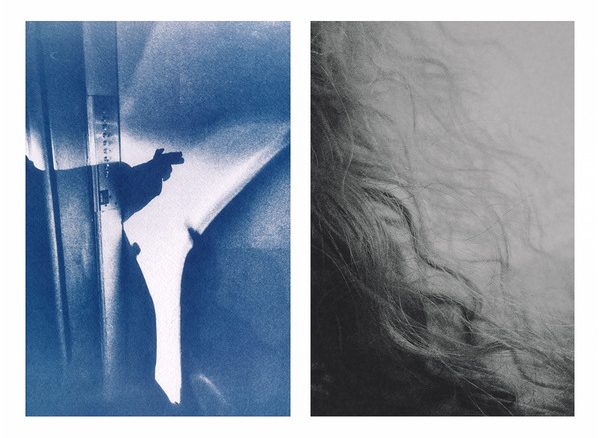 By Julia Castel
"Crime und Traum" is a nocturnal, disconnected walkabout. A thriller in love with ambiguous images, between romance and violence.
Taken with a smartphone in forbidden places, these photographs are then edited, processed in negative and then developed in cyanotype. Once this slow process is complete, they are then digitized and reinterpreted in an experimental video.
A four-handed project in which the two lovers plunge back into a romantic and tumultuous trip, together they create a fiction. Each one uses her own medium : Julia Castel is an analog photographer, Charlene Levasseur a video artist.