It's always exciting to see all of the projects being shared on ARTCONNECT. And as usual, we're sharing a few of our favorites this week — check them out!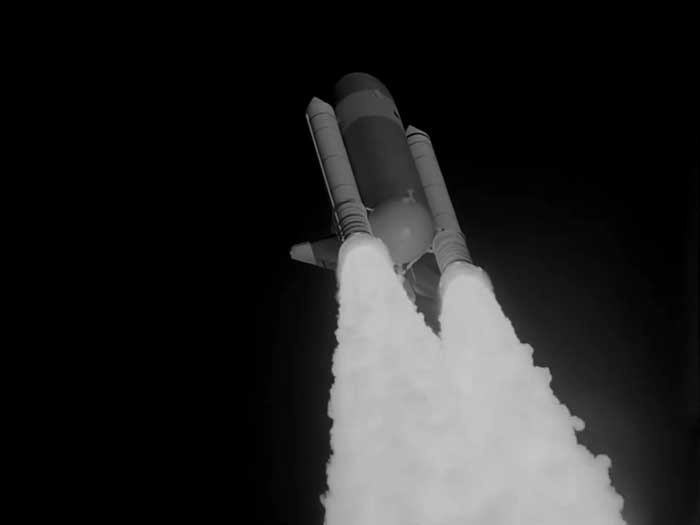 By 6×6 Project
6×6 project is an online artists' community that serves as a platform for promoting and distributing artists' moving image works, and to create an ever-growing network among peers.
6×6 project draws inspiration from the alternative art space movement of the 1970s in New York by utilizing the 'artists-selecting-artists' model — six artists, each selecting another artist for inclusion on the platform, every six weeks.
Dialoghi is a series that Carlotta Gambato started during this time in isolation. Dialoghi means "dialogues" in Italian; dialogues with the people confined with you, your family, your housemate, your partner or just yourself. In the era in which we live, technology controls our life and our relationships. This time might have been an opportunity to discover oneself, get to know better the other/s, reflect, enjoy small things.
Within synergistic bacterial communities, where their different populations unconsciously benefit from each other, an important analogy arises for our own behavior that takes on great relevance in the current global situation; something we could learn from our microscopic cohabitants.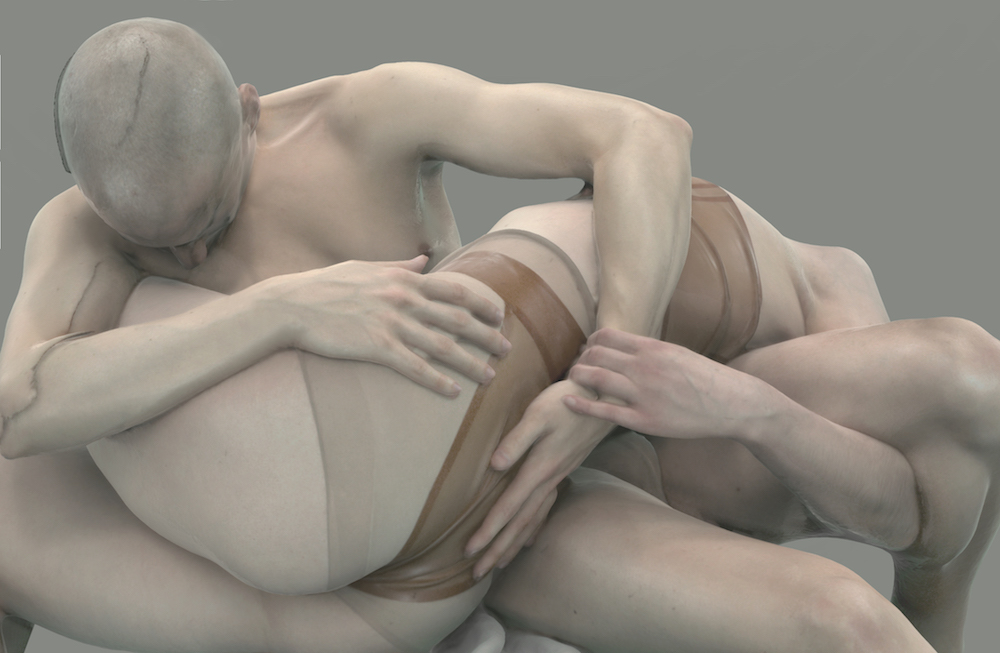 By Evelyn Bencicova and Enes Guc
Directed and scanned before the outbreak of Covid-19 , Enes Guc and Evelyn Bencicova wanted to capture the power of dance, human interaction and connection. All post-production, in the case modelling the 3D, happened during the lockdown, when it was already known that Dance Prague, for which it was created, was not going to unfold as planned.
Suddenly the context of the visual, or rather of this entire topic changed so radically! They realized that this feeling of closeness can be recreated only digitally — which was their initial intention anyway, but suddenly the choice transformed to be the only way, an obligation. At the same time, it opened many questions for them: How is the image of unprotected touch seen during the pandemic? Is it inappropriate to show close physical contact that is to a large extent forbidden these days? Is it enough that we connect digitally? And can these virtual bodies or selves replace for an uncertain period real tactile sensations? Will the time of isolation influence our view on intimacy? What are the effects and after-effects of what we are going through in art and in everyday life?
It is as if ghosts were incarnated. Locked in this new body envelope, they wrestle, bubble and drum against their skin. They distort and stretch their bodies.
Spirit takes shape.