Time to enjoy some top projects from the ARTCONNECT community! This week's selection is a mix of video, sculpture, photography, performance, and installation.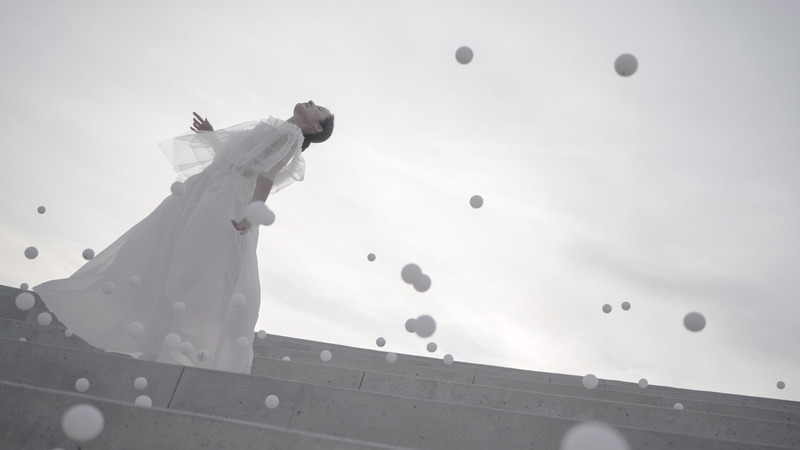 What is plastic?
We need to understand that there are two sides to plastic. Depending on the way that people treat it, plastic can transform into a monster or a helper.
What we need is to figure out how to use plastic in a better way.
Plastic pollution results in physical, chemical and biological harm of the whole ecosystem. We produce a lot of plastic and in some cases, it is not possible to replace it as a material. The separation of recyclable from non-recyclable plastic is difficult and requires time, effort and money.
By Lauren Hill
Lauren Hill's work centres around the female domestic experience, a subject she approaches with a sense of passive aggression, humour and hysteria. She plays with the popular and historical characterisation of the 'Domestic Goddess' and everyday objects loaded with cultural reference. The work often involves processes of embellishment and excess leading to the distortion and elevation of the everyday. Which can be seen in this project from 2019: a toilet covered in decoratively piped royal icing and filled with fresh fruit.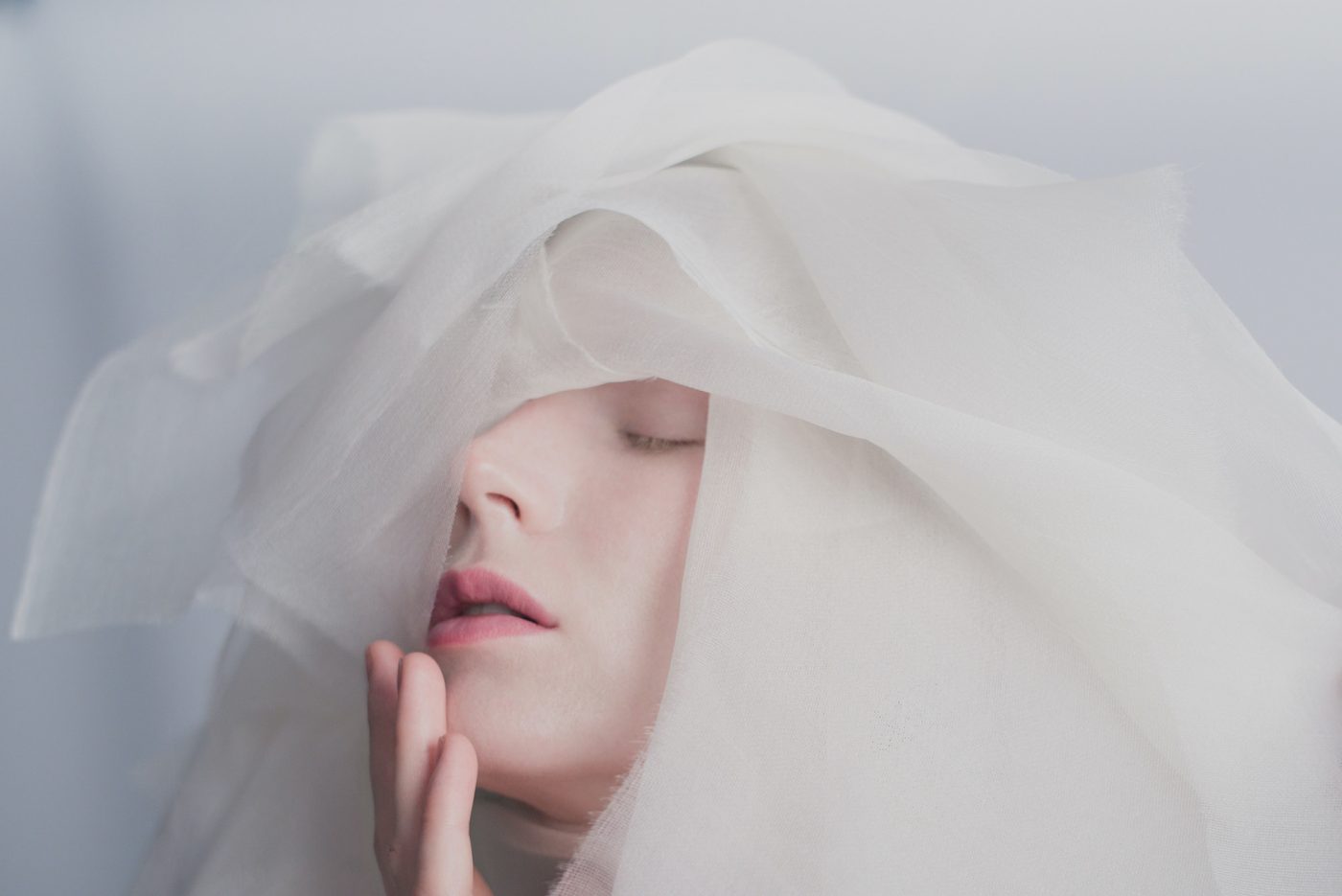 Tonya Polskaya is a  fine-art photographer from Ukraine, this was shoot for Mesnikovich was taken in her studio with a Leica.
By Natalie Golubenko & Stanislav Glazov
"DEFRAGMENTATION" is a multi-screen audiovisual installation that demonstrates the process of cognizing the world through the prism of digital technologies.
This work was created by German artists of Russian origin Stanislav Glazov and Natalie Golubenko, as an artistic attempt to reimagine life in their mother country from a distance. Here is a world of Russia enclosed in a screen. A walk through a big country – strange, familiar, remembered and forgotten.
For installation, firstly presented in Russian railway museum were used 8 multimedia screens, each of which represented one of the 8 climatic zones of Russia. The visual part of the installation was made out of audio-reactive generative graphics and video sequences. Sound design was also developed by Stanislav Glazov.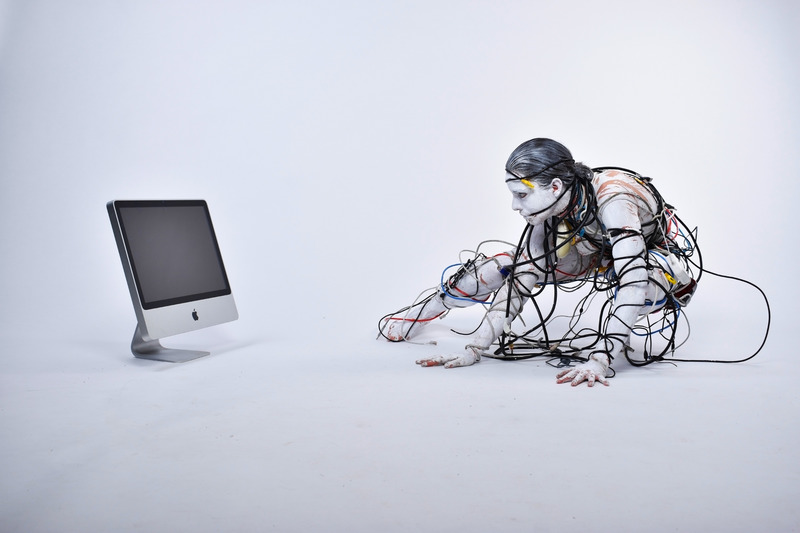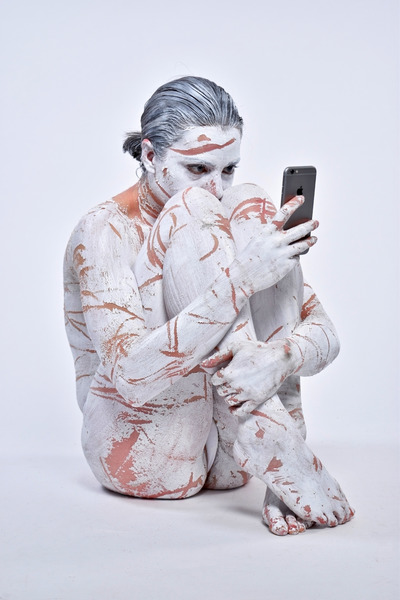 'The New Eve-olution' photographic performance series in which I manipulated the image to visually communicate how ingraining pattern recognition into our nervous systems is affecting our bodies, minds and our futures. Using biblical references from the story of Adam and Eve, I reveal our culture's new faith. The imagery is translated into a form of awareness as it provokes a voyeuristic anxiety, making the viewer question their relationship to technology.