It's the start of a new week and we're here to welcome it with a lineup of exciting opportunities on ARTCONNECT. From funded residencies to a ZIP-compressed exhibition, here are our picks for this week's top opportunities.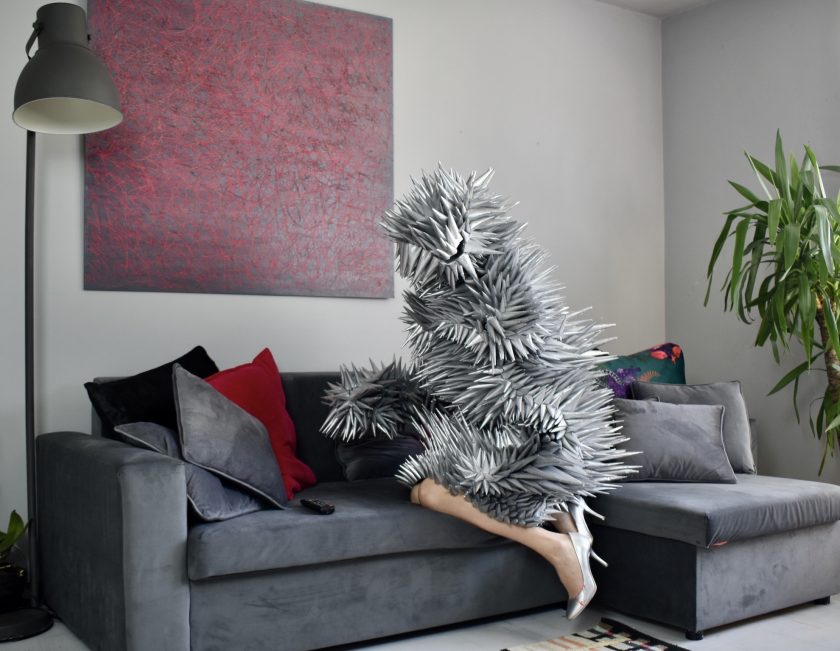 ARTCONNECT Magazine: Taking Time
Call for Submissions | while some of us may have recently found time to slow down, reflect; others might feel overwhelmed by pressure to produce, correspond, be active. In any case, we might find it challenging to manage our time these days, particularly as we find ourselves caught between a measured approach to moving forward and a rush to getting back to 'normal'. Visual and text submissions are welcome. Selected submissions will be featured in a curated two-part article series in ARTCONNECT Magazine.
Deadline: 15.05.2020 at 11:59pm (CEST)
Organizer: ARTCONNECT
The Farm Margaret River – Funded Residency
Call for Residency | a visiting artist will live and work in a contained live-in studio which is surrounded by arable paddocks, fresh water springs and bushland. The artist-in-residence will not only be able to develop a new body of work or continue their practice in a new environment, but have the opportunity to exhibit their artform for the people of The Farm Margaret River, the surrounding rural community and the state of Western Australia.
The residency includes:
AUD $5,000 artist fee, materials & accommodation.
A travel subsidy will be individually negotiated with the successful applicant.
Deadline: 29.05.2020 at 5pm (AWST)
Organizer: The Farm Margaret River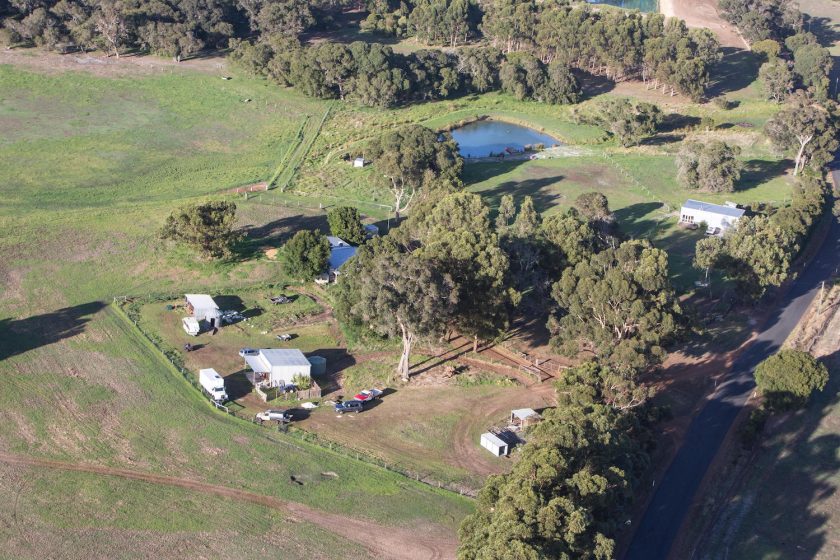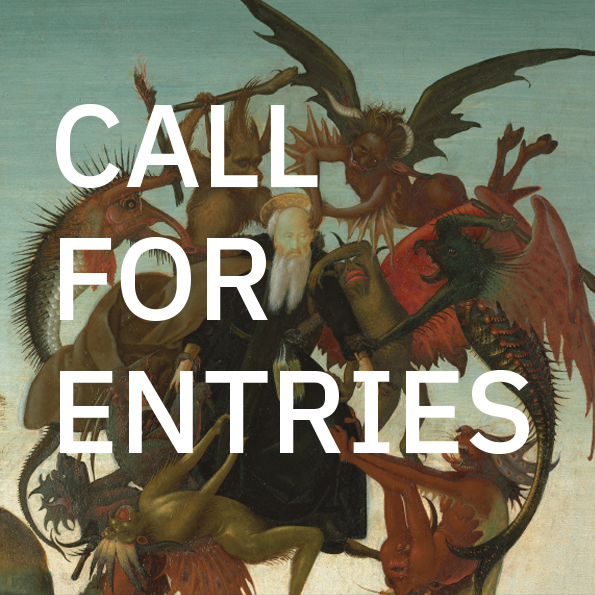 Feed Your Demons and Meet the Ally
Call for Entries | proposing to explore the artists' personal relationship with their inner demons, 'Feed Your Demons and Meet the Ally' functions as a curated, ZIP-compressed, collection of material from around the world surrounding the subject of demons in time of emergency. Just like social isolation has confined many of us inside the private spaces of our homes, the download of the exhibition file allows the user's encounter with the work to play out within the private stage of the desktop.
Deadline: 01.06.2020
Organizer: Magdalena Zoledz (ONE Project) and Francesco Imola
Open Call Solo Residency – Free Studio or £1,500 Studio Practice Grant
Call for Studio/Grant | Unit 1 Gallery | Workshop is offering one artist access for three months to one of their spectacular 350 square foot studios, followed by a solo exhibition in the space. The residency programme is open to artists of all ages and backgrounds including international artists living outside of the United Kingdom. The alternative Studio Practice Grant of £1,500 is an initiative to support the selected applicant in the case the Solo Residency Programme cannot be carried out due to COVID-19 related issues, limitations and/or governmental guidelines.
Deadline: 20.06.2020
Organizer: Unit 1 Gallery | Workshop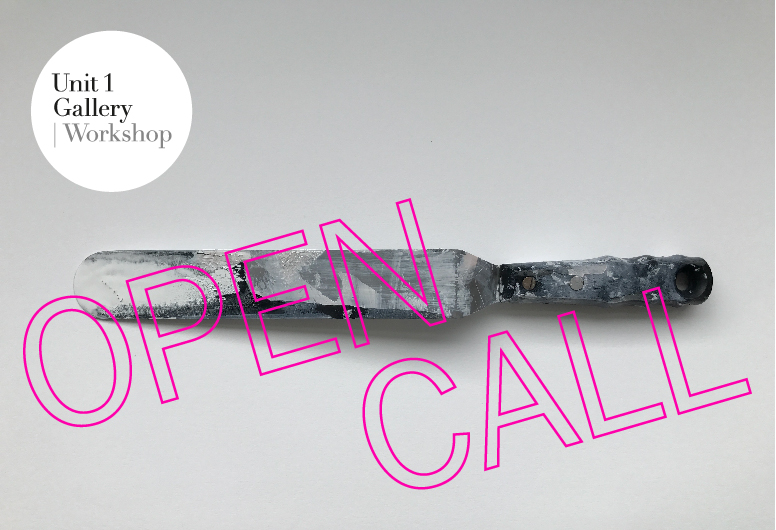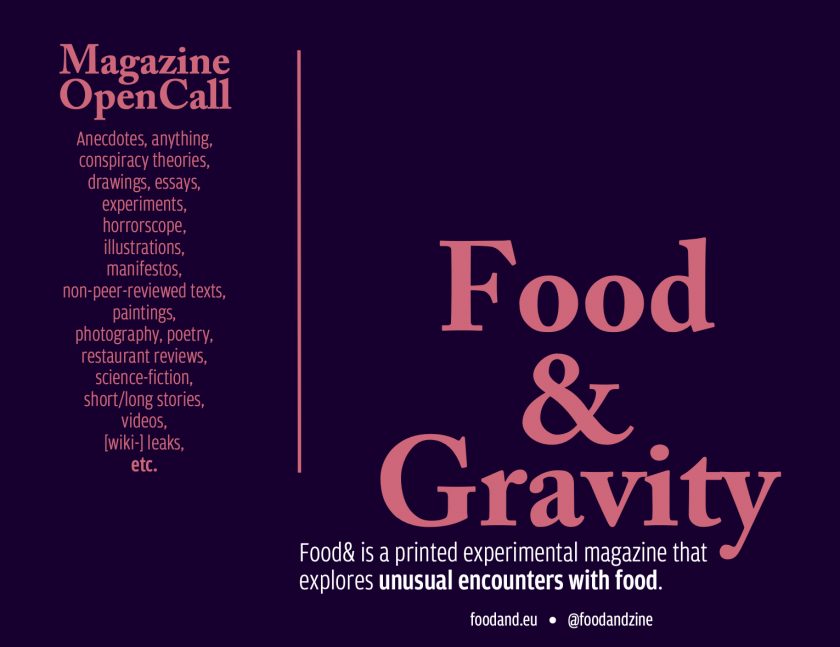 Food & Gravity – Magazine Open Call
Call for Submissions | ideas and suggestions for the upcoming issue: Food& Gravity. Proposals are completely free of content, language and medium, as long as they have some kind of relation between food and the chosen theme (gravity). Collaborators are encouraged to approach the theme carefully, not settling for anything too obvious or bearing an immediate relation to the theme. Food& is a Berlin-based biannual independent publication that explores unusual encounters with food, challenging food conventions, and offering a platform for experimentation, inspiration, exchange and fun.
Deadline: 01.07.2020 at 23:59 (CEST)
Organizer: Food& Magazine