How do you feel about showing your work at an art fair, in a magazine, or an online exhibition? Or maybe you are more interested in an artist residency? Whatever you're in the mood for, this week's top opportunities will leave you satisfied. Have a look!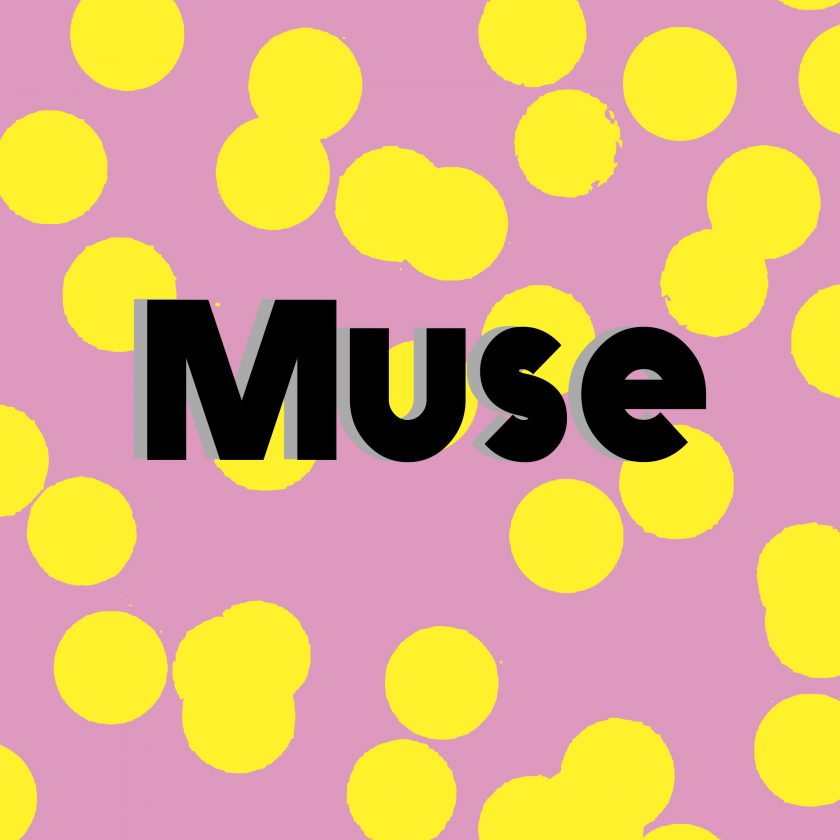 Toula Gallery is looking for Female artists for a show Titled Muse. Each entry and artist will have their work displayed on Instagram and online. Work submitted must have been made in the past three years. All Mediums are accepted.
Deadline: September 15, 2020.
Organizer: Toula Gallery
Discovery Art Fair Frankfurt 2020
Whether you are artist, group, project space or gallery – you are invited to participate at the Discovery Art Fair Frankfurt, taking place from 29. October till 01. November 2020 at the Frankfurt fairgrounds. The art fair is aimed primarily at young collectors and art lovers who want to enter into a dialogue with international artists and gallery owners. More than 100 exhibitors will be filling the centrally located Forum exhibition hall.
Deadline: Monday, 31 August 2020, 23:00 EDT
Organizer: Discovery Art Fair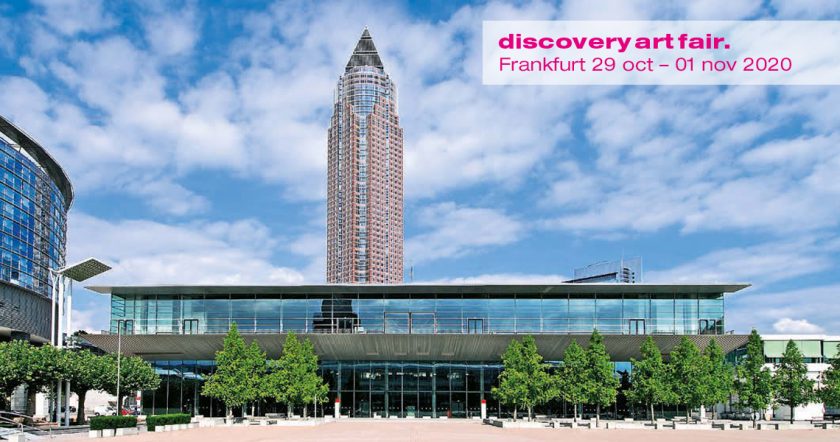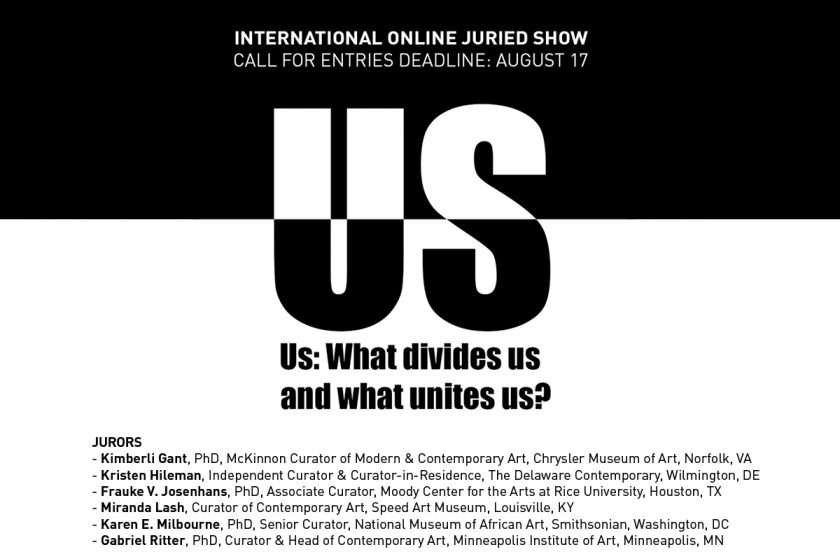 "Us: What Divides Us and What Unites Us?" International Online Call for Entries
Founded in 1976, Touchstone Gallery, Washington, DC is seeking entries for an international online juried show "Us: What divides us and what unites us?" scheduled to exhibit online September 11 – October 30, 2020. Three selected artworks will receive Juror's Best in Show Prize of $300. Open to all artists from 18 years old with original visual media that is the artist's own concept, design and work.
Deadline: Monday, 17 August 2020, 23:59 EST
Organizer: Touchstone Gallery
Bemis Center for Contemporary Arts: Fall 2021 Artists-in-Residence Opportunities
Located in downtown Omaha's historic Old Market, the Bemis Center's 110,000 square foot facility accommodates a broad range of artistic activity. Selected artists-in-residence enjoy generous sized, private live/work studios complete with kitchen and bathroom. This is a process-based residency; there is no expectation or promise of an exhibition in our first-floor galleries.
The residency is open to national and international artists 21+ years of age showing a strong professional working history. A variety of disciplines are accepted including, but not limited to, visual arts, media/new genre, performance, architecture, film/video, literature, interdisciplinary arts, music composition, and choreography.
U.S.-based artists-in-residence receive a $1,000 USD monthly stipend and an additional $750 USD travel stipend. Due to the limitations of B2 visas (touring/visiting), international artists-in-residence are eligible to receive reimbursement of qualified expenses, such as airfare, ground transportation, and meals.
Deadline: Saturday, 15 August 2020, 23:59 CST
Organizer: Bemis Center for Contemporary Arts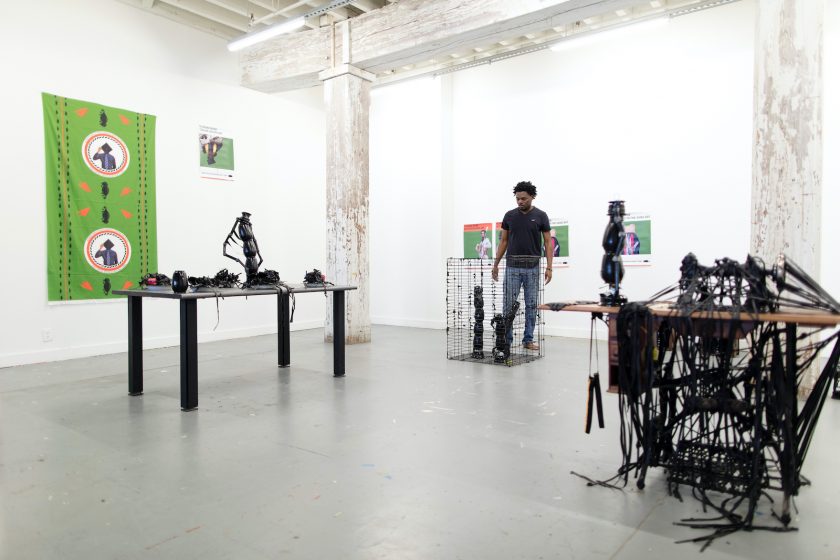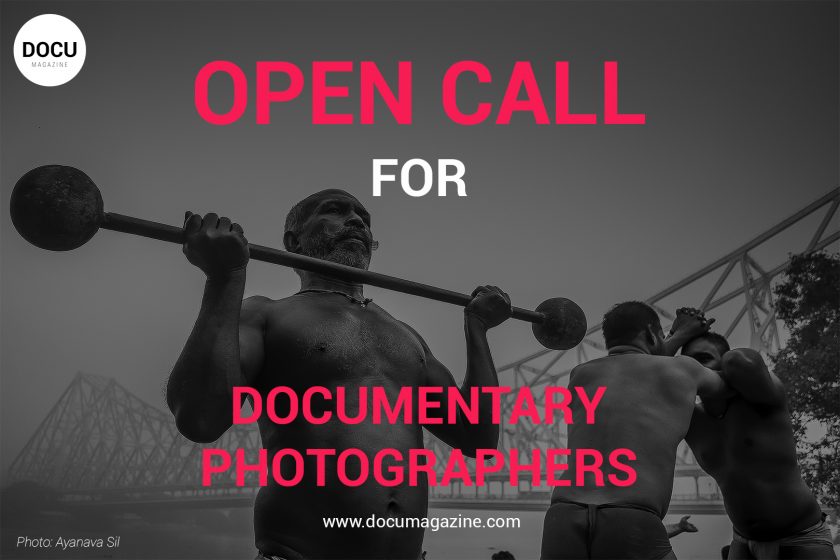 Get top opportunities directly to your inbox
Sign up to ARTCONNECT's weekly newsletter