Get ready for this week's top opportunities! On top of our own open call 'Correspondence,' which is ending on Thursday, the list contains a call for public art, an online residency, and an award. Have a look!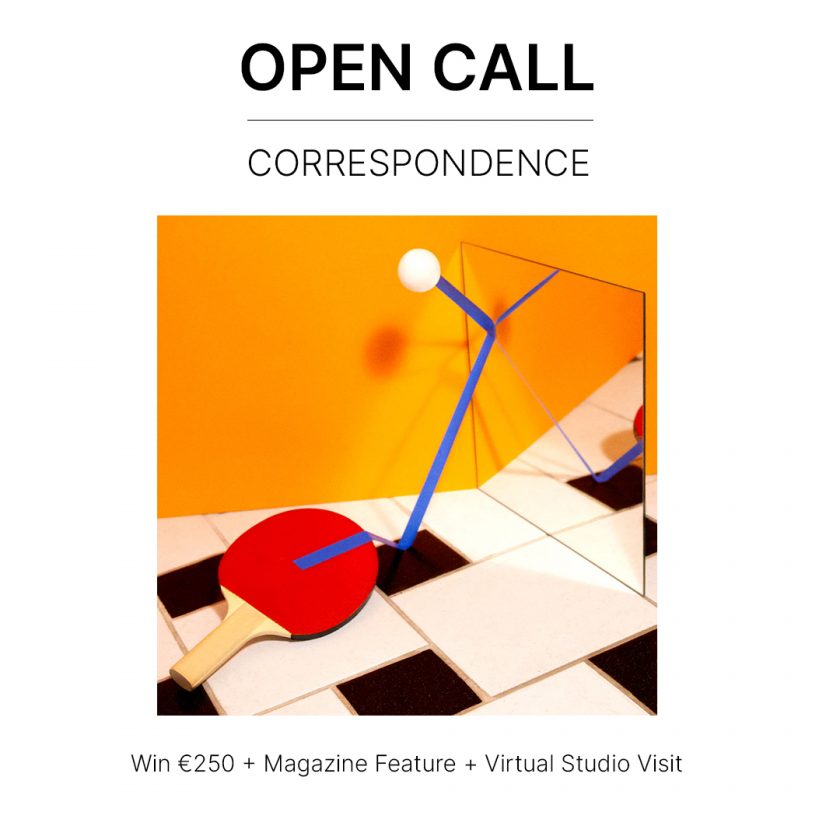 ARTCONNECT Open Call: Correspondence
Free to apply! This call is ending on Wednesday – so if you haven't sent in your collaborative project, for the chance to win €250, a magazine feature, and a virtual studio visit with curator Brunno Silva, yet now is the time to do it! With this open call we want to showcase the power of cooperation and collaboration. By celebrating works that involve two or more artists working together, we bring to the forefront the idea that we are better together and unexpected and exciting things happen when we connect with each other.
Deadline: Wednesday, June 24 2020, 23:59 CEST
Organizer: ARTCONNECT
International Call for Artists – Public Art Piece
MIRA and MASSIVart invite national and international artists to develop a proposal for a permanent public artwork to be located in the public plaza of MIRA's latest real estate development in Mexico City: Neuchâtel's Cuadrante Polanco. A total budget of 6,000,000.00 MXN Pesos will be allocated to the art installation's project to give artists the opportunity to create an iconic landmark for Mexico City while beautifying the urban public landscape.
Deadline: Monday, June 29 2020, 23:59 MX Time CST
Organizer: MASSIVart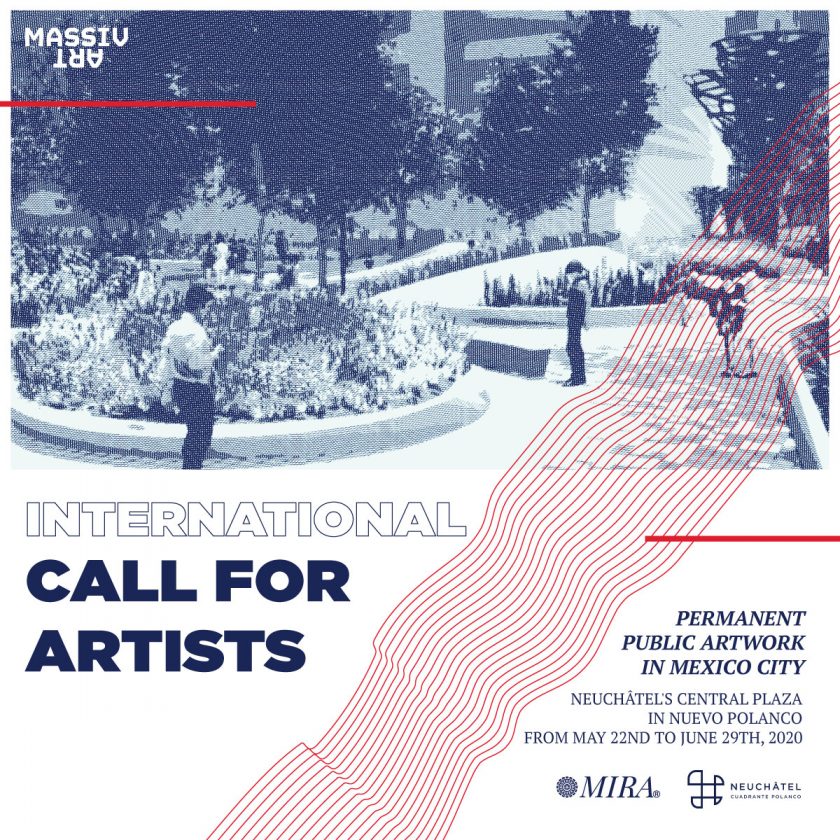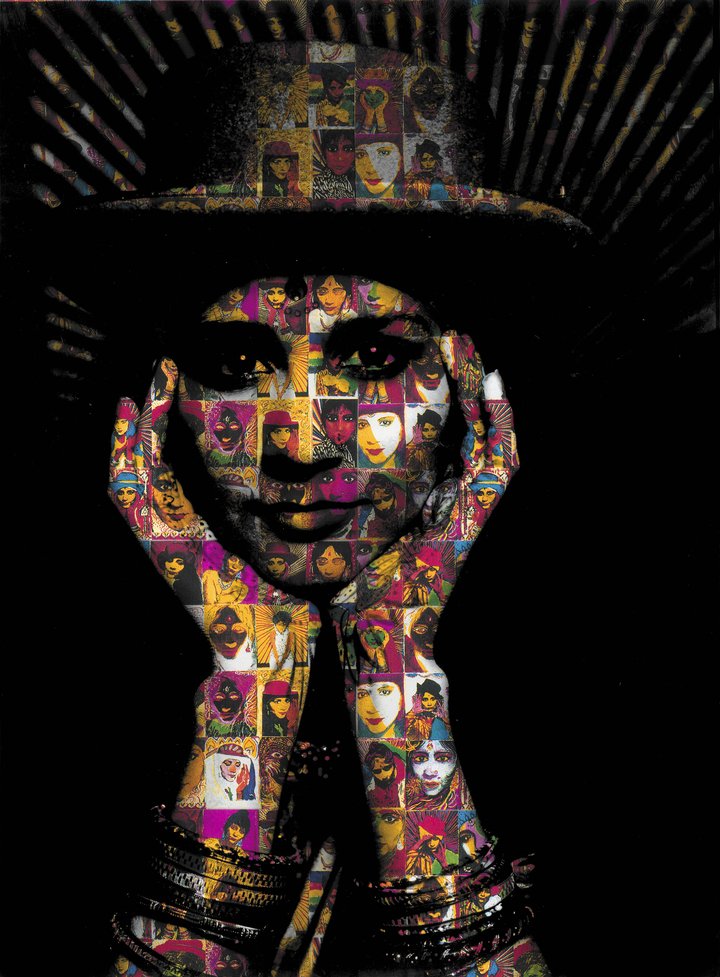 Support Network – With Hew Locke
Early career BAME artists are invited to apply to join a 2 hour session in a small closed group led by an artist or art professional who will share advice and experience on establishing a career as a BAME artist in the UK. Each session leader offers a different focus and applicants may apply to join a session by completing a short application.
Deadline: Different dates from June 21 – August 18.
Organizer: Deptford X
The remote residency will run for one month (September in Spanish and October in English), in which residents will share their work, projects, and creative process through virtual sessions. They will continue working individually on their respective projects, along with the support and input of the REMOTA residing at a distance staff. For the duration of the residency, there will be various channels of open and ongoing communication between participants to maintain the thread of discussion.
Deadline: Monday, July 20 2020, 17:00 CEST
Organizer: Residencia Guion Bajo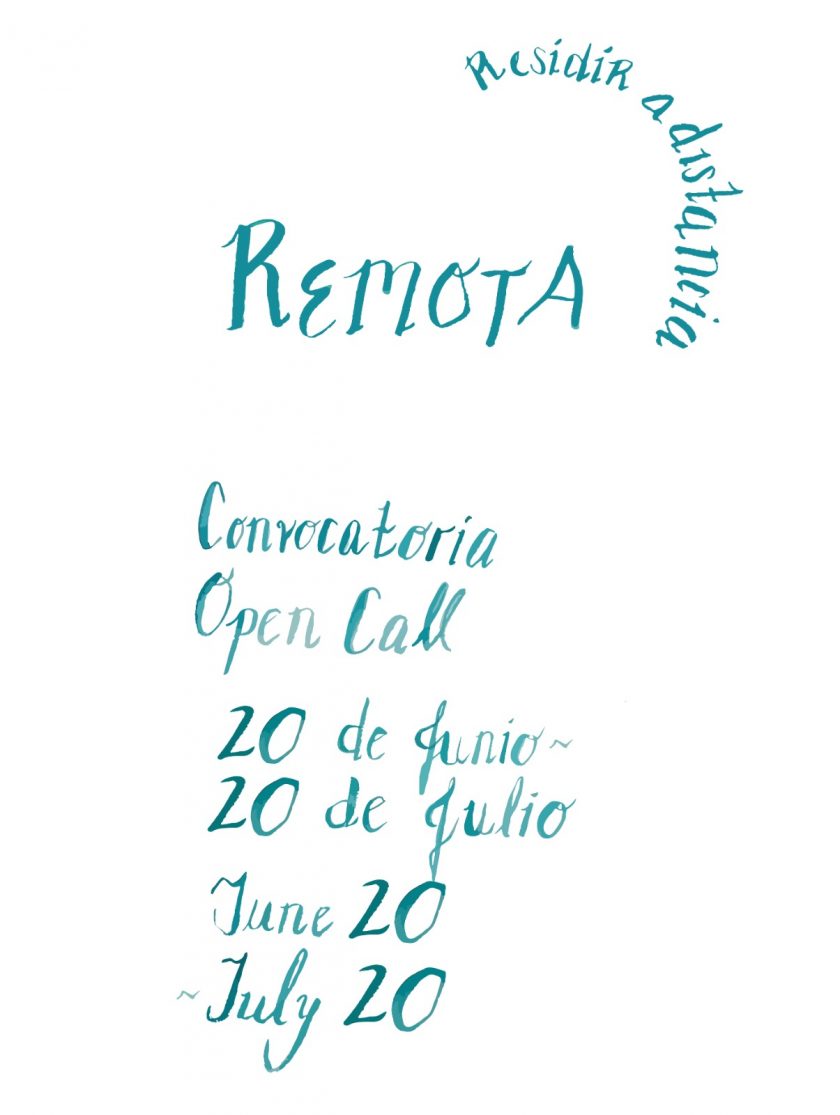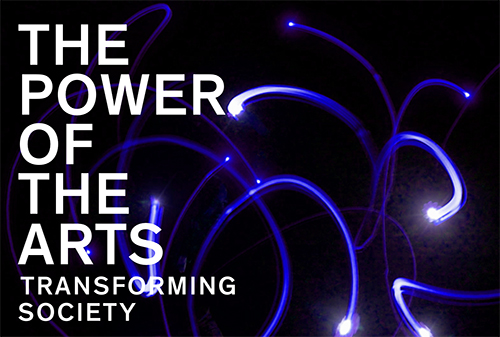 The Power of the Arts awards 10 x 20,000 € for projects in Germany which use culture and arts in order to promote social and cultural equality and break down barriers to promote the understanding of all people.With the funding, The Power of the Arts supports professional and social participation as well as educational opportunities and strengthens economic opportunities in Germany. Projects and initiatives from all art fields – music, theater, art, dance, literature, film and applied arts – are addressed. An independent jury comprised of prominent figures from art, culture, and science selects the awardee projects.
Deadline: Wednesday, July 15 2020, 23:59 CEST
Organizer: The Power of the Arts
Get top opportunities directly to your inbox
Sign up to ARTCONNECT's weekly newsletter