We bring you a selection of top opportunities from our platform. How does a call for exhibition, a photo award, art laboratory, and more sound?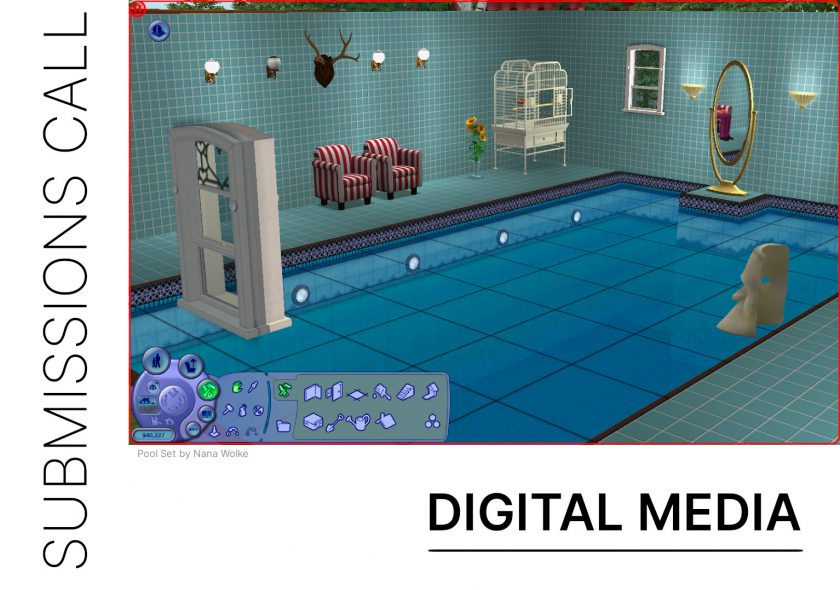 ARTCONNECT Magazine: Digital Media
Call for Submissions | Get featured in ARTCONNECT Magazine! Digital media plays an ever-increasing role in the way we communicate, experience, learn, share, tell stories, make and display art, and create spaces. Currently, we're accepting submissions of digital art in various forms experimenting with or reflecting on digital media. Share your projects — including digital painting and collage, internet art, video games, gifs, graphics, etc., etc.
Selected submissions will be featured in a curated two-part article series in ARTCONNECT Magazine.
Organizer: ARTCONNECT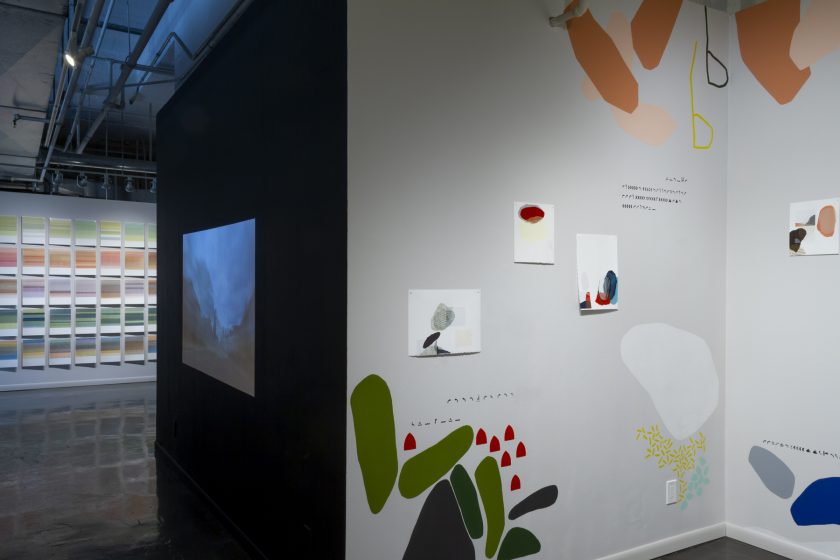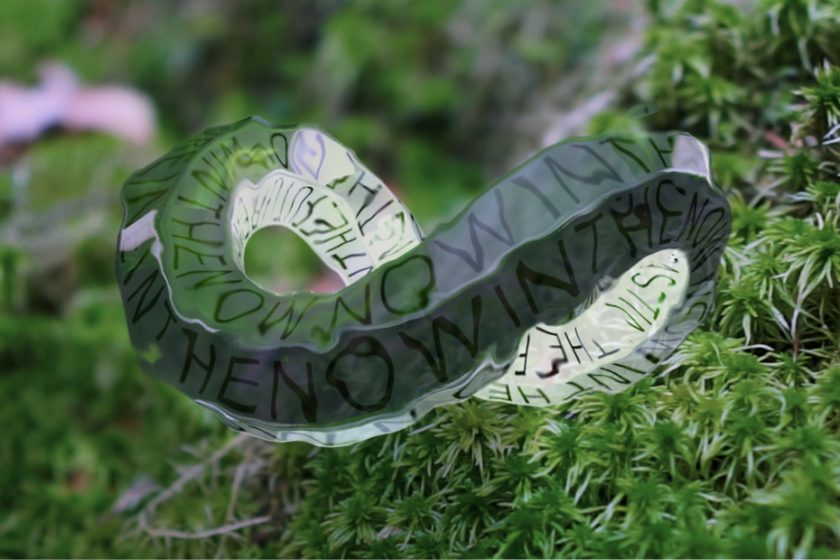 Call for Participants | 6 artists will be chosen for a 12 days experimental laboratory in August, to contribute to the following public one day and one night event in Torhaus Wehlen Gallery, at Stadt Wehlen, Germany, and its surrounding nature of national park Saxon Switzerland.
18-28 August – Laboratory
29-30 August – One-day-one-night public event
Deadline: Wednesday July 15 2020, 00:00 CEST
Organizer: OutsideininsideoutinsideoutoutsideiN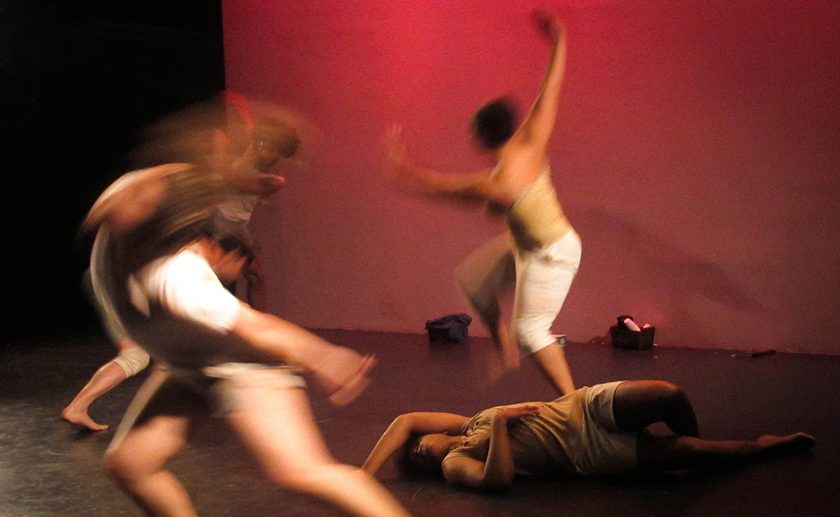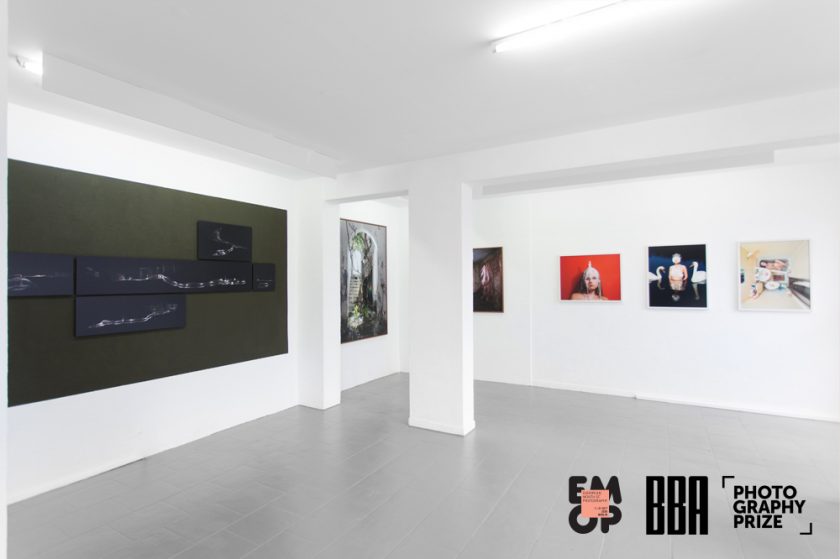 Call for Award | The "BBA Photography Prize" 2020 is an international call-out for entries and will be judged by professionals like the award-winning photographer Nikita Teryoshin, co- founder of EyeEm and Berlin Photo Week, Gen Sadakane and former Director of Eyes On – Photo Week Vienna and EMOP Jury member, Thomas Licek. The winner will be promoted by BBA Gallery for one year and will be selected by a jury of professionals, who look for the most innovative concept, aesthetical language and unique approach within the medium. There are no restrictions in terms of theme, photography medium or educational background. Installations and conceptual works are welcome. Four shortlisted photo artists will show at BBA Gallery as an official part of EMOP- European Month of Photography in October 2020.
Early bird deadline: Sunday 28 June 2020,
Deadline: Wednesday 26 August 2020
Organizer: BBA Gallery
Get top opportunities directly to your inbox
Sign up to ARTCONNECT's weekly newsletter