Looking for your next art opportunity? Check out this week's top opportunity picks: including residencies, a submission call for a new zine, spatial interventions, and project funding for initiatives and institutions. Some deadlines are coming up this week, so don't miss out!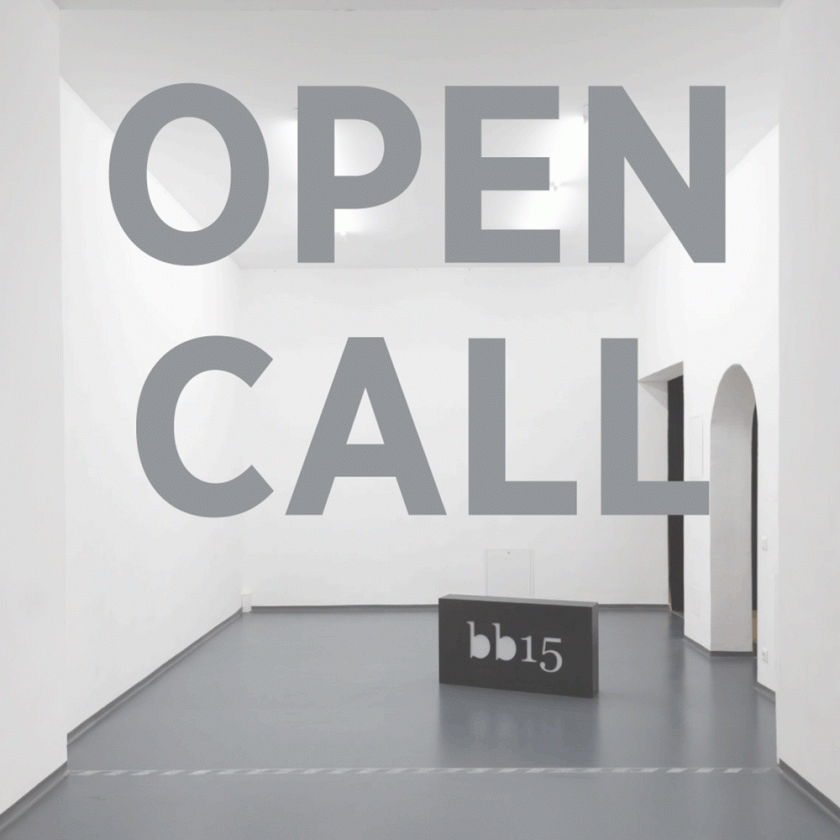 For this open call, bb15 is seeking original project proposals that trigger mental associations and subliminal experiences at the junction of art, ritual, and magic, which might also relate to themes such as techno-mysticism, ecofeminism, alchemy practices, the sublime in art, etc. The residency program focuses on and explores the interplay between contemporary visual art and auditory practices, in relation to the theme of art+magic.
Duration: 2-3 weeks
Possible periods: Spring 2021 or Autumn 2021
There is a € 1200 all-in budget per artist in residence. This amount should cover all costs such as travel, equipment, production costs, daily expenses, and artist fees. Artists will be provided with free accommodation and workplace at the premises of bb15.
The residency entails the realization of an exhibition or performative event at bb15.
bb15 will provide technical and curatorial support as well as the promotion of the exhibition
Deadline:  Saturday, September 5, 2020
Organizer: bb15
This is WorkHorse's first call out for submissions for Issue #1 of WerkHaus Zine. WerkHaus Zine is a new collective space to document and re-imagine our urban lives and spaces. Submissions from photographers and artists who use photography in their work are welcome. Werkhaus Zine invites collaboration across disciplines and takes an expanded view of photography. The first theme for WerkHaus Zine is "The Artificial".
Deadline: Sunday, August 16, 2020, Midnight BST
Organizer: Workhorse Collective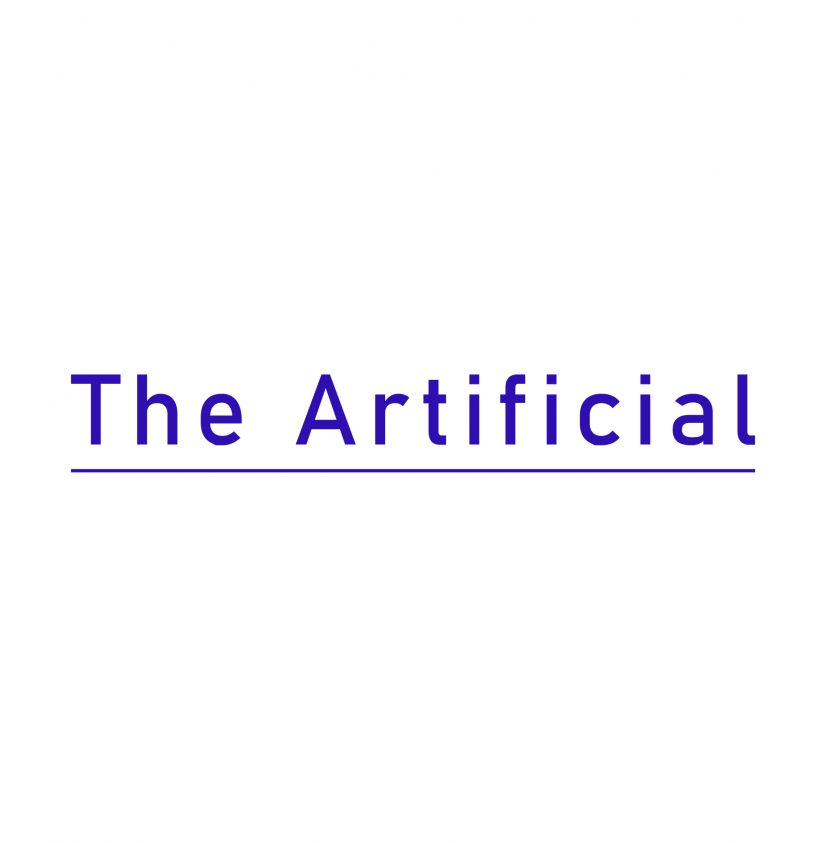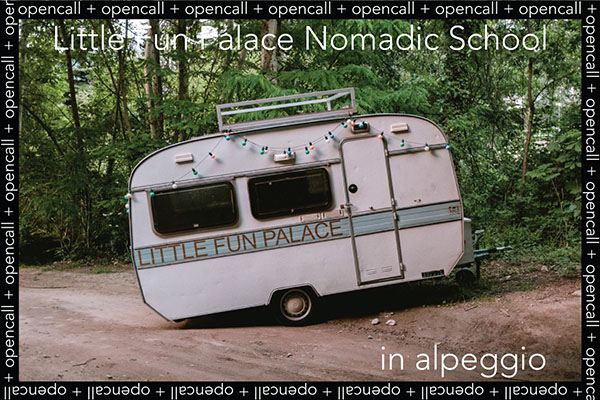 Little Fun Palace Nomadic School
Little Fun Palace Nomadic School questions how space produces reality. Its aim is to experiment new forms of learning and sharing-knowledge around Performing Arts. From 27 to 30 August LFP Nomadic School will be in Alpeggio. Taking place in the middle of the Alpine landscape, life and study will not be detached and participants will camp in the Alpine Botanical Garden of MUSE – Science Museum. The Call is addressed to young architect, designer, theatre-maker, artists and to anyone interested in the production and perception of space. 12 participants will be selected and will be guaranteed board and lodging for the entire period.
Deadline: Wednesday, July 22, 2020
Organizer: OHT | Office for Human Theatre
The Power of the Arts awards 10 x 20,000 € for projects in Germany which use culture and arts in order to promote social and cultural equality and break down barriers to promote the understanding of all people. With the funding, The Power of the Arts supports professional and social participation as well as educational opportunities and strengthens economic opportunities in Germany. Projects and initiatives from all art fields – music, theater, art, dance, literature, film and applied arts – are addressed.
Deadline: Wednesday, July 15, 2020
Organizer: The Power of the Arts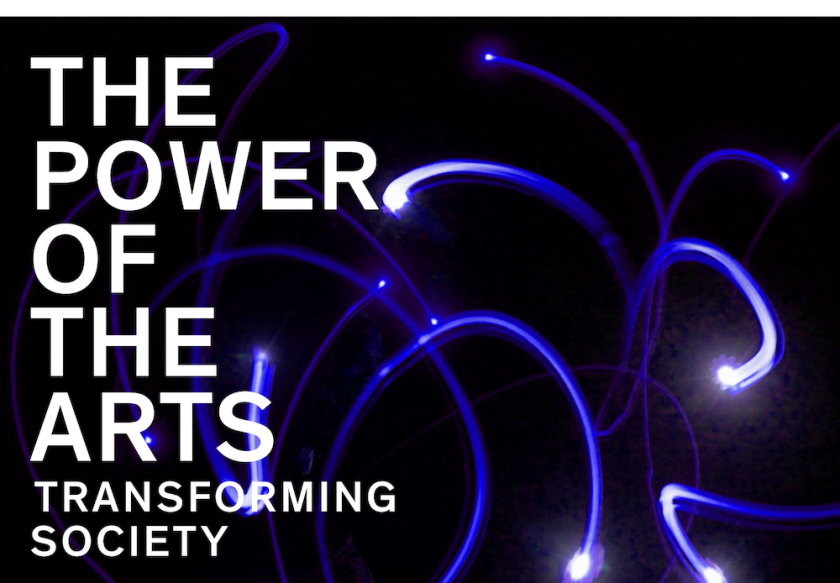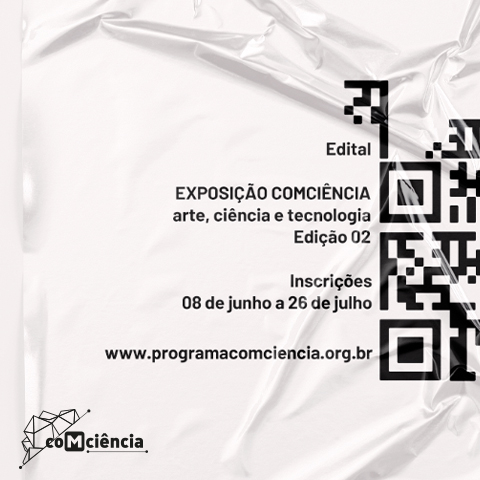 Science Awareness: Occupation with Art, Science and Technology
The Science Awareness Public Notice is a call to artists, scientists and other creators and researchers to propose the occupation of the spaces of the Mines and Metal Museum – MMGerdau, both physical and virtual, through currently available digital technologies (augmented reality, cell phone apps, virtual reality, websites and other digital platforms) with projects pervading the boundaries between the Arts, Science and Technology, with the power of raising new questions to humankind and to the transforming world in which it is inserted.
Deadline: Sunday July 26, 2020
Organizer: Mines and Metal Museum – MMGerdau
Get top opportunities directly to your inbox
Sign up to ARTCONNECT's weekly newsletter