Check out our selection of top art events. This week you can enjoy sound installations and a few exhibitions around Berlin.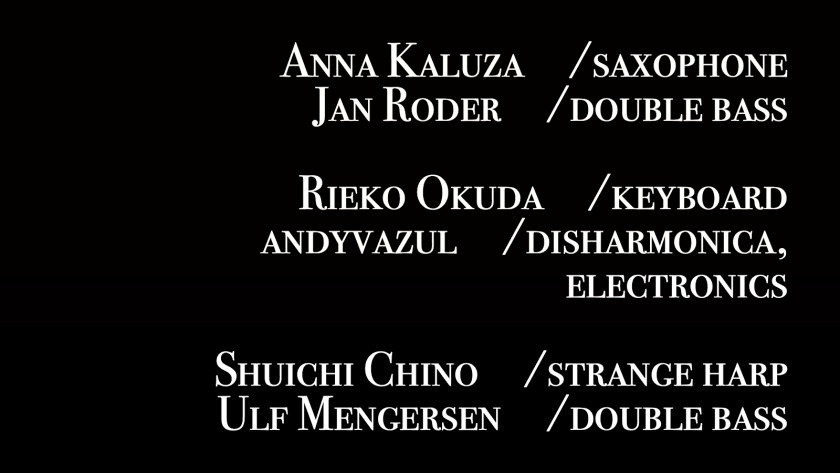 Event in Berlin | Hosek Contemporary is hosting three improvised experimental sound installations, the first one with Anna Kaluza & Jan Roder, the second one by Rieko Okuda & Endre Vazul Mándli, the third one with Shuichi Chino & Ulf Mengersen.
When: Wednesday, 8 July 2020,19:00 – 22:00
Where: Motor Ship HEIMATLAND, close to Fisherinsel 3, 10 179 Berlin-Mitte
Organizer: Hosek Contemporary
Project on #7 Woher Weht Der Wind Und Wohin? Vernissage
Event in Berlin | From July 10th to August 22nd, the Korean Cultural Center presents a group exhibition in their gallery damdam with the artists Markus Hoffman, Sooyeun Lee, Sojeong Lee, Ifie Sin, Susanna Schoenberg und Minh Dung Vu. WHERE DOES THE WIND BLOW AND WHERE DOES IT GO? is part of our PROJECT ON series launched in 2017.
When: Opening: Thursday, July 9 2020, 12:00 – 20:00.
Where: Leipziger Platz 3 Berlin 10117
Organizer: Kultur Korea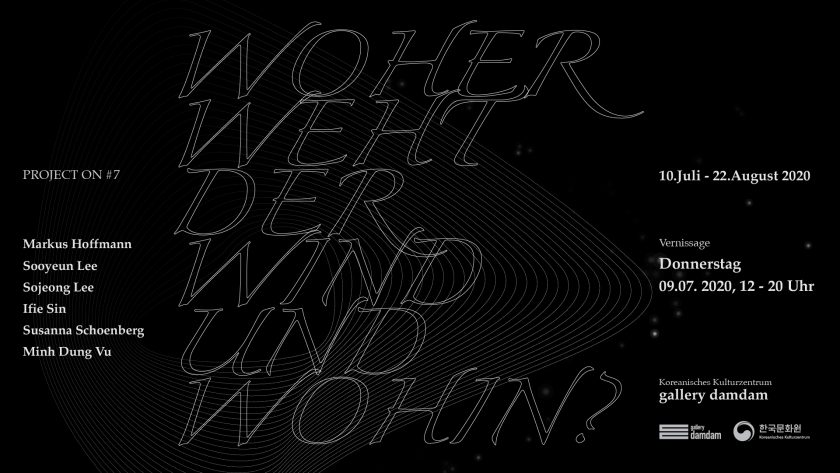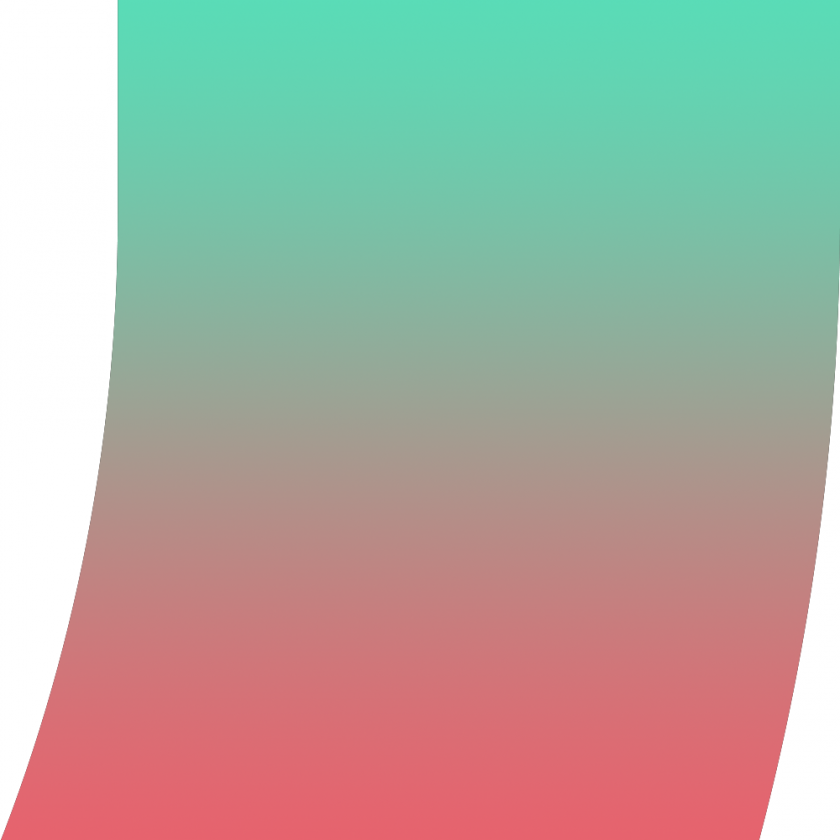 Exhibition Opening »sound.nodes«
Event in Berlin | The »sound.nodes« exhibition is a first step toward exploring the subject of opening, the theme of our new annual program »Openings, not Openings.« The idea here is that the various artistic approaches and perspectives shown allow the Bärenzwinger's spaces to expand in self-reflection. New insights and changes in circumstances due to the current situation are forcing the Bärenzwinger into a self-critical, fusilli-shaped process of opening at a time when opening is either prohibited or only possible under strict conditions.
When: Thursday, 9 July 2020, 16:00–22:00
Where: Im Köllnischen Park Berlin 10179
Organizer: Bärenzwinger
Otobong Nkanga: There's No Such Thing as Solid Ground
Event in Berlin | Otobong Nkanga's interest lies in the complex relationship between humans and land. In her works, she explores this relationship within the tension between exploitative extraction processes and structures of care and repair. Following her one-year stay as In House: Artist in Residence 2019 at the Gropius Bau, a solo exhibition will offer insights into the central issues of her work. Curated by Stephanie Rosenthal with Clara Meister
When: Friday, 10 July 2020 at 10:00 – Sunday, 13 December 2020, 19:00
Where: Niederkirchnerstrasse 7 Berlin 10963
Organizer: Gropius Bau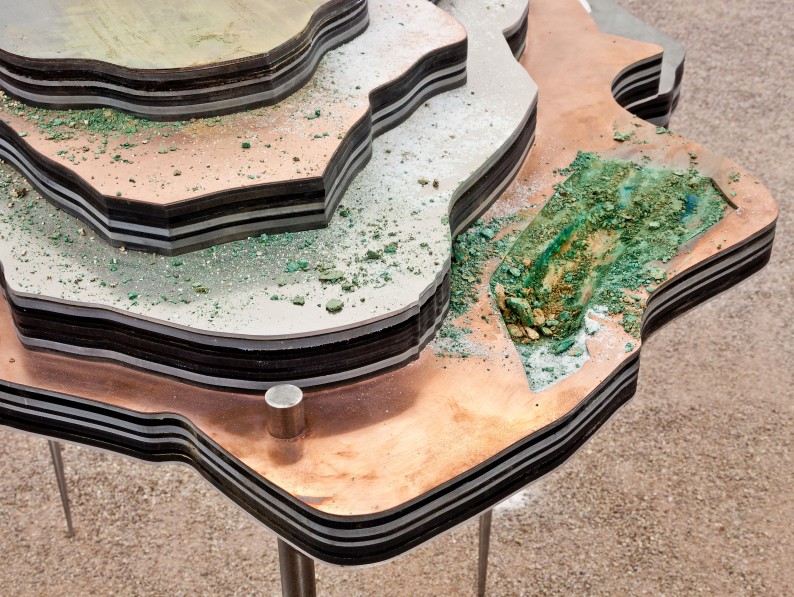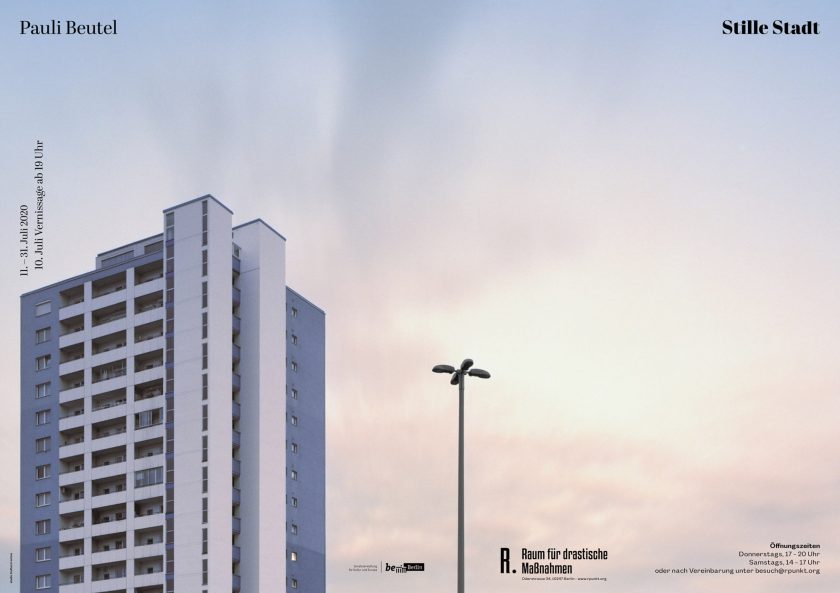 Event in Berlin | The exhibition "Stille Stadt" is dedicated to the architectural legacy of Berlin's residential buildings of the 1960s and 1970s. Pauli Beutel's photographs focus on individual buildings, on the architectural design and thus, if only for a glimpse, on the content and purpose of the building, on living. The focus of the work is on the built environment of the citizens, they themselves can only be imagined as shadows and traces in the pictures. The liveliness of the urban space manifests itself as movement in the images and contrasts with the quiet, static architecture. The subjective perception of architecture as a body and its artistic handling are the focus of her work. Photography and perception as well as the change of reality contrasts with the real question about our living space.
When: Friday, 10 July 2020, 19:00
Where: Oderstr. 34 Berlin 10247
Organizer: Raum für drastische Maßnahmen e.V.
Events and opportunities directly to your inbox
Sign up to ARTCONNECT's Newsletter