This week's selection of top art events is a mix of workshops, exhibitions, and openings – in Berlin and online. Looks like an interesting week!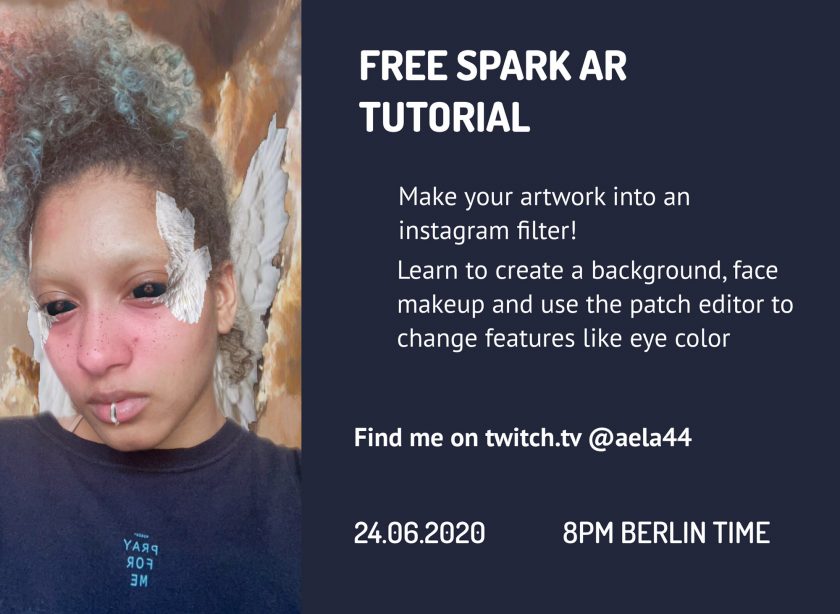 Virtual Event | Make your artwork into an instagram filter! Learn how to create a background, face makeup and use the patch editor to change physical features such as eye color. No previous experience or programs needed! Just download the Spark AR software ahead of time.
When: Wednesday June 24, 20:00 CEST
Where: Twitch
Brainpalace W Tatajana Busch: Participatory Experiment and Exhibition
Event in Berlin | The artistic research project BRAINPALACE explores the topic of group synchronization and social cohesion in the context of an art exhibition. An audiovisual installation that is controlled through participants' brainwaves recorded from EEG headsets acts as the central focal point for individual and group interactions using neurofeedback methods.
When: Closing Friday June 26, opening hours 12:00-19:00
Where: Hauptstrasse 3 Berlin 10827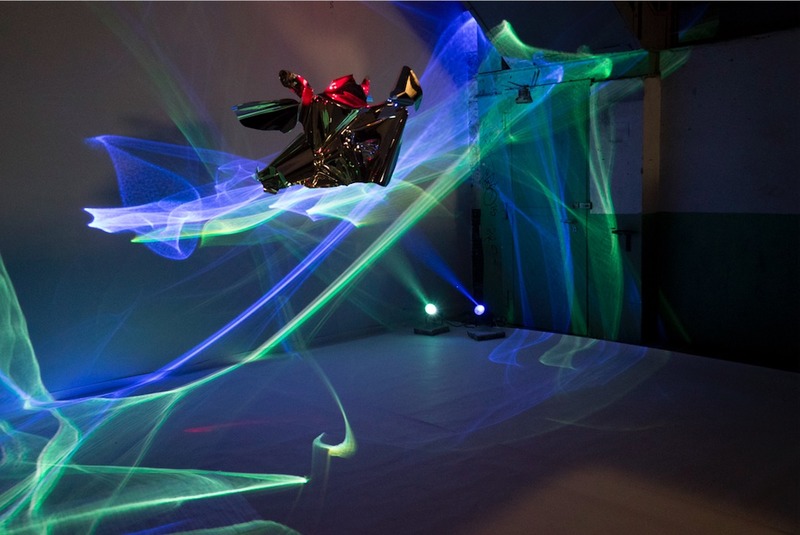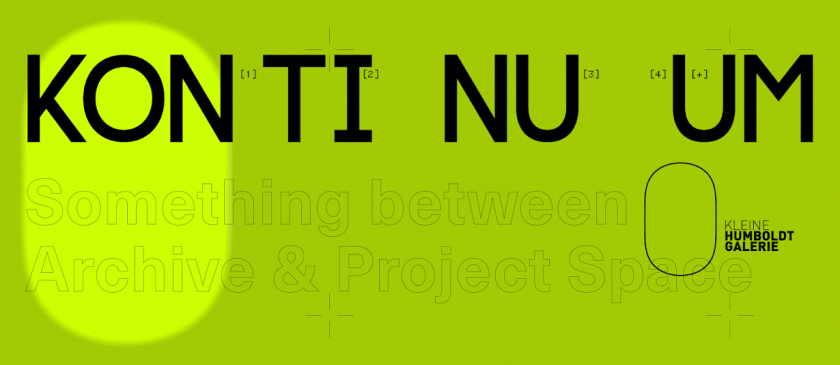 Workshop – Choose Your Own Quarantine
Virtual Event | During the Choose Your Own Quarantine workshop the participants, together with the two creators of the text-based game "Choose Your Own Quarantine", will envisage new scenarios to be added to the online game. Fully developed branches of the game will exist online and the participants will be able to leave the workshop with their own stories to share with their community. The goal of this workshop is to activate the social imaginaries of the group, through writing and critical thinking, while speculating on the futures and (re-)written histories that lie ahead.
When: June 27 2020, 15:00 – 18:00
Where: Zoom
Event in Berlin | MESSE IN ST. AGNES is on at KÖNIG GALERIE in the former St. Agnes church in Kreuzberg, Berlin. Exhibiting over 100 works by artists such as Elmgreen & Dragset, Alicja Kwade, Neo Rauch, Daniel Richter, Isa Genzken,Martin Kippenberger, Otto Piene and Katharina Grosse. ART BASEL is also presenting the second edition of their fair in the format of an online viewing room. Beside the digital appearance, KÖNIG GALERIE also shows its Art Basel selection in real life in the Chapel of St. Agnes.
When: Closing Friday, July 26, opening hours 10:00 – 18:00
Where: Alexandrinenstraße 118-121, Berlin 10969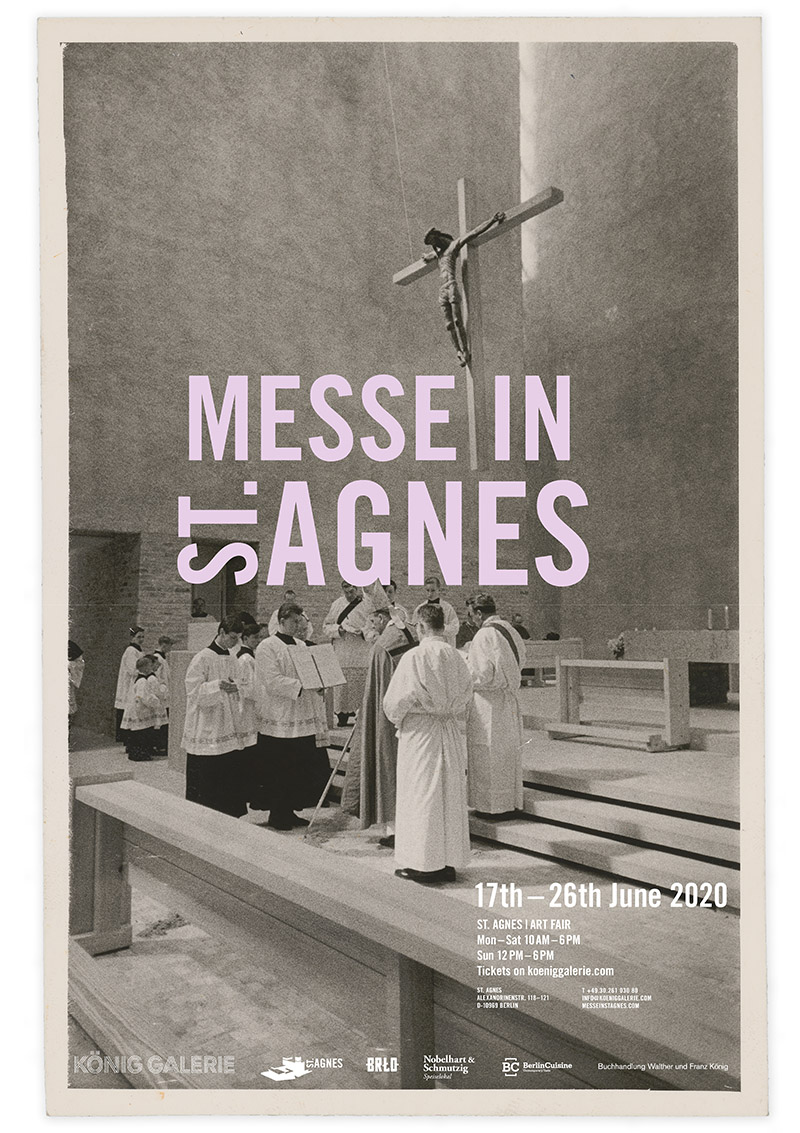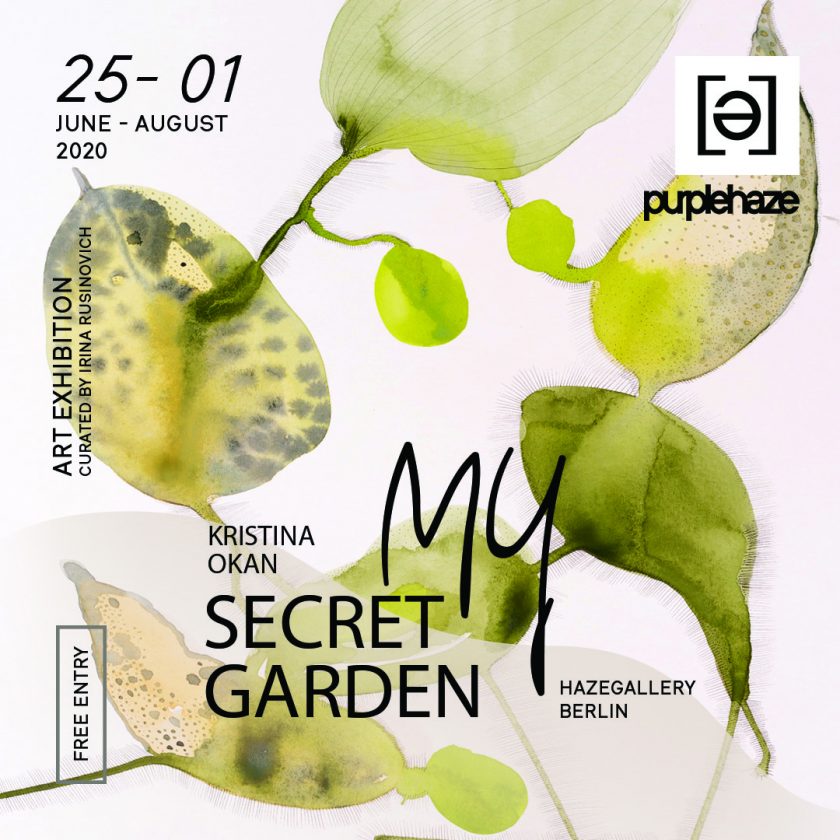 "My Secret Garten" by Kristina Okan
Event in Berlin | "My SECRET GARDEN ", is a new exhibition by visual artist Kristina Okan, an award nominated international visual artist, born in Russia in 1991. Lives and works in Berlin and Moscow. In her ceramic works, she uses mainly porcelain clay preserving the whiteness and purity of the material focusing on the sense of texture, translucent and opaque effect of the surface, while her drawings and graphic artworks conjoin the complexity of color interaction and transparency.
When: Exhibition opening Thursday, June 25, 19:00
Where: HAZEGALLERY, Bulowstrasse 11, Berlin 10783
Events and opportunities directly to your inbox
Sign up for ARTCONNECT's Newsletter