Time to check out this week's event picks! Exhibition openings and last chances, or even a workshop in Berlin. Plus a digital exhibition that can be enjoyed via Instagram. Mark your calendars for the week of 20-26 July, with these top art events.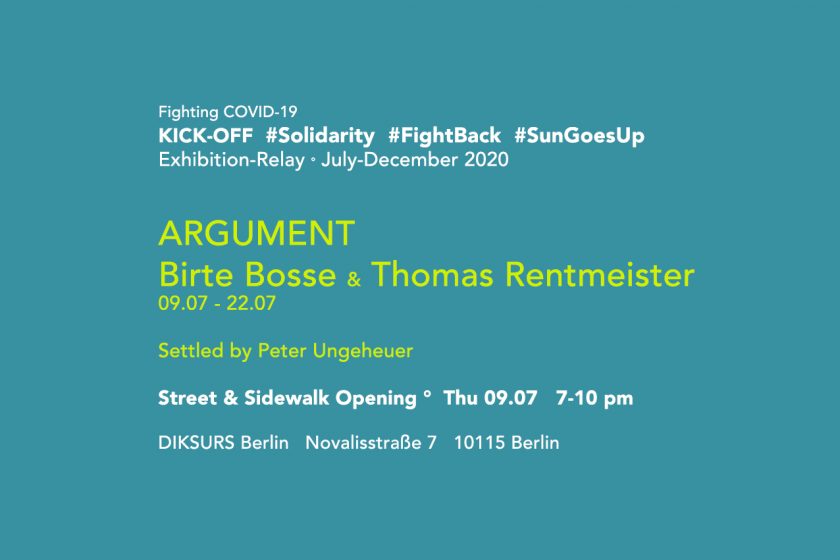 ARGUMENT: Birte Bosse and Thomas Rentmeister
ARGUMENT showcases the artistic cooperation of Birte Bosse and Thomas Rentmeister, a married artist couple. This show is their first duo exhibition presenting a joint work. The temporary installation showcases the productive result of their affectionate argument, carried out with media which are typical for their respective body of work: steel and paper. As if they were playing "rock, paper, scissors," the outcome is unforeseeable. The result will be visible from outside the gallery space.
When: Until Wednesday,  July 22, 2020
Where: Novalisstrasse 7 Berlin 10115
Organizer: Diskurs Berlin
'Privacy Please': Julia Gröning and Marie-Charlotte Nouza
The Andreas Reinsch Project presents the exhibition 'Privacy Please', featuring recent color photography by Julia Gröning and oil paintings by Marie-Charlotte Nouza, in which both artists explore the concept of private spaces. Gröning's photographs capture uncanny, secret moments in the lives of her subjects. While Nouza's large-scale paintings are of quiet moments between women — private, non-sexualized encounters rarely given attention in the art world.
When: Opens Wednesday, July 22, 2020, 7 – 1opm; Runs until Wednesday, August 19, 2020
Where: The Andreas Reinsch Project, Oranienplatz 1 Berlin 10999
Organizer: Suzy Royal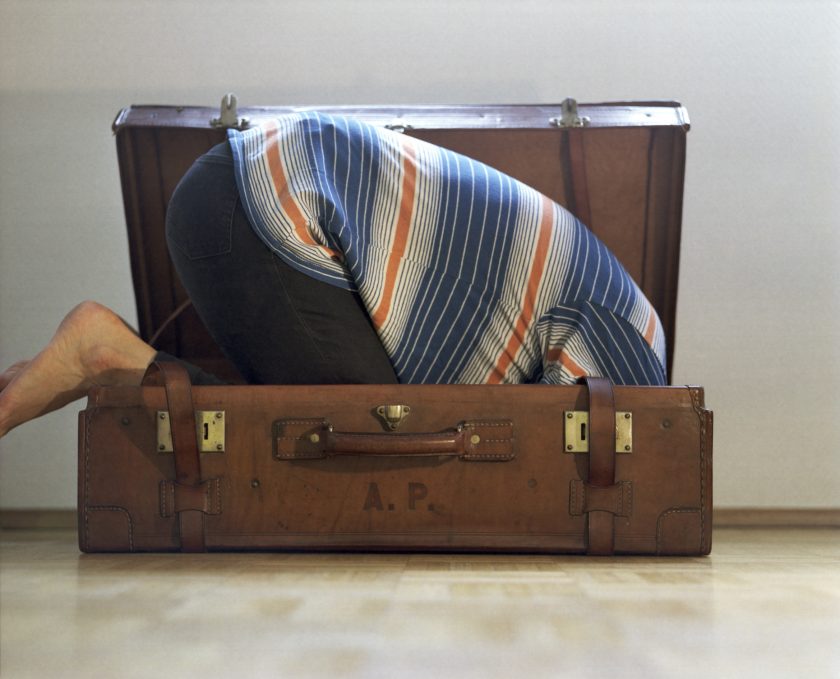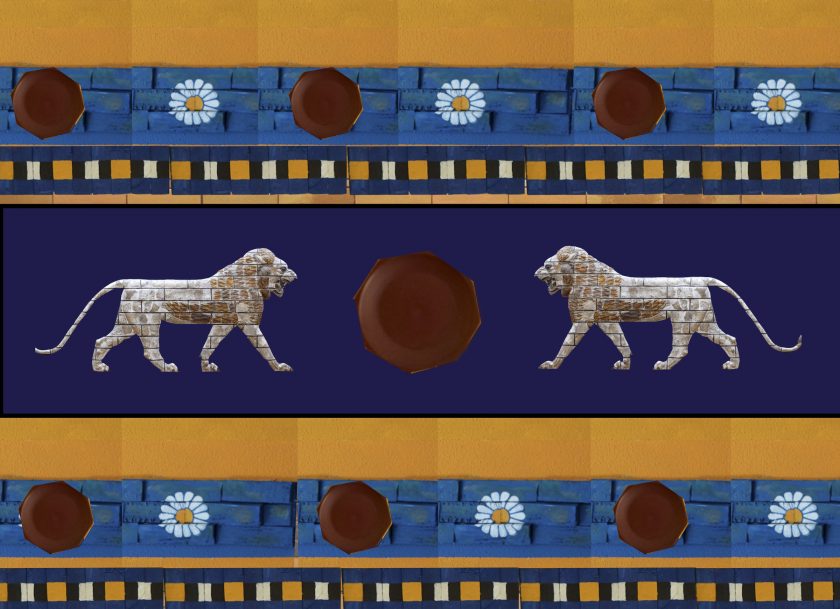 FASAHAT – BECAUSE THAT IS OUR HISTORY
While in the museum, historical artefacts are isolated from people and their present context, in the refugee home, people are separated from their histories. In this exhibition, the artists of FASAHAT create an in-between space in Galerie im Turm in which they use hybrid monuments to bridge between past and present, and other lived realities. The exhibition  is by Nahed Mansour with Fatima Abdo, Raed Alhameed, Kifan Alkarjousli, Nagham Hamoush and Mohammad Rabee Alskif
When: Opens Wednesday, July 22, 2020, 5 – 9pm; Runs until Sunday, September 6, 2020
Where: Frankfurter Tor 1 Berlin 12043
Organizer: Galerie im Turm
One-day intensive workshop with step-by-step instruction for creating a multi-colored reduction linocut: transferring a drawing onto the block, exploring varied carving techniques, and creating ink impression on traditional printing paper. Each student leaves with a mini edition of A6 fine art relief prints on archival Japanese fiber paper. Instructor: Jamie Drobnick. Tickets: 48€.
When: Sunday, July 26, 2020, 12 – 4pm
Where: Weserstr. 56 Berlin 12045
Organizer: Ravel Textiles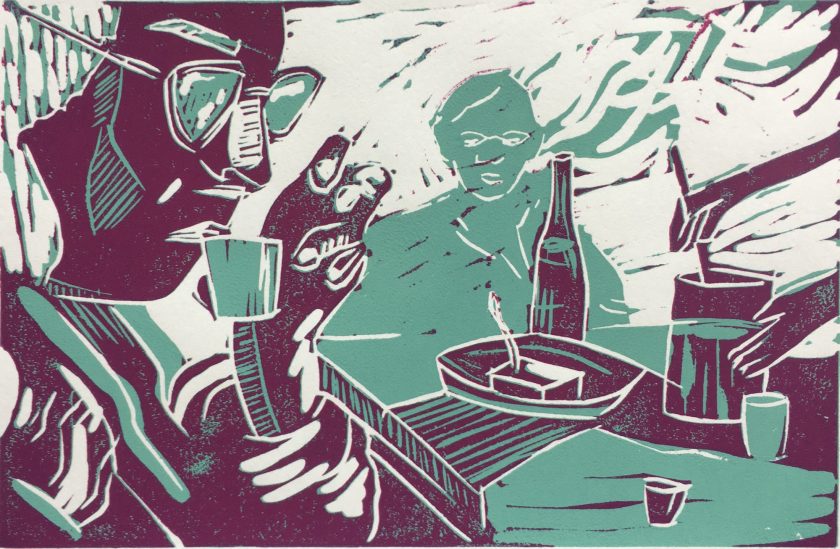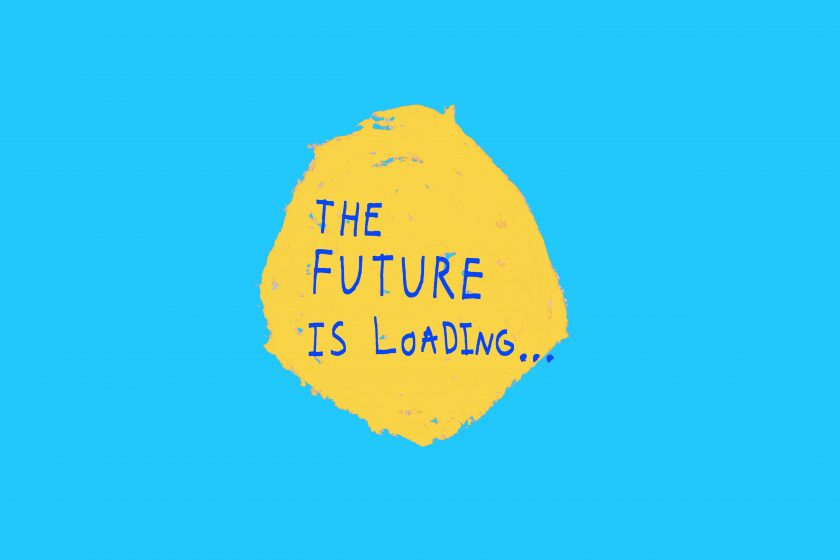 2020 has been a paradigm shift for many, a year like no other. For many disabled and marginalised people, familiar with adversity, witnessing the world come to a halt in a matter of days has paradoxically generated hope. Hope that, for once, the world might take greater heed of what it means to be shut away, impoverished, and excluded. "The Future is Loading" is a digital exhibition of marginalized artists, curated and creatively produced by Shape Arts.
When: Monday, July 20 to Monday August 3, 2020
Where: Shape Arts Instagram
Organizer: Shape Arts
Events and opportunities directly to your inbox
Sign up for ARTCONNECT's Newsletter