The art events in Berlin are in an in-between phase right now; some are IRL – some virtual. In this week's selection of top art events from Berlin (a)live and our platform, you'll find a workshop, a few exhibitions, and a couple of performances. Get ready for the week!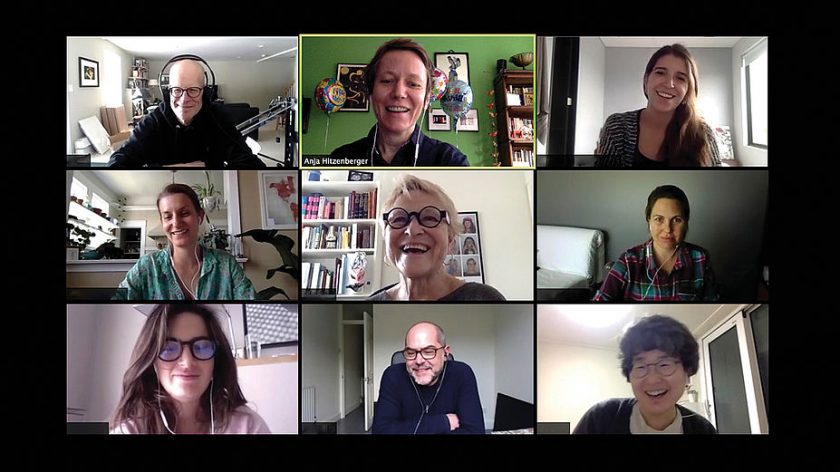 Live-Online-Workshop: Stretch Your Creative Muscles!
Workshop | Stretch your creative muscles in this live online photography workshop, organized by C/O Berlin. The workshop is held over five Tuesdays by video conferences and through weekly unique exercises. The aim is to experiment with creative approaches to storytelling and to try out new techniques and ways of taking pictures.
When: Tuesday 19.05.2020, 19:00
Event from Berlin (a)live's platform
BehindWalls_ a collective performance- experience
Virtual Theatre |  This evening you will not spend anonymously and lonely in front of your screen, on the contrary! Here you will have a collective experience and maybe you will finally get the answer from the universe that you have always been waiting for.
When: Thursday 21.05.2020, 19:00
Event from Berlin (a)live's platform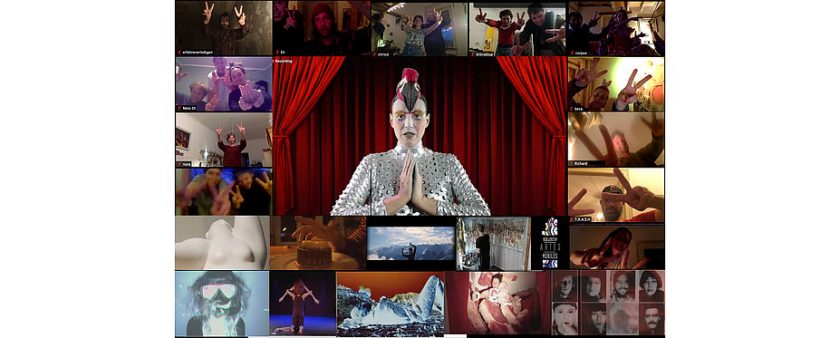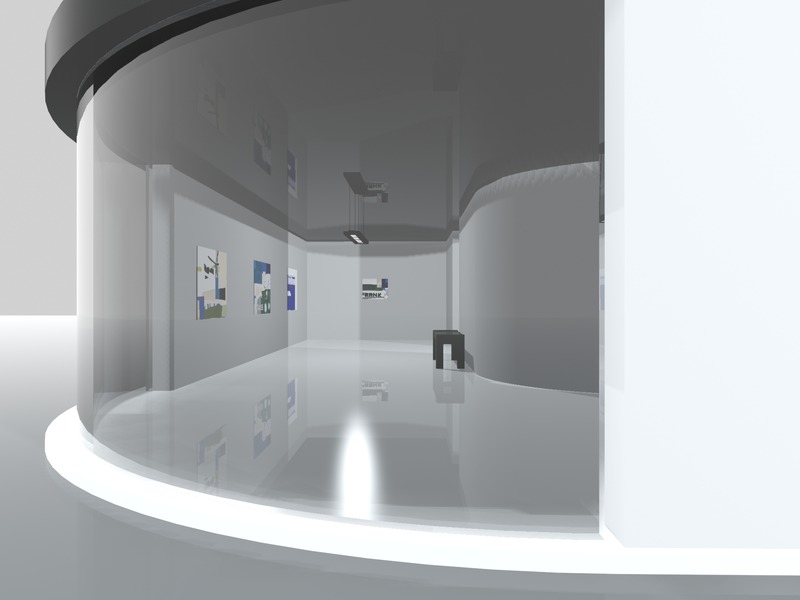 Virtual Exhibition | How We Do It' is a researched-based painting project that focuses on the issues and identities that surround Redcar and Dormanstown. In an autobiographical and abstracted approach, this body of work focuses on themes such as social stereotyping, community, crime, drug misuse, and lack of opportunity. The virtual exhibition not only displays and narrates a collective of research-based paintings, but it also expands the field of what an exhibition space can be and represent, taking into consideration the limitation of a physical exhibition.
When: Friday 22.05.2020, 16:00
Exhibition | Persons Projects welcomes you to join us 23 and 24 May 2020 for the opening of A Kiss Given by Time to Light, a group exhibition featuring Timo Kelaranta, Niko Luoma, Pertti Kekarainen, Niina Vatanen and Kira Leskinen.  It's a tribute to Timo Kelaranta's influence as a mentor, teacher and artist in how his experimentations with abstraction has inspired one generation after another from the Helsinki School.
When: Saturday 23.05.2020 11:00
Where: Lindenstrasse 34-35 Berlin 10969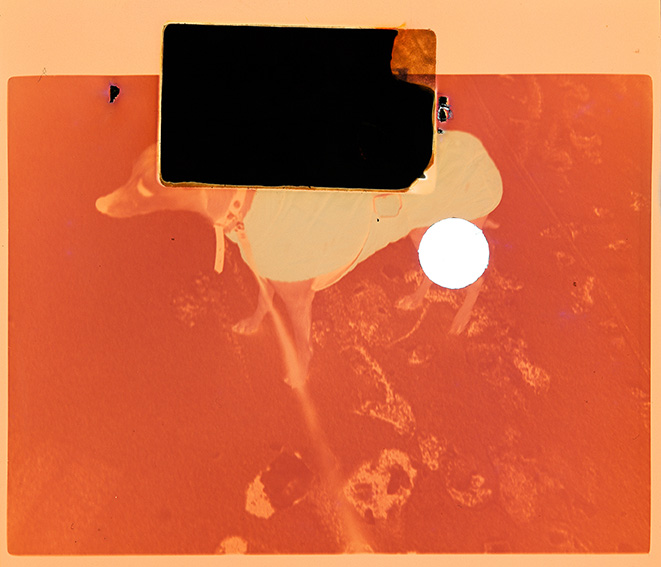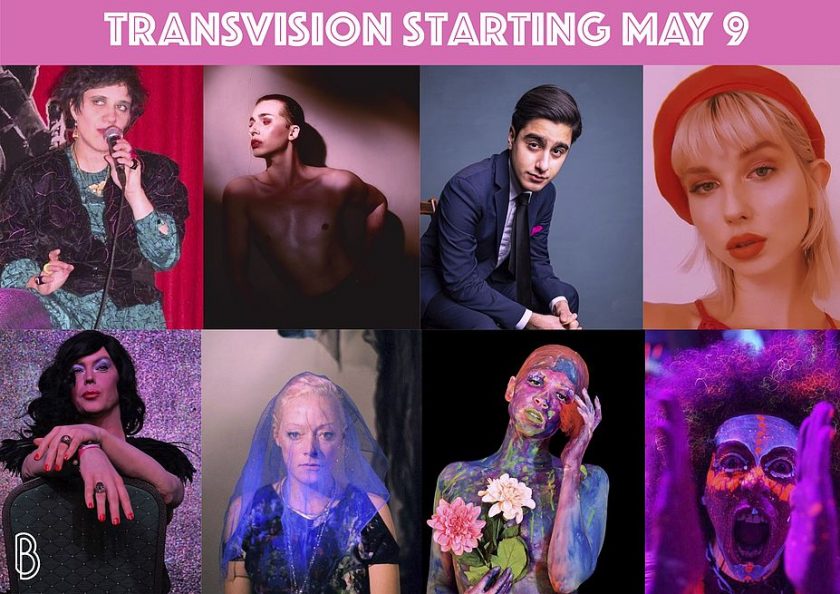 Show & Performances | Transvision is a new half-hour weekly livestream show with an intimate studio audience. Bringing The Ballery into the homes of viewers around the world. You can see interviews with our artists live in The Ballery studio as well as watch music performances by some of Berlin's most exciting stars.
When: Saturday 23.05.2020, 21:00