We are happy to see so many new exciting projects up on ARTCONNECT. Here is a selection of some of our favorite ones from the past week.
Virtual communication serves as the default for Levinson's painting. The increasing social isolation and the virtual perception of our environment, enables a new view and form of measurement, which changes our view of space, perspective and time. She tries to consolidate this phenomenon in my work by incorporating current scientific knowledge.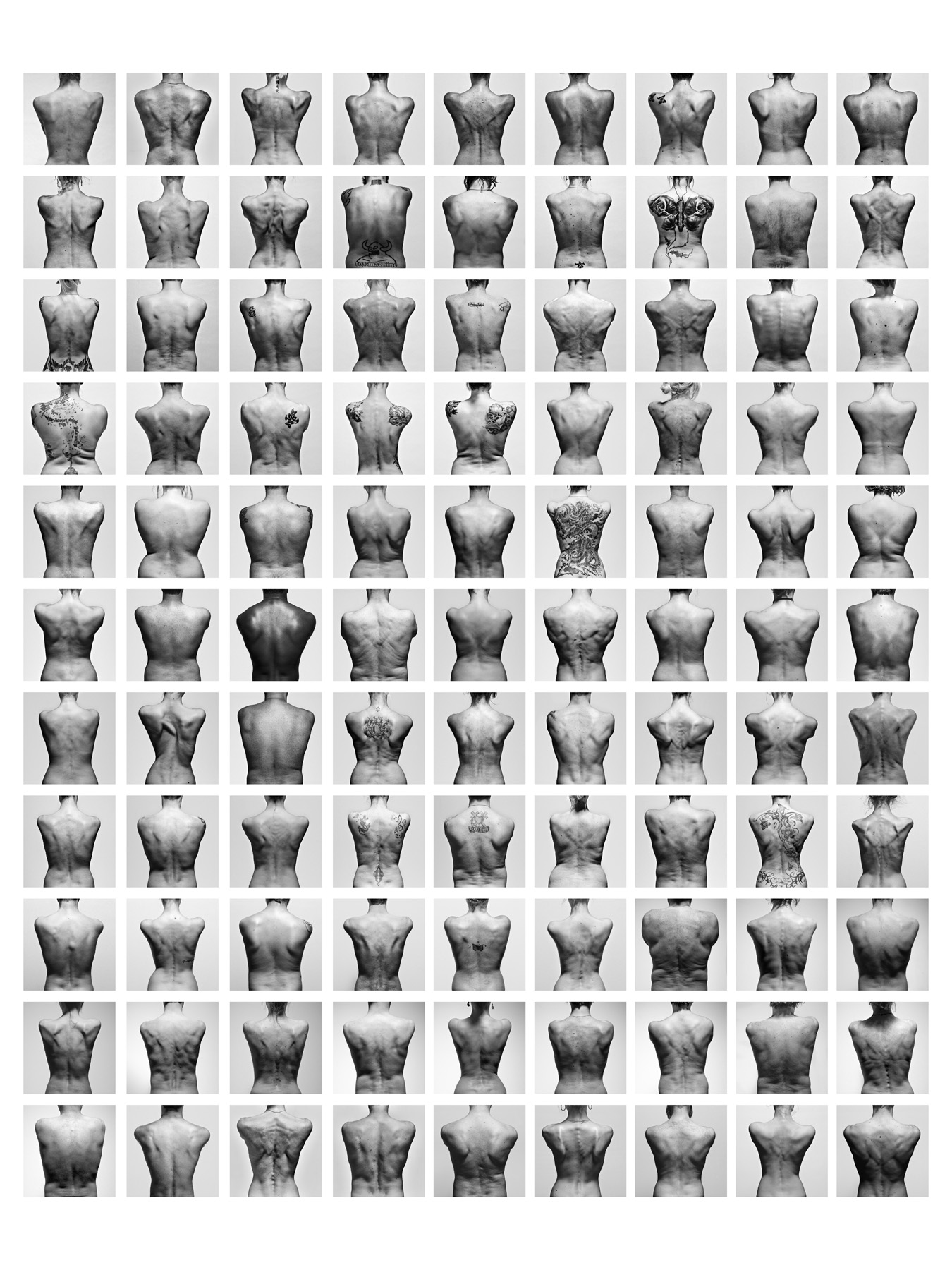 At first sight, the project BACKSITES is basicly looking at torsos back. But if you take a detailed look at its individual deformation, you gain insight about the back's history and incidents. A back reflects how much a body endured and suffered under daily and special conditions – it is a reflection of a life's experiences.
BACKSITES is a homage to human back – the essential part of the human body that connects head with all extremities.
The work is about the makeable body in today's reality. We have become as thin as a screen. How do you shape yourself amidst the universal mould that impose itself on you everywhere, as norm and standard. The era of empty shells.
Daphne van de Velde explores the border as a transition zone between the inside and the outside with the skin as a metaphor. The skin that meets, physically reacts, protects and isolates. The body becomes image and the image becomes body. She deforms the flat surface of the photograph, manipulating it until it becomes a fragile, ruin-like sculpture; a prison of voids.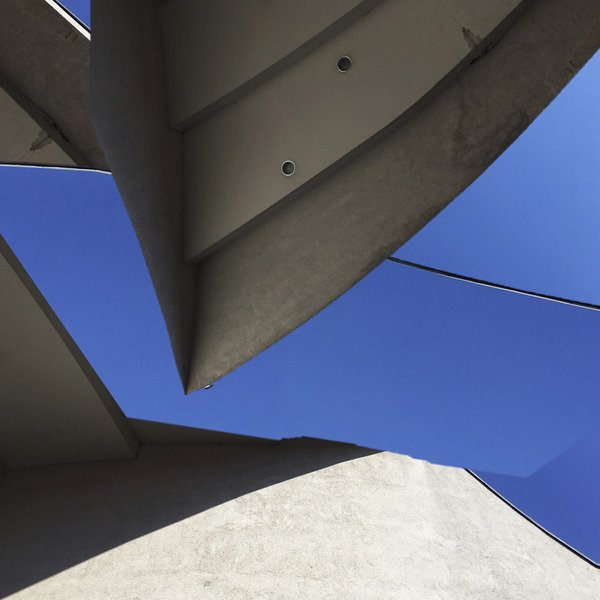 Social distancing is the call of the day. It fragments and deconstructs our social lives, and as connections fall apart on one level, they re-assemble on another level, in another way. The images are digital photomontages. For each one, the artist took a close-up photo of a piece of architecture in Berlin, then used it three times, fragmenting it, layering it on top of the other two.