'The Space Between' is a photographic project by artists Nikolai Marcinowski and Nadja Ellinger created in quarantine. Physical distance becomes irrelevant in the world they create together. One photo responds to the other, building narratives as the threads of photos grow day by day.
Nikolai Marcinowski and Nadja Ellinger met while studying photography at the University of Applied Sciences in Munich. While undertaking the studies, they both realized that commercial photography wasn't for them – they were both drawn to the fine arts.
Nadja was into staged photography, telling stories of fairy tales. Whereas Nikolai observed and documented the things around him. "The funny thing is, during our mutual time in Munich we didn't get to know each other very much, to some degree because of our different ways of working. It wasn't until the end of the studies that we discovered that we had a lot in common," Nikolai explains.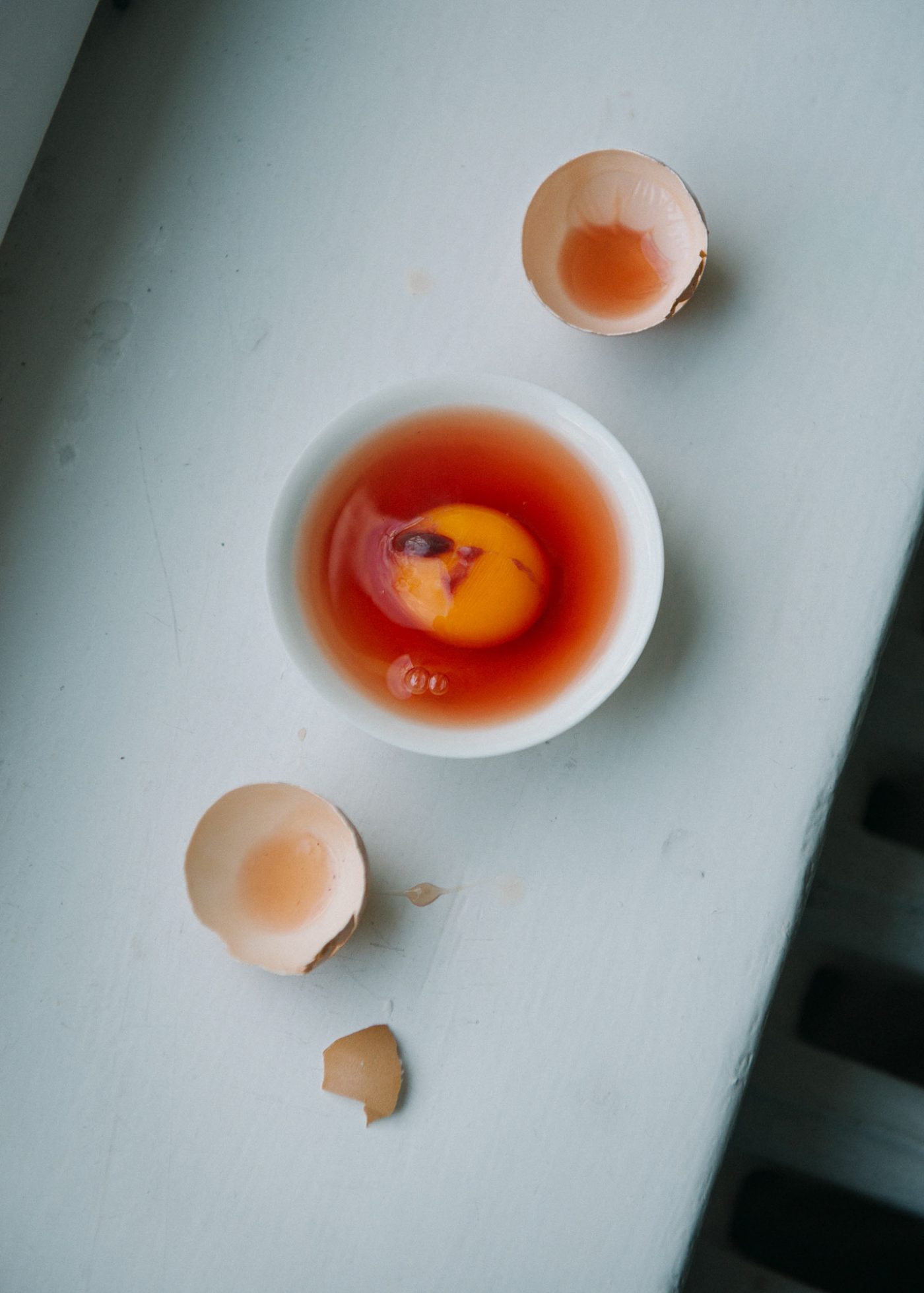 "In the core, we were interested in the same things: fragility, vulnerability, death, fear, and existential questions of life."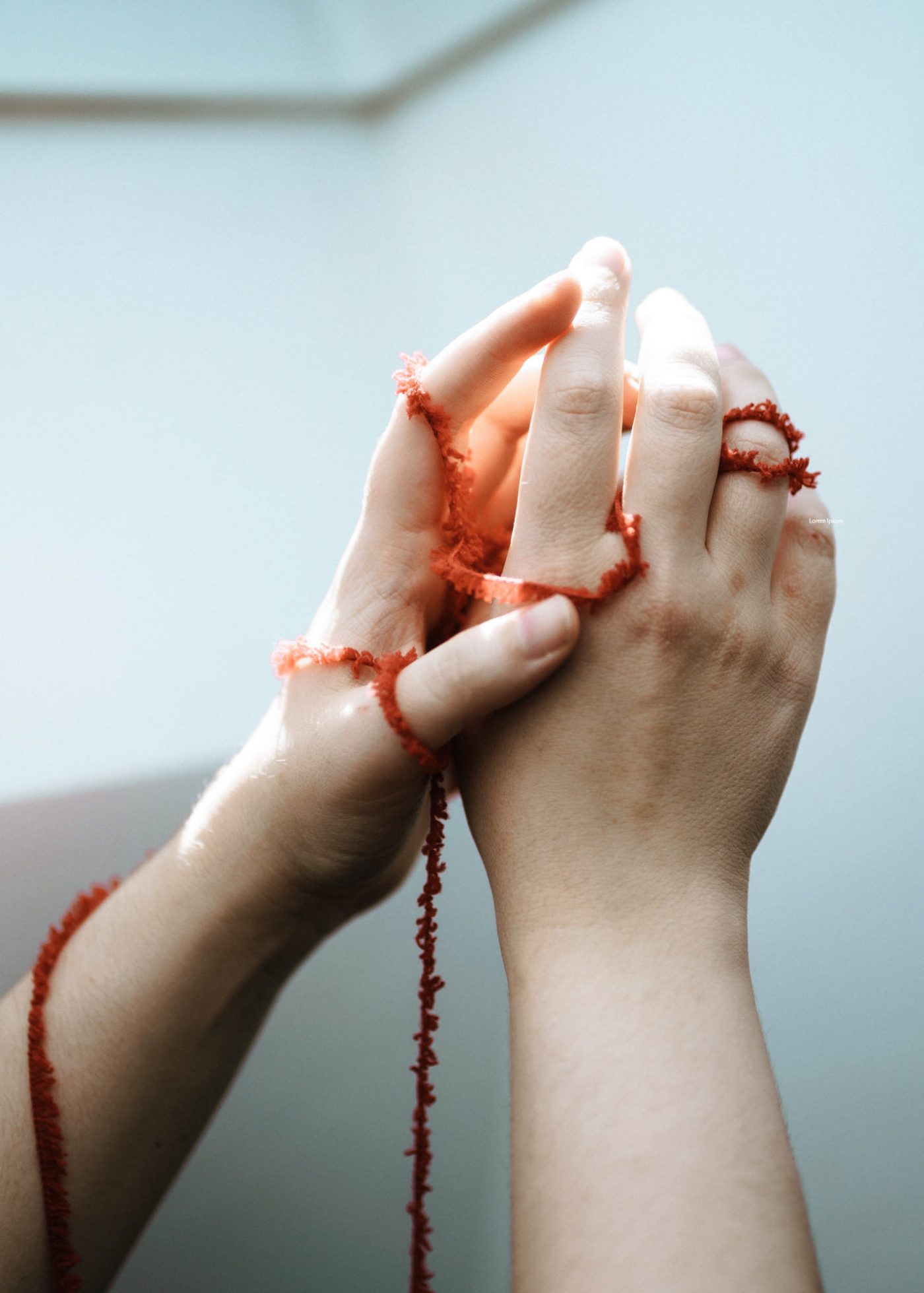 As Europe went into lockdown, Nikolai had the idea to start communicating in images with someone and instantly thought of Nadja. They were now living in different capitals: Nikolai in Berlin, Nadja in London, and keeping a photo conversation became a way to stay in contact but also to create a daily routine in quarantine.
They started with one image each, creating two narrative threads, answering each other's photos every day. "We discovered that we could read the emotional state of the other person in their images. So we always have a rough idea of how the other is feeling just by looking at their photograph," Nikolai says.
'The Space Between' project has made them closer to each other. Not only emotionally, but also in their work. Nadja has become more spontaneous, and Nikolai has found an interest in staging pictures.