We asked our community to respond to the topic of Taking Time — for which we received a wide variety of interesting submissions across media and discipline. A few of those can be seen here in the first installment of our two-part article series exploring the theme.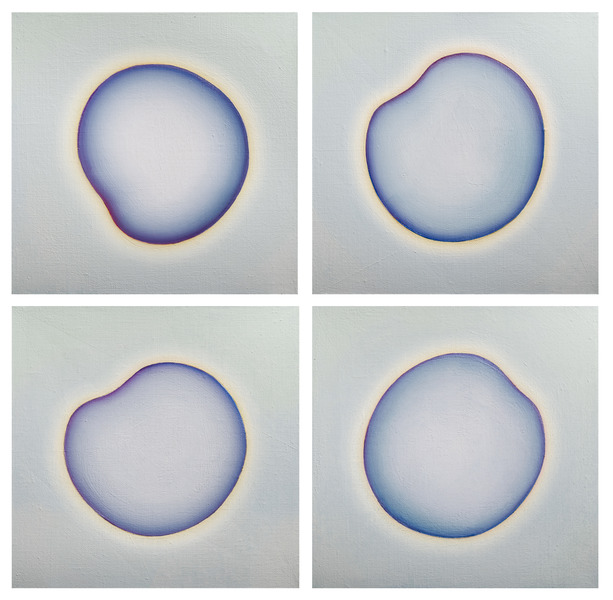 It was light in the operating theatre. Bright. Two large disks cast white rings on a patient's torso. My torso, trapped in the sterile amber of surgical lighting. Three cords stuck on my body. Two on my breastplate. One on my rib. My arm was velcroed to a black padded table with a pulse oximeter chewing my nail. Everything I saw was slow. Measured. To the hibernating beat of the beep, beep. An anaesthetic breathing mask hung over my nose, my lips, until it went foggy. And again came the beep, beep. Then nothing.
When I think of the time I lost while I was under, I see the closing stanzas of an Anne Carson poem. In 'The Glass Essay', the female narrator contextualises the appearance of apparitions by grieving through the literature of Emily Brontë.
'Very much like Nude #1.
And yet utterly different.
I saw a high hill and on it a form shaped against hard air… I saw it was a human body'.
I imagined that these visions were mirror images of herself, radiating through different dimensions, finding what she needs in a body of text written by another. The narrator's visions of bodies are distant, but they remain recognisable, familiar. Like if I were to look down at the operating table and see my own body.