It's time for our selection of opportunities to apply to this week. Check out the lineup of open calls, including funded residencies, grants for arts organizations and more, and take note of approaching deadlines!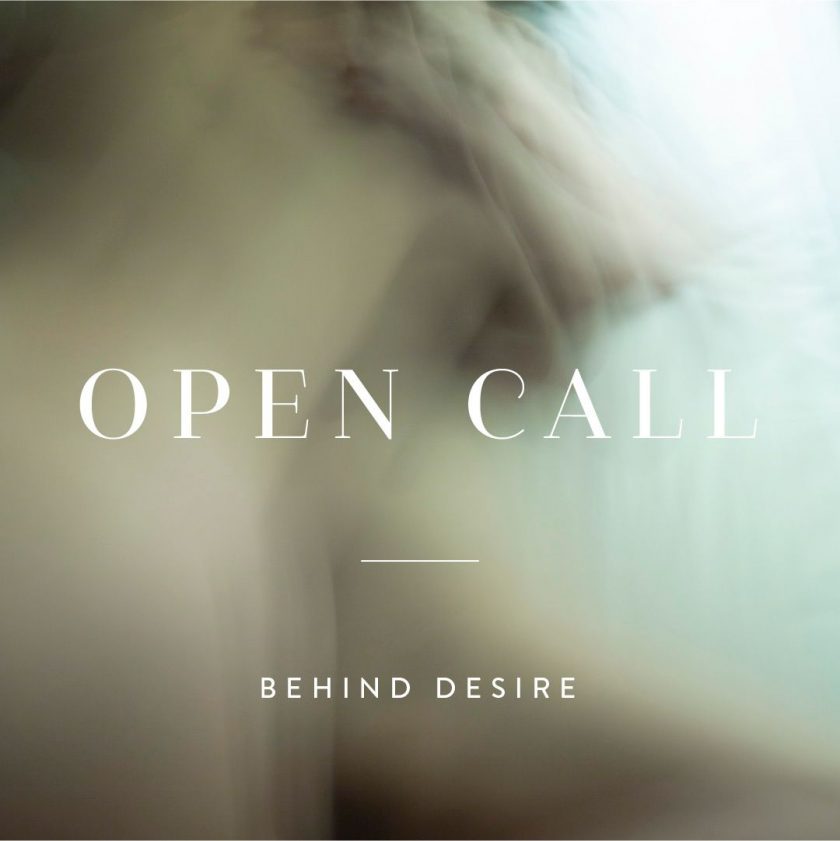 What is eroticism to you? What is your desire? Be part of the opening of the upcoming exhibition EROS&PHOTOGRAPHY – Part I: Behind Desire, on 15th October 2020 and share your aesthetic and poetic erotic photograph. From 16th October 2020 until 23rd January 2021 your photo will be exhibited at Chaussee 36 / Die Anstalt and be shared on Chaussee 36's Instagram as well.
Deadline: September 15, 2020
Application fee: None
Organizer: Chaussee 36 Photography
The River Residencies, co-funded by the Arts Council of Ireland's An Invitation to Collaboration scheme, are part of the Museum of Mythological Water Beasts (2017–), an artistic project about, along and on the River Shannon — the longest river in Ireland. The River Residencies will connect artists with rural communities in Cavan, Clare, Limerick and Tipperary during the Spring and Summer of 2021, and will support the co-creation of artworks and interventions. An artist fee of 4,000 euros, plus a material and production budget of 4,000 euros, accommodation and travel costs are covered by the residency program.
Deadline: Monday, September 21, 2020 at 12pm
Application fee: None
Organizer: Ormston House and Limerick Culture and Arts Office, in partnership with Cavan Arts Office, Clare Arts Office and Tipperary Arts Office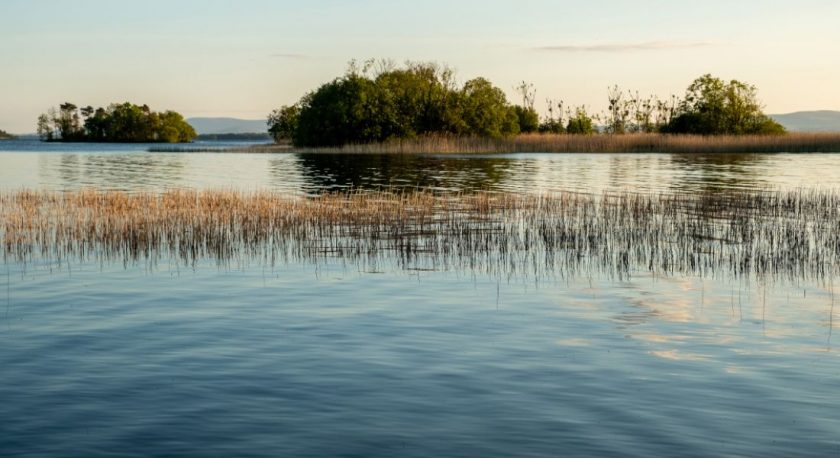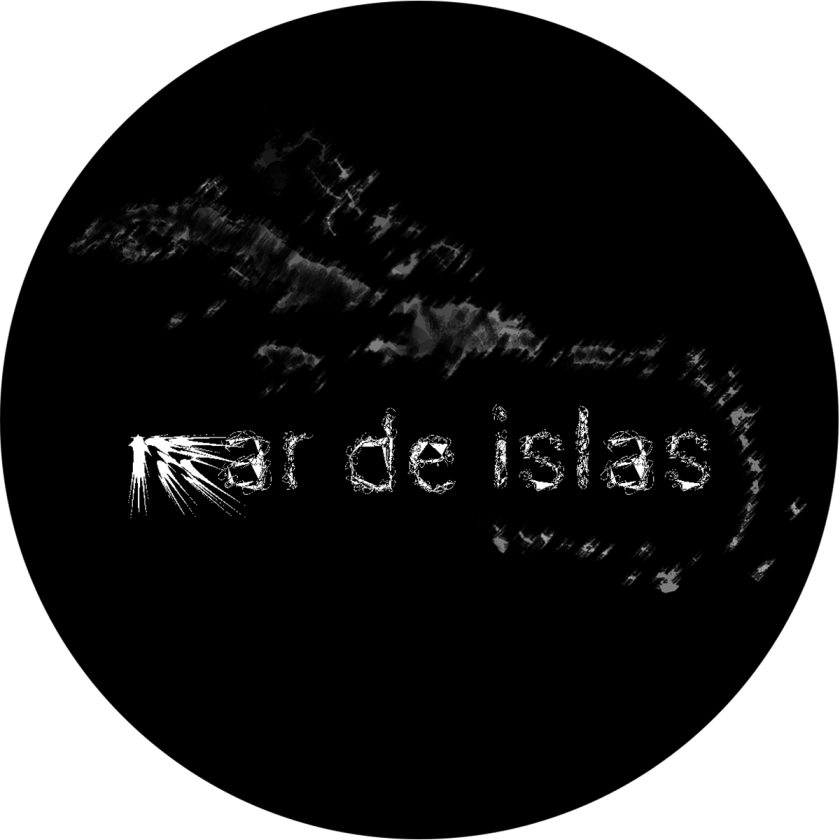 Open Call – Convocatoria Abierta | MAR DE ISLAS encuentro de performance del Caribe 
This encounter of Caribbean artists in the archipelago of Boriken (Puerto Rico) is born from the urgency of embodying this Sea of Islands as an antithesis to the current segregation of the Caribbean. This first edition of Mar de Islas performance encounter of the Caribbean will be held May 3 – 9, 2021. 6 artists from 6 different islands will be selected. Each artist will have the possibility of working in one of three ecosystems — the sea, the forest and the city — in order to create an on-site performance piece. The artists will have a residency period for creating the artworks prior to their public presentation. The program includes:
Space for the exchange of knowledge.
Round-trip ticket and local transportation for purposes of the encounter.
Accommodation for the days of the encounter.
Meals (one per day).
Invitation letter and necessary documentation to process the visa.
Logistical support (not economic) for the production of the performance.
Documentation archive of photos and video of the work presented.
Deadline: Monday September 14, 2020 
Application fee: None
Organizer: Materic.org
Center Stage is planning its 2020/2021 season and inviting artists and curators from all over the world to participate in an open call made in solidarity with the LGBTQIA+ community, with the aim of supporting creative people in early career stages, to celebrate diversity in all its forms, as well as focus public attention on important issues of the modern world. Artists and curators can submit applications in the following categories: Artist in early career stage, Curated Project, Zine.
Deadline: Tuesday, September 15, 2020
Application fee: None
Organizer: Center Stage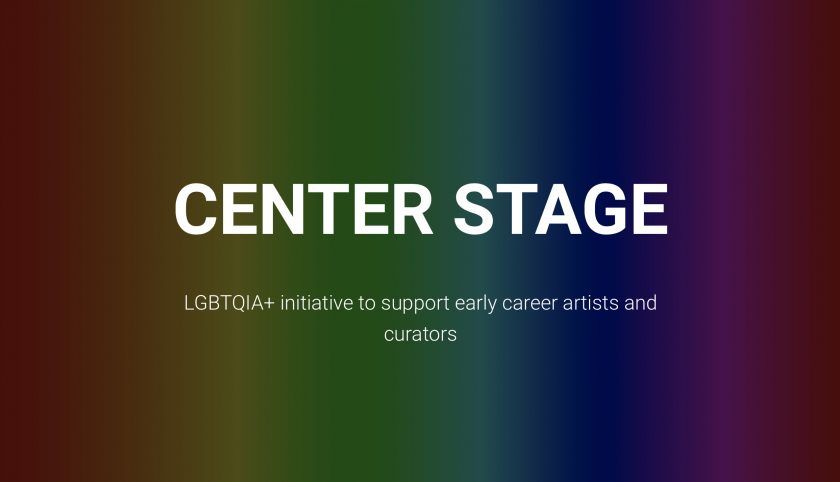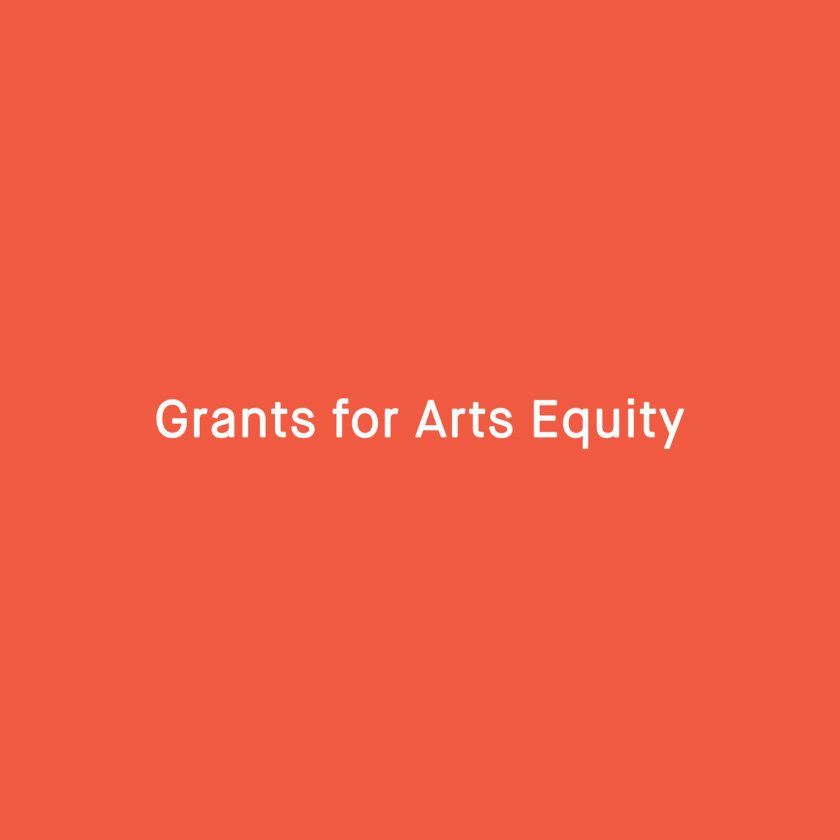 Minnesota Street Project Foundation is awarding grants for capacity-building initiatives to small to mid-sized visual arts organizations serving Black, Indigenous, and People of Color (BIPOC) and other underserved audiences in the Bay Area. The program's vision is to help visual arts organizations working in communities that have historically experienced the greatest socio-economic barriers to sustained arts engagement. Chosen grantees can receive up to $10,000.
Deadline: Applications are accepted on a rolling basis.
Application fee: None
Organizer: Minnesota Street Project
Get top opportunities directly to your inbox
Sign up to receive ARTCONNECT's weekly newsletter