It's time for this week's selected opportunities. Check out our picks, featuring calls for exhibitions, workshop facilitators, commissions and more.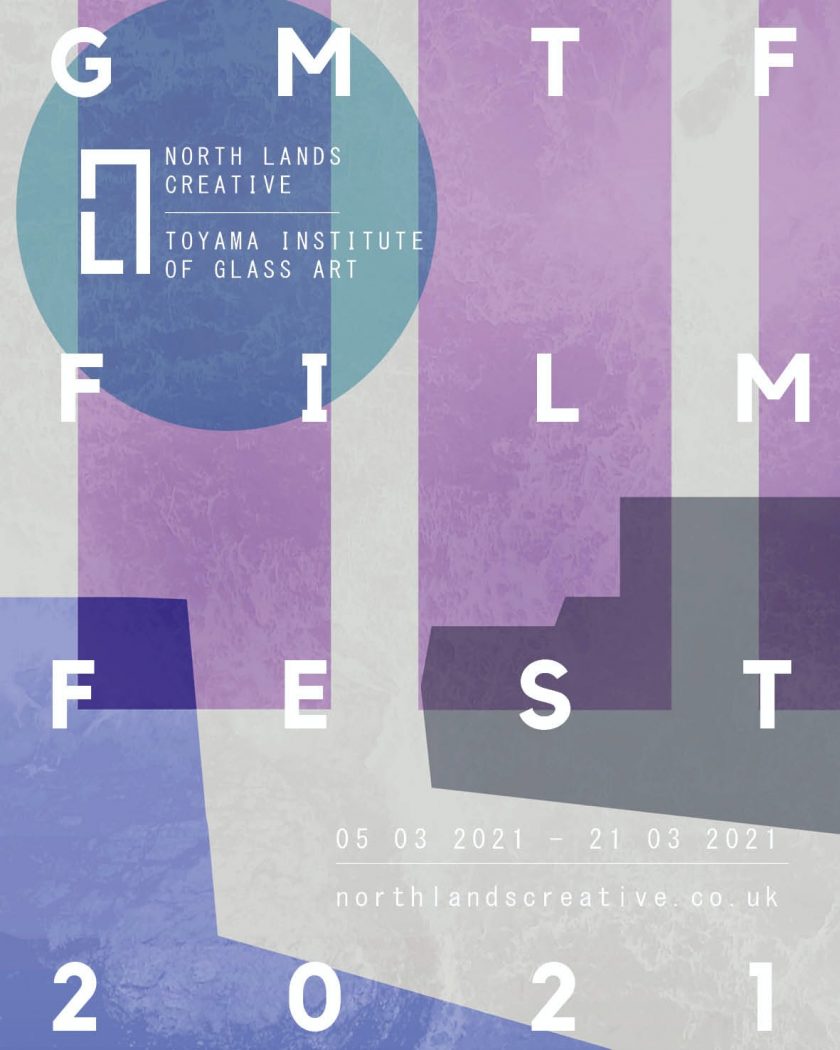 GLASS, MEET THE FUTURE 2021 — Call for Entries: Female Artists, Filmmakers (International)
This Film Festival will take place both online and live at the Toyama Glass Art Museum in Japan. Applications are now open for female artists/ filmmakers who wish to participate in the second presentation of the Glass, Meet the Future Film Festival 2021. North Lands Creative is interested to hear from female glass artists using the medium of film and glass in their work, or documentary-style film about glass, making and materials.
Application fee: None
Deadline: Monday, December 22, 2020
Organizer: North Lands Creative
Participation in an Exhibition at the Soil Museum
Artists, scientists, researchers, and students are invited to participate in collective Grounding, a process of sharing knowledge and exhibiting art projects that focus on soil in various contexts, from environmental to philosophical. Based on the results of the open call, up to 15 projects will be selected for a group exhibition at the Dokuchaev Central Museum of Soil in St. Petersburg. Completed artworks and unrealized projects alike are welcomed in the open call. Selected workshops and lectures will be included in the educational program. Participants are not restricted in the number of applications submitted. For realization of their projects participants can use resources of ITMO university laboratories: of computer technologies, robototechnics, AI, advanced materials, biotechnology, photonics and others.
Application fee: None
Deadline: Tuesday, October 20, 2020
Organizer: Grounding Project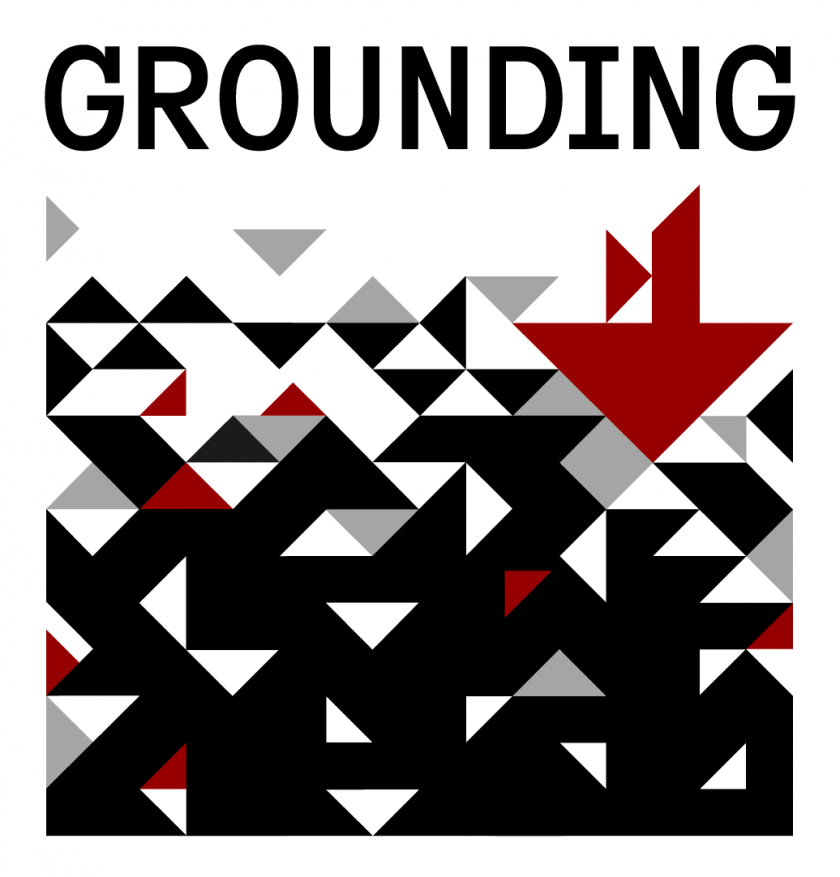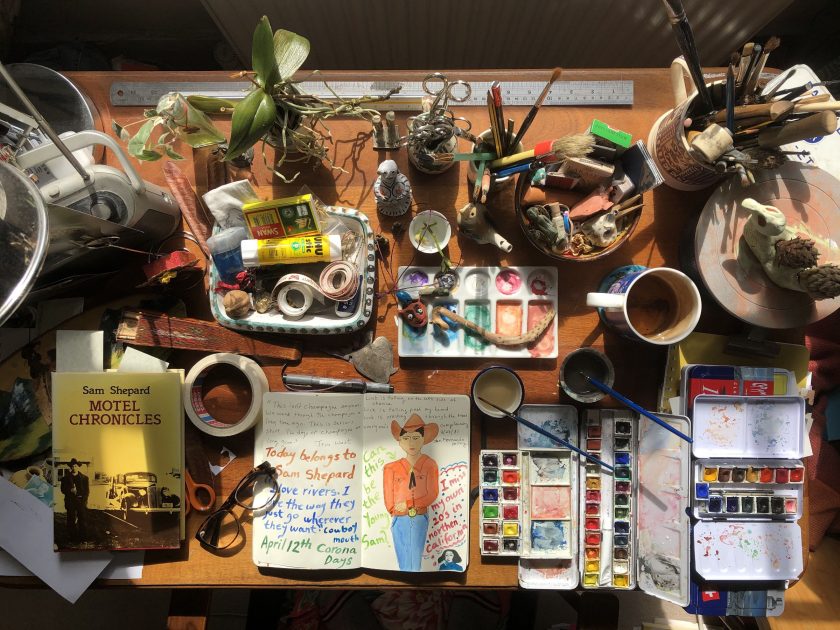 'Creative Cities' Open call for Athenian Artist Commissions 
RUYA MAPS would like to hear from established and emerging artists who are based in, or are from, Athens, Greece. The new series 'Creative Cities' looks at growing art scenes around the world, and will be launched with an exploration of Athens. RUYA MAPS plans to award paid micro-commissions to Athenian artists who will use them to create work in response to the city and the theme Spirit. Finalists will also be expected to be available for an interview about their practice. The resulting series will be shared on RUYA MAPS' online platform.
Application fee: None
Deadline: Friday, October 23, 2020
Organizer: RUYA MAPS / Ruby Gilding
Workshop and webinar proposals
SUPERSONIC is a project that offers alternative cultural activities that can exist in digital format. Supported by the Lisbon City Council the public program reinforces the artistic community of Lisbon while creating a broader international network, through international open calls, online residencies programs, exhibitions, and free activities, such as workshops, webinars, and interviews. SUPERSONIC is seeking proposals for workshops and webinars that aim to build insightful training and discussion on relevant topics of art practice, as well as ensuring new research, methods and techniques are being shared within the artistic community. Workshop and webinars will run online only and be offered to participants for free. A facilitator fee of €150 for 1 x workshop or webinar will be provided by SUPERSONIC.
Application fee: None
Deadline: October 16, 2020, 00:00 (GMT + 1)
Organizer: SUPERSONIC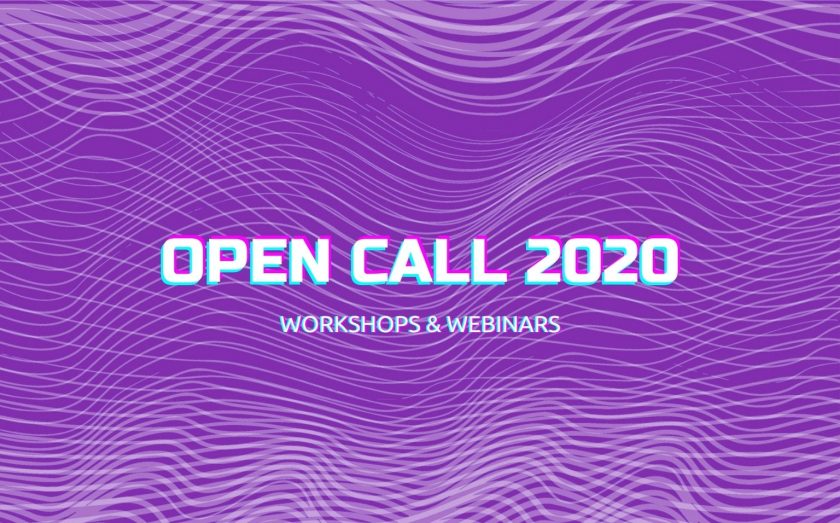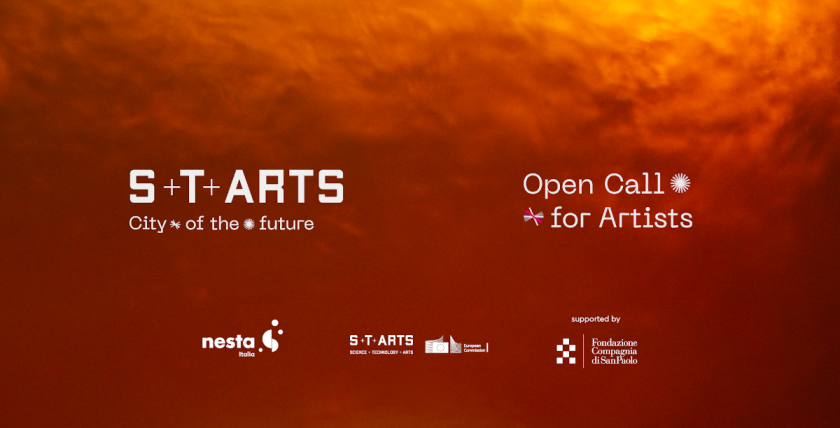 City of the future – s+t+arts open call for artists
Nesta Italia, supported by Fondazione Compagnia di San Paolo and the European Commission, launches "City of the future"- S+T+ARTS Open Call for Artists, Creative and Collectives. The aim of the Open Call is to enhance the collaboration among European artists, tech companies and research centers based in the Piedmont region, in developing innovative, sustainable and more human-centered applications of emerging technologies applied to the urban context. An independent jury will select three winners, who receive a prize of 17,000 euros each for the artistic production, which will be carried out during a three-month residency (from February to May 2021), in collaboration with a cultural producer (art curators and independent cultural spaces based in Turin). The outcomes will be exhibited during an international event to be held in Turin by the end of May 2021.
Application fee: None
Deadline: November 30, 2020
Organizer: Nesta Italia
Get top opportunities directly to your inbox
Sign up to receive ArtConnect's weekly newsletter