Kick off the week with our selected opportunities — including funded residencies and exhibitions, as well as calls for choreographers and text submissions. For some, it's the last week to apply, so don't miss out!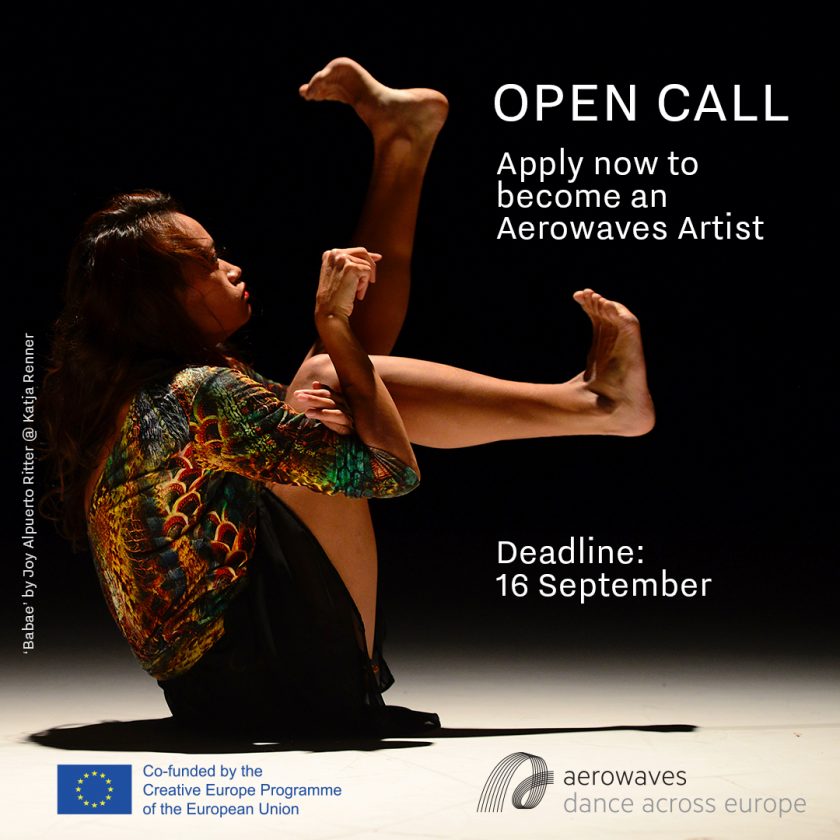 Apply to Become an Aerowaves Artist
Aerowaves is a hub for dance discovery in Europe with a network of partners in 33 countries. The network is looking for the next Twenty talented emerging choreographers based in geographical Europe. You can now apply to become a Twenty21 artist for the opportunity to have your work presented at the Spring Forward festival next year in Elefsina (Greece) on 6 – 9 May 2021, and also by 27 of Aerowaves's partners around Europe.
Application fee: None
Deadline: September 16, 2020, 12pm CEST
Organizer: Aerowaves
Lon-art is glad to announce that Sheroes in Quarantine project is continuing and is open for submissions! Looking for 15 new artists to give visibility to three groups of women who, due to system inequality, are being particularly affected by the Covid-19 crisis. Those groups are: Mothers, Women of color, Women and Mental Health. Sheroes project stands for diversity and therefore includes women, trans and gender non-conforming individuals. The Sheroes in Quarantine project is glad to support artists with:
£150 Reward for the winner of the Sheroes Prize
£100 If you are selected to exhibit
Free access to a mindfulness program for women artists
Paid opportunity to participate in a talk (let us know if you have experience with this)
Online exhibition on the Sheroes website and on social media channels dedicated to highlighting women's issues and roles in the COVID-19 crisis.
Application fee: None
Deadline: September 11, 2020
Organizer: Lon-Art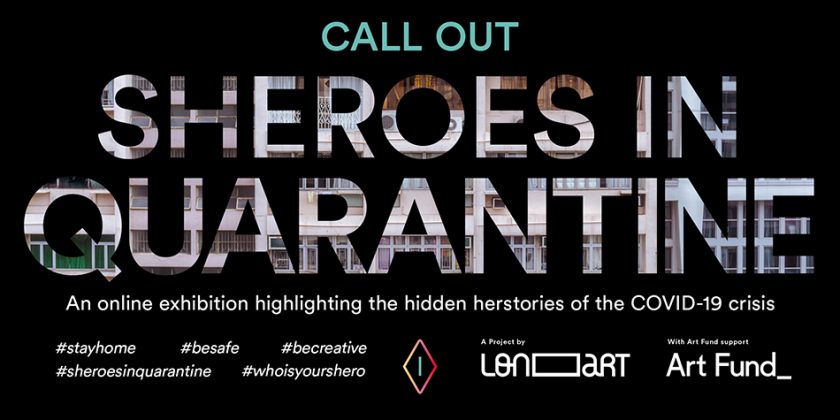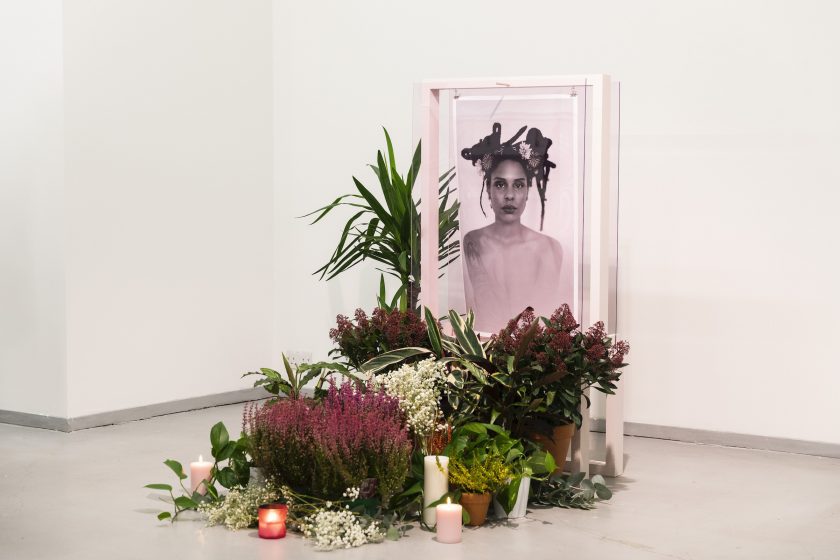 ROSL works with the The Art House in Wakefield to provide two residencies each year for artists who are from Commonwealth or former Commonwealth countries, and have never studied or exhibited in the UK. The two-month residencies are fully funded with travel, visas, travel insurance and living costs covered and focus on networking and creative development with opportunities for artists to share their work with a UK audience. ROSL instigates networking opportunities for artists, while providing time and space to develop creatively in a calm, productive and connected environment.
Application fee: None
Deadline: Sunday, September 6, 2020
Organizer: Royal Over-Seas League and The Art House
Open Call for texts on Argentine Performance Art
Argentina Performance Art is the first digital research platform on Performance Art in Argentina, and is currently looking for critical texts, articles, papers, reviews and essays about Argentine performance. If you are a researcher, artist, art critic, curator, teacher and/or student, you are invited to submit your work for review.
Application fee: None
Deadline: Thursday, December 31, 2020
Organizer: Argentina Performance Art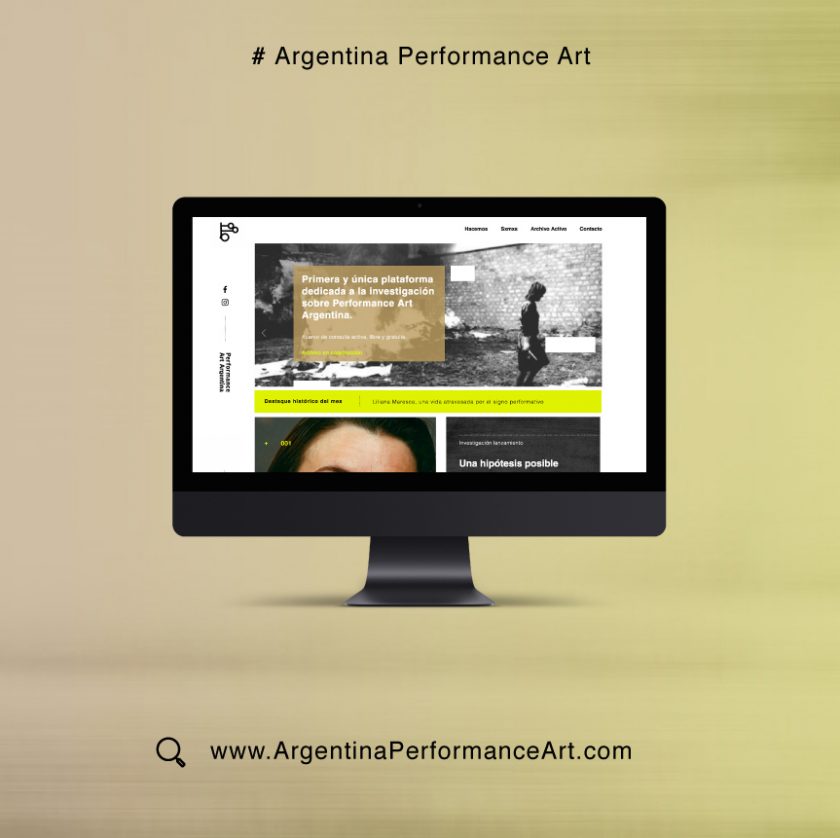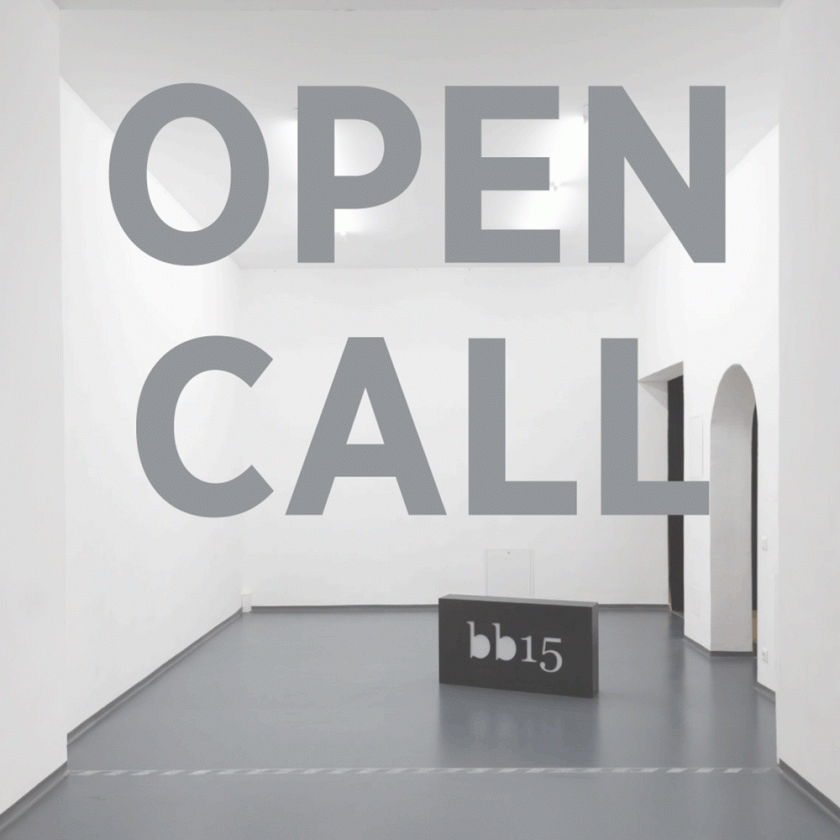 For this open call, bb15 is seeking original project proposals that trigger mental associations and subliminal experiences at the junction of art, ritual, and magic, which might also relate to themes such as techno-mysticism, ecofeminism, alchemy practices, the sublime in art, etc. The residency program focuses on and explores the interplay between contemporary visual art and auditory practices, in relation to the theme of art+magic.
Duration: 2-3 weeks
Possible periods: Spring 2021 or Autumn 2021
There is a € 1200 all-in budget per artist in residence. This amount should cover all costs such as travel, equipment, production costs, daily expenses, and artist fees. Artists will be provided with free accommodation and workplace at the premises of bb15.
The residency entails the realization of an exhibition or performative event at bb15.
bb15 will provide technical and curatorial support as well as the promotion of the exhibition
Application fee: None
Deadline:  Saturday, September 5, 2020
Organizer: bb15
Get top opportunities directly to your inbox
Sign up to receive ARTCONNECT's weekly newsletter