On top of our own call for submissions on the theme of Environment, this week's selected opportunities are a street exhibition, a funded fellowship, documentary project, and a photo award. Have a look!
Call for Submissions: Environment
Get featured in ARTCONNECT Magazine! We're currently accepting submissions on the topic of 'Environment' — whether real or imagined, speculative fictions or abstractions. Artworks may engage with either the natural or the built environment — architecture, spaces; they may themselves be immersive environments or spatial installations, or address this topic using any media. 
Deadline: Friday, 31 July 2020
Organizer: ARTCONNECT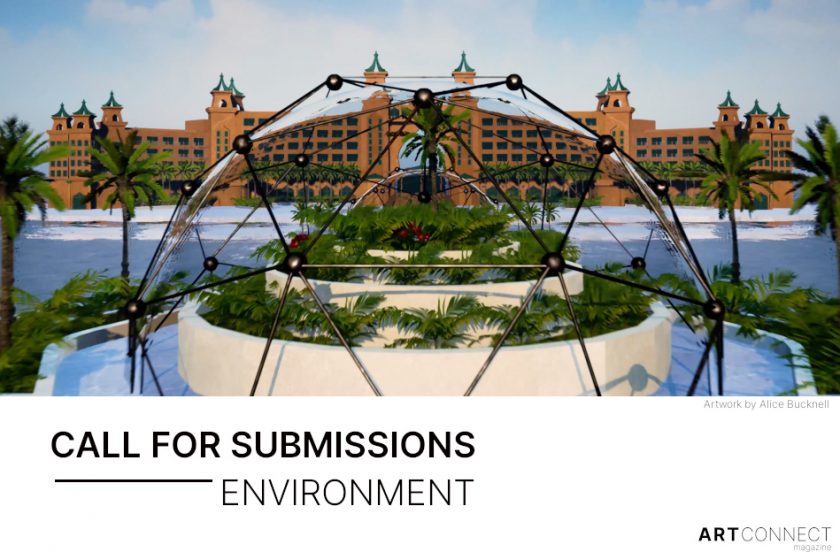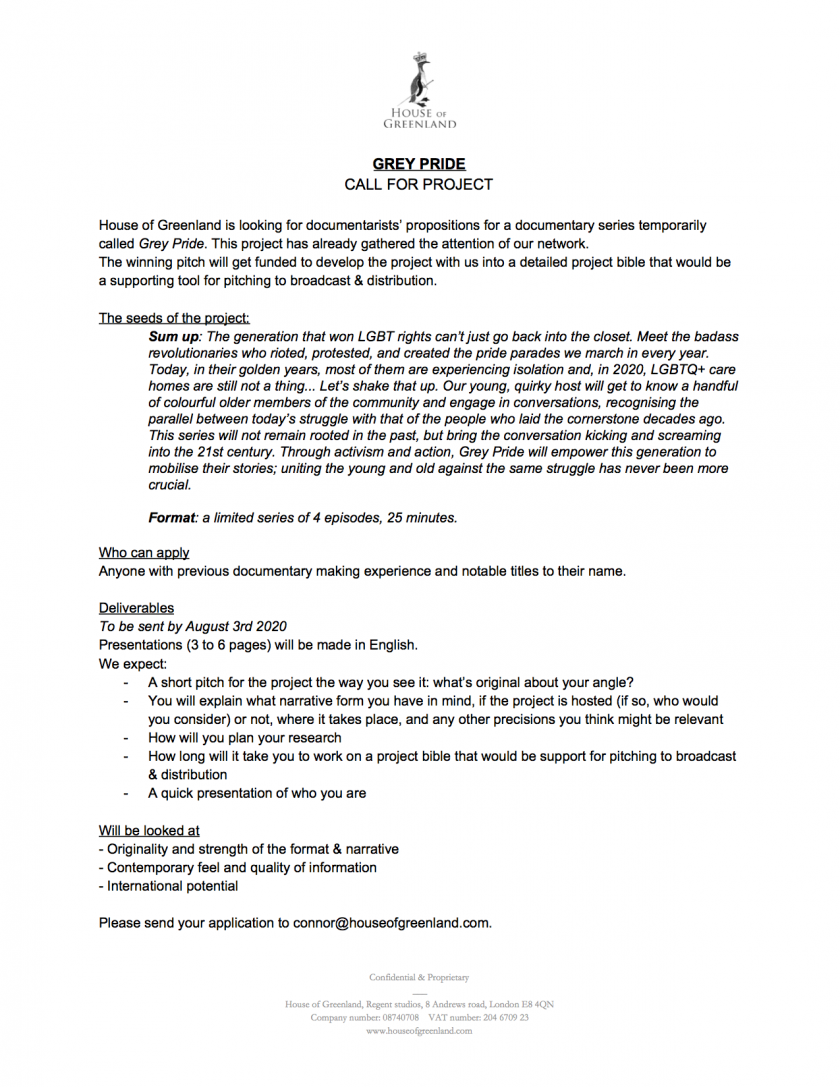 Call for Submissions – LGBTQ+ Documentary Project
House of Greenland is looking for documentarists' propositions for a documentary series temporarily called Grey Pride. The winning pitch will get funded to develop the project with us into a detailed project bible that would be a supporting tool for pitching to broadcast & distribution.
Deadline: Monday, 3 August 2020
Organizer: House of Greenland
Call for Exhibition: Streetprojections 2020
For the fourth time already, PhotoWerkBerlin brings street photography back to the street with StreetProjections.
With nighttime projections on the pavement of the Kurfürstendamm, one of the most vivid and historical streets in Berlin, different realities of life from all over the world become visible in an urban context.
The 10 best photographers will be selected by a renowned jury in a competition and presented in the context of the European Month of Photography.
Deadline: Sunday, 16 August 2020
Organizer: PhotoWerkBerlin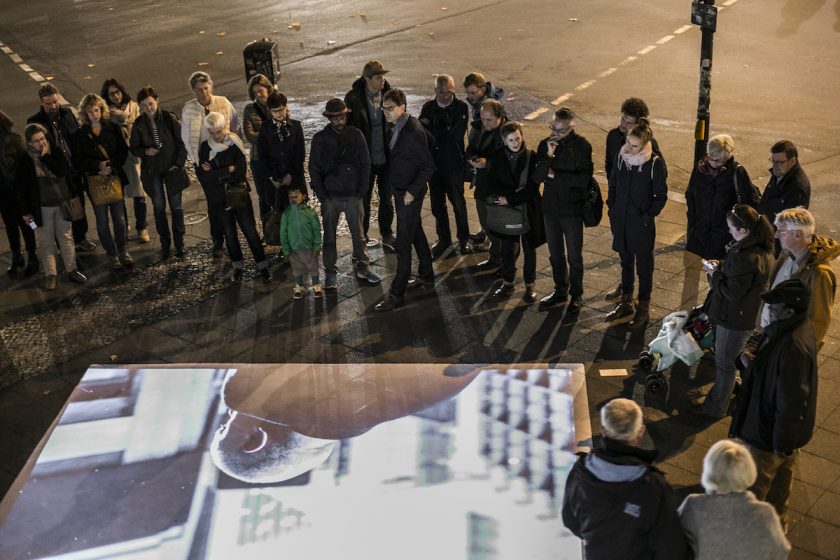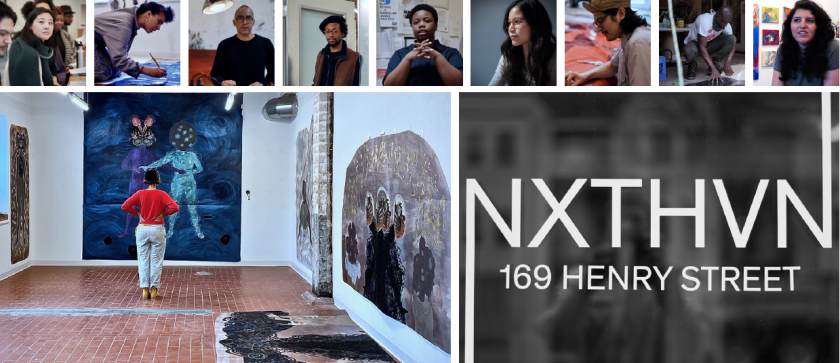 2021-2022 Studio and Curatorial Fellowships
Each year, NXTHVN welcomes up to seven artists, two curators, and eight New Haven high school students to its annual Fellowship and Apprenticeship programs.
NXTHVN provide:
a generous stipend disbursed quarterly throughout the Fellowship year.
 optional, partially-subsidized housing in Dixwell, New Haven
dedicated work and/or studio space with 24-hour access
monthly professional development workshops facilitated by field experts
culminating exhibition and catalogue organized by curatorial fellows and featuring work by studio fellows
opportunity to design and participate in artist-led projects and public programming
training in vocabulary and skills for navigating the art market that often go untaught in MFA programs
Deadline: Sunday, 1 November 2020
Organizer: NXTHVN
BiF Prize '20: Award for Unconventional Photographers
BiF Prize is an annual international photo contest that aims to support authors who think outside the box of traditional standards and search for new forms of storytelling. Photographers all over the world are welcomed to participate. The choice of theme is unrestricted. To apply, an author should submit a photo series (from 5 to 12 images). The main winner will receive a €2 000 prize.
Deadline: Sunday, August 30 2020
Organizer: Bird in Flight Magazine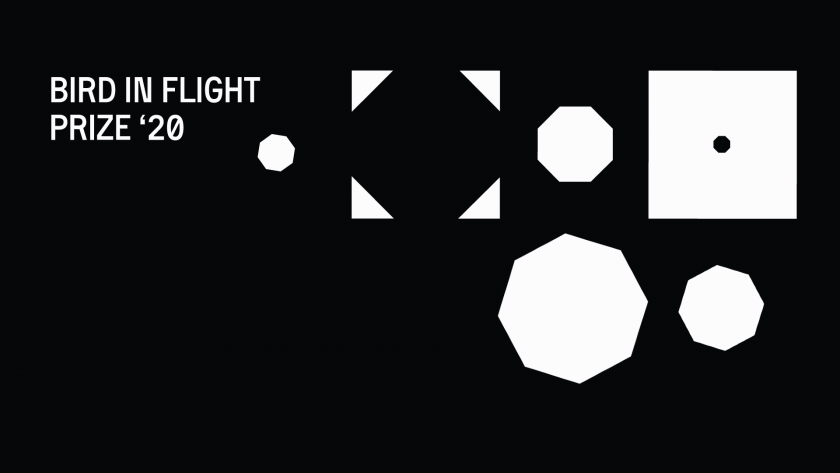 Get top opportunities directly to your inbox
Sign up to receive ARTCONNECT's weekly newsletter