Check out this week's selected opportunities — featuring calls for prizes, solo exhibitions, and funded residencies.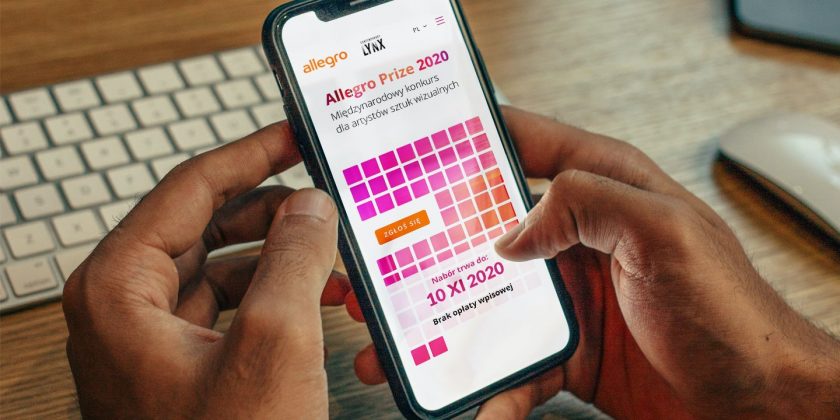 Allegro prize 2020 international competition for visual artists
Allegro and Contemporary Lynx are proud to announce the first edition of Allegro Prize competition with a total prize pool of 50 000 PLN. Its organisers are Allegro — the largest Polish e-commerce platform, who since 2018 has been promoting antique and contemporary art through the Collector's Zone programme and Contemporary Lynx — an international and independent magazine devoted to art, culture, photography, design and art collecting. Three financial prizes with a total amount of PLN 50,000 will be awarded in the competition, including PLN 35,000, PLN 10,000 and PLN 5,000. The jury will also award 10 honorable mentions. In addition, the profiles and work of the winners and 10 honorable mentions will be published in Contemporary Lynx Magazine and on the Allegro Prize website.
Application fee: None. To help artists in the difficult situation caused by the coronavirus pandemic, the organizers decided to waive all fees to enter the competition.
Deadline: November 10th, 2020
Organizer: Contemporary Lynx and Allegro
Open call 2021 | annual grant residency program Zaratan Air
Once a year, Zaratan offers a 4-week residency grant, which covers the studio and accommodation fees for one artist selected through the application process. Emerging and professional artists, performers, musicians, curators, writers and other cultural agents are eligible to apply. The residency program is designed for international artists — or national artists residing abroad — for the development of artistic projects, individual or collective. Zaratan provides private accommodation, 24/7 private working studios, technical assistance, promotion and communication support, and open public presentation of the residency process.
Application fee: None
Deadline: November 15, 2020
Organizer: Zaratan – Arte Contemporânea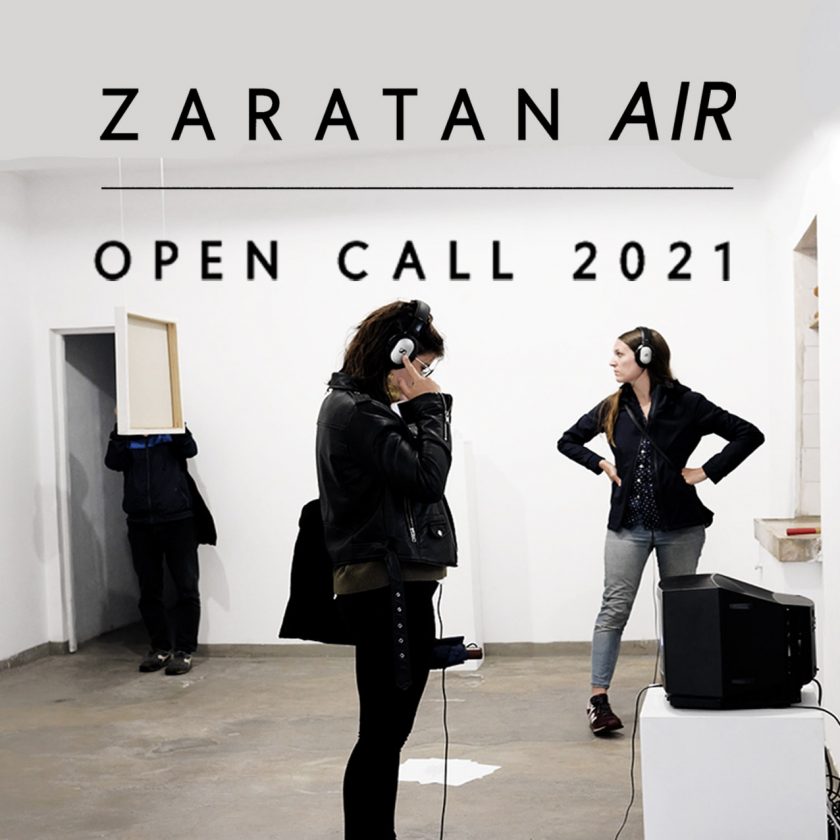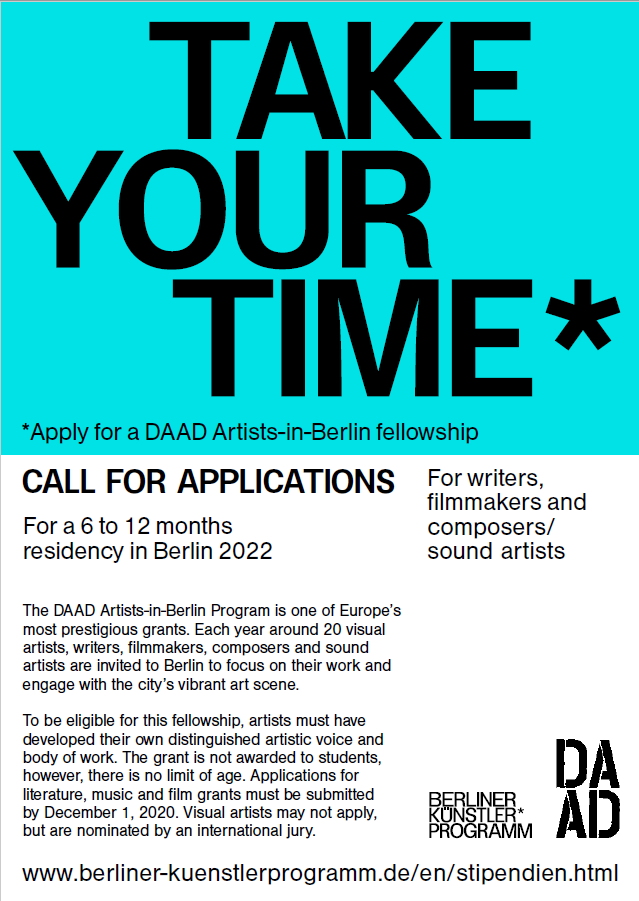 DAAD Artists-in-Berlin Program
Since 1963 around 20 internationally known and qualified artists of all ages, with a unique distinguished artistic signature and a body of work of their own, in the field of visual arts, film, literature and music are yearly invited to spend 12 months in Berlin (Invitations to filmmakers are issued for 6 months). For visual arts, an international jury nominates and selects the artists. An invitation to the DAAD Artists-in-Berlin Program is one of the most sought-after scholarships in the world. Applications for 2022 are currently open to artists in the fields of literature, film and music/sound.
Application fee: None
Deadline: December 1, 2020
Organizer: DAAD
FRAMED e.V. invites all artists to submit work in their very first open call. You will have the opportunity to exhibit your work in a one month solo show, starting from January 2021. Exhibitions will take place from January 2021 and run throughout the year. During this time the exhibition will be combined with two SATELLITE events. This is a unique opportunity to showcase your work alongside live music concerts and gain exposure from audiences across both the visual arts and music. The exhibition is unpaid, however the exhibition fee covers installation costs and transportation costs (up to 100 euros). Applications can be submitted starting November 1.
Application fee: None
Deadline: November  30, 2020
Organizer: Framed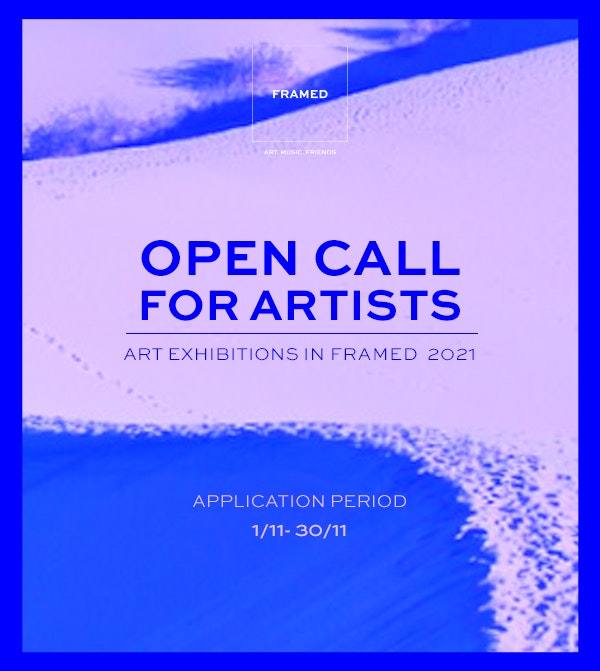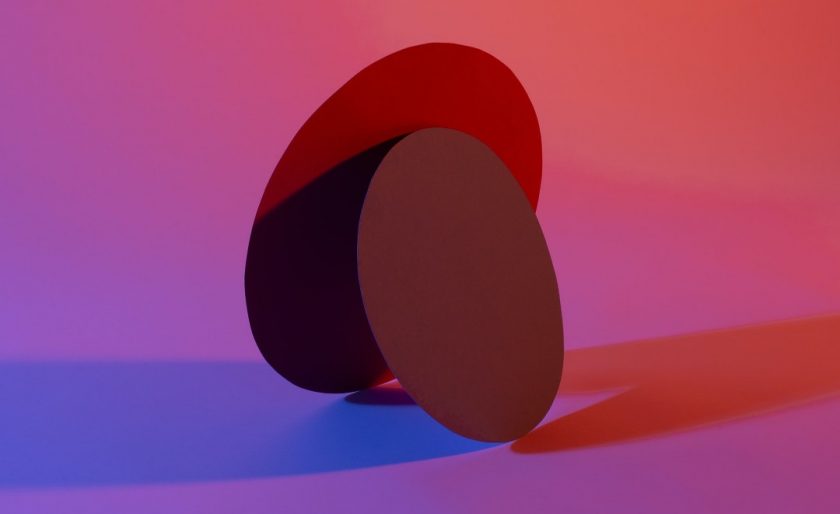 ArtConnect x Modulor open call | material hybrids
Last week to apply! This open call is created especially with the new school year in mind and is open to students registered at art schools in Europe. Show us projects that combine different materials in unique and interesting ways. Win prizes from Modulor to choose from their huge selection of professional art supplies and get featured in ArtConnect's Magazine, as well as Modulor's own magazine for creatives. How do materials inspire you and enter into your artistic process? What combinations of materials excite you? Show us projects that you think combine materials in fascinating ways. Projects may be either digital or analog as long as they incorporate and highlight at least two materials in combination or juxtaposition.
Application fee: None
Deadline: November 1, 2020 — 23:59 CEST
Organizer: ArtConnect and Modulor
Keep up with the art world
Sign up to ArtConnect's newsletter