Calling artists, curators and scholars — check out this week's selected opportunities! In addition to our latest call for submissions on the topic of 'Systemic Change', you'll also find calls for residencies, prizes and exhibitions.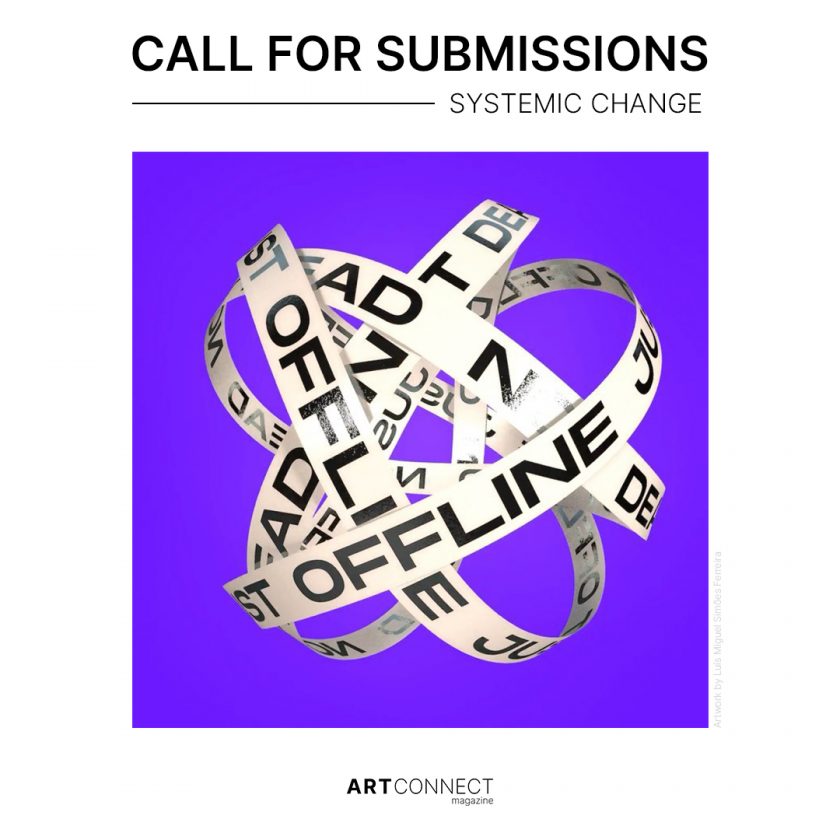 Call for Submissions: Systemic Change
In this call for submissions, we are asking for art addressing the theme of Systemic Change. We're calling for work, in any medium, that challenges the status quo, shifts the discourse, explores alternative structures and inspires change. This topic may be approached, for example, through satirical, utopian, speculative, socially engaged, and activist perspectives. Up to 10 submissions will be selected for a curated feature in ARTCONNECT Magazine.
Deadline: Sunday, August 30, 2020 at 23:59 CEST
Organizer: ARTCONNECT
An open call for all artists between the age of 18-30 years old, who are citizens of the Federal Republic of Germany or the State of Qatar and work individually or collectively. In these unprecedented times of Covid-19, culture and art remain the ultimate tools for critical analysis and reflection in our society. Now more than ever it is time for contemplation and, even more important, affirmative action for a better future. The prize offers a chance to build bridges of communication and dialog together with the art world.
The jury will select three art works / contributions (all mediums accepted) and the winners will be awarded:
First place: 1000 EUR
Second place: 750 EUR
Third place: 500 EUR
An exhibition at the Arabic Cultural House will show the winners of the prize as well as the best 20 contributions (short-list), picked by the jury.
Deadline: Thursday, October 15, 2020 at midnight
Organizer: Arabic Divan, Berlin. Published on ARTCONNECT by Alexander Iskin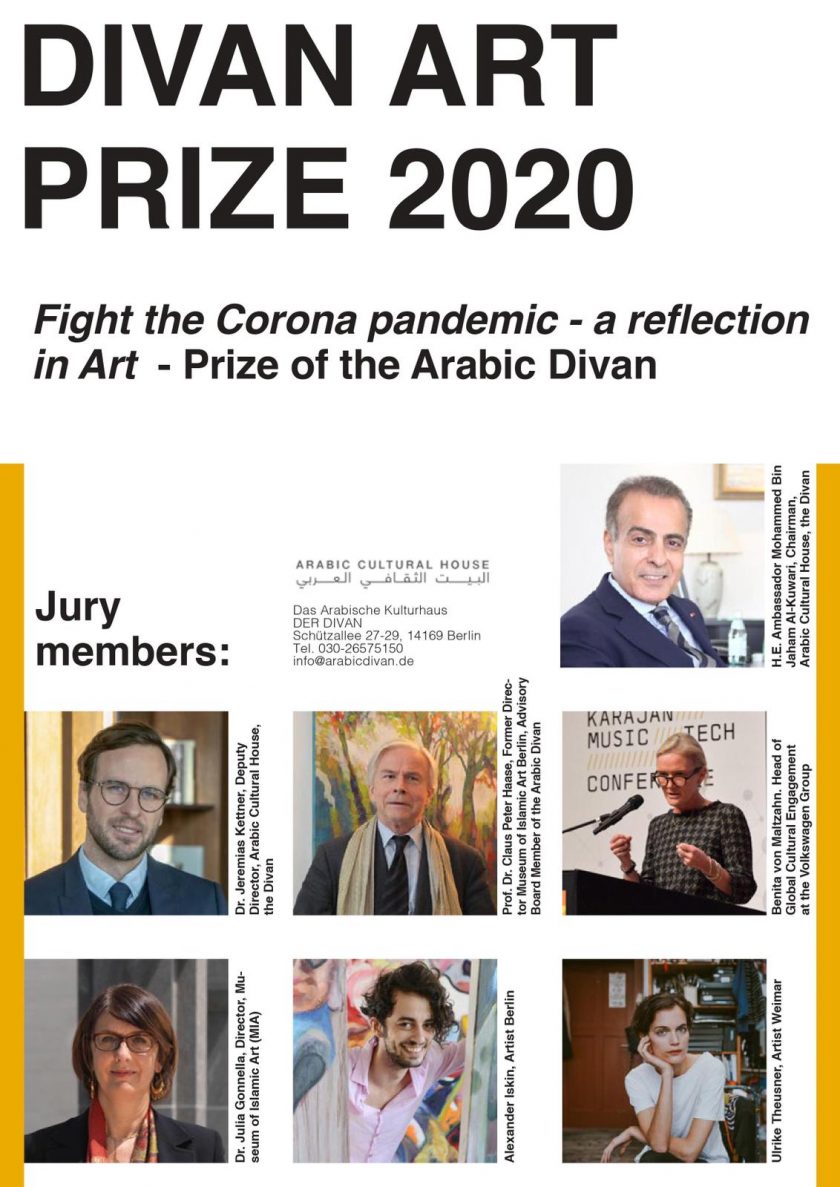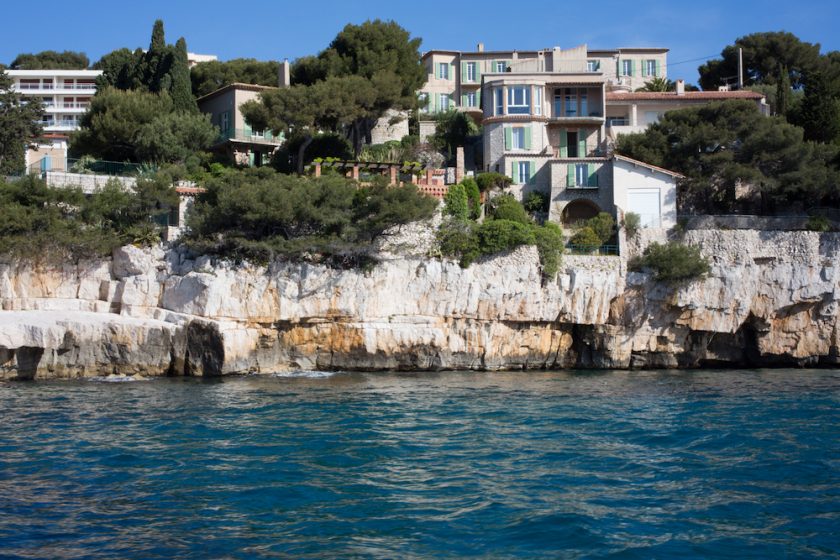 Call for the Camargo Core Program's Fall 2021 and Spring 2022 residency periods. Launched in 1971, the Camargo Core Program is the historical and flagship program of the Camargo Foundation. Each year an international call is launched, through which 18 fellows (9 artists and 9 scholars/thinkers) are selected. A stipend of 250 USD per week is available, as is funding for basic transportation to and from Cassis.
Deadline: Thursday, October 1, 2020
Organizer: Camargo Foundation
Inviting artists working with film / moving image / lens-based Media, to consider an application for switch 2020, responding to the theme of Home. switch 2020 will feature 8 lens-based works by 8 artists. These works will be installed in 8 different locations throughout the town center of Nenagh and will run simultaneously from 4pm to midnight daily for one week. The event itself will be accompanied by a small publication and a website. An artist fee of Euro 225 will be paid to each artist for the showing of the work.
Deadline: Friday, September 25, 2020
Organizer: Switch Art Project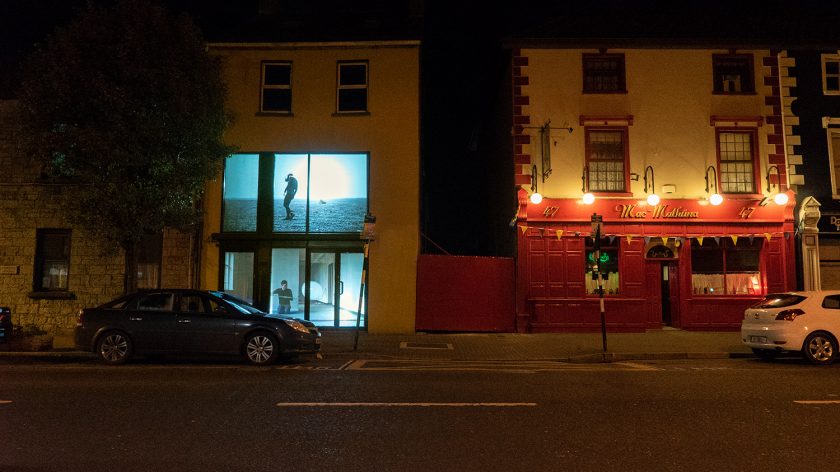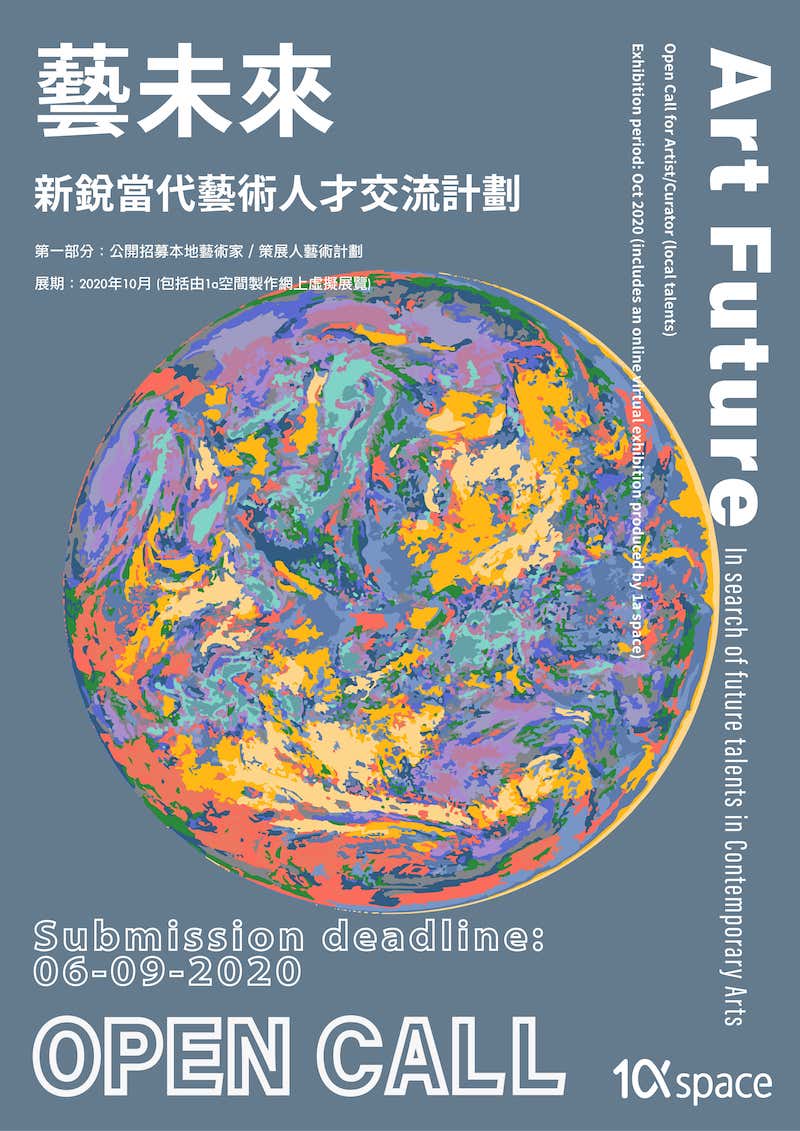 Art Future – In Search For Future Talents in Contemporary Arts (Part 1)
In response to the unprecedented challenges and its impact, Art Future invites young and emerging art talents to submit innovative project idea highlighting the possibilities and imagination of the future for the art circle, humanity and beyond. The project empowers selected curators and artists to realize their concept into physical events with an online showcase. To enhance regional and international idea exchange and dialogues, the project will be divided into two parts to engage with talents locally and internationally. Projects that take innovative curatorial approaches and experimental formats will be encouraged.
Selected artist/curator will receive:
• Professional advice, curatorial comments and instructions by 1a space's curatorial panel members
• Administrative support in constructing and implementing an exhibition plan
• Exhibition opportunity at 1a space gallery
• Production fee of the exhibition/exhibit artworks
• Promotion of the exhibition on 1a space's audience and media networks
Deadline: Sunday, September 6, 2020
Organizer: 1A Space
Get top opportunities directly to your inbox
Sign up to ARTCONNECT's Newsletter